Late actor Heath Ledger who is still in fans' hearts for portraying his iconic character Joker in The Dark Knight trilogy not only stunned his fans but also a stunt double after transforming into the formidable villain.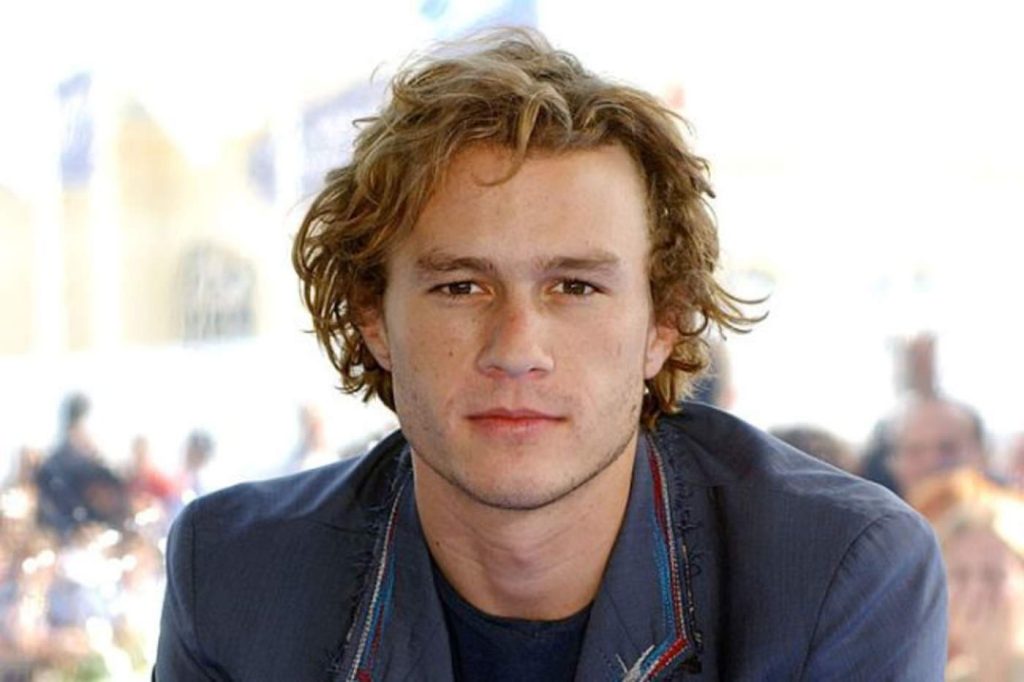 Heath Ledger's Joker is a character that will never die even after the talented actor has unfortunately left the world. Ledger while filming the Dark Knight trilogy stunned many, including stunt double Yorkshireman Buster who revealed how the actor started him with his super quick transformation into Joker.
Heath Ledger Astonished Stunt Double With His Swift Transformation
Heath Ledger is not simply known for portraying the clown prince of crime, but the actor's touch and creativity made the character well-received. Ledger's legendary performance in Christopher Nolan's movie earned him an Oscar which was posthumous and made history by being the first actor to land an Oscar for a superhero film.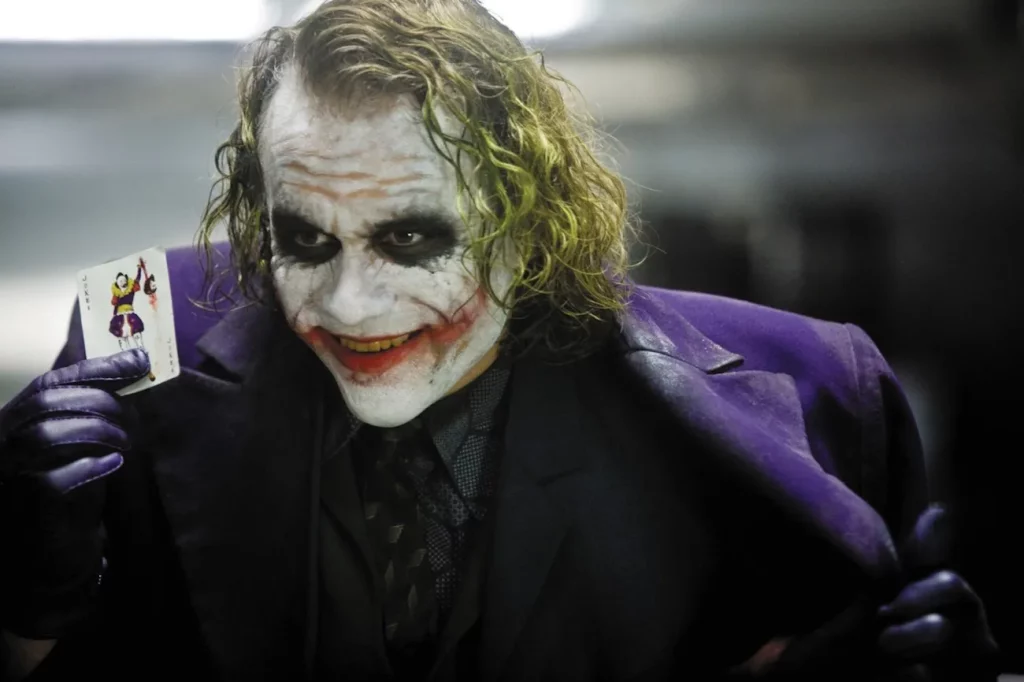 Also Read: Argylle Director Calls Henry Cavill "One of the greatest, sweetest men" after Netflix's The Witcher Sexism Row
The Casanova not only stunned his fans by performing the Joker but also astonished the actors involved while filming the trilogy. Stunt double Yorkshireman Buster in an interview with Metro.co.uk opened up about how Ledger's speed of transforming into Joker surprised him. He said:
"[He was] an absolute professional,' Buster added. He would just be one of the guys. Then he would start over-salivating his mouth and sucking on his lips a little bit to get that Joker sound he had when he spoke. It was a process of about 15 to 20 seconds and then all of a sudden he went from Heath Ledger to the Joker."
The stunt double reflected on the moment when Heath Ledger suddenly turned up into the Joker and mentioned that most of the stunts in the movie were done without using CGI as Nolan committed not to rely on it. Buster also recalled the memorable moments with Ledger while performing stunts and watching the actor slay his iconic role.
Heath Ledger Isolated Himself Before Filming For The Dark Knight Trilogy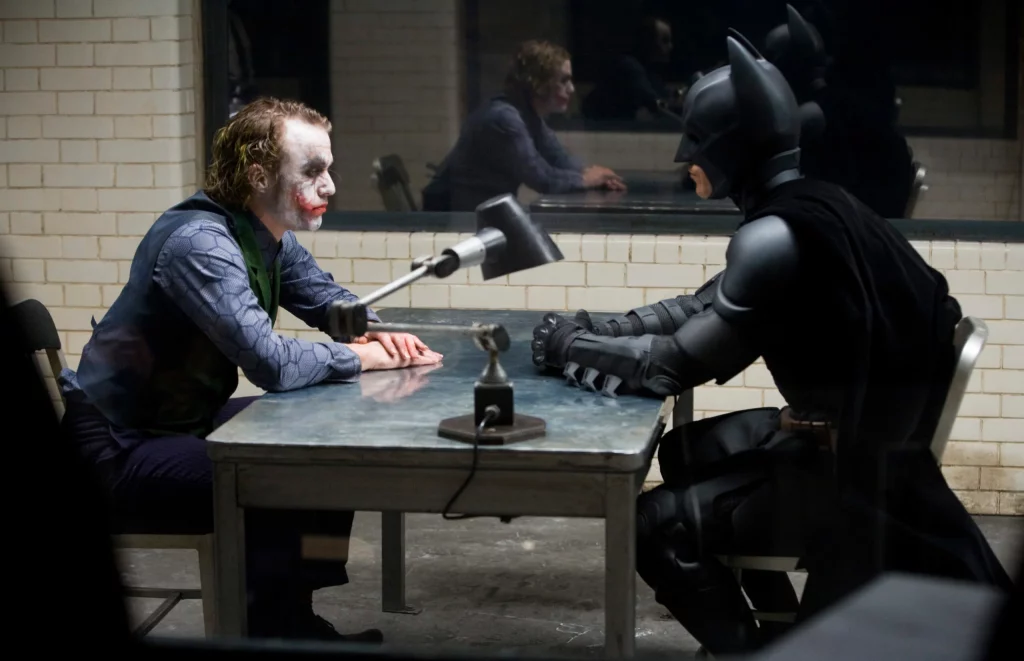 Also Read: "We're talking about dreams": Not His Fight with Arlong, Iñaki Godoy Found this One Piece Scene to be the Most Difficult One to Film
Heath Ledger has made some notable sacrifices to bring his iconic clown prince of crime in the best way that fans could ever witness. It might arise as an astonishment for many to know that the Candy star locked himself in a hotel room to prepare for the role of Joker. In an interview with Empire, Ledger said:
"I sat around in a hotel room in London for about a month and I just locked myself away and formed a little diary and experimented with voices. I ended up landing more within the realm of like a psychopath, someone with no empathy. Very little to no conscience towards his acts. Which is fun, because there is no real limit on the boundaries to what he'd say or how you would say something or what he would do."
The actor kept a diary and experimented with voices that could suit his iconic character and realized that this Joker is a complete psychopath with a full lack of empathy and Ledger had to prepare accordingly. While filming Nolan's movie, the actor kept the diary with him and used it to get back into the character.
Also Read: Emily Blunt and James McAvoy Wanted to Ruin Meghan Markle and Prince Harry's Wedding With a Special Performance
Watch The Dark Knight Trilogy on Prime Video.
Thanks for your feedback!