Kelly Ripa has always been a bubbly personality on Live!, a show that she has been hosting for over two decades. Her stay on the morning talk show witnessed various significant events including the departure of her previous co-hosts. The pattern has followed once again as her longtime co-host, Ryan Seacrest, announced his exit from the show.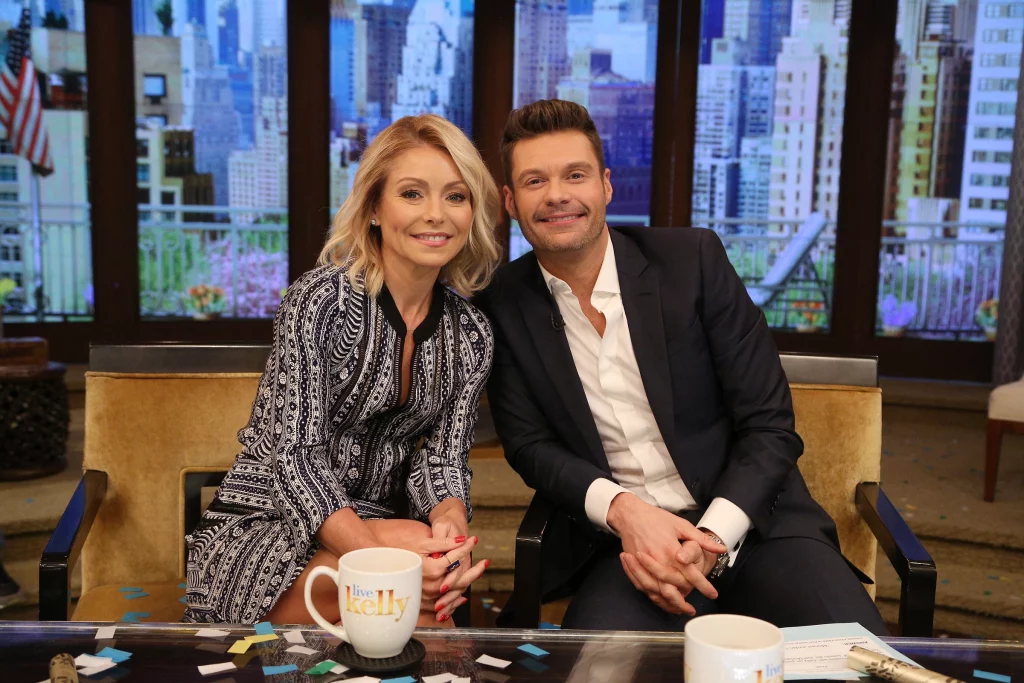 Also Read: Kelly Ripa Accused of Enabling Nepotism by Letting Husband Mark Consuelos Become 'Live' Co-Host to Save Allegedly Failing Marriage, Seemingly Kicking Ryan Seacrest Out after 6 Glorious years
This news has undoubtedly shocked fans across the globe, however, the co-host unveiled that his decision to leave the show was not spontaneous but a planned one. Not just that, the longtime co-host was aware of this shocking news but probably hid it to save the show's ratings.
Ryan Seacrest's Departure from The Live! Show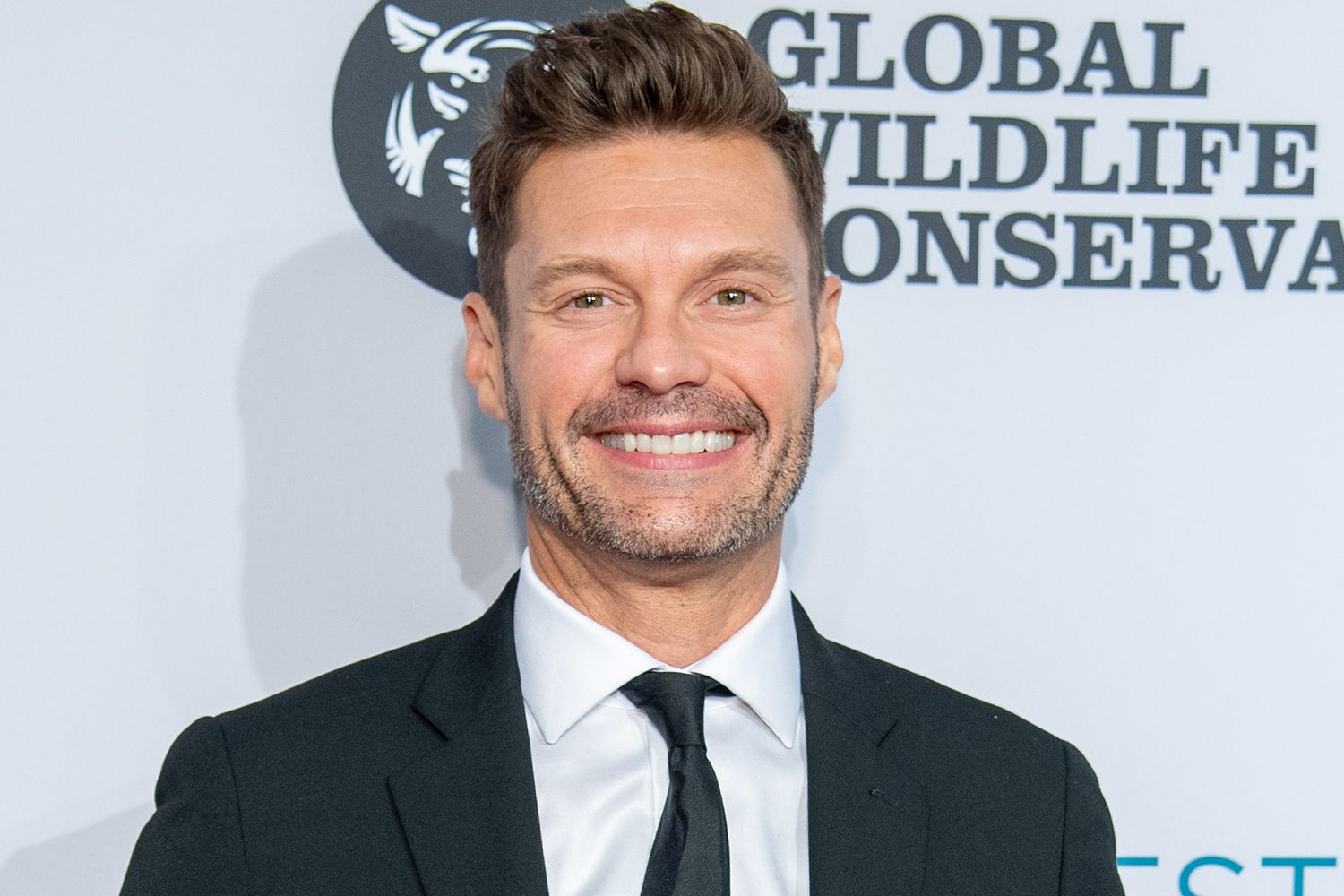 Also Read: Kelly Ripa Absolutely Overtakes 'Live', Replaces Ryan Seacrest With Husband Mark Consuelos in Shocking Move
The 48-year-old TV host, Ryan Seacrest in a Thursday episode of Live With Kelly and Ryan announced that he is exiting the show. Having shared about his shocking departure, he further added that his leaving the TV show was long in discussion with his co-host, Kelly Ripa, which was a difficult decision for him to take.
He shared,
"This is something that [Kelly Ripa] and I have been talking about for a long time, and it was a tough, tough decision. Last year we spoke, and I made the decision to make this my last season as cohost."
Adding about his upcoming plan after moving on from the show, he stated,
"What I plan to do is once American Idol starts from Los Angeles later this spring, I'll head out to the West Coast and host that show."
Even though the star is going to say goodbye to the show, he further stated that he will be returning as a guest co-host on a fill-in basis.
Kelly Ripa Remains in Live! With Husband, Mark Consuelos Replacing Ryan Seacrest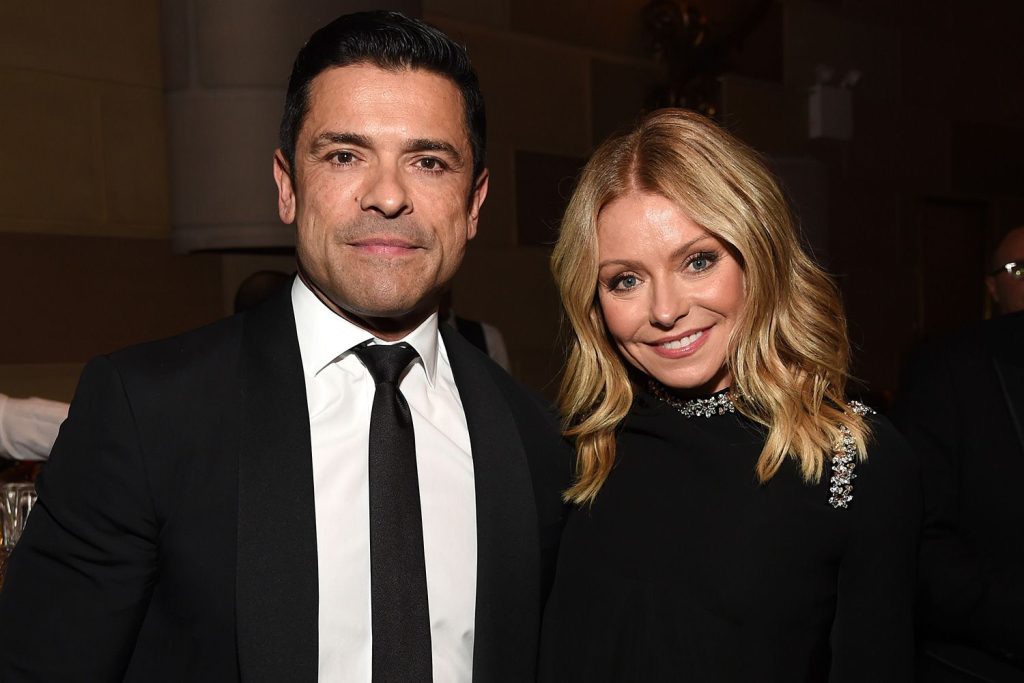 Also Read: Internet Wants Kelly Ripa to Pay After Ryan Seacrest's Exit from 'Live', Points Out Ripa's Long Toxic History With Co-Hosts
Though the American Idol host clarified his decision being a planned strategy to leave the show, he will be replaced permanently by his co-host's husband, Mark Consuelos.
After showing his gratitude to Ripa, executive producer, Michael Gelman, and the crew of the morning TV show, he shared,
"It's been a memorable ride and now I'm excited to pass the baton to Kelly's 'real' husband, Mark."
Initially joined as a co-host for three seasons, he decided to stay here on the show for six years. His co-host, Ripa joined the show in 2001 replacing Kathie Lee Gifford alongside Regis Philbin.
After he departed from the show in 2011, Michael Strahan joined the show in 2012. Seacrest eventually replaced Strahan in 2017 after he departed from the program.
With the TV host's departure, Consuelos, who has joined the program as a guest host several times, will now accompany his wife as the co-host.
Source: Live With Kelly and Ryan