Will Smith's Emancipation is one interesting project. Not just the film but the circumstances surrounding it have made it controversially hit headlines since its release in theatres. This happens to be the 54-year-old's first project since his 2022 Oscar slapgate controversy, and he chose a particularly sensitive topic – slavery in America. The film itself has been praised by several big names including Rihanna, and has been fairly dubbed as Smith's intended Oscar bait. And the King Richard star recently revealed that he had to go to great extents to achieve the result that is now before the world, and how hard the journey was.
Will Smith recalls his experience of shooting Emancipation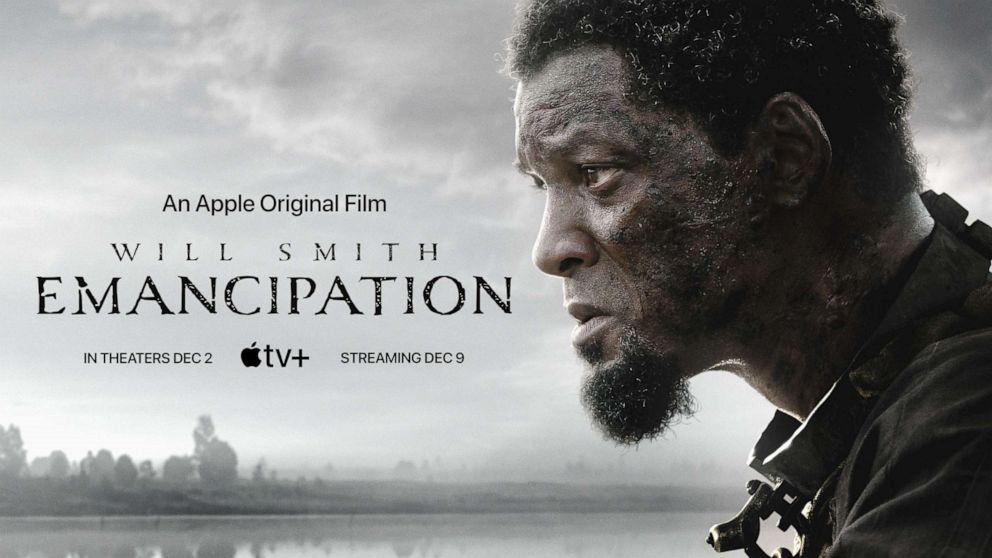 Will Smith recently made an appearance on his wife, Jade Pinkett Smith's Facebook Watch talk show, Red Table Talk. The Aladdin actor talked to his kids about how hard it is to emotionally invest in his characters as the sensitive man that he is. And what a toll it takes on him mentally and physically. He said,
"As the years have gone on I've gotten more and more locked into these characters for longer periods of time. And it's just the weight of this story, the weight of these experiences — the quality of these actors. It was emotionally, it was physically, it was spiritually taxing."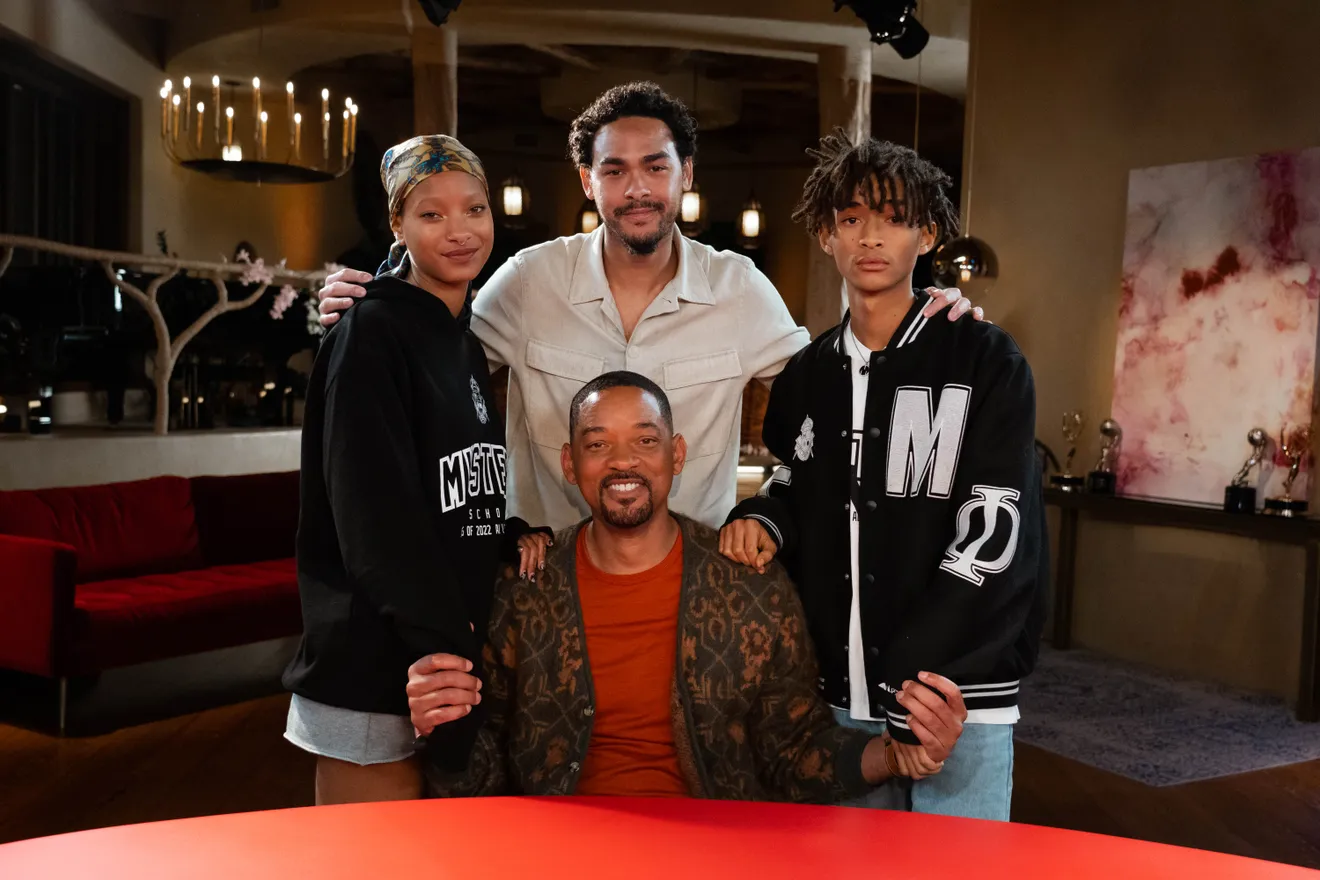 Also Read: After Chris Rock Oscars Slap, Will Smith May Bid Goodbye to Hollywood Career as His Only Movie 'Emancipation' Faces Fan Outrage for Showing Enslaved Man at Premiere Night
While on the show, The Pursuit of Happyness star further revealed a rather disturbing scene that he had to shoot for Emancipation. Apparently, for one of the scenes in the film, he had to get span on the face by a co-actor. He recalled,
"One of the first days on set, there is a scene with one of the actors and he leans down in my face and says, 'You a cold one, ain't you?' and then he ad-libbed…."
However, the Oscar winner then switched tone as his children started laughing. He went on to say, "I was like, 'Makeup!' No, but it was like … I was like, Whoa, every actor on this set was taking it really, really seriously."
Must have been quite a day on set.
Also Read: "She could not get over the look of the film and how it felt": Will Smith Claims Rihanna Loved His Movie 'Emancipation' Amidst Fan Backlash of 'Oscar-Bait' Slavery Movie to Win Back Academy Favors
Emancipation has been in quite a negative light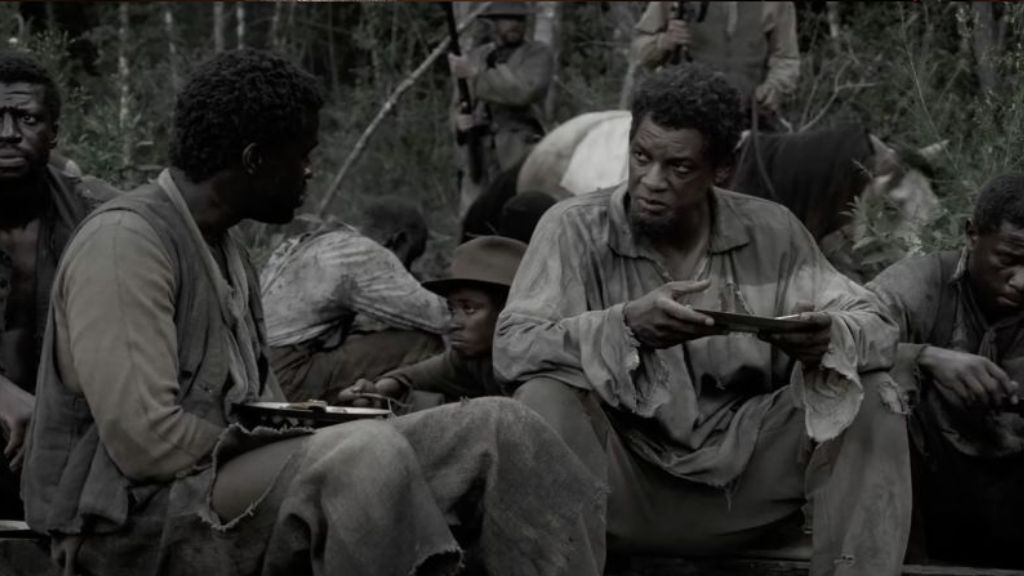 Emancipation is a film set in the American Civil War era, where Smith portrays the protagonist, a slave by the name of Gordon nicknamed 'Whipped Peter'. The story follows Gordon's attempt to escape slavery while traversing through the swamps of Louisiana to save his life from the plantation owners who almost killed him.
The film was last in news in a negative light, due to its producer Joey McFarland. He thought it was a good idea to bring an original picture of Gordon to the red carpet of the film's premiere and he kickstarted an entire discourse of how morally viable it seems that he 'owns' the picture of a former slave that should be public property and on display in a museum or historical exhibition.
Emancipation was released in select theatres and is also streaming on Apple TV+.
Also Read: "I wholeheartedly apologise to everyone": Producer Joey McFarland Explains Bringing Photo of Enslaved Man to 'Emancipation' Premiere, Issues Apology While Movie Struggles to Overcome Will Smith's Oscar Controversy