Britney Spears is having a hard time ever since her ex-Kevin Federline publicly tried to defame her, however, things are not going right for her as her other ex-husband Jason Alexander, who was married to the singer for 55 hours, had recently accused the Toxic singer of flirting with him just a couple of days before her wedding with Sam Asghari.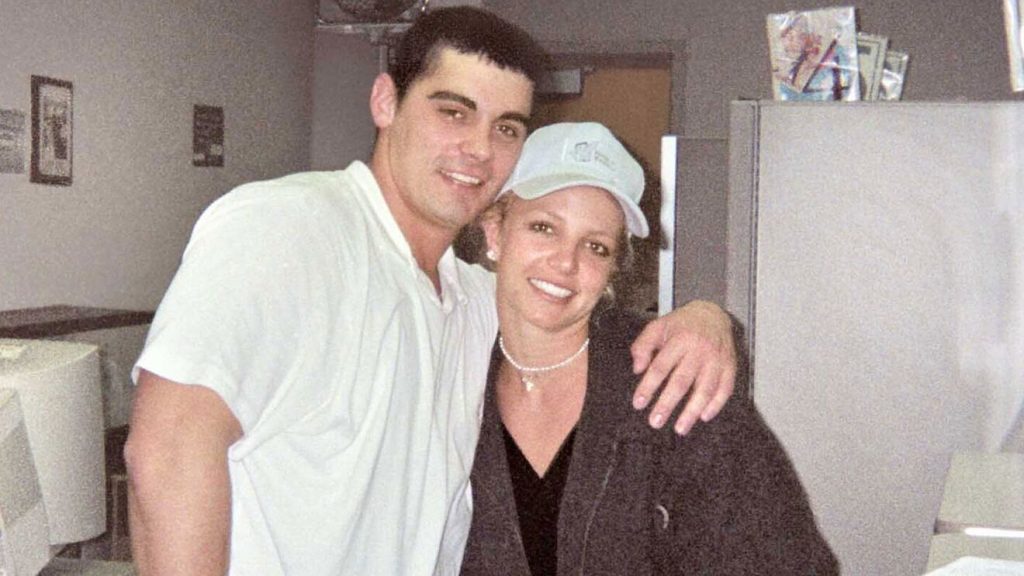 Also Read: Britney Spears' Ex-Husband Jason Alexander, Who Crashed Her Wedding, Misses Court Date and Goes AWOL – Now Wanted By Police
Jason Alexander Broke His Silence on Trespassing At Britney Spears's Wedding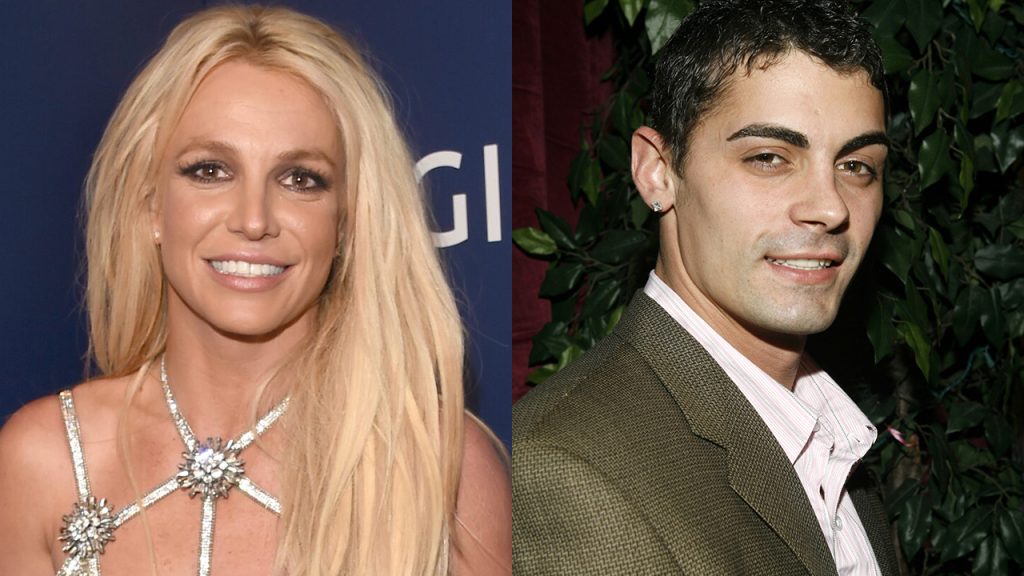 Also Read: Internet Trolls Britney Spears' Taste in Men After Ex-Husband Jason Alexander in Legal Trouble for Stealing $2000 Bracelet
Back in 2004, the Hold Me Closer singer made headlines when she married her childhood friend Jason Alexander in Las Vegas. However, she gathered more media attention when their marriage was annulled just after 55 hours with the court documents claiming that the singer "lacked understanding of her actions, to the extent that she was incapable of agreeing to the marriage."
He recently appeared on PodcastOne's One Degree of Scandalous hosted by Kato Kaelin and Tom Zenner stating about the trespassing he attempted during Britney Spears's wedding stating "Maybe I wasn't on the f***ing guest list. I came in through the f*****g back." Adding that it was the singer's wedding day, "she's locked in her f***ing bedroom guys," the 40-year-old said on the podcast.
"So I decided when I am on top of this hill and her house is kind of down and they had security on each side and no one down the middle. Their dumb***es decided to come up around and I just went straight. And so they ended up like a heart, or like an a**, and ended up behind me. They were chasing me and yelling at me and I don't know what I said, but I knew where I was going."
He went to jail for attempting to crash Britney Spears' wedding with Sam Asghari on June 9th and was convicted for misdemeanor battery and trespass for the same. In addition to that, the 40-year-old had also entered no contest pleas to the misdemeanor offenses.
Also Read: Britney Spears Life Comes Back On Track As Her Ex-husbands Concede Defeat: After Kevin Federline Deleted Compromising Videos, Her Other Ex Jason Alexander Found Guilty Of Crashing Her Wedding
Jason Alexander Accused His Ex- Britney Spears of Flirting With Him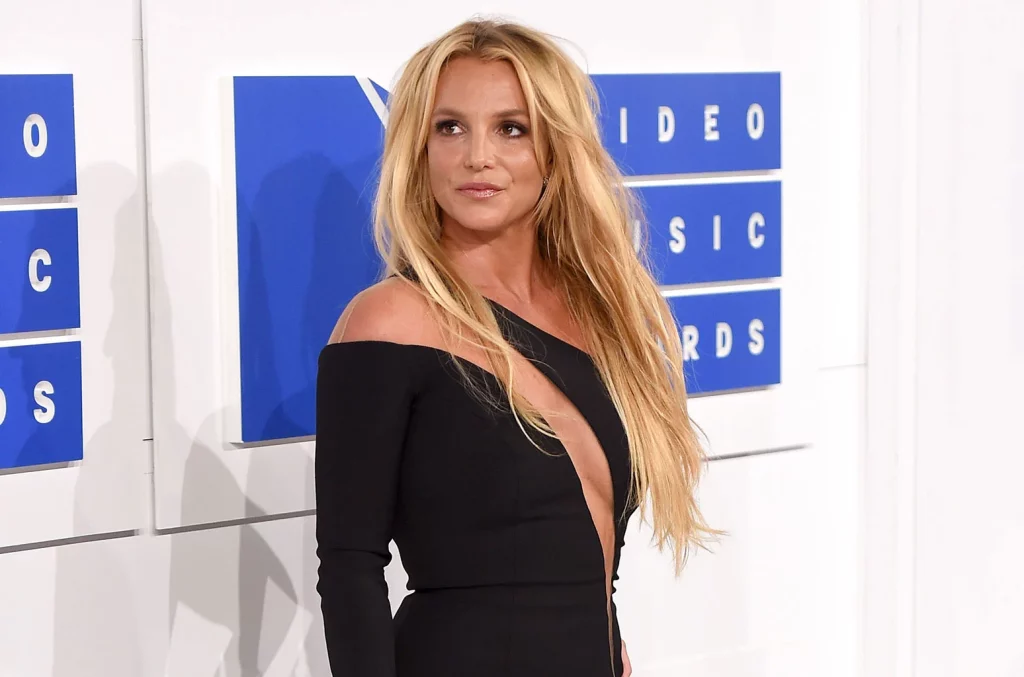 You May Also Like: Nicki Minaj Channels Her Queen Bee Energy To Blast Britney Spears' Ex Kevin Federline
The 40-year-old singer's ex-husband accused her of calling him days before her wedding, pointing out that she hasn't mentioned anything about her wedding, "She called me that Monday, which was probably the 7th. 6th or 7th. It was a couple of days before the wedding," adding, "We spoke for probably 20 minutes. Nothing was brought up about any wedding taking place."
Accusing the singer of being flirtatious on the call, he stated, "It was kind of a flirty conversation." He continued, "So in my head, I'm thinking like I left the conversation and was feeling like, 'Hey, I kind of got it good about myself.' "
Not only was he charged with trespassing her wedding, but he was also charged with two felony charges related to an alleged bracelet theft in 2015 however the latest report claims that he did not appear before the judge in Napa County.
Source: PodcastOne