Ryan Seacrest is one of Hollywood's most adored hosts. Seacrest has been a part of many great shows and has served as a host. Apart from all his hosting gigs, he is best known for his television talk show, Live With Kelly and Ryan. To everyone's surprise, Seacrest recently announced that he will no longer be a part of the show.
Seacrest has been a part of Live for six years alongside Kelly Ripa. Not just this, he is also the show's executive producer. Seacrest revealed that, among many other reasons to leave the show, one was the distance he had to cover to complete the shoot.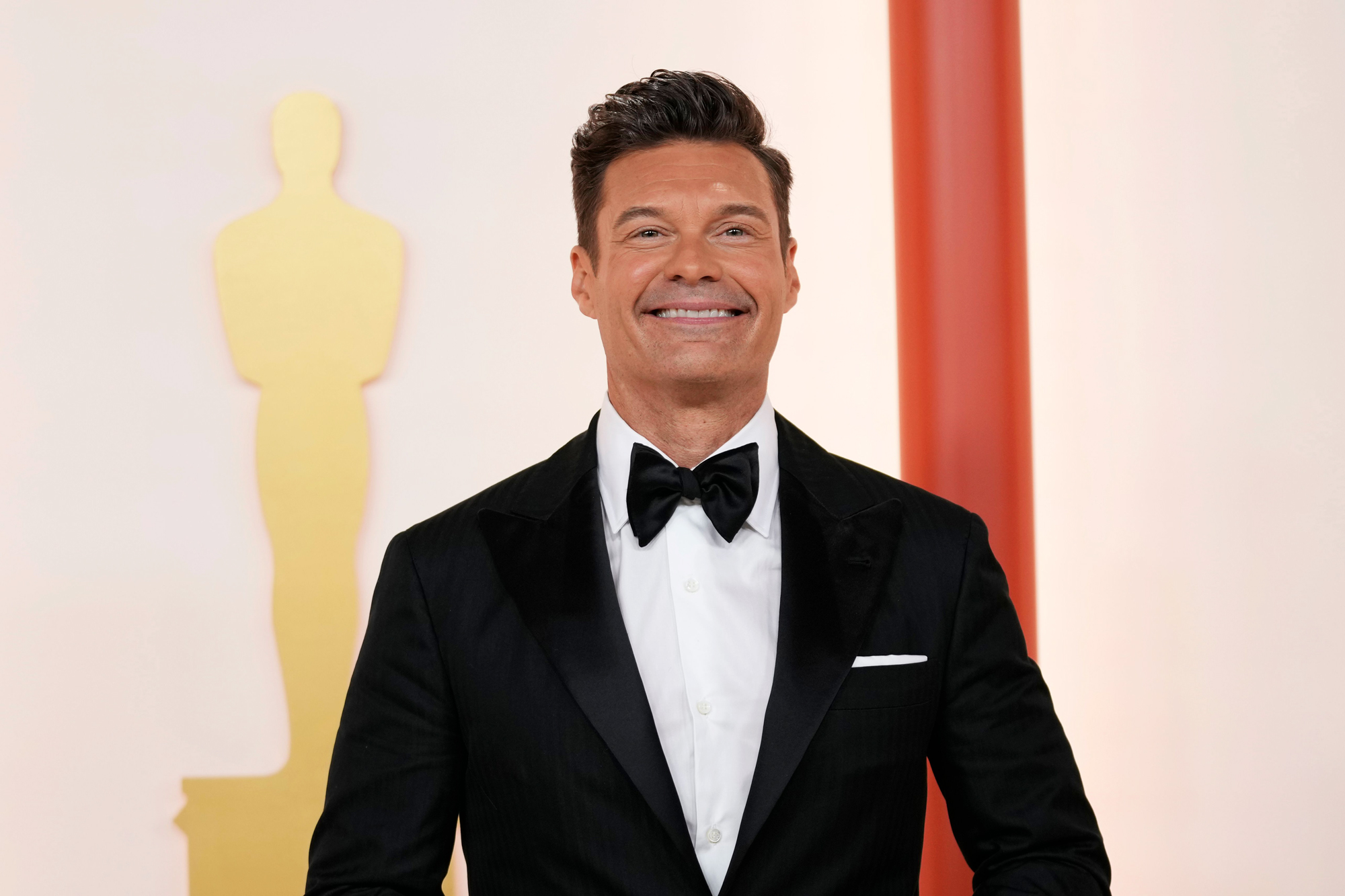 Why did Ryan Seacrest decide to leave the show?
Ryan Seacrest rose to prominence way before being a part of the talk show, Live With Kelly and Ryan. Seacrest's appearance on The American Idol as host gave a boost to his hosting career. Since then he saw a meteoric rise in his career. Seacrest hosted American Idol for 20 seasons and earned several Emmy nominations for his work on the show. Along with this show, Seacrest was a part of many other hosting shows, and one of them was the Live Show, which he recently left.
Also Read: Mark Consuelos Worried Ryan Seacrest's 'Live' Exit Will Bring Out Ugly Side Of Kelly Ripa As They Have "Different Points Of View"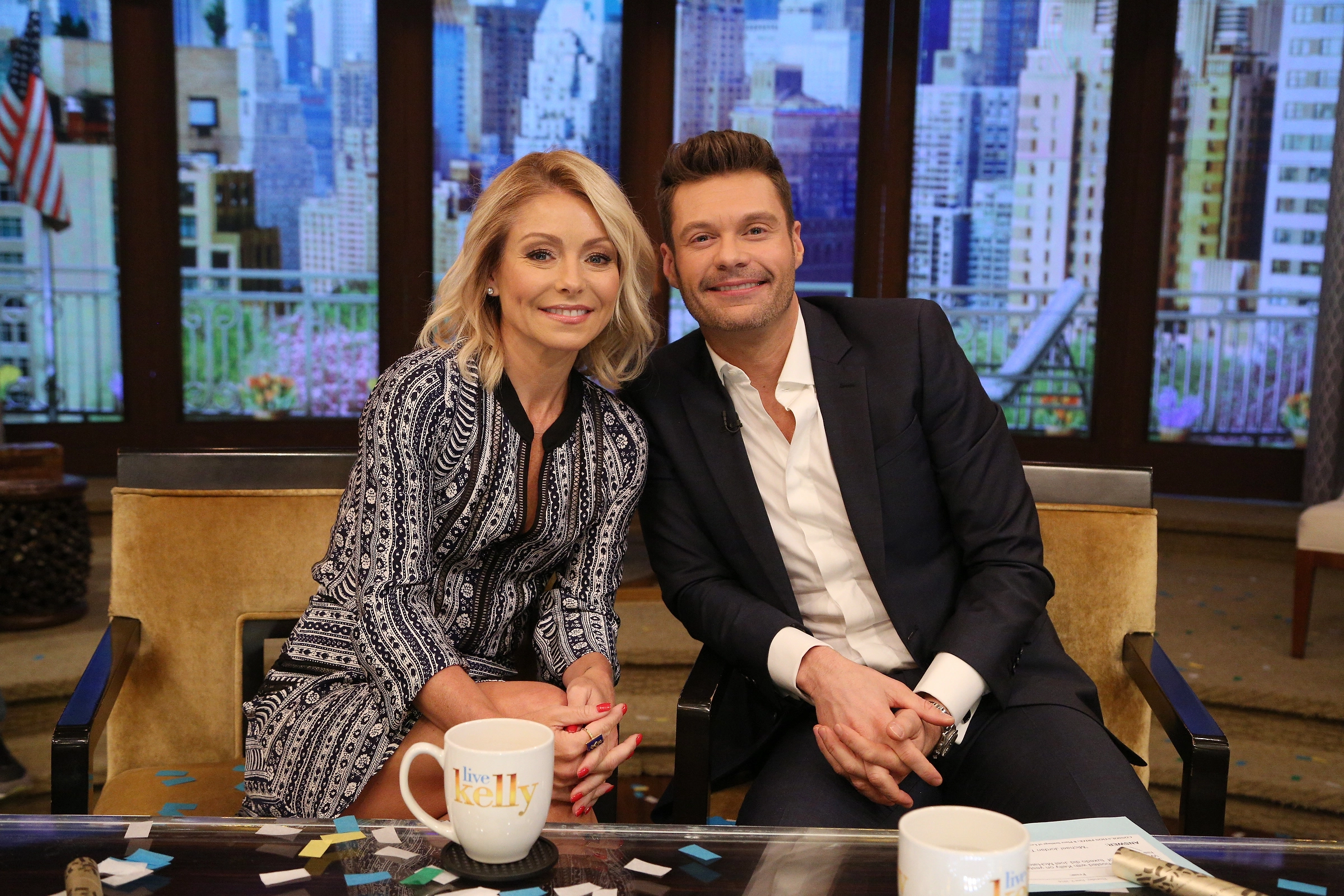 The American Idol host stated that, though he loved the show, due to the inconvenience of travelling, he was not able to focus on his other gigs, hence he had to leave for the show. Ryan moved to New York City to host Live with Kelly. But he later decided to move back to Los Angeles as he had other commitments. Moving from one place to another made it so hard for Seacrest that he decided to quit the Live show and continue with American Idol season 21. Seacrest said,
"The hundreds of hours I spent each year flying, it became a lot. It was longer than I anticipated, but it's because of her [Kelly Ripa] and the great people here. Over the last couple of years, I had said to Kelly, 'This is not going to be something that's right for me forever for all the obvious geographical reasons,' and she understood it.

I was little bit worried how she would react to that, but because we're close and she gets my life, she understood. I said, 'You and I will work together in tandem on when the timing is right for the show, when the timing is right to announce it, and when the timing is right to collaborate on who that new person is going to be.' And it worked out in the most picture-perfect way."
Seacrest was replaced by Kelly Ripa's husband, Mark Consuelos, on the Live Show. Though fans were disheartened after Seacrest left the show, they never completely lost him as a host. Seacrest has hosted shows like American Idol, the KIIS-FM radio show, and On Air with Ryan Seacrest.
Also Read: "We Can Say Whatever The F—K We Want": Kelly Ripa Wants To Break Free From 'Family Friendly' Live After Ryan Seacrest's Departure
How much did Ryan Seacrest make from his hosting gig?
Ryan Seacrest has a net worth of $450 million. This hasn't been possible just with his hosting gigs. Seacrest is also a TV producer and an entrepreneur. But his hosting gigs, indeed play a major role in his net worth.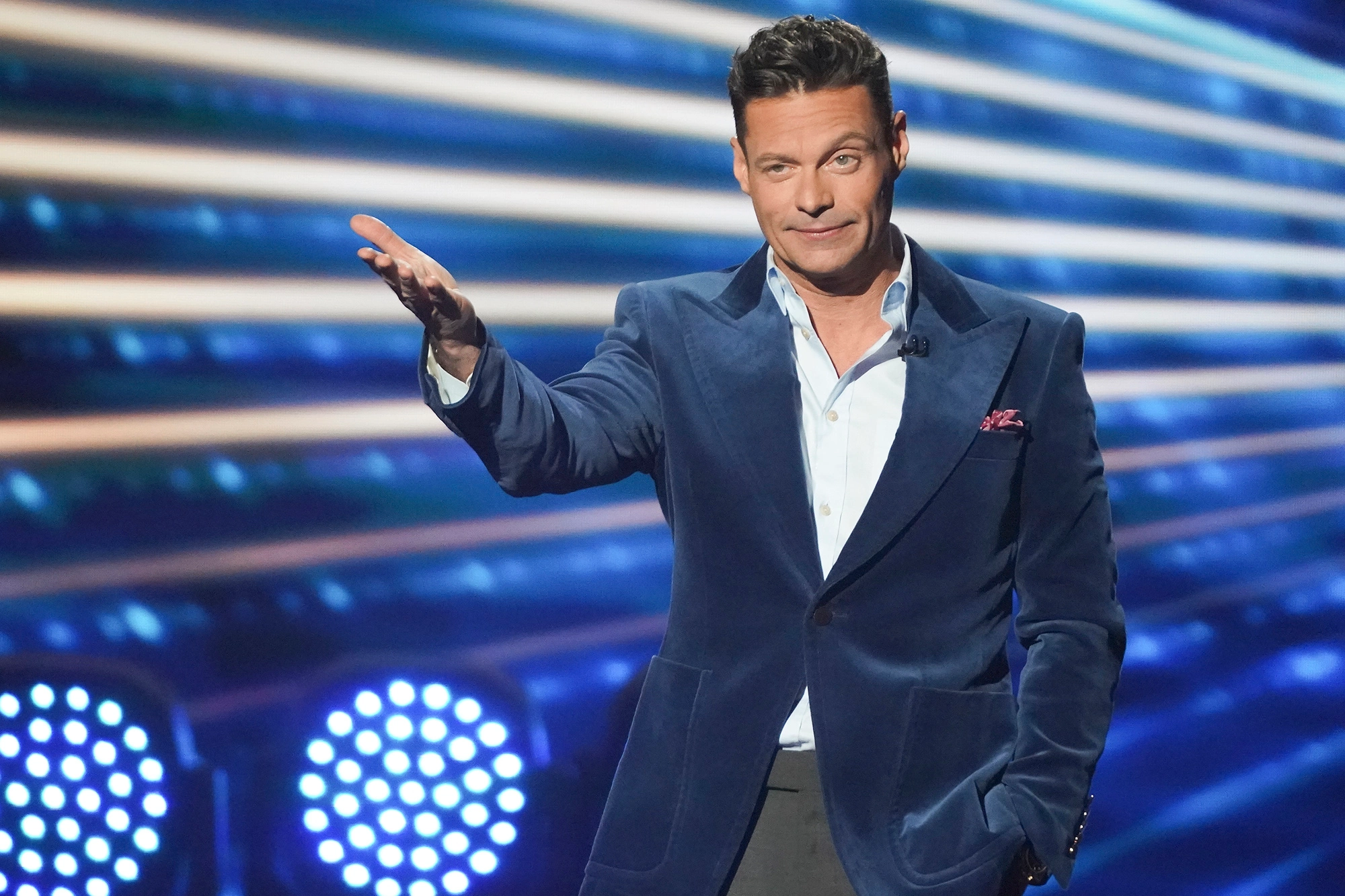 Though Seacrest has been private about his salary on the Live show, it was reported that he made $10 million a year from the show. Seacrest's other hit show, American Idol, also paid him well. According to Forbes, initially, the host earned $5 million for a few seasons, and later, he made somewhere between $10 million and $12 million per season.
Also Read: Ryan Seacrest Net Worth 2023: How Did He Become So Rich?
Source: Variety