Ryan Seacrest is renowned for his television talk show, Live with Kelly and Ryan. His net worth may make one wonder if he works all day. Apart from his hosting gig, Seacrest is involved in many other errands that make his net worth around $450 million. Not just on-screen, but the American Idol host is also a successful personality off-screen.
How much does Ryan Seacrest make from his hosting career?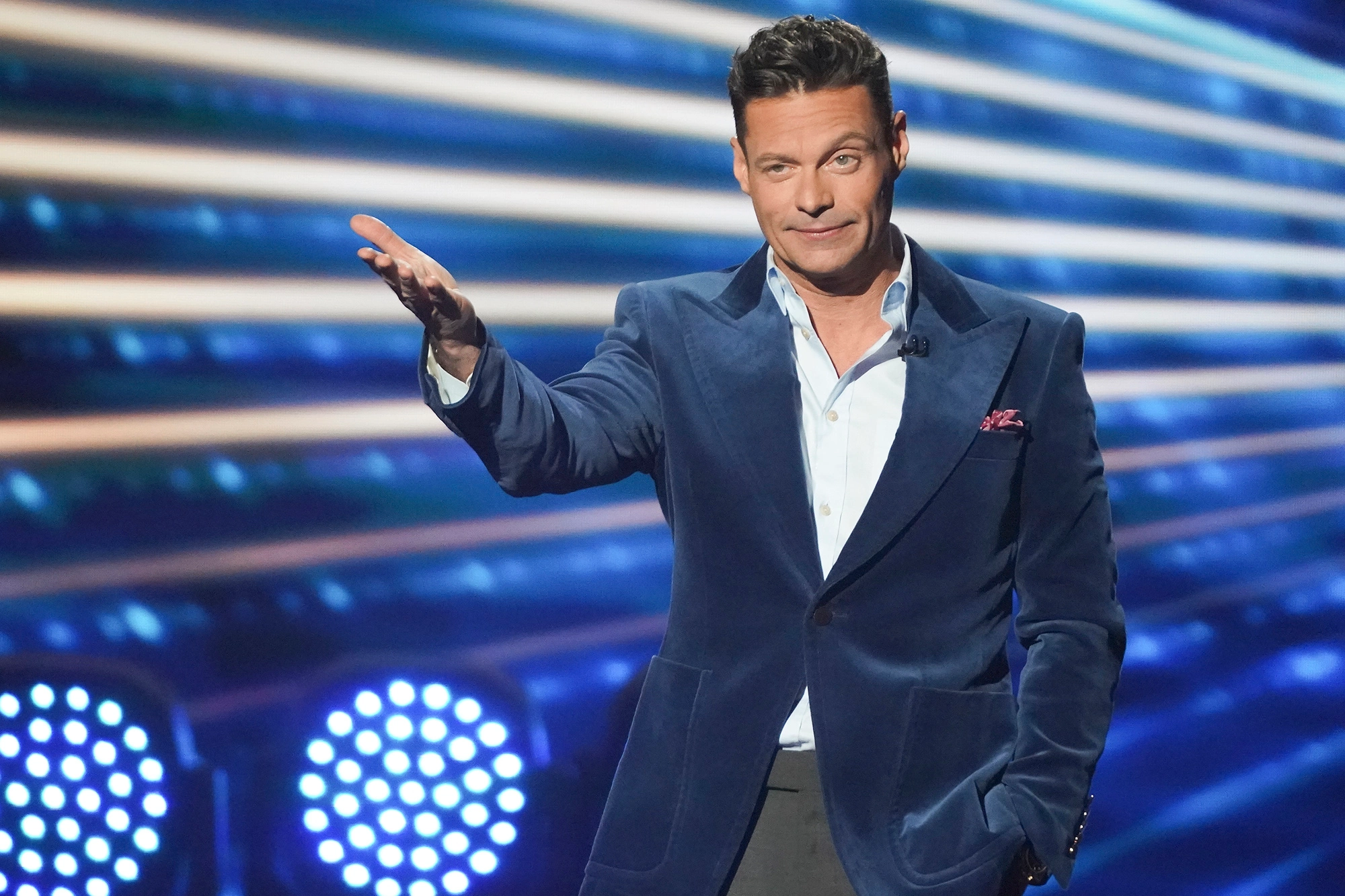 Also Read: Who Is Aubrey Paige Petcosky – 25 Year Old Model Who Made Ryan Seacrest Abandon Kelly Ripa And 'Live' In Exchange For Marriage
Ryan Seacrest started his career as the host of ESPN's game show, Radical Outdoor Challenge. He became a sensation after hosting American Idol in 2002. The show became a massive hit with a weekly view of 26 million. American Idol turned out to be a turning point in Seacrest's life, as he rose to fame after being a part of the show. Initially, he was paid around 5 million dollars per season, but after the great triumph of the show, Seacrest's salary rose to 12 million dollars per season.
Seacrest didn't stop there; after being a part of the hit show American Idol, he hosted shows like American Top 40 and On Air with Ryan Seacrest. Recently, the American Idol host made headlines after he announced his retirement from his latest talk show, Live! With Kelly and Ryan. He served for six years as a host of the show and made $10 million per season.
What are Ryan Seacrest's other ventures?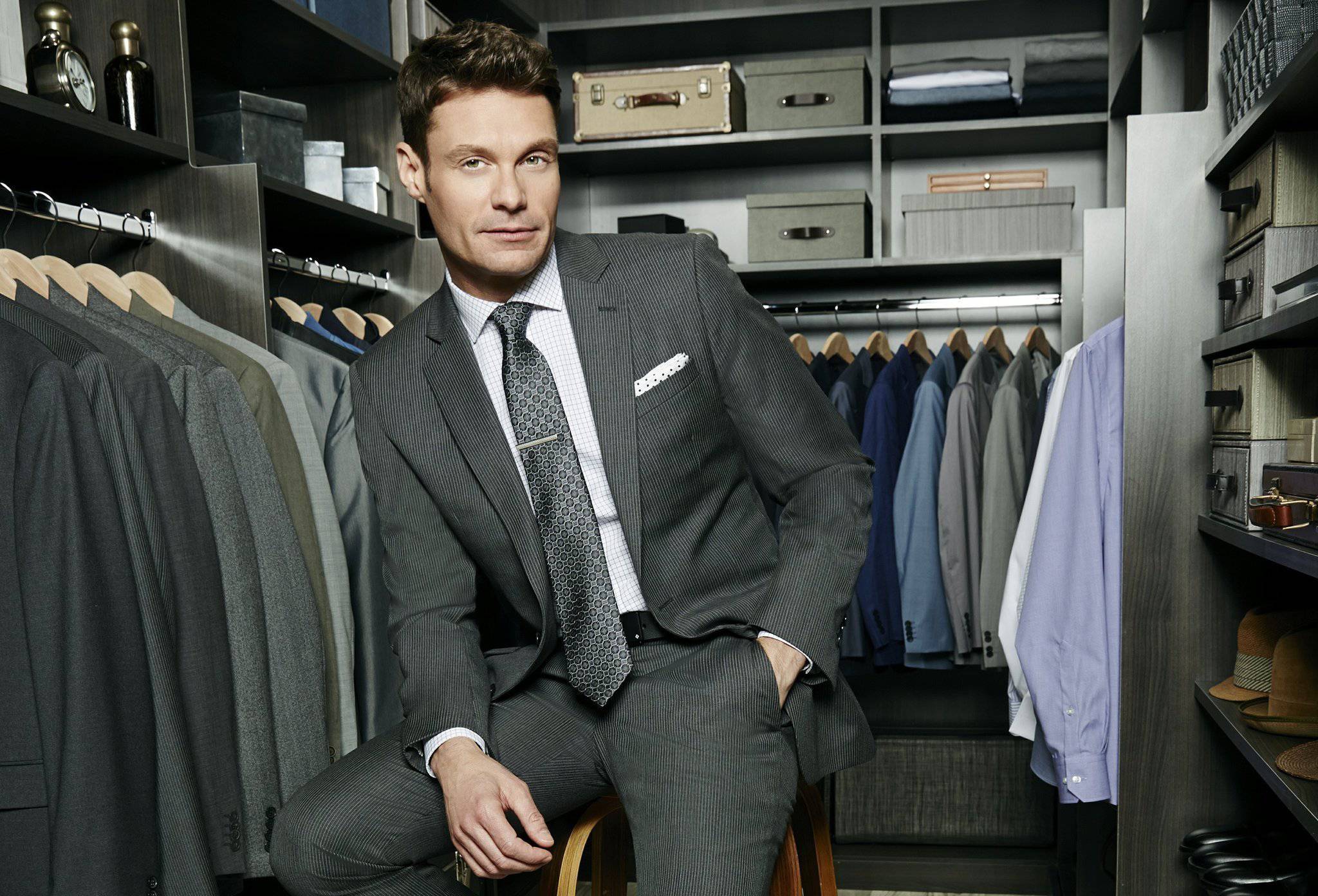 Hard work always pays off, and it pays off better when you are good at what you do. Seacrest hasn't maintained a net worth of $450 million just by his hosting gigs; rather, he has been a part of many other ventures as well. Apart from his hosting career, Seacrest is also a TV producer and an entrepreneur. He has produced shows like Keeping Up with the Kardashians and Insatiable.
Apart from his television career, Ryan Seacrest owns a menswear clothing line called Ryan Seacrest Distinction, which is exclusively sold at Macy's retailer. He also has a skincare line called Polished for Men.
Aside from being an entrepreneur, the American Top 40 host believes in returning what he has received from society. He is the chairman and founder of a non-profit organisation called the Ryan Seacrest Foundation. The motive of this organization is to establish media centers in pediatric hospitals to inspire the children who are being treated there through entertainment-based education and experiences.
Also Read: "I'll Miss Being Next To Kelly Every Single Day": Ryan Seacrest Says He Would Miss Kelly Ripa More Than The Big Fat $10M Paycheck After Leaving 'Live'
What else encompasses the Live host's net worth?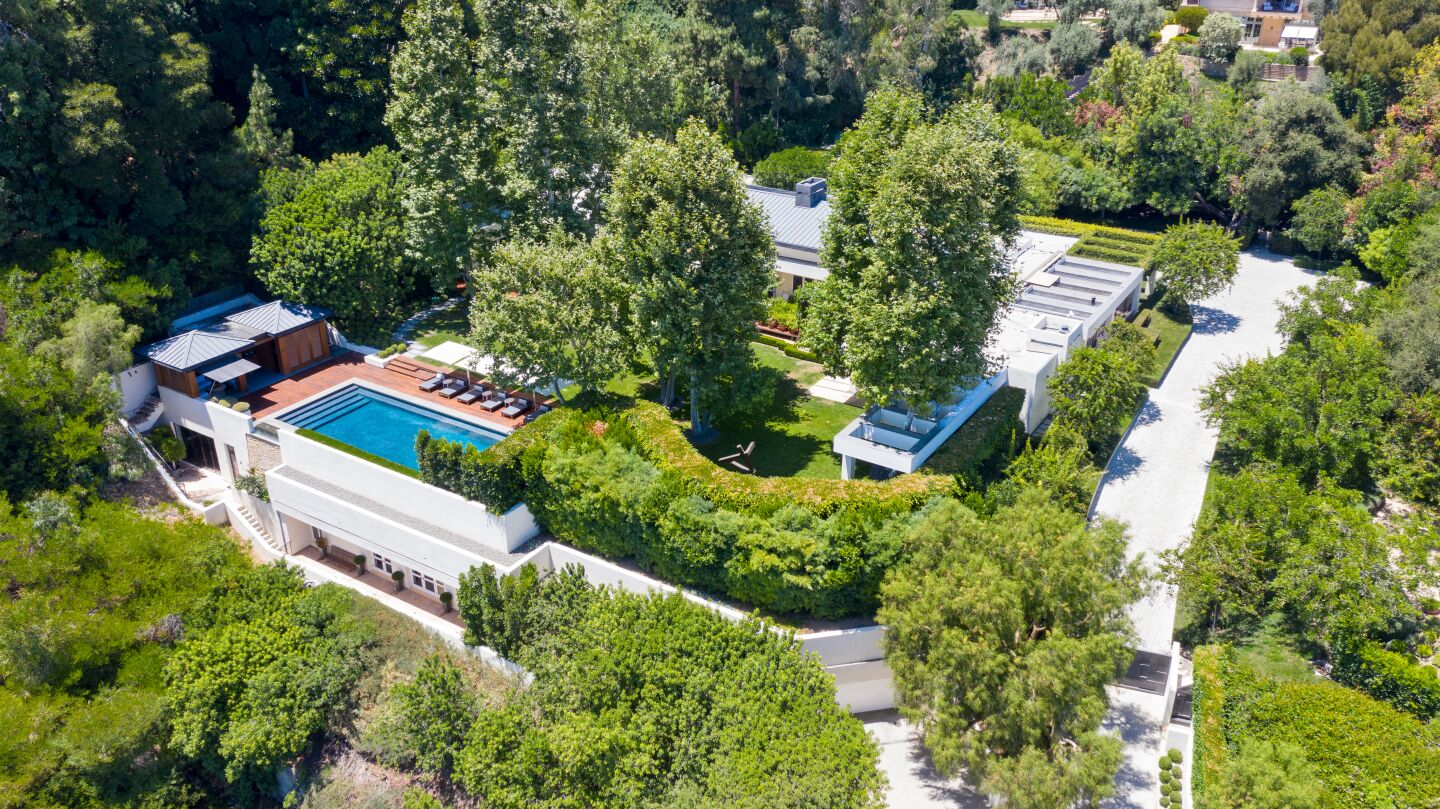 Ryan Seacrest used to be the owner of many properties. But as per the reports, the American Idol host has lately parted ways with two brilliant Beverly Hills properties. He sold his mansion for $51 million.
Not just this, he also sold his other house for 3 million dollars mentioning that it's a place that offers "an incredible opportunity to remodel or rebuild". Currently, Seacrest is living in a six-story rented townhouse in New York which costs him $75,000 a month. But after his Live gig ends, Seacrest is leaving New York, and moving back to sunny Los Angeles.
Also Read: Ryan Seacrest Reveals 25 Year Old Girlfriend Aubrey Paige Still Hasn't Said Yes To Marriage Despite Reportedly Forcing Him Out Of Kelly Ripa's 'Live'
Source: Hello Magazine