Jennifer Lopez is a talented actress who has continued to charm fans by portraying different roles in the entertainment industry. She kept on adding more to her portfolio by participating in the production of a film. While she has already established herself as a successful musician, something scary happened to a project which she was co-producing.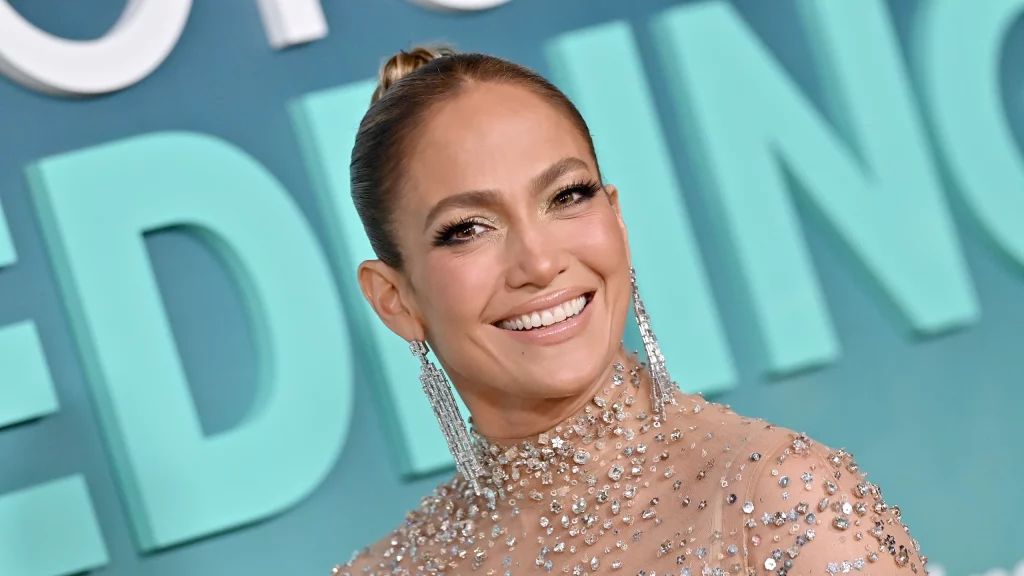 Also Read:  How Many Kids Do Ben Affleck and Jennifer Garner Have: Is He Planning to Have Kids With Jennifer Lopez?
The actress was featured in her 2022 film, Shotgun Wedding which was released on the OTT platform earlier this year. The rom-com action film brought out the goofy side of Lopez who was seen alongside Josh Duhamel. While the duo had quite fun engaging in some action sequences, she opened up about how one action sequence nearly cost her her life.
Jennifer Lopez Nearly Died While Filming an Action Sequence in $8.3M Film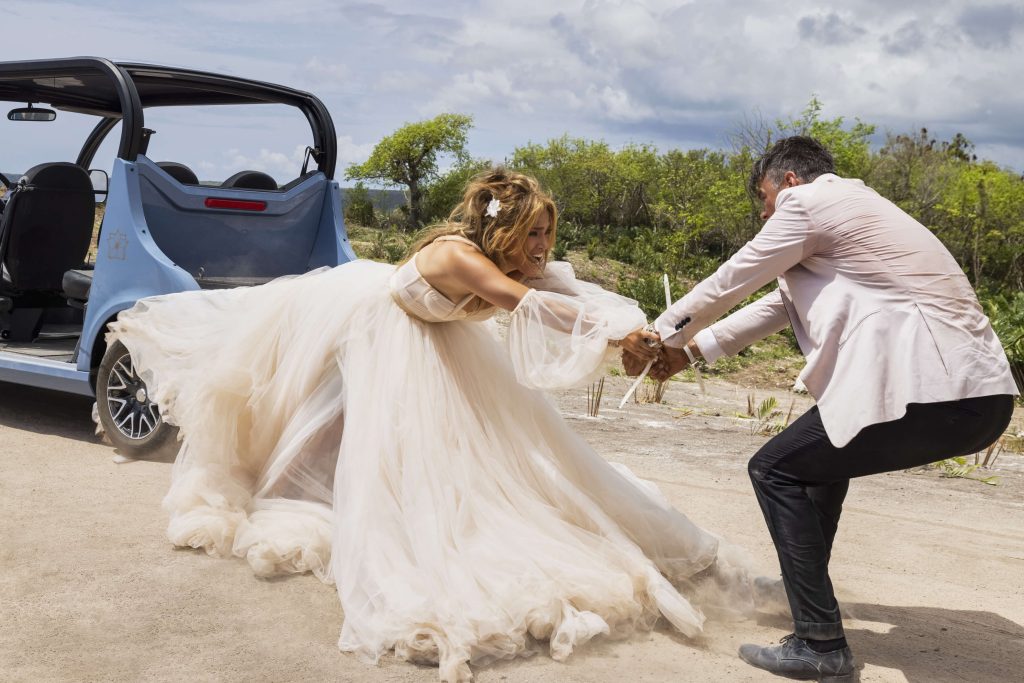 Also Read: Salma Hayek Was Humiliated After Jennifer Lopez Demeaned Her for Only Playing "S*xy Bombshell" Roles in Films
The 53-year-old actress, Jennifer Lopez made an appearance on BuzzFeed along with her co-stars in the rom-com action film, Shotgun Wedding. They were discussing who would likely do the stunt in a single take and the former admitted that she and her lead co-star, Josh Duhamel were great at it.
Though they were quite fast in executing the sequences, she opened up about the incident which gave her quite a scare. She shared that the duo did some "crazy stuff" together.
"Me and Josh got pretty good at it [the stunts]. Especially when we were handcuffed together and we had to do all that crazy stuff.
However, there was a time that was quite unpleasant for her.
"Except for the one time I almost went over the cliff."
It was a near-fatal incident that could have gone through some severe consequences, fortunately, nothing much happened. Lopez clarified that the sequence was not "fun" for her.
What Happened With Jennifer Lopez During The Scary Action Sequence?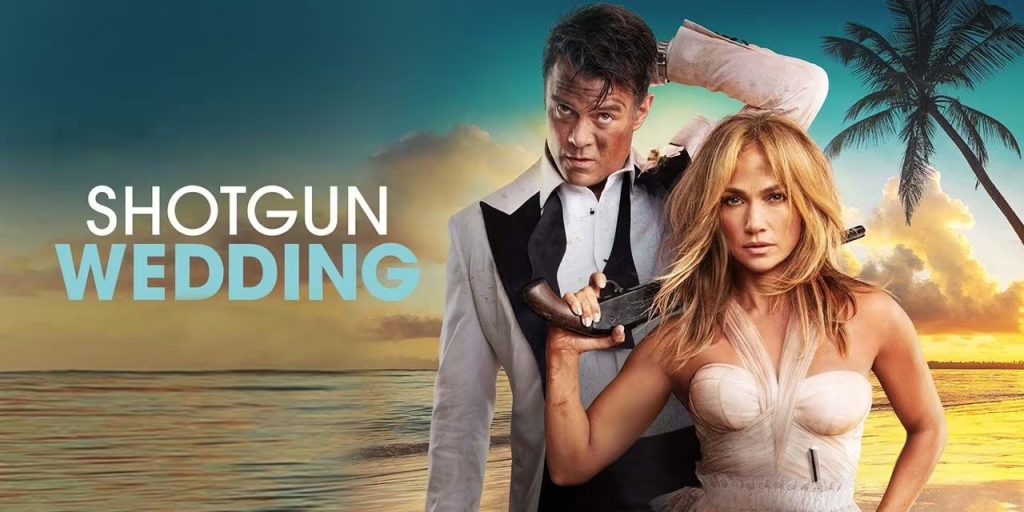 Also Read: Fans Roast Ben Affleck for Calling Jennifer Lopez 'Greatest Performer in History' After Saving $400M Wife's Career: "Must be included in their PR contract"
While it was a dangerous situation for the actress, her co-stars demanded an explanation. The Selena star stated,
"So, you know how in that scene where my dress was caught on the wheel? One time it got caught in the wheel, and I was going over, and I'm looking at Josh. I'm like, 'Josh, Don't let me go, please!'"
Though it was a funny scene in the movie, it was quite different in real life. However, she was saved thanks to her on-screen groom who held her tightly. She added that Duhamel saved her from the scary situation as she imitated him, "I got you! You go, we go!"
She further mentioned, "It was scary as f*ck."
The film revolves around the destination wedding of a couple on a tropical island which gets spoiled after criminals hijack the event. The film, Shotgun Wedding is available on Amazon Prime Video.
Source: BuzzFeed