Florence Pugh has given a "cutting" edge performance in her latest upcoming project A Good Person. The Midsommar actress recently revealed to USA Today that for a pivotal scene in the film, she chopped her own hair into a pixie look. She added that the scene was instrumental in "unlocking" her character and that she has had enough practice in the past to not have any problem giving herself a haircut.
A Good Person has been written and directed by none other than Pugh's ex-boyfriend Zach Braff, and both Braff and Pugh are among the producers as well.
Florence Pugh chopped her own hair in A Good Person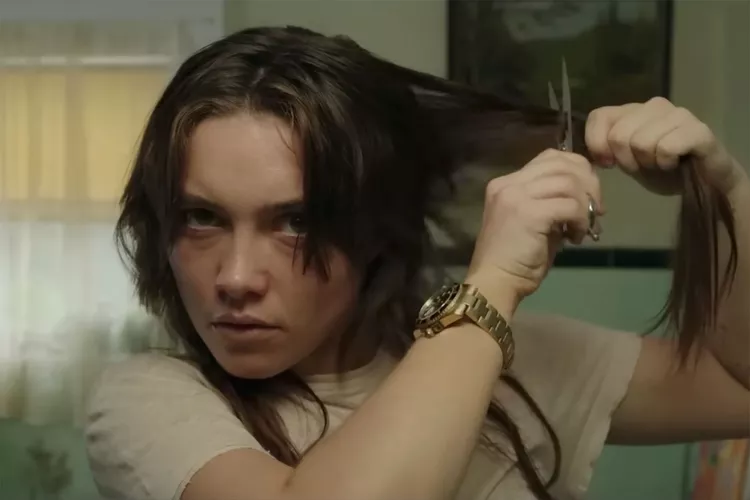 Explaining the process of the making and the haircut scene, the 27-year-old actor shared with USA Today,
"For me, whenever I was particularly low as a teenager, I would do lots of quick fixes. I would buy things like nail kits or scissors and go onto YouTube and find out how to do it. I was just looking in any direction but the thing that was making me sad."
Florence Pugh portrays the protagonist in the film, a young and successful woman named Allison who suffers a tragic accident and goes on to form an unlikely friendship with her would-be father-in-law, portrayed by Morgan Freeman, who helps her somewhat in resolving her grief, getting back on her feet, and moving on.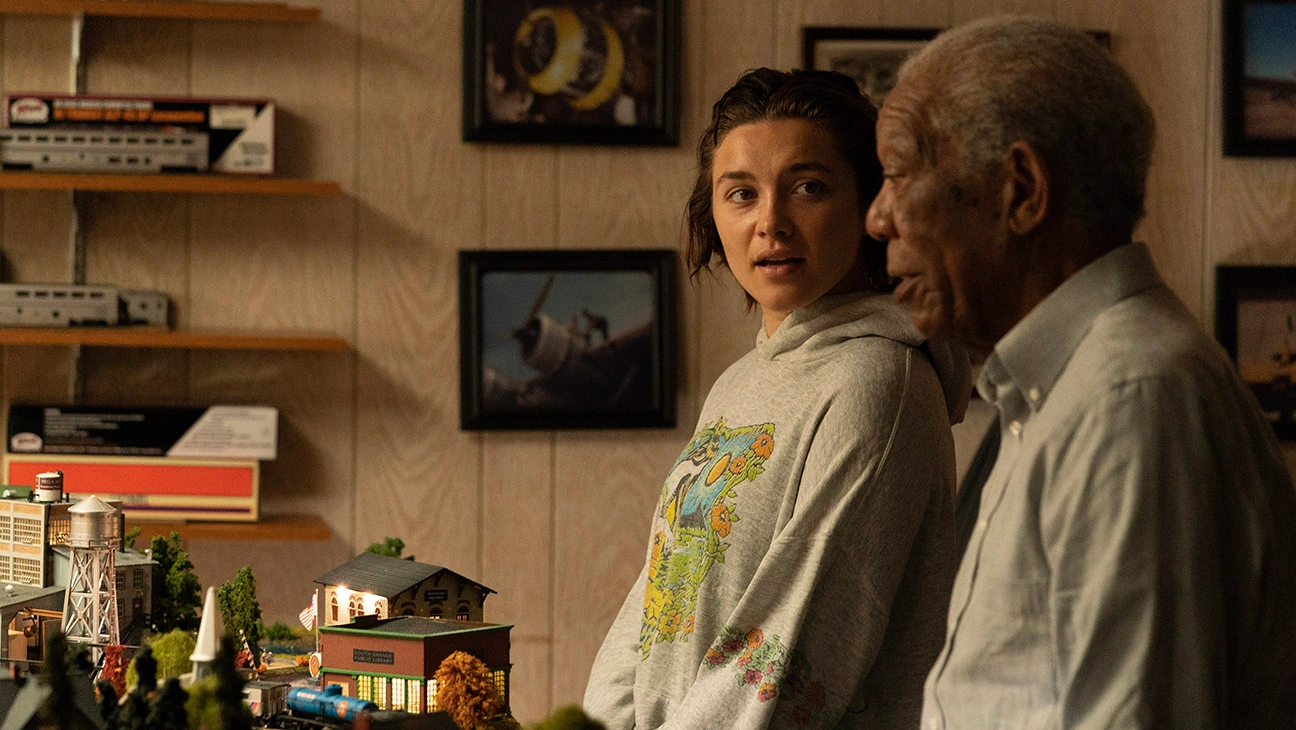 Also Read: Cara Delevingne Makes Epic Comeback With New Best Friend Florence Pugh, Goes Sober For Oscars 2023 After Ditching Ex-Girlfriend Amber Heard
The Little Women actress shared everyone's anxiety about the scene after she said that she wanted to cut her hair on camera,
"Everyone was really anxious that it was the only take we'd have, but I found it really liberating. If anything, it was like the final key to unlocking this character. It took vanity out the window."