Kelly Ripa has established herself as one of the most renowned personalities in the media industry. Shifting her focus from acting to hosting, she continued to garner fans' attention with her bubbly and candid personality. However, her professional career was not a bed of roses as she has opened up about her struggles several times in her memoir, Live Wire: Long-Winded Short Stories and interviews.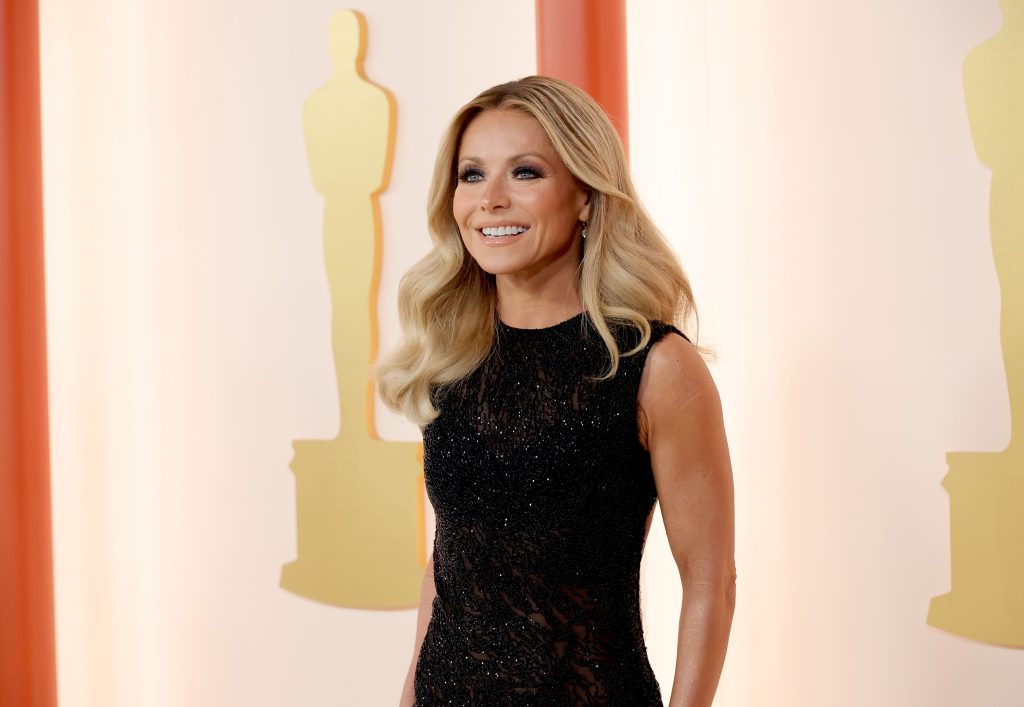 Also Read: Despite Earning $22M a Year, Kelly Ripa Claims 'Live' Made Her Work from the Janitor's Closet Even Though She's the Face of the Show
The actress-turned-host, recently in an interview with Variety, opened up about the difficult chapter in her life that she had to suffer to make a name for herself in Live! 
Kelly Ripa Was Not Allowed to Have Her Own Space for Quite Some Time While Working in Live!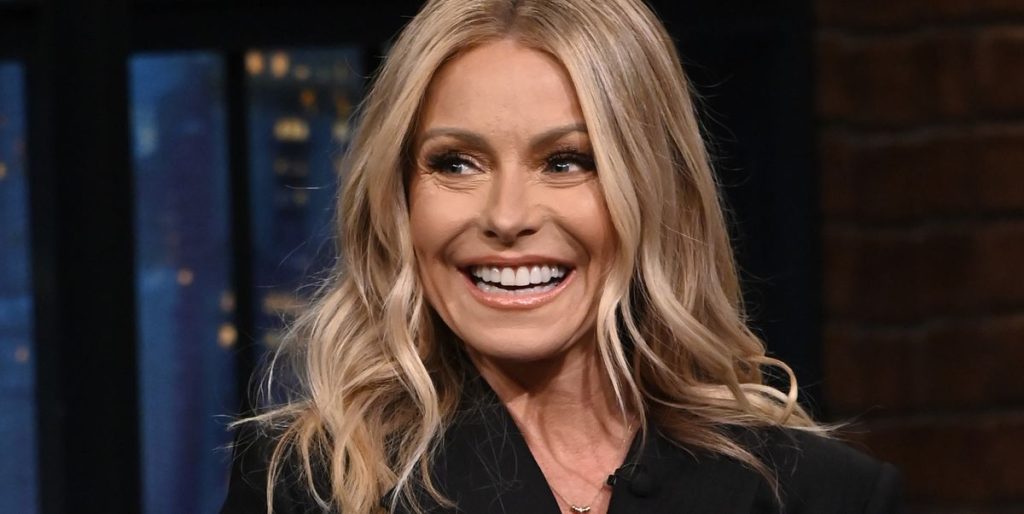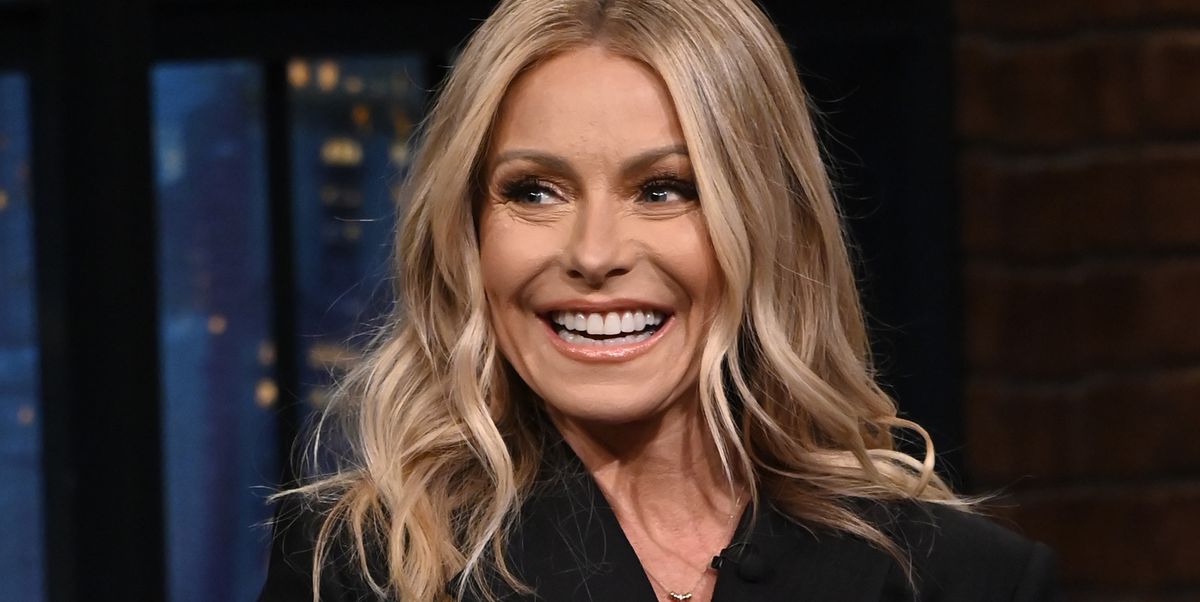 Also Read: Kelly Ripa's Original $8M a Year 'Live' Salary Almost Tripled By the Time Ryan Seacrest Left the Show
The 52-year-old actress, Kelly Ripa was a famous soap opera star before she landed as a replacement for Kathie Lee Gifford in Live in 2001. She continued to give her best and worked with three co-hosts on the talk show which only kept the show amassing major popularity. While many often credit her to be the main ingredient in making Live! more popular, her path to this honor was not easy.
She told Variety about the times when Live! even stalled her for years to have a permanent office backstage on the show.
"It was the strangest experience I've ever had in my life. I was told that I couldn't have an office," she told Variety. "It didn't make a whole lot of sense, especially because there were empty offices that I could have easily occupied."
She further shared that her struggle went on for three years as in her fourth year, the show finally "cleaned out the closet and put a desk in there" for the star. She opened up that she was working in "the janitor's closet with a desk so that I could have a place to put things."
She had to face a lot of struggle just to have her own space which didn't just end on it. She also shared about other things which seemed insignificant yet important for the actress.
No Private Bathroom for Kelly Ripa!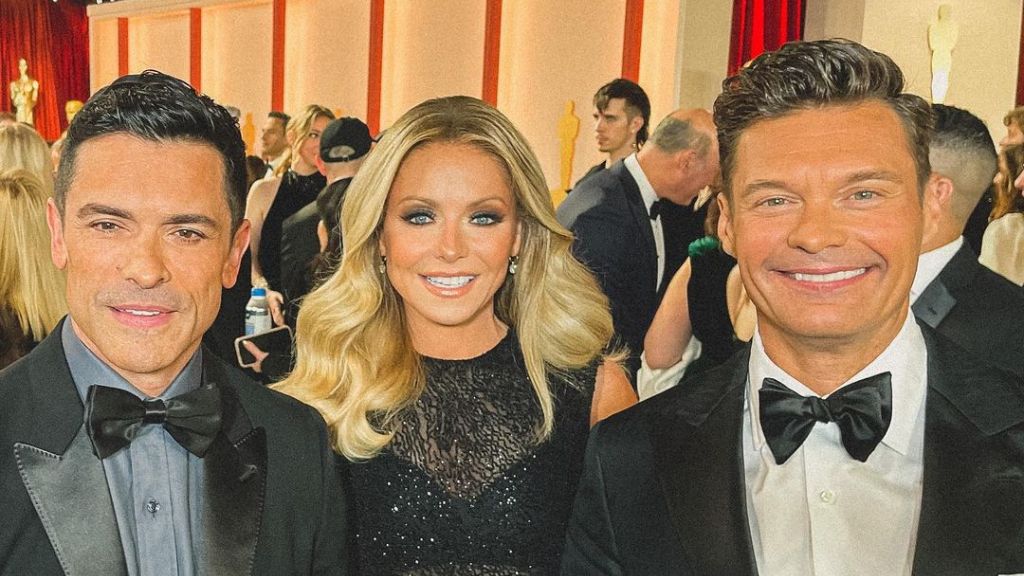 Also Read: Ryan Seacrest Shoots Down Kelly Ripa's "Overrated" Hot Tub S*x Comment on 'Live' as His Aubrey Paige Romance Heats Up
Despite working as the face of the show, the TV host revealed that she was not even allowed to have her own private bathroom. Instead of that, she was using a public bathroom with the audience members meanwhile her former co-host, Regis Philbin had his own toilet.
She shared,
"Particularly when I was pregnant, it was extraordinarily exhausting to have to wait in line. I have to host the show, and I'm still waiting in line to use the bathroom. It just seemed, you know, a very needlessly difficult situation."
She had always felt less significant before Ryan Seacrest as no one would ever give much thought about her. Following Philbin's departure, she was promoted to the main host at the time however her janitor's office was still the same. When she demanded the late host's accommodation, they told her it was being kept safe for the next guy who would take his place.
"It was fascinating for me to watch — the need to make the new guy comfortable and respected, but I couldn't use those offices. I had to use the broom closet."
She pointed out the treatment women suffered in the industry at the time which was not unusual. She had to go through several difficult paths to earn the respect and recognition she is entitled to today.
Source: Variety