When it comes to s*xual harassment there is no set environment or situation that it needs for it to occur. Therefore it can happen anywhere and at any time. one of the places that are known for such cases is Hollywood.
In some cases, the producer or director is involved and there are instances where even makeup artists have been involved. The latter case is one where Blake Lively once found herself. She opened up about the incident in detail in an interview when Harvey Weinstein sexual harassment cases were surfacing back in 2017.
Blake Lively Was Once S*xually Harassed By A Makeup Artist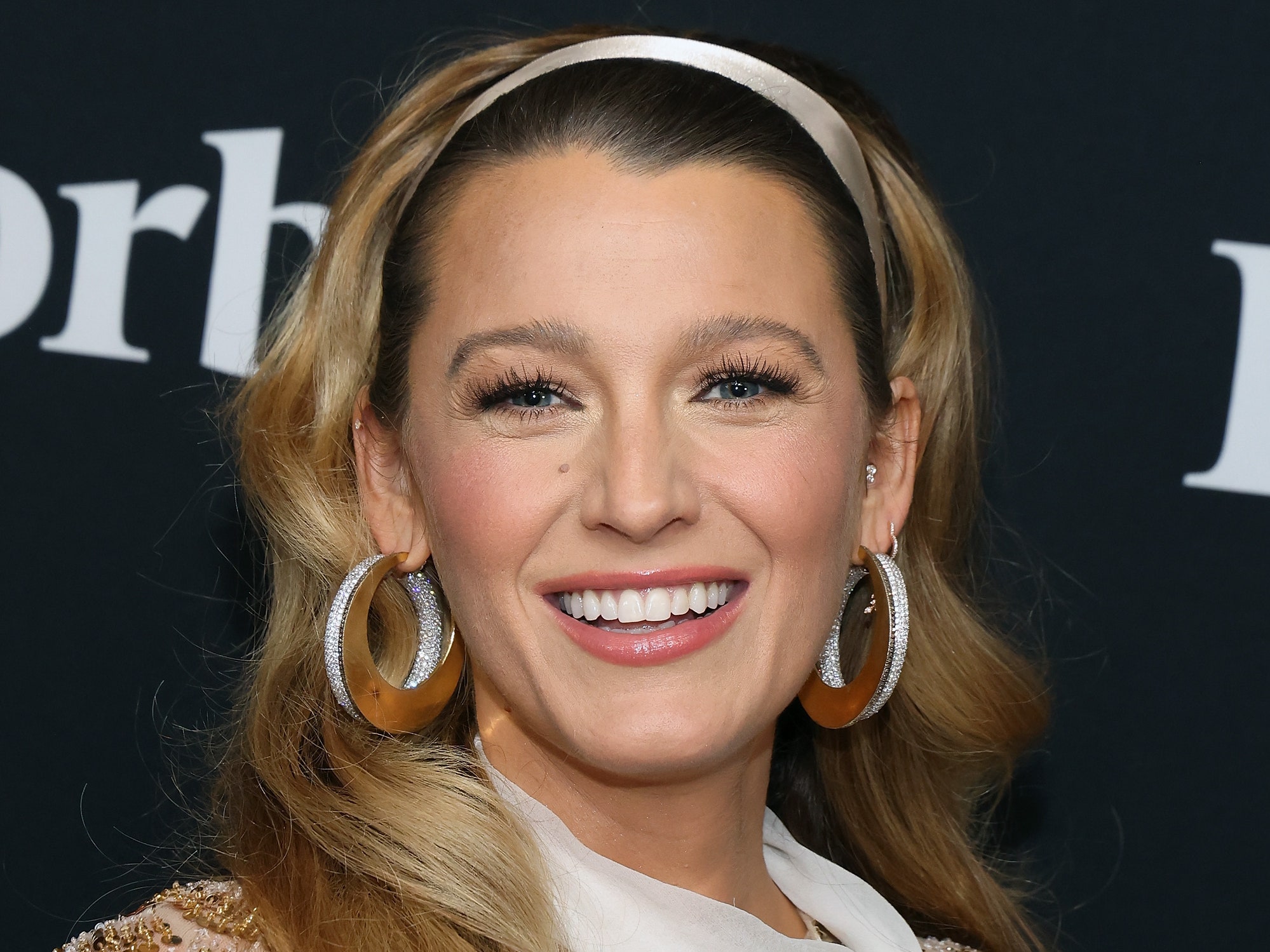 Back in 2017, s*xual harassment cases came to center stage when Ashley Judd brought out her bad experience of s*xual misconduct that took place in the 90s to light. Around the same time, Blake Lively also opened up about her experience with s*xual harassment and Lively did clear that she was never a victim of Weinstein.
However, in an interview with The Los Angeles, the Gossip Girl star opened up saying that a makeup artist assigned to her had been inappropriate toward her. Lively even found herself being filmed as she woke up after a doze at the project's location. Talking about it she said
"I was clothed, but it was a very voyeuristic, terrifying thing to do."
However, she did not keep quiet on the matter and went on to give out the complaint or the project producers. The Gossip Girl star recalled that they did not take any action whatsoever until she brought her lawyer into the matter.
Also Read: Salma Hayek Talks About Harvey Weinstein's On-Set Behavior With Actresses
Following that the makeup artist got dismissed but with a recommendation letter. This means that the project producer had never taken Lively's words seriously front the start. Unfortunately, her case is a common example of how s*xual harassment victims get dismissed easily.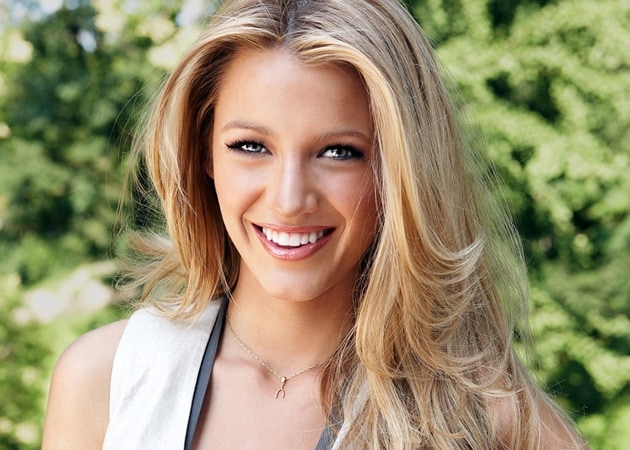 But on the brighter side, matters concerning any type of harassment are taken much more seriously these days as the population is becoming more aware and socially-justice-minded. And with the Metoo movement, many perpetrators have been brought to light and convicted publicly.
Also Read: Game Over Weinstein: Already Serving a a23-Yearr Prison Sentence, Harvey Weinstein, 70, Loses Sexual Assault Lawsuit – Sentenced To Additional 16 Years in Jail
A Brief Look At Harvey Weinstein Case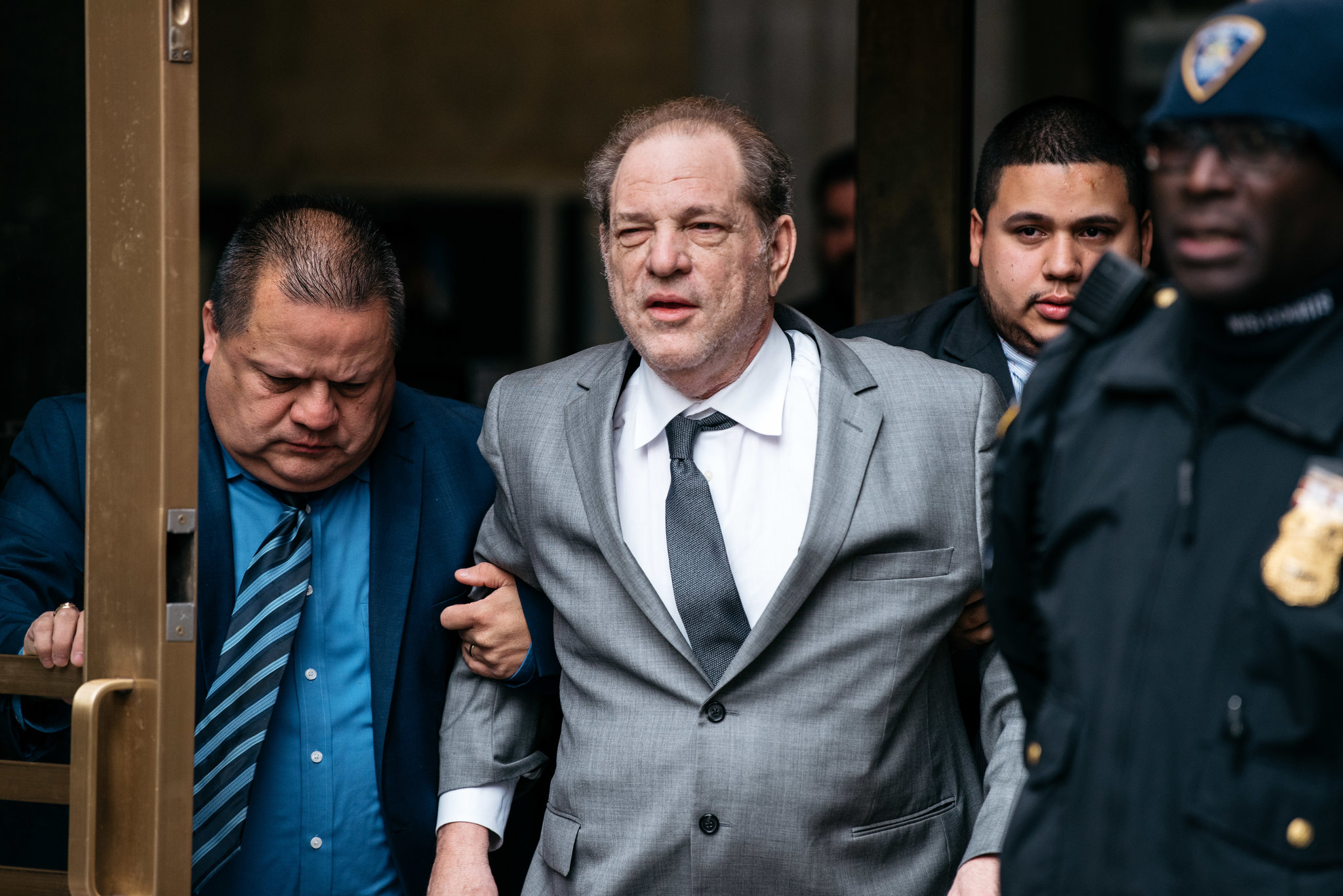 It all started back in 2017 when s*xual harassment cases started cropping up against former film producer Harvey Weinstein. And it turned out that these allegations were nothing new but had been going on throughout the 90s. Ashely Judd accused him various times of s*xual misconduct against her.
According to Judd, Weinstein had given her confidence that she would get a role in a movie, and therefore she accepted his invitation to visit his room. But things turned out bad after the producer started with his inappropriate antic. Ultimately he was convicted and charged with 7 offenses in total and in February 2023 he began his 22 years of prison time.
Also Read: James Cameron Nearly Beat Harvey Weinstein Because of Guillermo Del Toro: "I called Harvey on his bulls*t"
Source: Vanity Fair