Actors who decline jobs typically have good reasons for doing so, whether it is scheduling conflicts or not feeling that the role is a good fit for them. Despite Sandra Bullock's excellence in every performance, she has had to decline specific parts for various reasons. It is not always easy to make such decisions, and for the 58-year-old actress in particular, she would regret having passed on the opportunity to play the lead role in a sci-fi film, The Matrix (1999).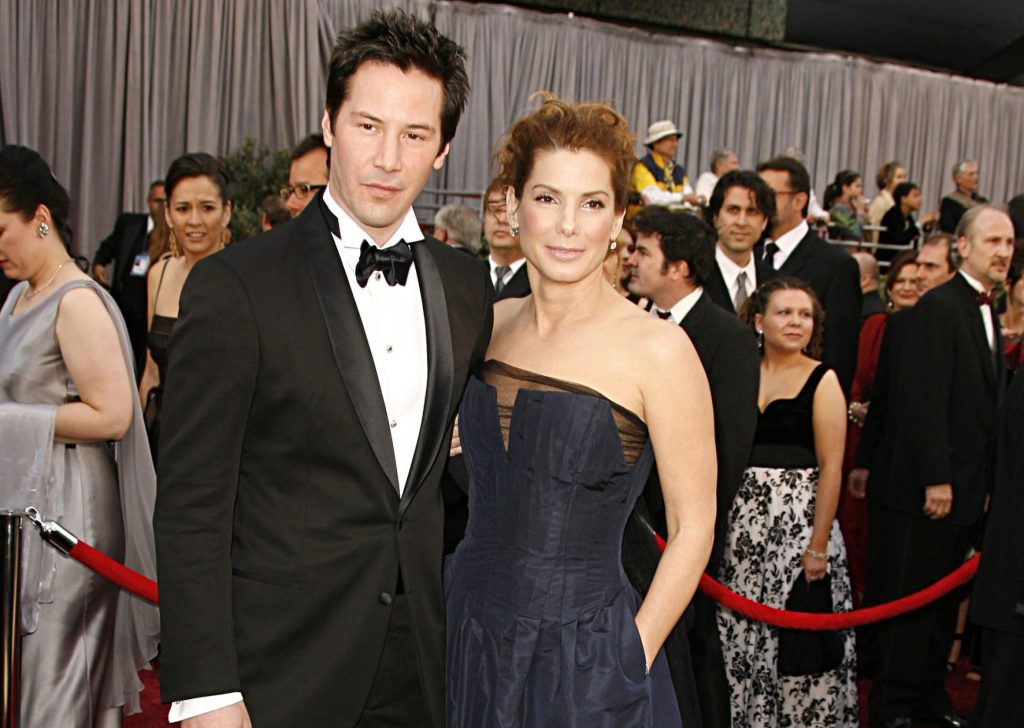 Despite being a blockbuster sci-fi classic today, The Matrix faced production difficulties. The film needed help securing big-name talent due to its dense subject matter and relatively unknown directors. Producers almost begged the A-listers for the lead role in the movie, but they failed. Sandra Bullock, who later regretted her decision, was one of many A-list actors who declined the role of Neo due to the same reason. Later, her movie Speed (1994) co-star Keanu Reeves agreed to be Neo in the film, which superbly captivated the big screen with the steamy performance he brought to the role.
Also Read: "I'm still embarassed": Sandra Bullock Has Extreme Regrets for Starring in Speed Franchise, Couldn't Pick the Clue Even After Keanu Reeves Left
The Matrix Makers Offered Keanu Reeves' Lead Role To Sandra Bullock
In an interview with The Wrap ahead of The Matrix's 20th anniversary in March 2019, producer Lorenzo di Bonaventura said Warner Bros. wanted a named actor for computer hacker Neo, who would take the film to the next level. First, the makers considered Sandra Bullock for the lead role, which would have been a gender-flipped film, but later the role played by Keanu Reeves turned out to be a big hit.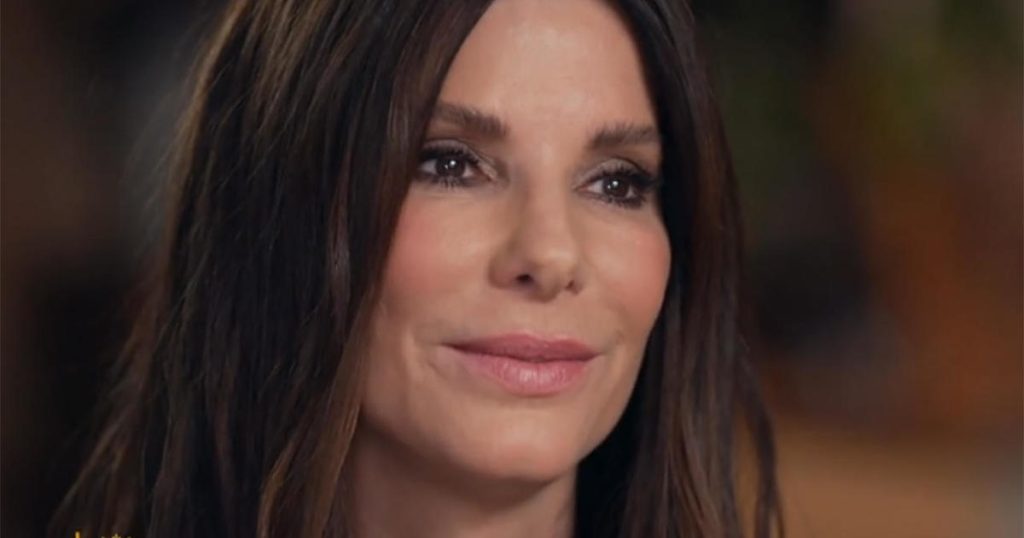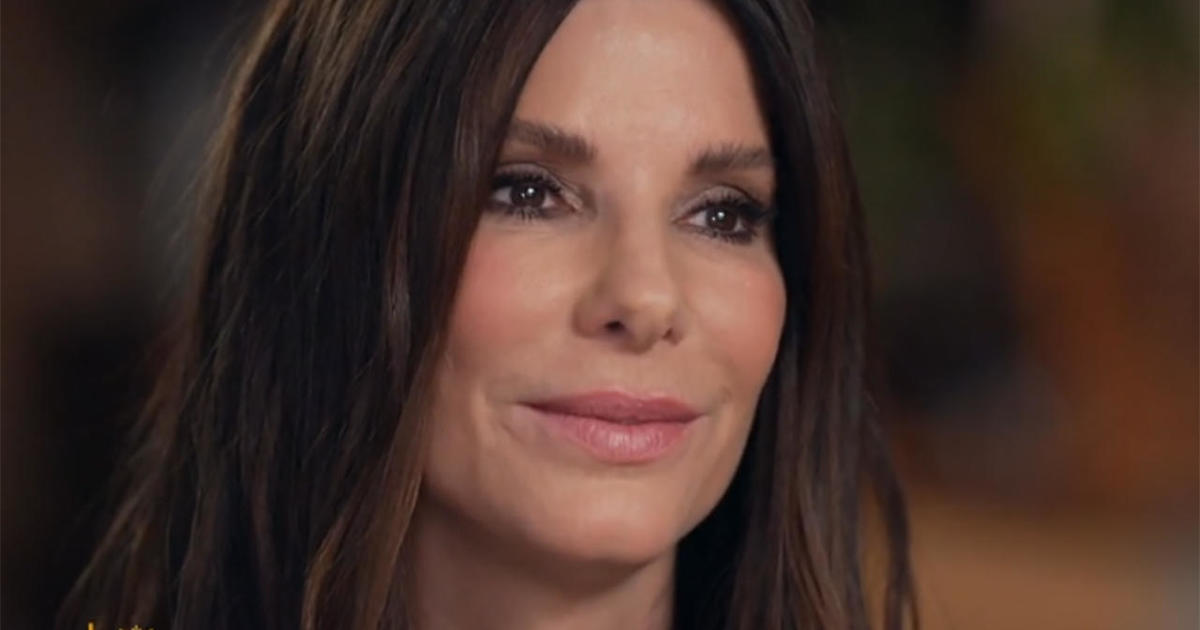 Lorenzo di Bonaventura told The Wrap,
"We went out to so many people I don't remember. We were getting desperate."
According to the producer, Neo was originally intended to be the male lead, but if Bullock agreed, it would be changed to a female lead, and he continued,
"We went to Sandy Bullock and said, 'We'll change Neo to a girl.' [Producer] Joel Silver and I worked with Sandy on Demolition Man, and she was and continues to be a very good friend of mine."
The producer continued,
"It was pretty simple. We sent her the script to see if she was interested in it. And if she was interested in it, we would try to make the change."

"It just wasn't something for her at the time. So really it didn't go anywhere."
The makers were desperate to change the role of a man to a woman as Bullock was a big name. Despite this, the Gravity star made her decision and reused the part for The Matrix.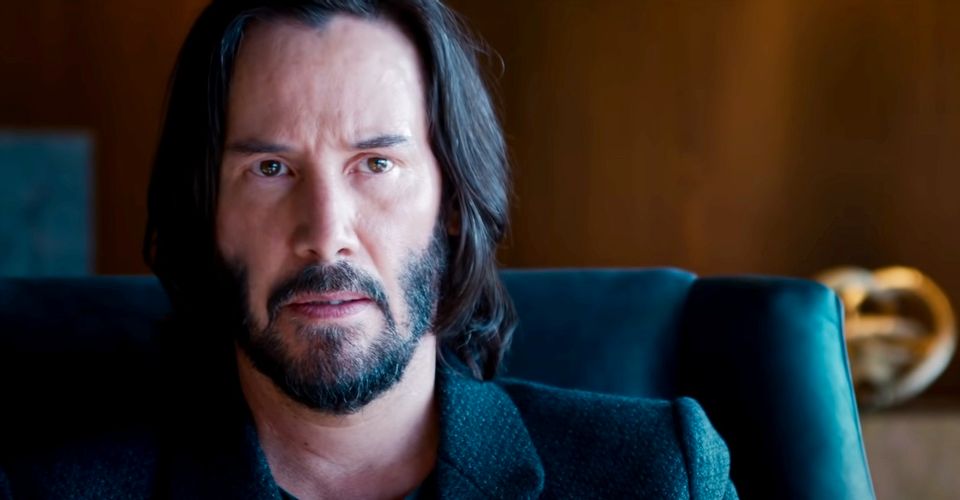 The filmmakers considered several other big names for the role, including Brad Pitt, Leonardo DiCaprio, and Will Smith, before finalizing Keanu Reeves as the lead.
The producer went on to reveal,
"The first movie star who says yes is Brad Pitt, he's doing Seven Years in Tibet, and then he's coming out of it, and he's like, 'I'm way too exhausted to take this on,' so he's gone."
He continued,
"We have meetings with him, and then he goes, 'You know, I can't do another visual effect movie having just finished Titanic,' and he drops out. Later, then Will Smith joins in, and he drops out."
Later, actor Will Smith revealed the reason behind not taking on the role of Neo in The Matrix in a YouTube video titled Why I Turned Down The Matrix. However, upon its release, the film was hailed by critics as "the most influential action film of the generation" and launched Reeves into mainstream popularity in Hollywood.
Also Read: "I don't know what she sees in him": Sandra Bullock Married Serial Cheater Jesse James Despite Hollywood's Disapproval for His Working Class Background Only to Get Her Heart Broken
Forces Of Nature Star Regretted Passing On The Matrix's Big Break
During an interview with NBC's Today in 2009, the 58-year-old actress Sandra Bullock spoke briefly about the opportunity, stating that she regretted not accepting the lead role in The Matrix as well as not taking on Trinity's role, played by Carie-Anne Moss, as a second opportunity.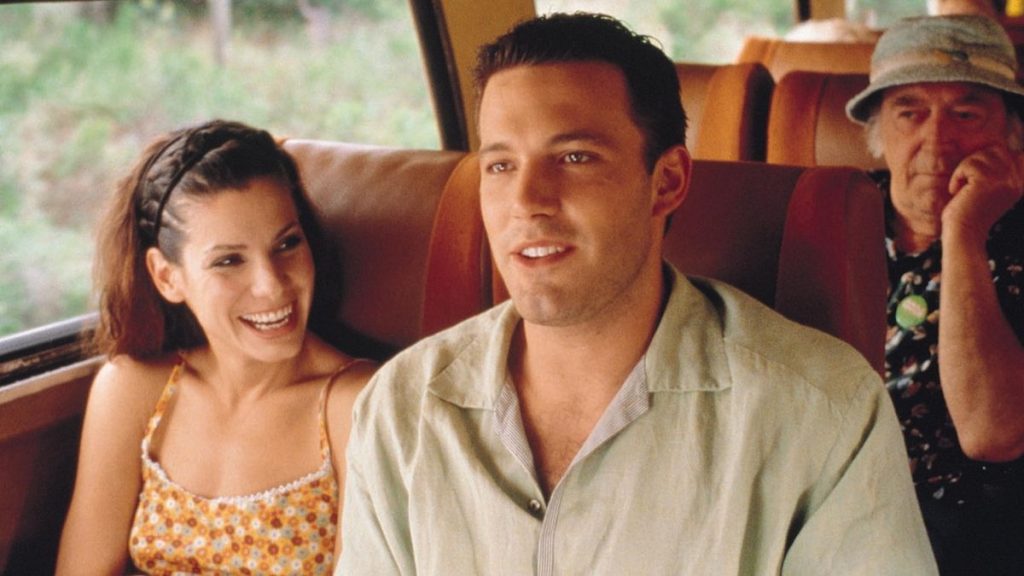 Bullock told the outlet,
"There haven't been any roles that I wanted that I didn't get, but there was a movie I wish I had done: The Matrix."

"At the time [I was approached about it], it wasn't cast with Keanu, and I didn't see myself with the person they wanted. Later I saw the movie and loved it. It was s*xy and great because of Carrie-Anne and Keanu."
Notably, Sandra Bullock opted to appear in a rom-com, Forces of Nature (1999), rather than The Matrix (1999), alongside Ben Affleck. The film received largely unfavorable reviews. However, Bullock spoke highly of the role back then during an interview with CNN, since it was a role she had never previously played.
She told CNN,
"Well, I don't; I would never get offered it. You know, I would be hunting for it myself. But, normally — based on my last films — no one would ever offer it to me."
Bullock turned down the role of Neo in The Matrix, which left her regretting opting out of the $1.8 billion franchise. As much as Bullock has achieved success without The Matrix, she still regrets not taking on the role. In fact, she wishes she could have played Trinity, even though she enjoyed the dynamic between Reeves and Moss.
Also Read: "I should be jailed now": Sandra Bullock Claims Her Freaky S-x Life Might Land Her Behind Bars Due to Absurd American Laws, Reveals the Riskiest Place She's Got Frisky With a Partner
Source: The Wrap