One of the most celebrated actors in the history of Hollywood is Brad Pitt. This man requires no introduction. Movies like Fight Club, Troy, World War Z, Mr. and Mrs. Smith, The Curious Case Of Benjamin Button, and many more, cemented his name in the industry. The actor has two Academy Awards, a British Academy Film Award, two Golden Globe Awards, and a Primetime Emmy Award for his work.
Recently, Brad Pitt celebrated his 59th birthday. He did an exclusive with W magazine for the annual Best Performances issue and revealed some fun insights and experiences throughout his life.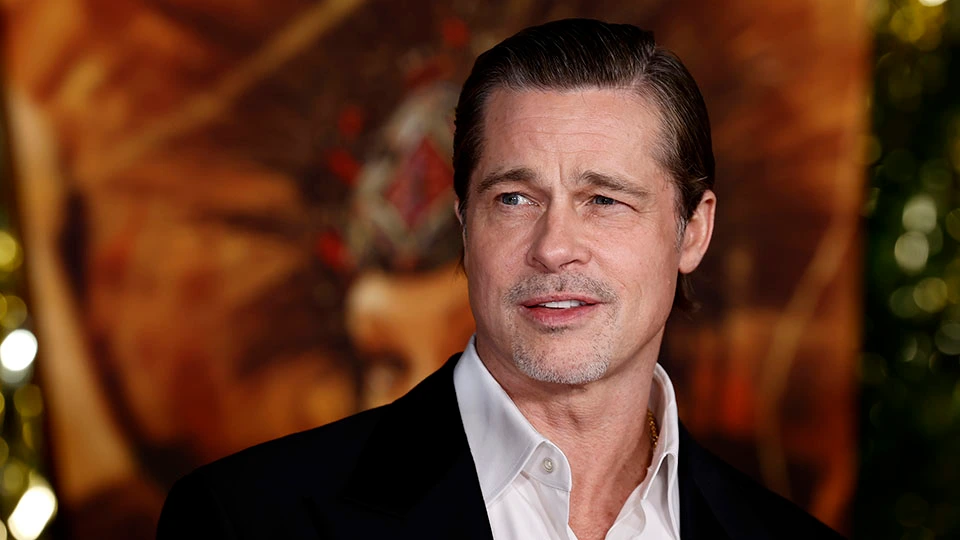 Also Read: Angelina Jolie Wanted To 'Kill' Ex-Husband Billy Bob Thornton, Said She Pictured Him While Attacking Brad Pitt in 'Mr. and Mrs. Smith'
Brad Pitt in the famous Thelma & Louise scene
According to Brad Pitt, that was the scene that launched him into the big leagues. Thus, it's one of his favorite scenes.
"Yeah, that was my entry into the big leagues, I guess. Geena [Davis] was so sweet and kind and delicate. That love scene, I think, went on for two days of shooting. She took care of me."
This transformed his reputation from an innocent and overtly polite to a certified s*x symbol. And he maintains his title still. The role required a talented actor with a certain x-factor that isn't possible to describe in words but one certainly knows it when one sees it. Louis DiGiamio agreed Brad Pitt was fit for the role by saying to The New York Times in 1991.
"[Pitt] had what we needed,"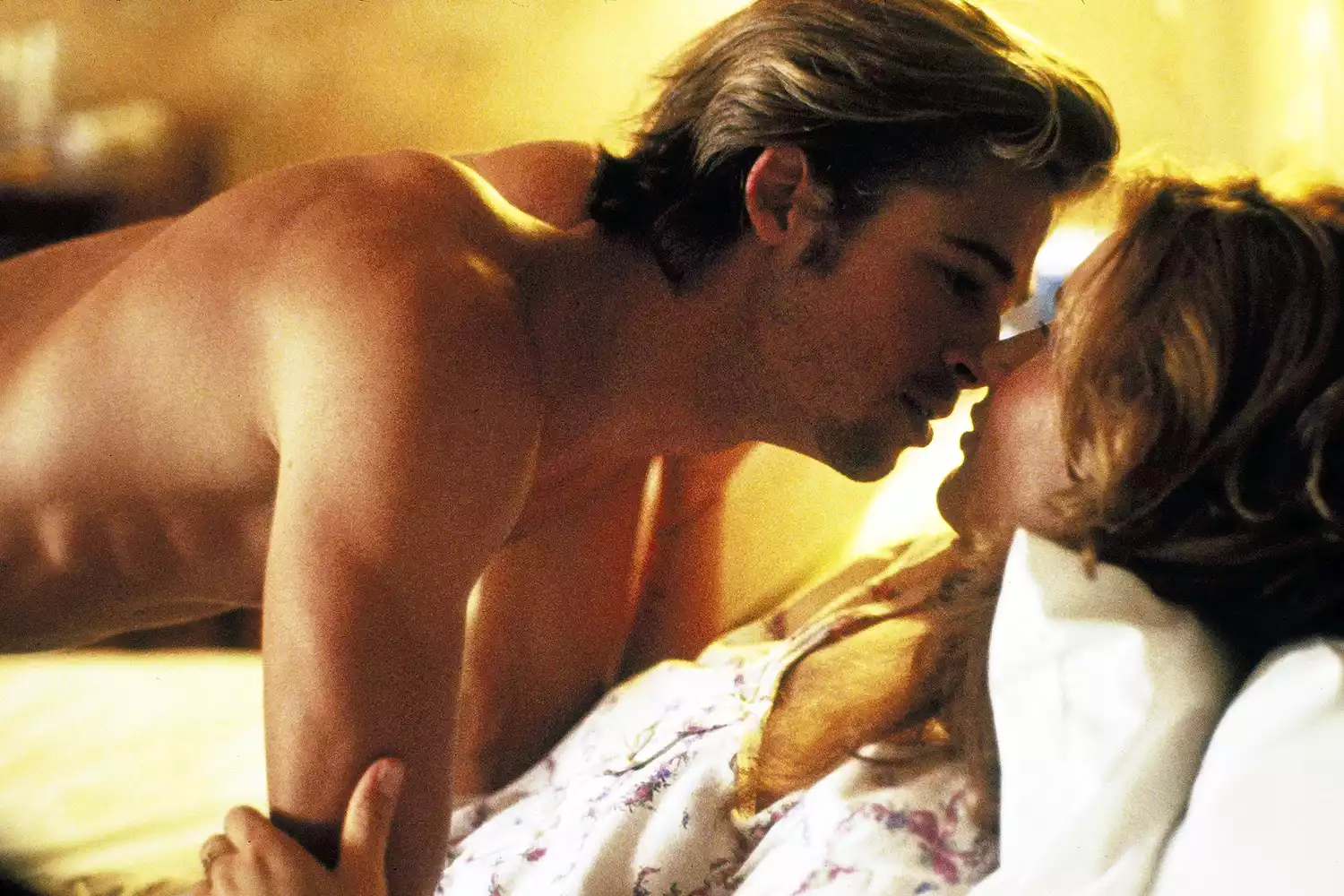 Brad Pitt's scene partner Geena Davis shared her experience from the auditions to Vanity Fair in 2011.
"I did fine with the first few guys,–but the last one [Pitt] was so cute I kept messing up my lines. I'm dying because I'm thinking, 'He's great, and I'm ruining his audition.' I kept saying, 'I'm so sorry!' But he's so chill: 'Hey, don't worry about it. It's all good.' "
Famously Goerge Clooney also auditioned for this role and did not end up getting it which he resents still. Brad Pitt also wasn't the first choice and got after a lot of back and forth.
"I just thought, I'm the guy for this. But they went through a couple of other actors. I didn't get the part at first, and then it came back around and I didn't get it again, and I went, "Huh. All right. Moving on." And then it came back around again. I feel like it was three times."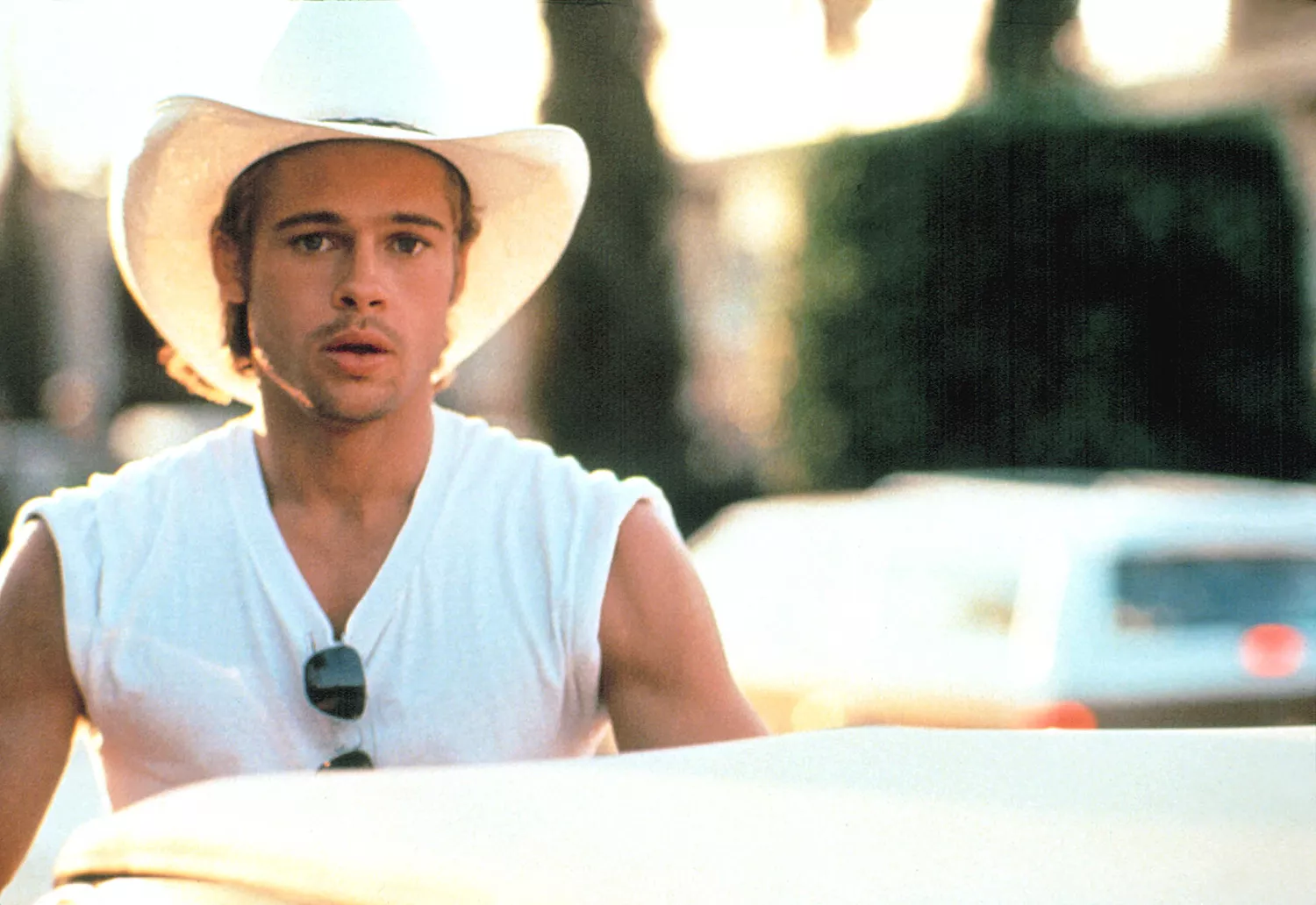 But in the end, everyone can agree, casting Brad Pitt was in favor of the producer, the actor himself, and as well as the audience. So a win-win-win situation.
Also Read: "Sorry, Brad, you're still young but..": Martha Stewart Gushes Over Her Celebrity Crush Brad Pitt, Wishes For a Special Date With the Babylon Star
What is Brad Pitt up to now?
Although George Clooney regrets not landing the role in Thelma & Louise. The actor Brad Pitt and George Clooney will be seen together in the new Apple thriller Wolves.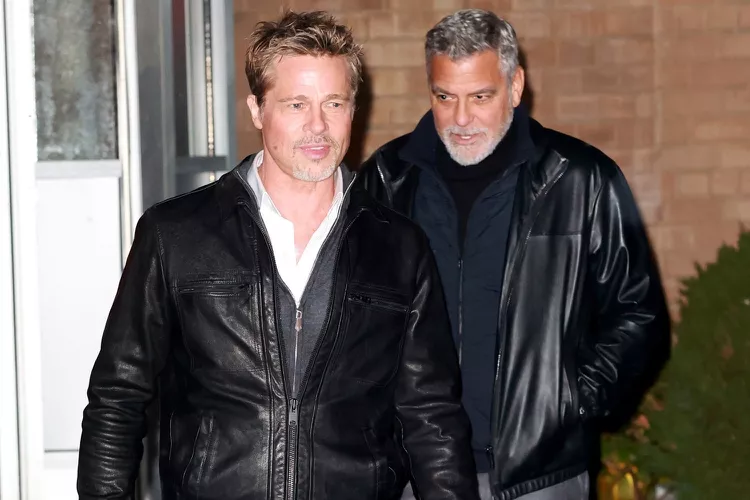 The moment the two were sited together fans got crazy. They could not control their excitement. Honestly, how could anyone? Both the handsome hunks looked slick in chilly N.Y.C weather-appropriate black leather jackets. The project is getting all the hype when two industry veterans reunite for a project gets.
Also Read: 'It's going to be inspiring artists for years to come': After Box Office Disaster 'Babylon' Gets Multiple Oscar Nominations, Fans Hail Brad Pitt, Margot Robbie Movie As A Masterpiece
Source: W Magazine