For the past few weeks, Megan Fox and Machine Gun Kelly have been a topic of discussion for the alleged issues in their relationship. The couple, who met in 2020 and got engaged in 2022, described themselves as each other's twin flame. They have faced some ups and downs in their relationship, but they always found their way back as they share an immense love for each other.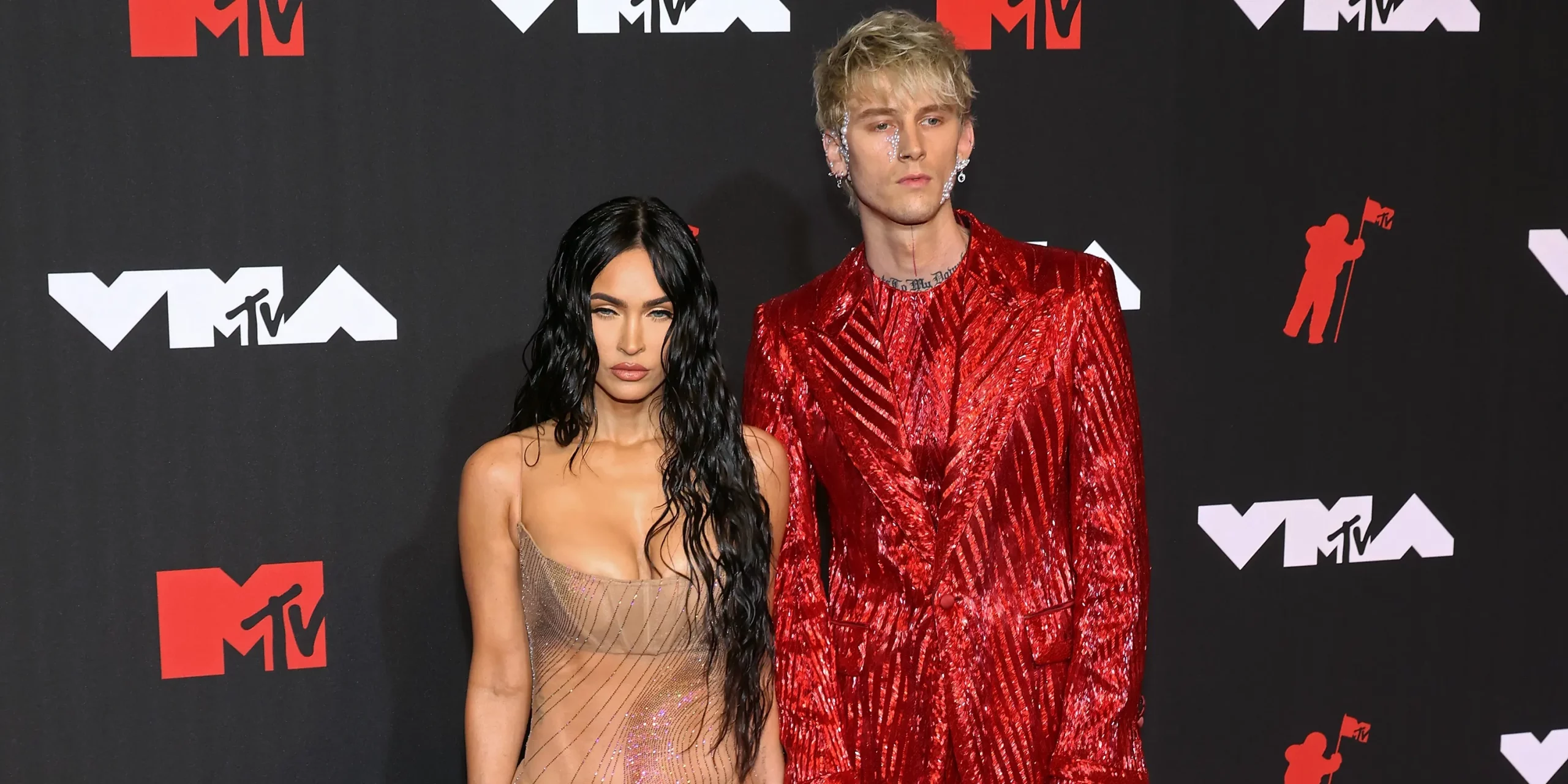 However, the recent issues seem to take a toll on their years-long relationship after the rapper allegedly cheated on his fiance. Although the Jennifer's Body star denied the cheating claims, their relationship is reportedly still strained.
Read More: "Let this story die and leave all of these innocent people": Megan Fox Is Frustrated With Machine Gun Kelly Breakup and Infidelity Rumors
Megan Fox Regrets Hinting at Machine Gun Kelly's Infidelity
Earlier this month, Megan Fox shared a cryptic post on Instagram with a caption seemingly hinting at her fiance's infidelity. She shared a mirror selfie with lyrics from a Beyoncé song which said, "You can taste the dishonesty/it's all over your breath." Soon after sharing the post, the Ninja Turtles star deactivated her Instagram.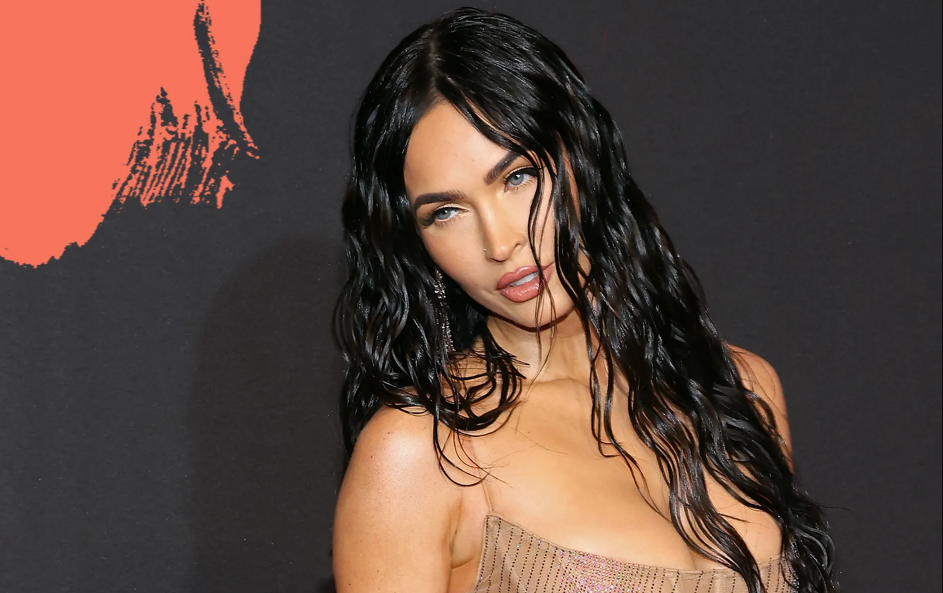 It led to rumors about the couple facing issues in their relationship and a possible split. However, Fox recently re-activated her Instagram and denied any type of "third-party interference" in their relationship. But the latest reports have claimed that Fox regrets going public with the cheating allegations.
Sources have shared that although Fox has denied the claims now, she initially had doubts about her fiance. "She's now posted that there was no cheating, but she initially thought there was and now is backtracking a bit," the source said. Sources also confirmed that the Transformers star was "hinting at infidelity" with her earlier posts, and she shared it out of her resentment. But now she regrets her actions.
Read More: "There has been no third party interference": Megan Fox Denies Machine Gun Kelly Breakup Rumors, Says Not Even "Succubus Demons" Could Separate Them
Transformers Star and MGK Expected to Get Back Together
Sources close to Megan Fox and Machine Gun Kelly have also revealed that the couple is "still not in a good place." The earlier post shared by the Till Death star also hinted at the couple's possible split. However, sources have said that their relationship is "crazy and intense."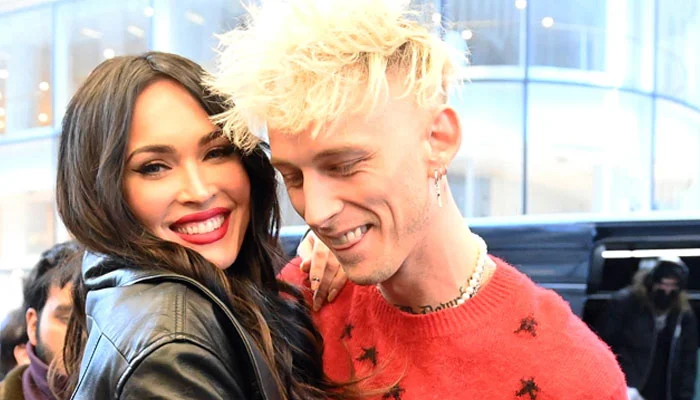 The singer-actor was rumored to have an affair with his guitarist, Sophie Lloyd. However, Fox defended Lloyd, as she shared a lengthy comment on the guitarist's recent album art post. Sophie Lloyd appreciated her support as she replied to her comment saying, "The internet is so wild! Sending so much love @meganfox."
The source also said that they would not be surprised if the couple gets back together "by the end of the week." The Rogue star and MGK met while working on Randall Emmett's crime thriller, Midnight in the Switchgrass. The couple announced their engagement in January 2022.
Read More: 'You can taste the dishonesty': Megan Fox Reportedly Has Proof Machine Gun Kelly Was Cheating on Her, May Soon Come After His $25M Empire
Source: People