With great fame and power, comes great responsibility- this statement is very well valid in the case of famous celebrities and artists. Sometimes celebrities forget that their one careless action or response can have a negative impact on their reputation. Recently Katy Perry went too far, as a judge of American Idol, when she commented on one of the contestants of the reality show. A 25-year-old, mother of three, Sara Beth Liebe was 'mom-shamed' by Katy Perry during the show.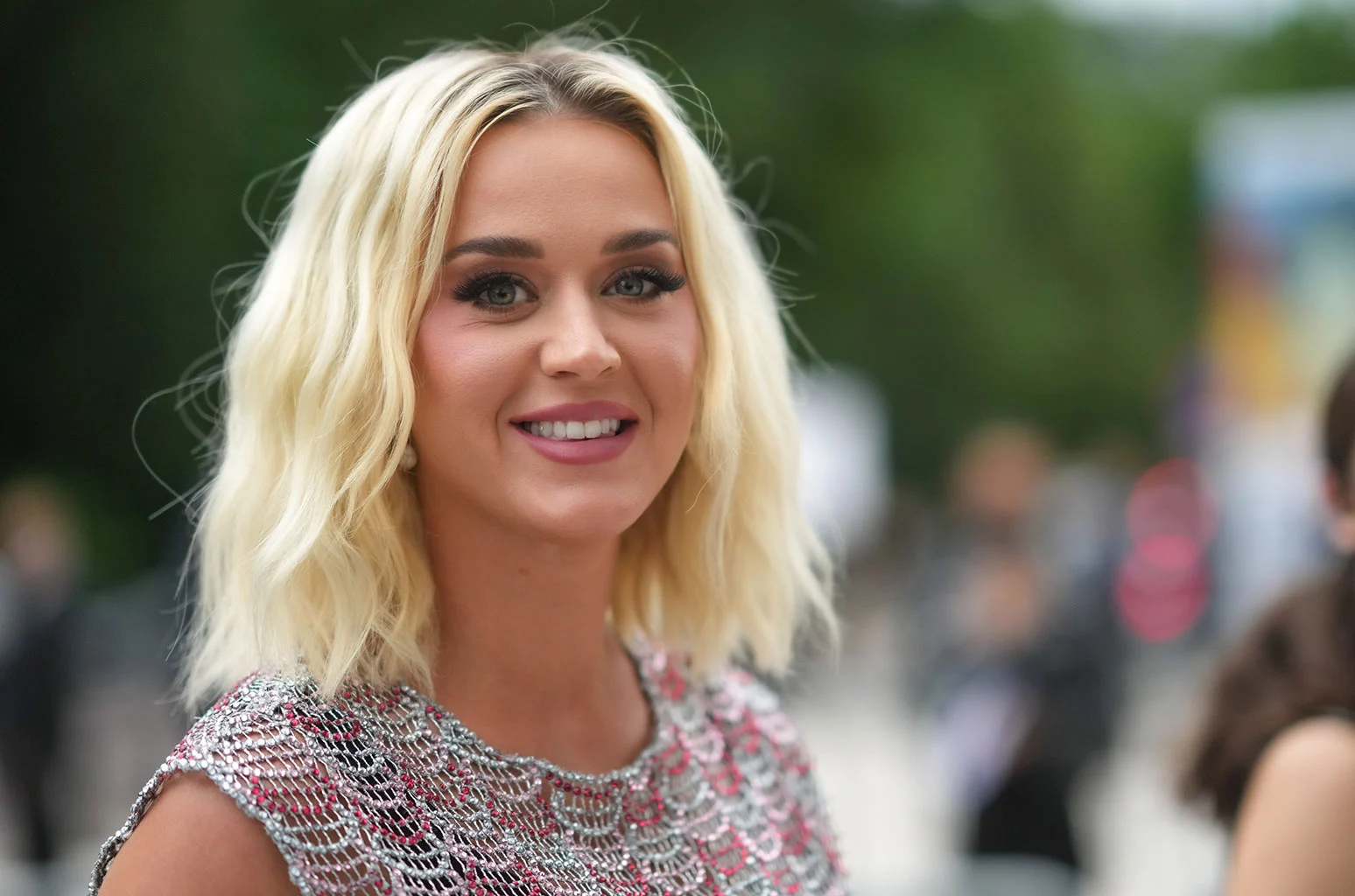 Also Read: "I feel uncomfortable right now": Justin Bieber Was S-xually Harassed by Radio Host Infront of His Mom When He Was 15, Later Faced Further Humiliation from 10 Years Older Katy Perry
Sara Beth Liebe came into the spotlight after her audition episode was aired on ABC. Katy Perrry's judgemental comments on the aspiring contestant were not seen in a good light. However, Katy Perry pretended to fall back on learning that Sara Beth Liebe is a mother of three children. Netizens criticized the Last Friday Night singer on social media.
Is Katy Perry Responsible For Sarah Beth Liebe's Exit From American Idol?
The 25-year-old aspiring singer, Sara Beth Liebe bid goodbye to the American Idol show. This came up after the contestant was questioned by Katy Perry in a derogatory manner. The Roar singer went on to ask the young mom about her dreams and said-
"Is this your dream?" Katy Perry went on to say, "If it's not your dream, you might need to leave because there's a lot of dreams behind you. We need more. Sing it like it's your new dream."
Sara Beth Liebe performed very well on her second try. The judges even gave her a huge round of applause. The talented contestant rushed off stage and came back on being called by the judges. Katy Perry went on to say-
"Life is scary, I also know that it's easier to walk away than to be rejected, but then I also know that you lose out on your fullest potential. I know that you love your family for your kids — I know that as a mother. But remember, self-love is just as big as motherly love. Don't leave the competition."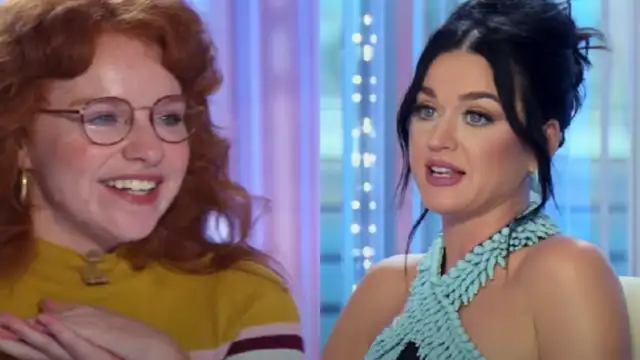 Also Read: "I love her more than him": Katy Perry Finds Best Friend in Husband Orlando Bloom's Ex-Wife Miranda Kerr as Australian Model Claims She Loves Singer More Than Her Former Husband
Sarah Beth Liebe confronted that intuitively she felt that she would not be able to make it. According to her, the best decision was to go back home to her kids. She had already made up her mind to quit American Idol. The ex-contestant even went on to say that she will regret her decision about leaving the reality show.
Why the American Idol Judge Was Slammed By Her Fans?
A woman should help other women rise. But the recent episode of American Idol reflected something else. Katy Perry's disrespectful comments infuriated her fans worldwide. They took to Twitter and slammed the Fireworks singer. Some blasted her for discouraging an aspiring singer, while other die-hard fans rooted for her. Some fans were outraged by her irresponsible behavior, they even went on to say that Katy Perry has no right to mom shame Sarah Beth Liebel.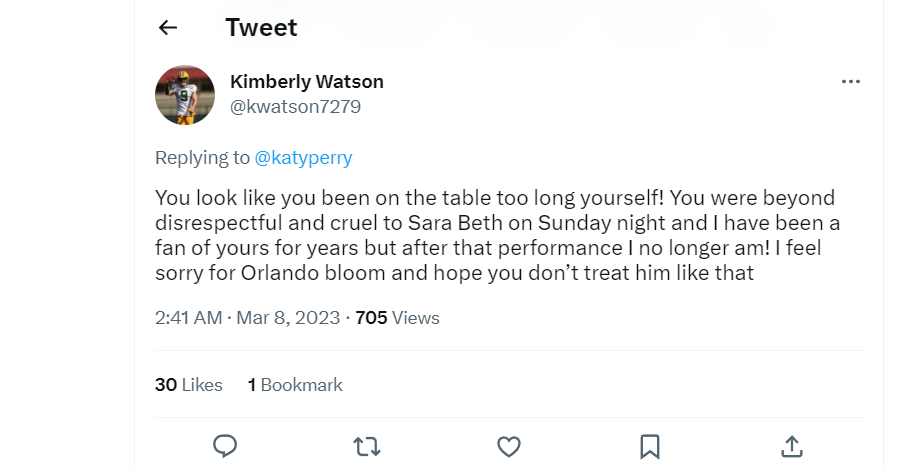 Also Read: "My pillows don't hate me": John Mayer Reveals He's No Longer Dating After Sobriety, Despises Womanizer Tag for Dating Taylor Swift, Katy Perry, and Jennifer Aniston
This is not the first time Katy Perry is in the news for her inappropriate behavior as an American Idol judge. Previously, she even went on to kiss a young male contestant during the audition. The young contestant went on to say that he had never kissed anyone. Later on, he confessed that though the kiss was special, it made the young man uncomfortable
Source: New York Post