Following the recent Instagram post by Tom Brady social media users and fans are left with mixed reactions. In the picture, he can be seen posing in his underwear without anything else on. According to the former quarterback, the picture is for a deal he made with his apparel brand. However, people are seemingly enjoying their time making up their narrative of the picture. Since he is reportedly single currently, some suggested that the post was a "thirst trap" while others expressed their dislike. A few users even requested the player to take down the pictures from the platform. And yet some others seemed to love Brady's unusual pictures. His post came a week after the announcement of his retirement from the NFL.
Fans' Reaction to Tom Brady's Latest Underwear Pictures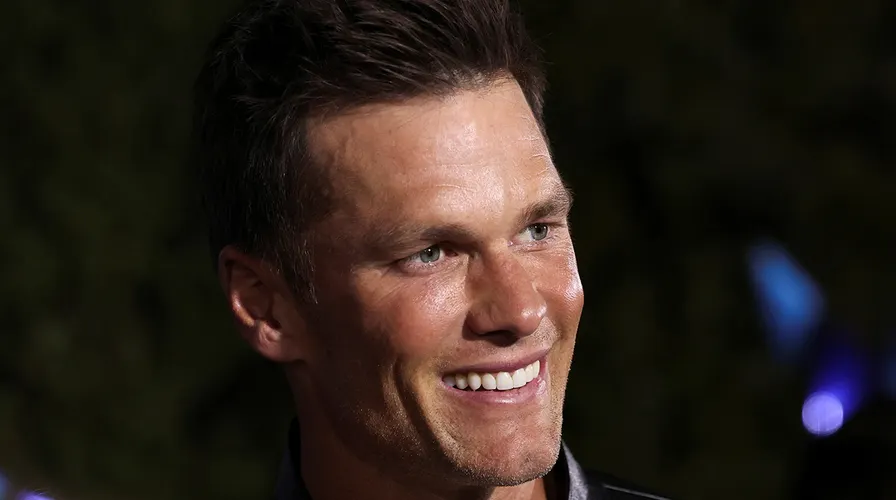 Seemingly people have been provided by Tom Brady with something to think about. The former NFL player recently shared a picture of himself wearing only underwear. He explained it was due to a deal he had made with his apparel company. As it is unusual for Brady to post such type of pictures, fans were surely taken by surprise. Many fans have reacted to it since then with various opinions. Some love it while others seem to dislike the picture as it is not like his usual self. On Twitter, many users reacted. One brought up his relationship status and tweeted,
It's giving "newly divorced singles looking for fun in your area"

— Hai Giang (@giangyhai) February 6, 2023
And many joined in with a similar response talking about dating sites as Brady is reportedly single. The only woman he was linked to after his divorce from ex-wife Gisele Bundchen is Veronika Rajek. And that is also only a rumor.
Also Read: Gisele Bündchen Comes Back to Tom Brady With Support After He Retires from NFL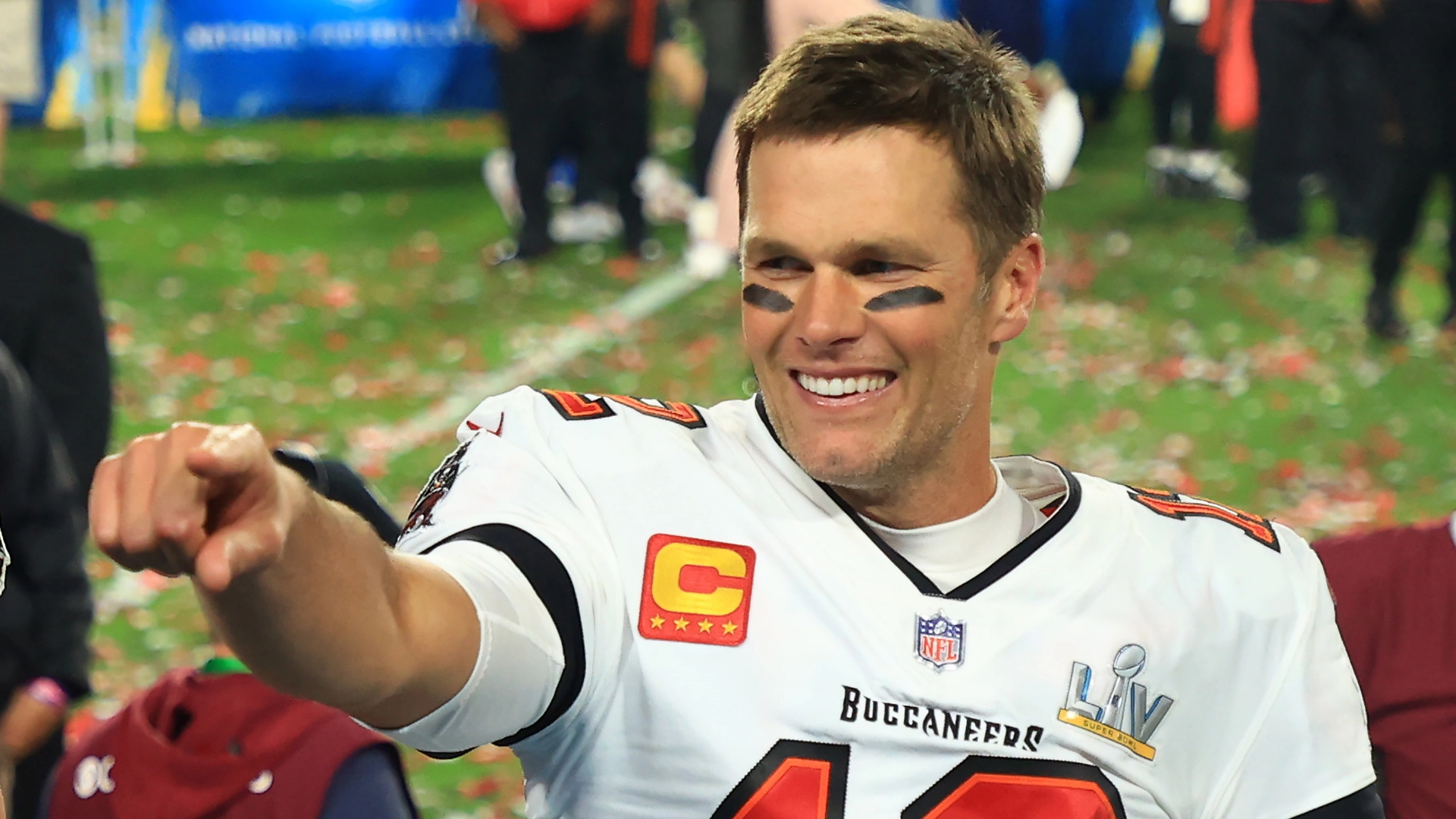 Furthermore, some others reacted by expressing their dislike. One tweet said,
Can he unshare it?

— Colin Stevens (@ColinDStevens) February 7, 2023
One even jokingly tweeted,
posting thirst traps now that he's unemployed and divorced pic.twitter.com/7PkMUtX6sA

— lightning mcweeb (@h0tgirltrash) February 7, 2023
Various other tweets made light of the situation in humorous ways. A user tweeted,
When you get drunk af and post some shit on Snapchat you not supposed to. Then u wake up the next day and delete it when u sober up😂

— SSJ4 goku 💫🐐 (@Dro2H) February 7, 2023
And another,
I feel like he uploaded this on accident. Next thing you know he will be liking booty movies on Twitter.

— Myke Thompson (@itsmykethompson) February 6, 2023
Seemingly, Brady's post has taken the online world by a surprise. And it has only resulted in making things fun for the fans.
Also Read: Gisele Bundchen Reportedly Had Officially Moved on To Greener Pastures as Ex-Husband Tom Brady Subtly Tries To Win Her Back
What is The Story Behind the Pictures?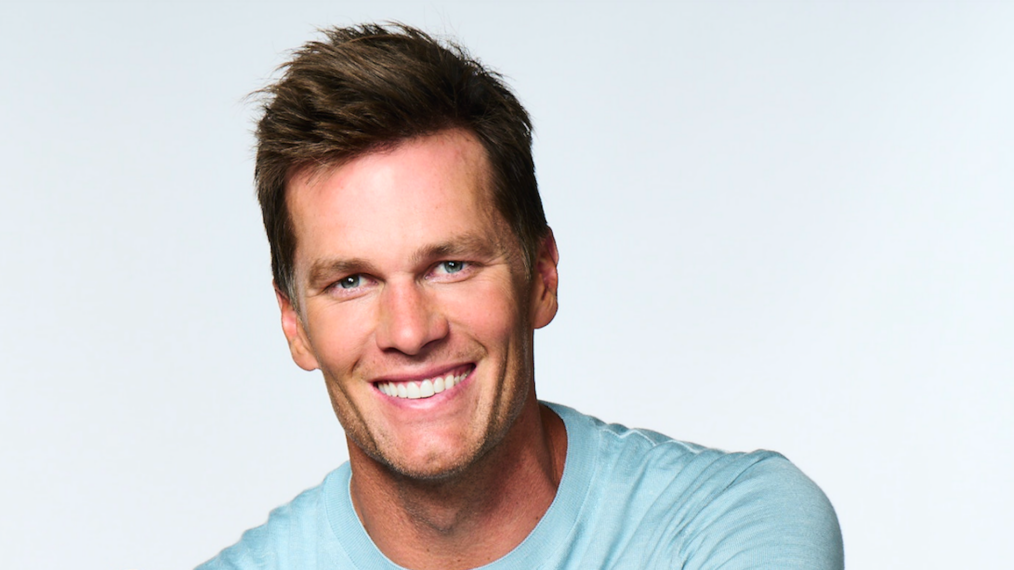 A week after his retirement announcement, Tom Brady posted raunchy photos on Instagram. It took his fans by surprise and they reacted with various funny reactions. Brady had captioned the post,
"Did I do this right?"
And tagged two of his friends from his apparel company. Brady explained saying "a deal is a deal". That is, according to him, he had made a deal on Twitter saying he would post pictures of himself posing like models wearing underwear. And the goal had been to reach 40k likes on his tweet. Therefore after reaching the mark, he carried out the task he had set for himself.
Also Read: Gisele Bündchen Prepares Her Victory March to Spill Divorce Details After Tom Brady Retires for the Second Time Along With Losing Brazilian Bombshell
Source: Twitter