Tom Brady, the former football legend, has finally put an end to rumors by announcing his retirement on social media on Wednesday. It was only last year that the NFL player announced that he would be taking a break from his career due to his recent poor performance. Not only did he want to retire, but so did his wife, Gisele Bundchen, so they could focus on their marriage. In October of last year, Hardy and Bundchen announced their divorce. After 13 years of marriage, the couple publicly announced their separation due to insurmountable disagreements.
Tampa Bay Buccaneers quarterback Tom Brady announced his retirement via social media post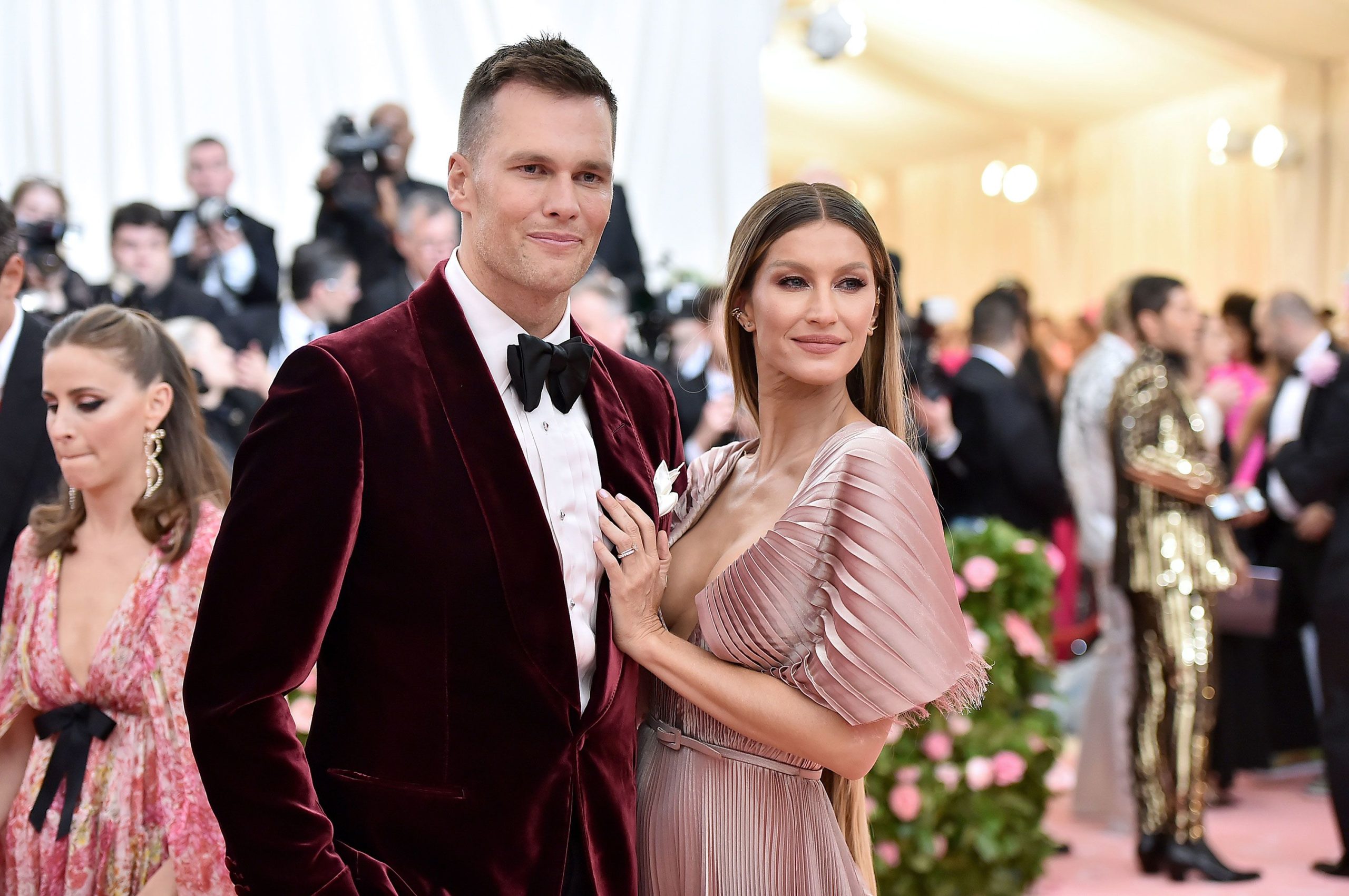 After his public divorce from Gisele Bündchen, insiders claimed that Brady had moved into a sizable condo in the wealthy Surfside neighborhood for a reported $70,000 per month and was hanging out with David Beckham and other locals. The Tampa Bay Buccaneers claimed last year after his split that he had given his frank opinions about the two things that had his full attention following his split with Gisele Bündchen. He revealed,
"I believe that many professionals in life experience issues that they deal with both at work and at home. The good news is that everything is being resolved amicably, and I am primarily concerned with looking out for my family, especially my children, and winning football games."
The NFL player says juggling a home and work-life balance also has its challenges, but he always tries to act professionally, whether it's during a crucial game or at home with his adorable kids.
Also Read: "He didn't want a divorce": Tom Brady Finally Agrees With Gisele Bündchen As He Plans to Focus on His Family After NFL Retirement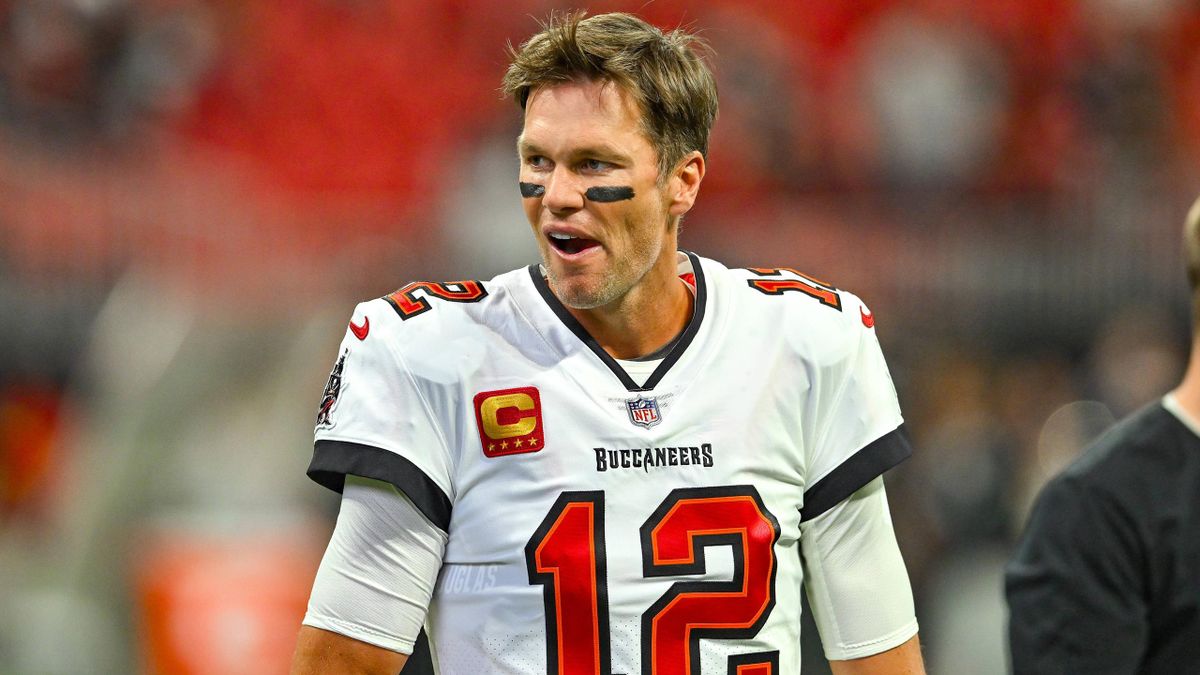 It is no secret that many people are wondering what will happen to him now that he has retired, something that his ex-wife had long desired for him. Since he had not taken the step to do, it cost him years of marriage, leading to divorce. However, since they split up last year, there might be a chance for a reconciliation.
Also Read: Gisele Bündchen Comes Back to Tom Brady With Support After He Retires from NFL
Gisele Bundchen has stated that she will not reconcile with ex-husband, Tom Brady
According to sources, the Brazilian fashion model is thrilled about her ex-husband Tom Brady's retirement announcement. A source close to the model revealed that she has nothing negative to say about her ex-husband and is genuinely happy for Brady in everything he achieves. "Gisele moved on with her life a long time ago and is fine with whatever Tom chooses to do now," the source claims.
Also Read: Tom Brady Is Missing His Ex-girlfriend After NFL Retirement as He Shares a Cryptic Post
It was reported that their children's well-being and happiness remain her top priorities. The insider says,
"As a parent, you must maintain a favorable attitude toward Tom and her work. They are sharing their children and spreading love between them so that they grow up like normal children with two loving parents."
As per another source close to the former couple, Brady's return to the NFL after his first retirement announcement was far from the only issue in their relationship. She prefers to keep things positive. According to the insider,
"she considers negativity to be toxic and refuses to participate in it. She wants Tom to succeed. It's good for their children."
As per rumors, Gisele Bündchen, a 42-year-old supermodel, and Joaquim Valente are currently dating. They have a deep affinity and are not looking to name their relationship.
Source: People