The recent revelation by actress Ellen Barkin that she never met Amber Heard in person has caused a stir on the internet. This information has especially angered many fans of Johnny Depp, who was embroiled in a defamation case against Heard.
While Barkin testified against Depp in the case, she has now revealed that she did so based on what she knows about Depp rather than any personal interaction with Heard. Barkin's comments raise important questions about the nature of truth and testimony, particularly in domestic violence cases.
Ellen Barkin Adds Fuel To The Fire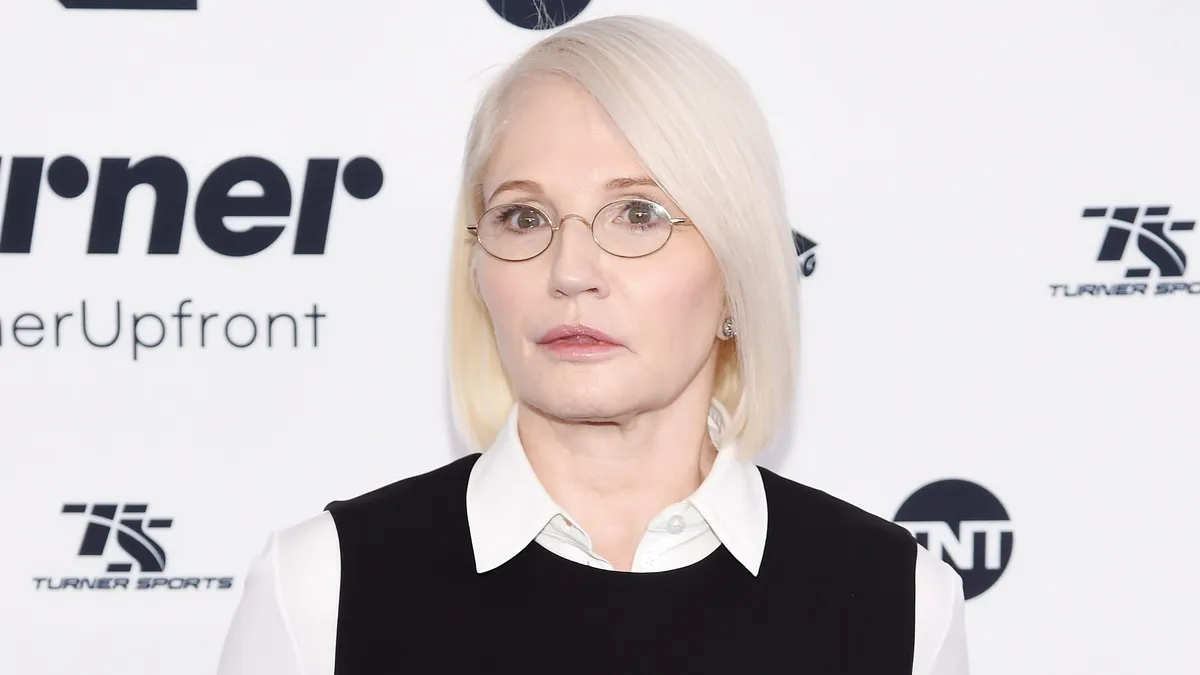 Barkin, known for her fierce and no-nonsense attitude, has been making headlines lately for her involvement in the highly publicized defamation case between Depp and Heard. In 2019, Barkin provided a pre-recorded deposition in which she testified against Depp. She alleged that the actor was controlling, jealous, and demanding during their romantic relationship in the 1990s.
But now, Barkin has dropped a bombshell that has sent shockwaves through the entertainment industry. In an interview with HuffPost, Barkin revealed that she had never met Amber Heard in person, despite testifying against Depp in the court case. Barkin testified against Depp based on what she knew about him rather than any personal interaction with Heard.
Naturally, fans of Depp, who has vehemently denied all allegations of abuse against Heard, were quick to pounce on Barkin's revelation. Many took to social media to express their disbelief and anger, with some even accusing Barkin of lying or being manipulated by Heard's legal team.
But Barkin is not one to back down from a fight and has to stand her ground. Barkin insists that her testimony was based on what she knows about Depp. She also saw evidence of violence during their time together.
"I saw him strangle an AD [assistant director]. He did throw a wine bottle. But I didn't feel at the time that [testifying] was an act of bravery. I felt it's just what you do."
The legal battle between Depp and Heard went on for years, with both sides making allegations of abuse and misconduct. It was certainly a messy and complicated situation, and it's unlikely that we'll ever know the full truth of what happened between the former couple.
Ellen Barkin Recounts Sexual Harassment Incidents
Barkin's comments have sparked a heated debate about the nature of truth and testimony in domestic violence cases. The fact that Barkin never met Heard in person raises questions about the weight her testimony should carry in the case.
Of course, this wouldn't be a juicy celebrity story without some drama and controversy. And boy, does Barkin deliver. In the same interview with HuffPost, she also opened up about the misogyny and abuse she's faced in her career. Barkin recalled hearing a producer say she looked "like a girl who could give you a disease."
"The director [Jim McBride] was fighting for me for that part, and the producer said in front of me, 'She looks like a girl who could give you a disease.'"
Also Read: "I feel like my childhood was stolen from me": $300M Rich Paris Hilton Shocks Her Fans With Bombshell Revelation, Claims She Was Roofied and R*ped as a Minor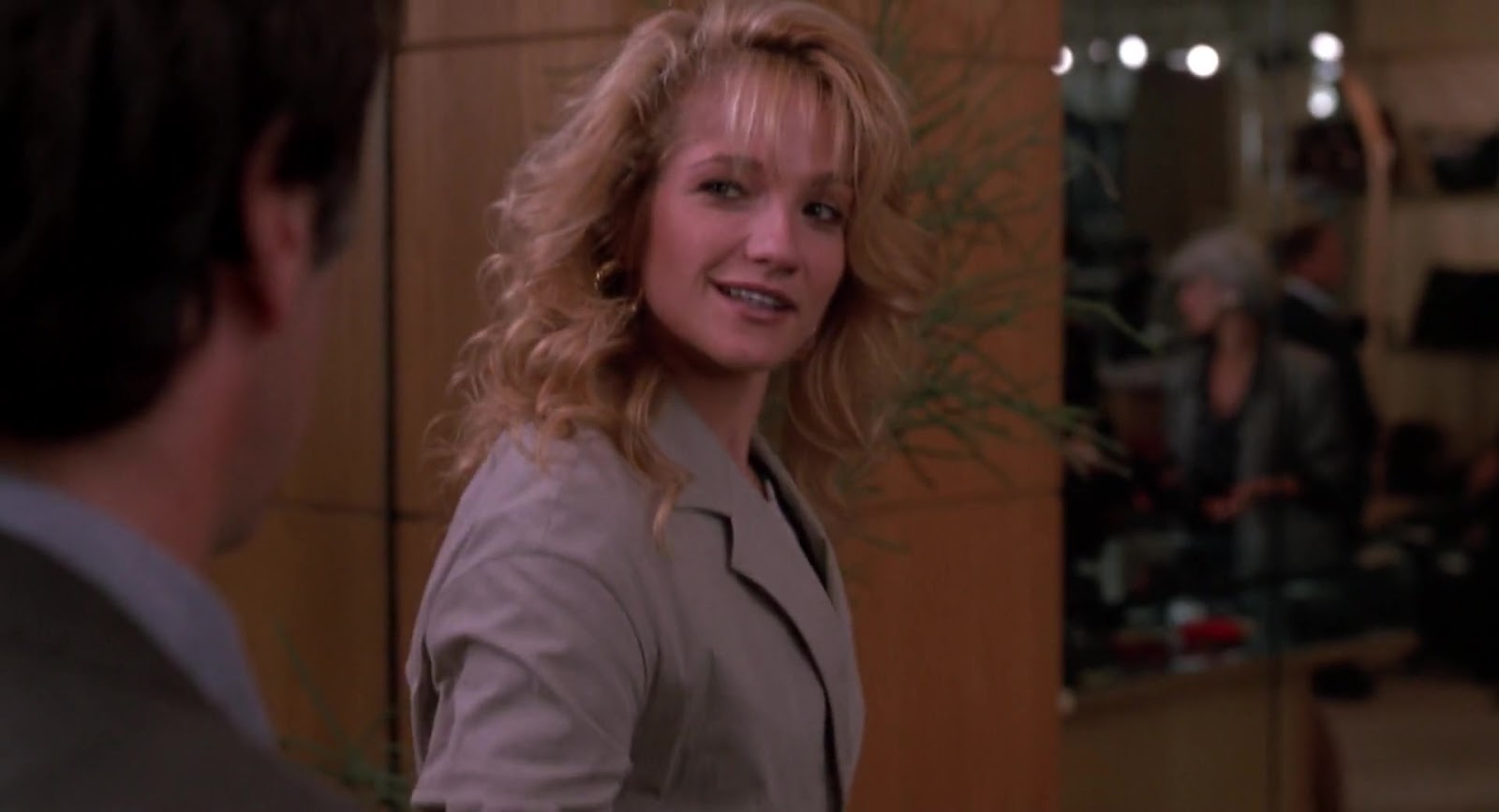 The actress further expressed the director of her movie Sea of Love ripped off her merkin on set.
"What was I going to do when [director] Harold Becker on 'Sea of Love' walks over and literally rips my merkin off, taking some p*bic hair with him and saying: 'What do you need this for? Nobody's looking at you.'"
Clearly, Barkin is not afraid to speak her mind, even if it means ruffling some feathers. The Depp-Heard case was complicated, with conflicting testimonies and accusations. While perhaps less impactful than previously believed, Barkin's testimony is just one piece of the puzzle as to whose win it was anyway.