Gal Gadot who is iconically regarded as Wonder Woman never fails to amaze fans with her extraordinary acting skills. This time we are talking about the actress' passionate and humorous performance with other talented stars on a show.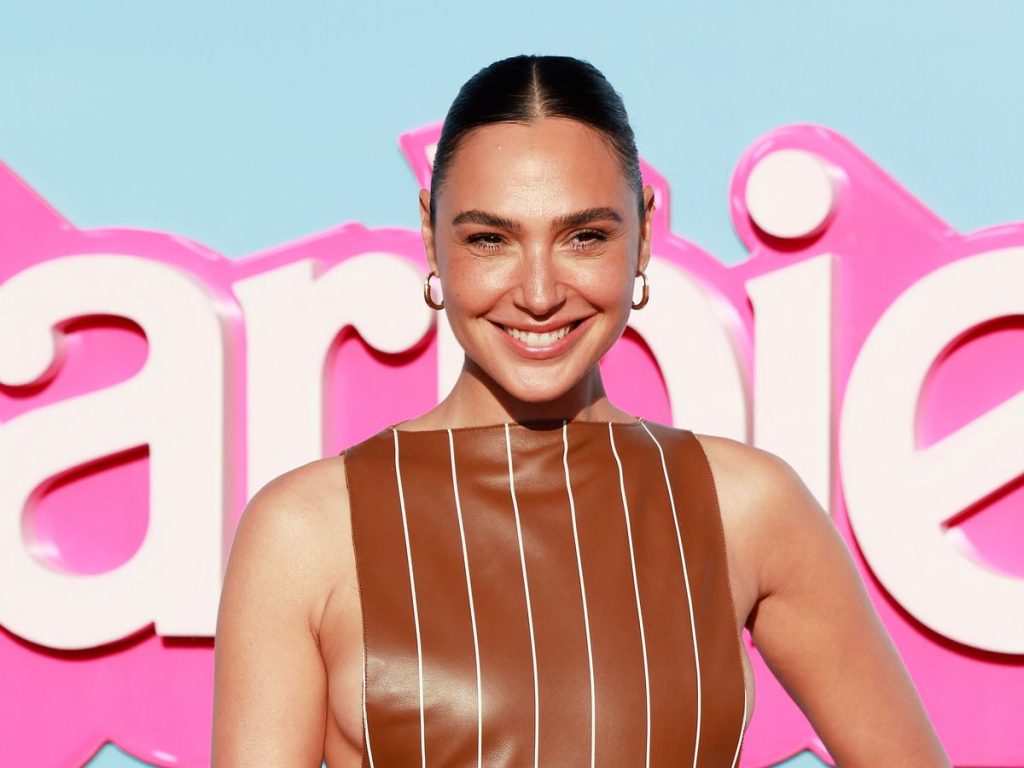 Israeli actress Gal Gadot is already in talks as her recent movie hit on Netflix. But little did fans know that Wonder Woman once did something unusual on a show with Kate McKinnon and Aidy Bryant as they were indulged in a humorous sketch in which Gadot parodied her iconic character.
Gal Gadot's Surprising Kiss With Kate McKinnon Despite Being Married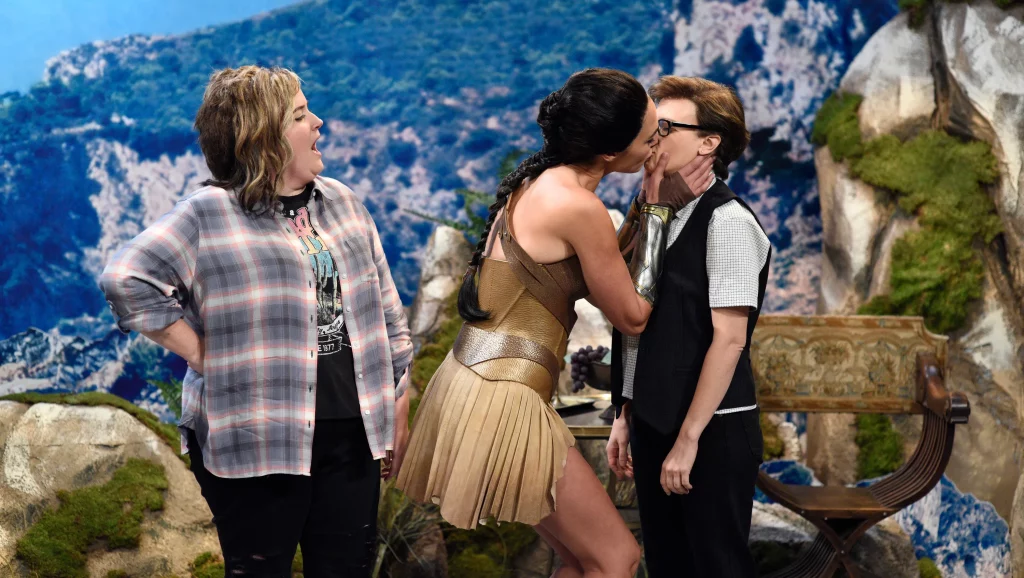 Also Read: "I've not been able to eat, sleep for weeks": Fan Claims Ryan Reynolds Owes Him $2,000,000 For an Infamous Blake Lively Art
Gal Gadot once startled her fans through her on-screen kiss with Kate Mckinnon despite being married to Israeli real estate developer Jaron Varsano. The 2017 summer blockbuster Wonder Woman star appeared on an episode of NBC's Saturday Night Live for a sketch where she humorously spoofed her iconic character. In the sketch, Wonder Woman is on the fictional island of Themyscira, where the Amazonian warriors reside. The scenes turned out comical when cast members Kate McKinnon and Aidy Bryant tapped in.
The newcomers who are lesbians expected something romantic from Wonder Woman whose character was portrayed in contrast to the two newcomers. Gal Gadot's character shared a long kiss with McKinnon, and Aidy Bryant who was with McKinnon, after witnessing this stated:
"It's like we're in a porn, but the plumber is just genuinely there to fix the pipes".
Gal Gadot just wanted to experiment on the newcomer and for that, she kissed Kate McKinnon. Wonder Woman, after the intimate kiss, claimed that she felt absolutely nothing. Bryant and McKinnon then decided to leave Wonder Woman's Island and set sail to another one named Lesbos as they were rejected by Gadot's character. This sketch depicted humor in their persistence.
Gal Gadot Faced Significant Challenges While Filming Wonder Woman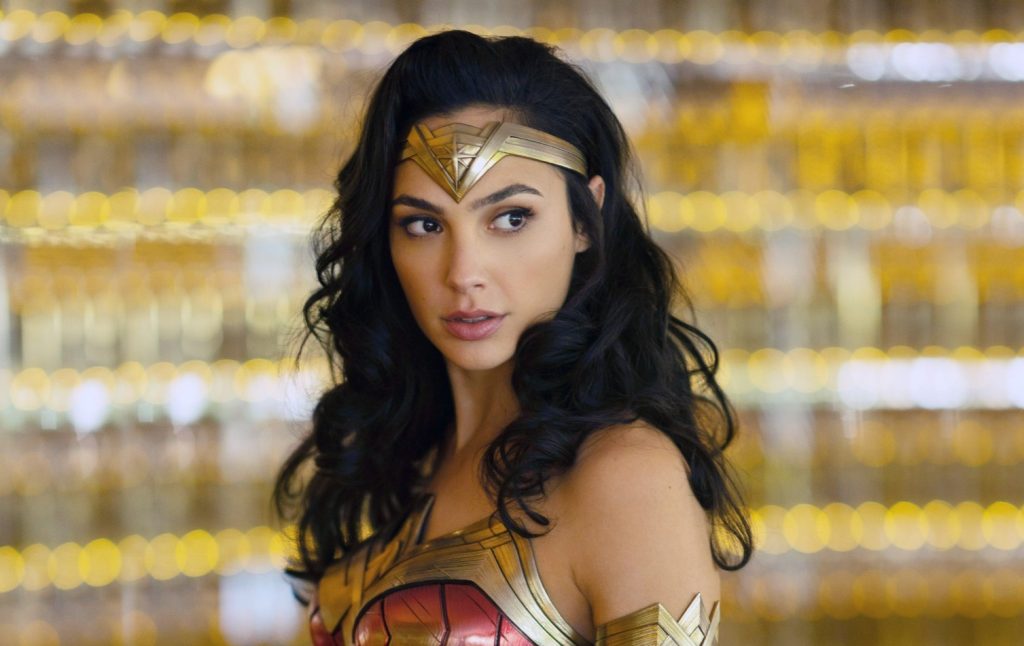 Also Read: Sylvester Stallone Said No to Work With Arnold Schwarzenegger in a Movie That Forced Him to Dress as a "Semi-Attractive Woman"
Gal Gadot has undeniably earned a big name in the Hollywood industry, especially with her iconic character Wonder Woman. But working on her first Wonder Woman film wasn't smooth sailing for the actress as she faced difficulties in the initial period of the filming. Portraying a superhero is not an easy task particularly when it's an actor's first time. Gal Gadot suffered from major injuries and hypothermia while shooting for the DC film. In an interview with the SAG-AFTRA Foundation, Gal Gadot spoke of the challenges she faced while doing the first Wonder Woman film.
"So I remember … in the first one, the first one, the hardest thing that I was dealing with was the cold. Because we shot outside England during the winter, and I was just freezing, like freezing. I remember one night when we shot the scene where we say goodbye, Steve and I were [sic] going through hypothermia."
Despite the injuries and challenges Gadot faced, she continued to slay her role and has become an acclaimed celebrity in Hollywood. Wonder Woman's fans were left disappointed when her third installment got shelved by the new DC heads but now there are reports that Gadot will be returning as Wonder Woman in Wonder Woman 3, despite previous reports of its cancellation, under the lead of James Gunn and Peter Safran.
Also Read: Zoe Saldana Wanted to Star in a "Controversial" Guardians of the Galaxy Spinoff Before the End of James Gunn Franchise
Source: Saturday Night Live and SAG-AFTRA Foundation
Thanks for your feedback!