With the Oscar 2023 about to start in a few hours, people are fixated on the previous year's slap gate incident. Will Smith the Oscar-winning actor went up the stage and smacked the host Chris Rock for joking about Jada Smith. The incident is hard to forget and its impact still feels afresh. Recently, after nearly a year Chris Rock came out to address the incident and make a comedy special on Netflix.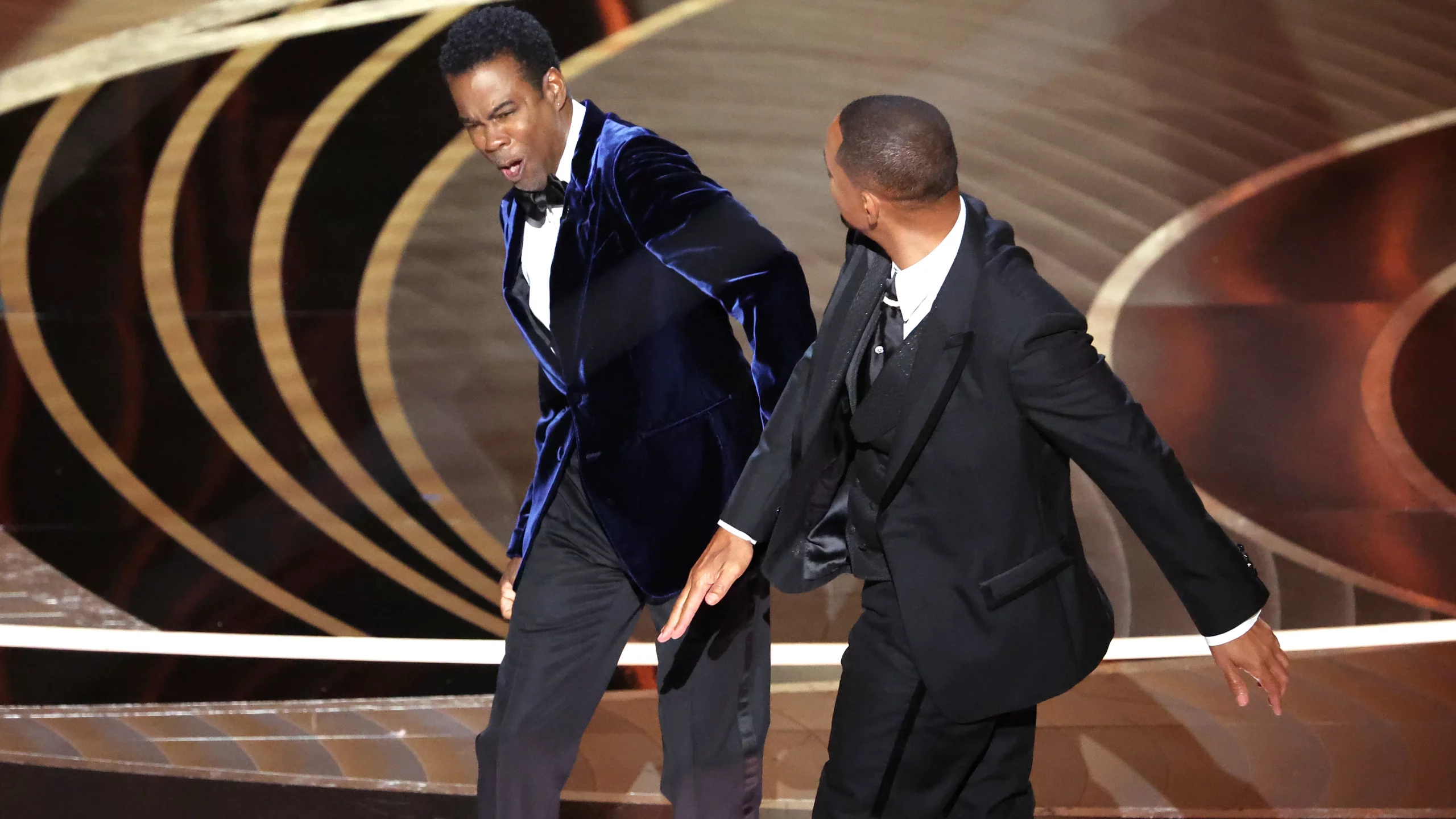 However, it seems the incident was not enough for Will Smith, he is still getting hyped over Chris Rock's comedy special. It has been reported, Will Smith deliberately made a PR move to make a comeback with his Emancipation movie. However, as Chris Rock took away his publicity limelight, the 54-year-old actor is trying out the emotional move over the comedian's Netflix Special. Throwing some light on this matter, YouTuber Ryan Kinel shared his opinions. 
Also read: 'Chris Is Obsessed With Her': Jada Smith's Response To Chris Rock Reportedly Proves Their Rivalry Stretches As Long As 30 Years
Will Smith Embarrassed And Hurt Over Chris Rock's Netflix Special
After the notorious incident that happened during the 94th Academy Awards, involving Will Smith and Chris Rock, the comedian finally addressed the issue. Coming out to his audience, breaking the silence after a year, with his Netflix Special Selective Outrage, Chris Rock made a bold move. The audiences felt Rock's comedy special was a much-needed closure for the comedian.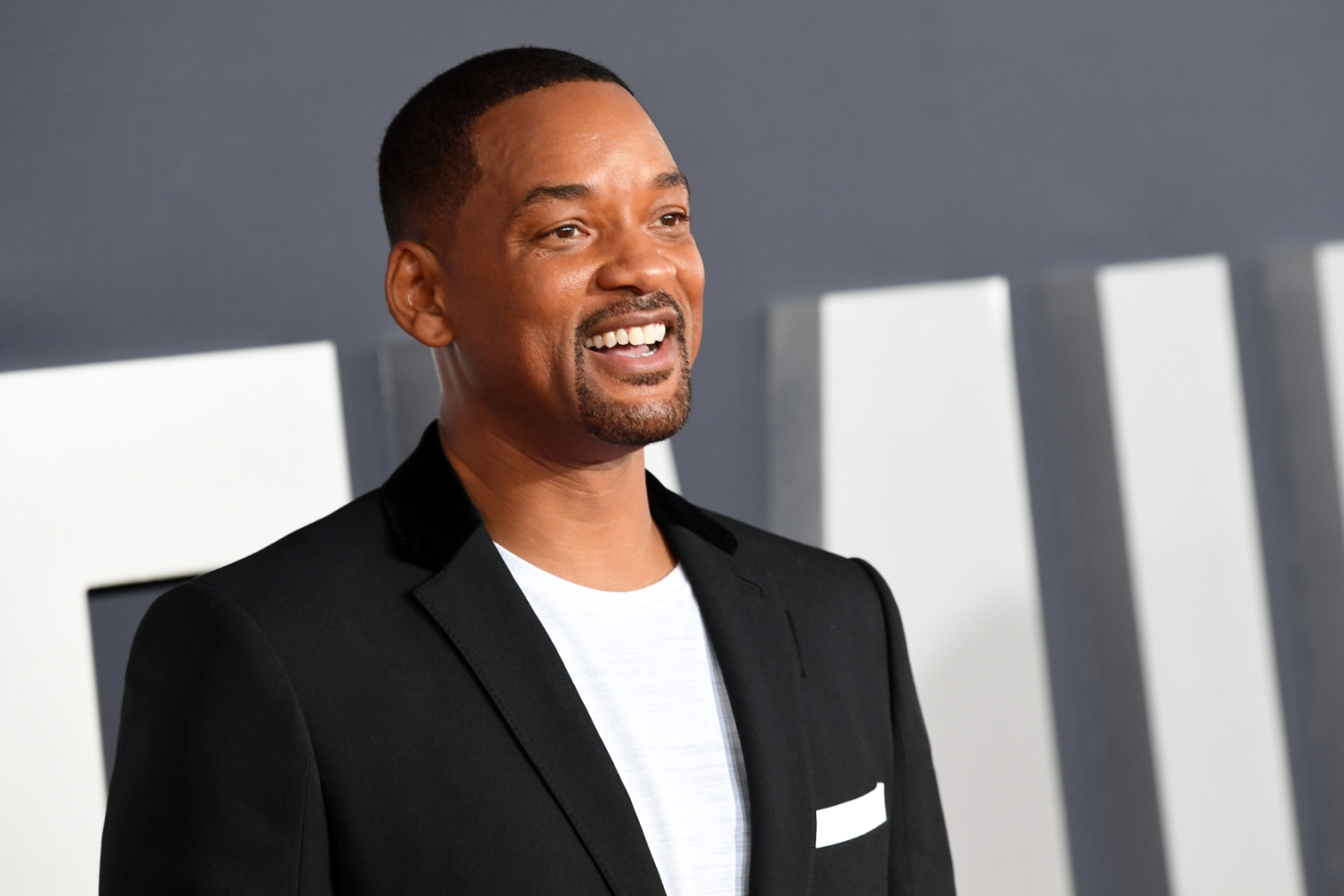 However, on the other hand, it was reported that Will Smith despite being the perpetrator felt "embarrassed and hurt" by Rock comedy. Sources revealed to Entertainment Tonight outlet, "Will is embarrassed and hurt by what Chris said about him and his family in his Netflix special. He didn't watch it, but he had people tell him what Chris said,". Realizing the aftermath of Rock's comedy special Will Smith expressed being "upset" with the show. 
Will Smith is 'embarrassed and hurt' by Chris Rock's controversial Netflix special https://t.co/SQZw37zYVK

— Daily Mail Online (@MailOnline) March 9, 2023
As per sources, "He (Will Smith) is upset that Netflix gave Chris this platform to share these messages and thinks it's distasteful." The actor is losing his mind after Chris Rock brutally broke his silence. After being banned for 10 years from the academy awards, Will Smith allegedly tried to regain his reputation with his slavery movie Emancipation. However, after Chris Rock took away his limelight with his comedy special, it seems the King Richard actor is vexed. 
Also read: 'He Thought It Was Not Only Funny But Truthful': After Allegedly Coming Out As Gay Right After Jada Smith Affair, August Alsina Reportedly Defending Chris Rock's Anti-Jada Smith Jokes
Youtuber Ryan Kinel Makes Bold Comments On Will Smith's Move
YouTuber Ryan Kinel shared his opinions through his video to address the whole issue. Concentrating on the issue as mentioned by different media outlets, Kinel spoke boldly about Will Smith's desperate move. He stated how the incident caused such great trauma, that it took a year for Chris Rock to break his silence. However, no sooner did he come up with his comedy special, Smith tried his emotional move of being "embarrassed and hurt".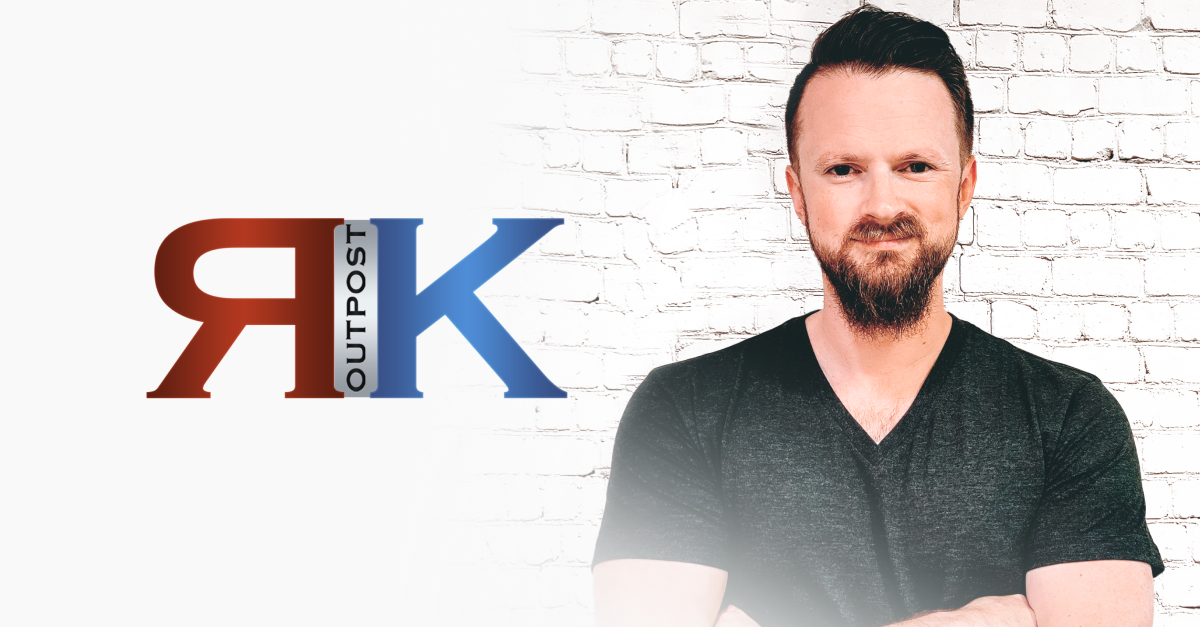 Ryan Kinel threw some facts out to his audience over the 54-year-old actor being hurt by Chris Rock's comedy. The YouTuber stated in a mocking tone, that Will Smith obviously wants Chris Rock to drop the topic since it is associated with the Suicide Squad actor's reputation. "Imagine being the dude that went up on stage and slapped a comedian in the face while he was doing his job at the Oscars" Kinel explained. He further added, "but you are embarrassed and hurt over the words that that person tells, nearly a year later in a Netflix Special. It's sad and it's b*tch mate, but this is Will Smith." 
Ryan Kinel left no scope for the Aladdin actor and constantly kept on destroying his reputation. Addressing the news of the actor being upset over Rock's comedy which has been reported by major media outlets, Kinel even threw light on Jada Pinkett Smith's affair. The YouTuber called Smith to be "the guy who sat there and smiled I guess, while his wife was taking d*ck from another dude, half his age".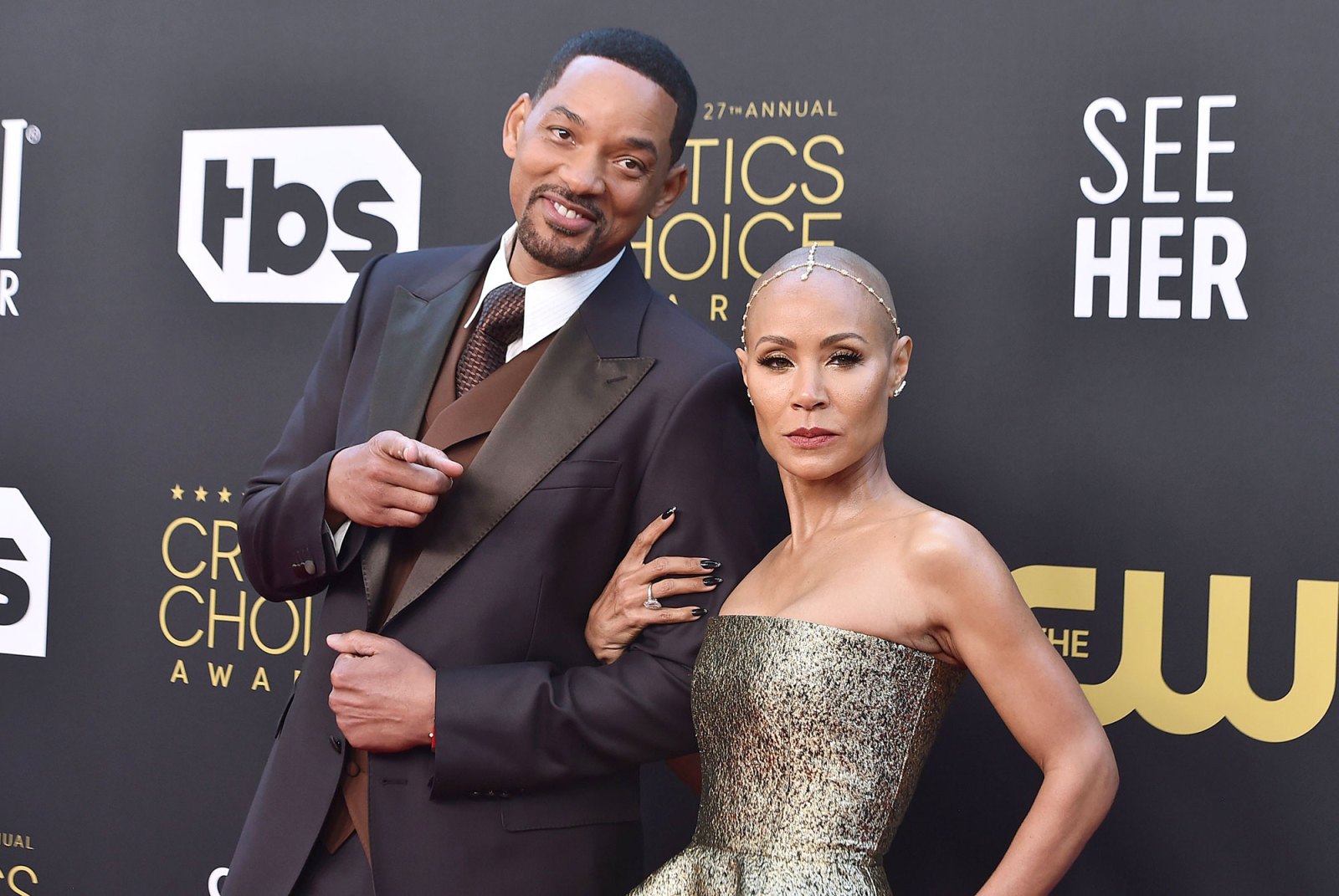 He further pointed out Will Smith's emotional PR move, where he came with his Emancipation movie and tried to make a comeback. However, Rock stealing the show with his comedy supposedly made the I Am Legend actor furious, and therefore he expressed his embarrassment and hurtful feelings over Rock's show. Ryan Kinel reportedly threw Will Smith under the bus with his bold comments. 
Read more: "Will Is Embarrassed And Hurt": Will Smith Feels Insulted After Chris Rock Rejected His Apology And Slammed Him In Netflix Special "Selective Outrage"
Source: YouTube, Entertainment Tonight