As the news of Oscars 2023 is making the rounds, all eyes are on the Will Smith and Chris Rock slap gate 2022 Oscars controversy. Recently, Chris Rock's Selective Outrage premiered on Netflix. The celebrated funnyman verbally clobbered The Pursuit Of Happyness actor in his latest standup. This brought back the bittersweet memories of the onstage slap and how it became a prime-time debate on every news channel. The infamous incident changed the lives of both Chris Rock and Will Smith.
For the Bad Boy of the Saturday Night Live show, it brought sympathy around the world, but for Will Smith it cost him his reputation as a Hollywood icon, being banned from attending the Academy awards for the next 10 years and having to resign from the Academy of Motion Pictures Arts and Sciences.
Chris Rock Rejected Will Smith's Apology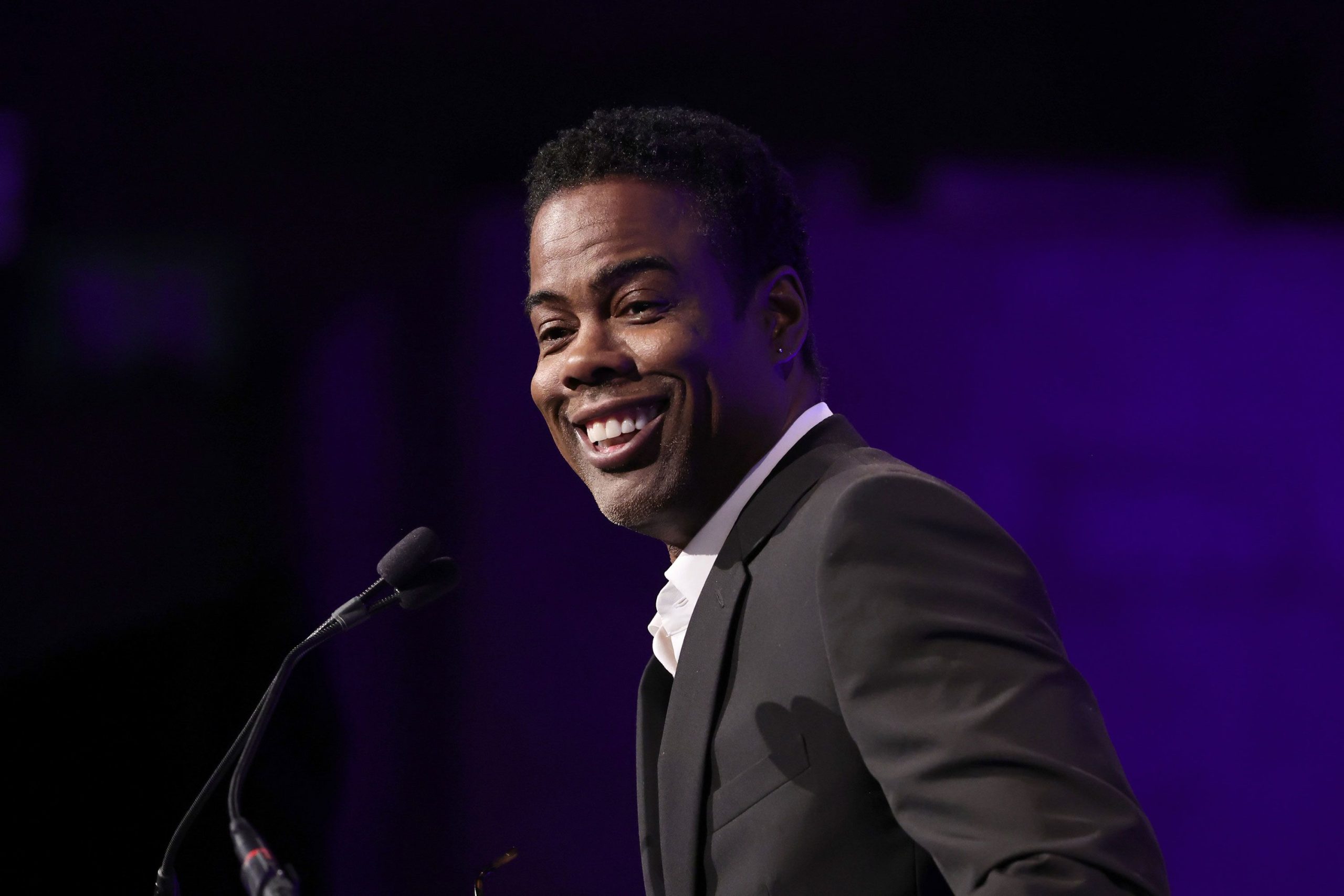 Also Read: 'Will Would Like For Chris To Let It Go': Will Smith Reportedly Has Had Enough Of Chris Rock Mocking Him For Oscars Slap, Wants Rock To Stop Embarrassing Him And Wife Jada
The King Richard actor apologized and clearly stated that his behavior was unacceptable. In an emotional YouTube video, Will Smith explained why he didn't apologize to Chris Rock after slapping the comedian for making a joke about his wife Jada Pinkett Smith's short hair. Chris rock rejected his apology straightaway.  The Ali actor claimed that the actual reason for his violent behavior was Chris Rock's joke about his wife Jada Pinkett Smith. Mrs. Smith has spoken about the struggles of suffering from Alopecia, an autoimmune disorder that leads to severe hair fall.
Will Smith is embarrassed and hurt over Chris Rock's comments in Selective Outrage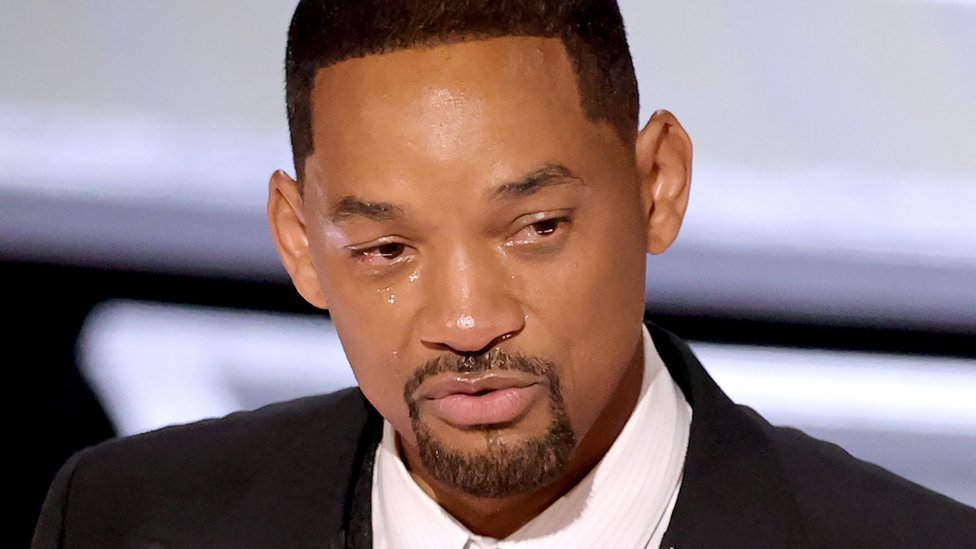 Also Read: Chris Rock Says Will Smith's Slap Still Hurts, Insults Jada Pinkett Smith Again For Cheating On Her Husband
Will Smith labeled the airing of Selective Outrage a distasteful and insulting act by Netflix. He is embarrassed and hurt over the comments on him and his wife, and especially their personal life. Chris Rock stated that he is not a victim. He spoke about the infamous slap, Jada Pinkett Smith's infidelity scenario, and the viral Red Table Talk, where Mrs. Will Smith opened up about her affair with singer August Alsina.
Flashback to the 2022 Oscars Slapgate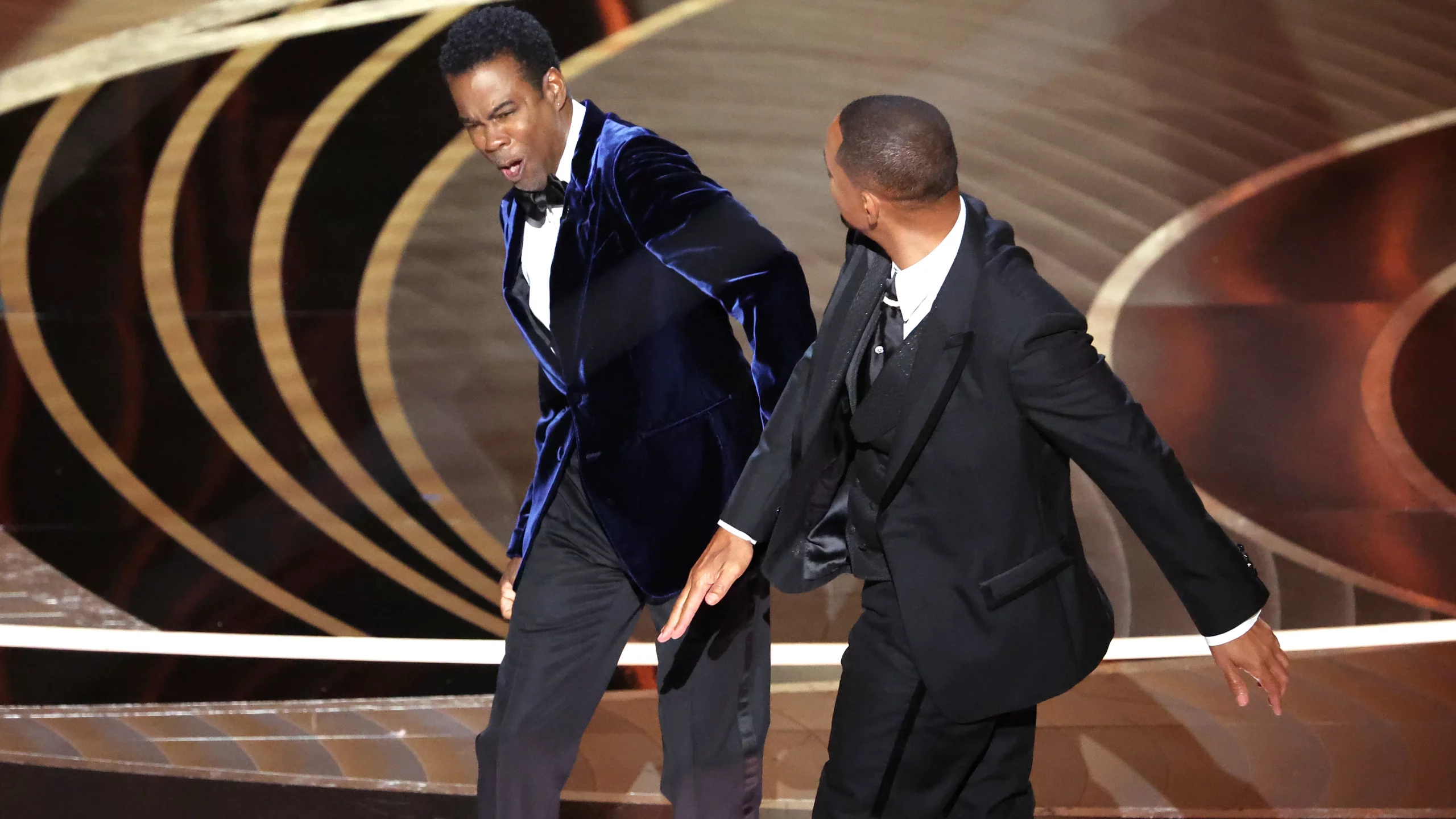 Also Read: 'Chris Is Obsessed With Her': Jada Smith's Response To Chris Rock Reportedly Proves Their Rivalry Stretches As Long As 30 Years
Will Smith stormed the stage during the live broadcast of the 2022 Oscars. He Smacked Chris Rock when he made a joke about the actor's wife, Jada Pinkett Smith. 
"Keep my wife's name out of your f–king mouth!" Smith then shouted — twice — after returning to his seat.
A little over an hour after the slap, Will Smith won the Best Actor Oscar for his performance in King Richard. The audience even gave him a standing ovation.
Source: New York Post