Hugh Grant established himself as a romantic man in the Hollywood industry, who also went in to explore some dramatic roles. Due to his prominent acting career, he was listed as one of the greatest British actors of all time by TIME magazine last year. While he has had quite a reputation in the entertainment business, he once left a major franchise just to work with Sandra Bullock in a rom-com film.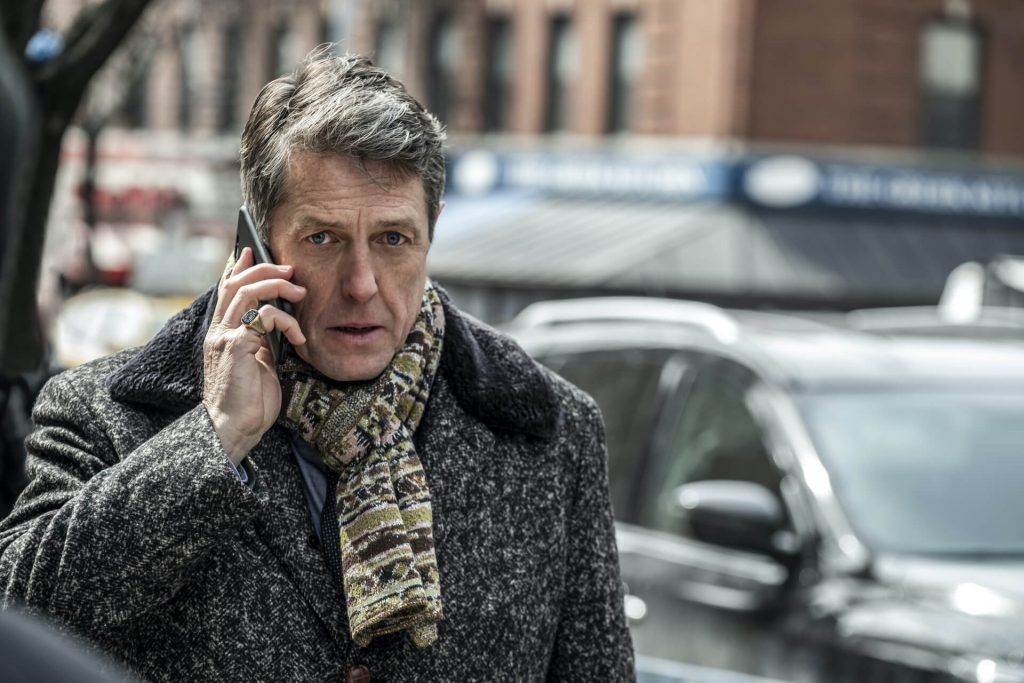 Also Read: Sandra Bullock Has Extreme Regrets for Starring in Speed Franchise, Couldn't Pick the Clue Even After Keanu Reeves Left
Grant had always wanted to work with the latter which is why he decided to turn down a lucrative franchise just to star with Bullock in 2002's Two Weeks Notice. It was obvious that the franchise he left for the actress surely would have been more profitable for him. However, the actress was his priority due to his enthusiasm to work with her.
Sandra Bullock Was The Reason Behind Hugh Grant Turning Down Harry Potter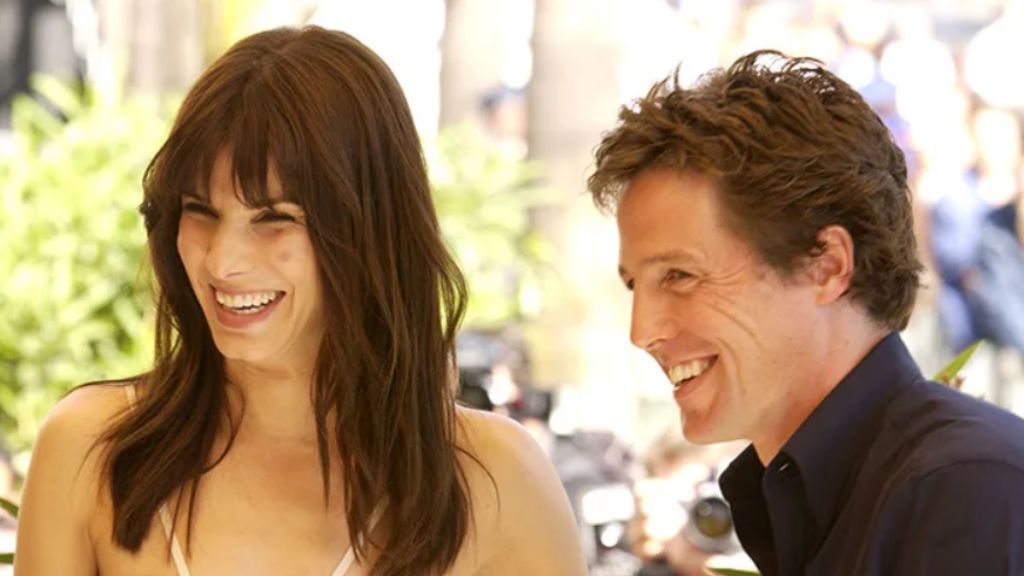 Also Read: Sandra Bullock Married Serial Cheater Jesse James Despite Hollywood's Disapproval for His Working Class Background Only to Get Her Heart Broken
The 62-year-old Hugh Grant decided to turn down one of the biggest franchises in the entertainment industry, Harry Potter, to work on a rom-com movie he starred in with Sandra Bullock. The 2002's Two Weeks Notice was a box-office success grossing $199 billion.
However, he was being considered for the role of wizard Gilderoy Lockhart in Harry Potter and the Chamber of Secrets. He decided to let go of the $925 million movie for a rom-com, as his team told The Guardian at the time,
"Sadly Hugh had to turn down the part because he's committed to doing a movie with Sandra Bullock next February."
This statement came shortly after the film's director, Christopher Columbus denied the reports of Grant being possibly considered for the role. At the time, the rom-com movie was just an untitled project, however, the former had already committed his time to the film.
Though this was not the only film he would have said goodbye to as he told in an interview about consistently working on a script that he finds good and to "make sure it's as good as it possibly can be." Even though he was not a part of the Harry Potter franchise, he was still happy about being considered for the role due to the strict casting process.
Hugh Grant Always Wanted to Work With Sandra Bullock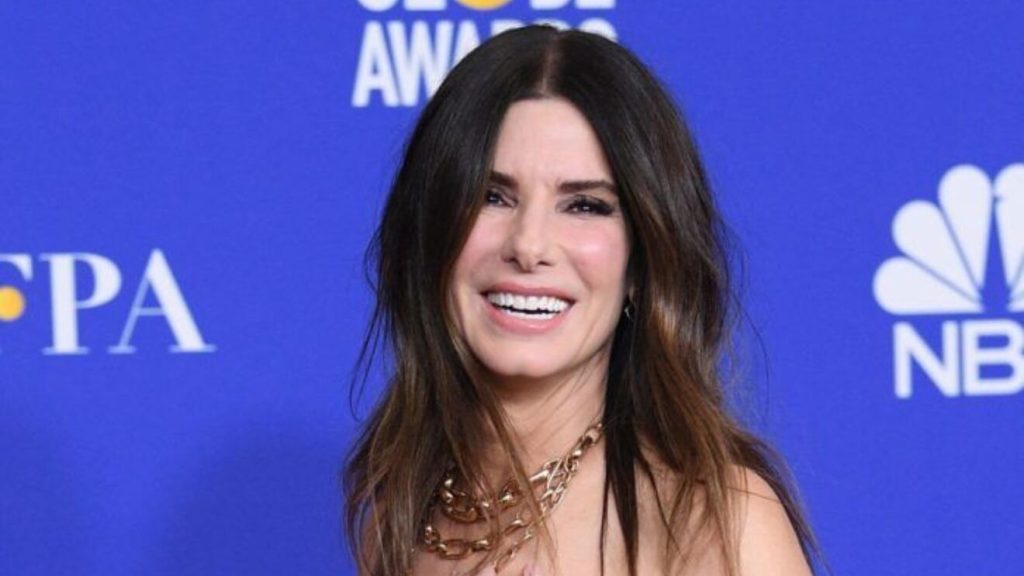 Also Read: Sandra Bullock Claims Her Freaky S-x Life Might Land Her Behind Bars Due to Absurd American Laws, Reveals the Riskiest Place She's Got Frisky With a Partner
The English actor shared his thoughts on working with the American actress. In an interview with Female.com.au, he shared that he has been trying to work with her for years which was a dream come true in his case when they both got cast in the 2002 film.
Though he had no idea why she wanted to work with him, he shared,
"I don't know why she'd want to work with ME, but I wanted to work with her just because I've always admired her, thought she's the girl, queen of that kind of stuff."
He went on to share how she complimented the film with her charms.
"She's a brilliant comedienne, sort of gorgeous and charming and I just thought that could work and I think it helps with the chemistry a little bit if there's a part of you that quite fancies the person you're doing it with."
While he did accomplish his goal of working with the star, his own reputation is not quite good behind the scenes which he himself admitted. He was once banned on The Daily Show with host Jon Stewart recalling him acting like a diva off-the-screen, as he stated,
"He's giving everyone sh–t the whole time, and he's a big pain in the a-s."
While he was unimpressed with those comments, he admitted those remarks were not too far off.
Source: Guardian, Female.com.au