Ben Affleck who has portrayed Batman from Batman V Superman: Dawn of Justice, once revealed that one thing that always brought criticism and hateful comments for him.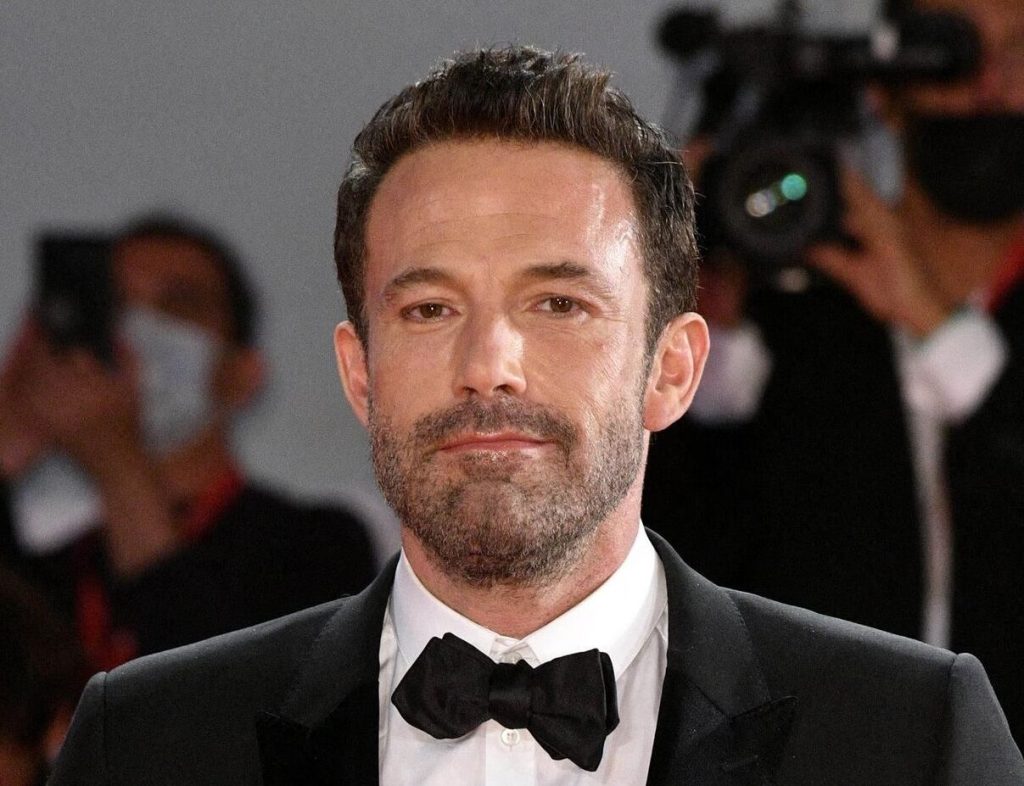 Despite being a talented and renowned actor in the world of entertainment, criticism, and negative comments often surrounded Ben Affleck. The actor hates being famous which generates unwanted attention. In an interview, the Air star revealed that despite wanting to express himself through his work, he generally gets into controversies and finds people talking negatively about him.
Ben Affleck Hates Being Famous and Generating Unwanted Attention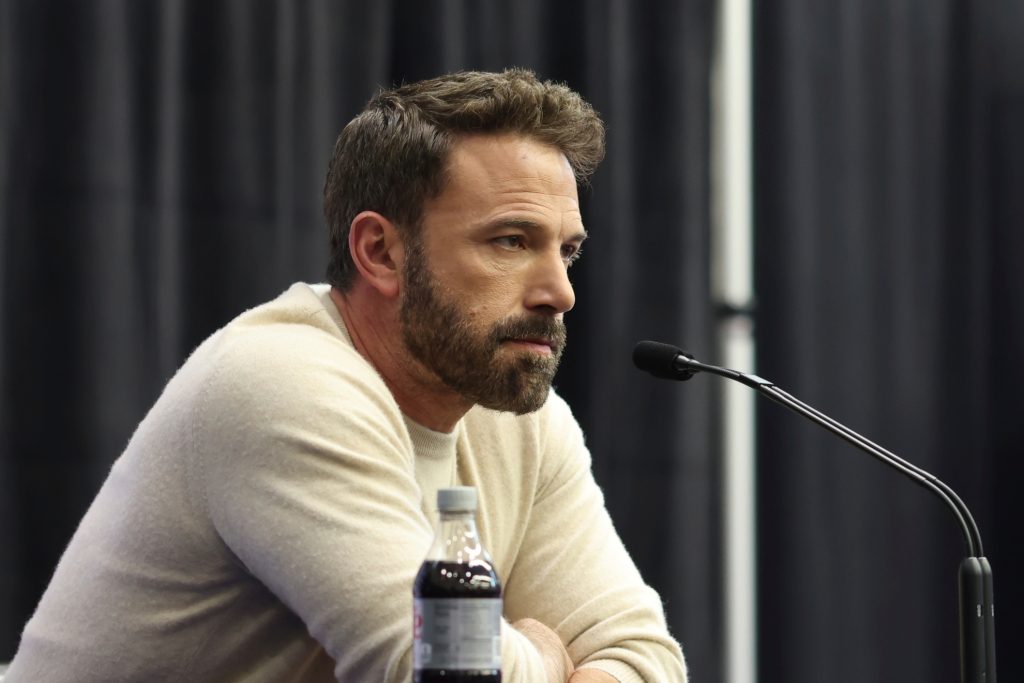 Ben Affleck despite being a recipient of an Oscar for Best Screenplay with his buddy Matt Damon, the actor has often found himself in hot water. While appearing on the New York Times Events, Affleck opened up about being targeted and earning unwanted attention which eventually threw him into controversies. The Way Back star mentioned that he dislikes getting famous and receiving negative reception from fans and the audience. He said:
"I don't want to tell people things, I've been criticized so often in my life and mischaracterized and misquoted and characterized in a way that makes me feel uncomfortable and maybe sometimes it was fair and I just didn't want to accept it and sometimes it wasn't fair."
Ben Affleck mentioned being misquoted and mischaracterized often. The Last Duel star has been criticized for his tumultuous relationship and divorce with ex-wife Jennifer Garner and has also been into controversy for s*xual misconduct allegations in 2017 that claimed that Affleck groped actress Hilarie Burton for which the actor even publicly apologized for acting inappropriately. He added:
"and the truth is even when they write something good I just think like I don't want to talk about this I do not even love being here so what I'd like to be able to do is my job and not have to do that celebrity part."
The Triple Frontier star shared that as an actor, he wants to express himself to people through his work and expects their response that's helpful to him. However, he mostly received unwanted attention that he sometimes felt was unfair.
Also Read: Nicole Kidman Made Fun of Tom Cruise's Greatest Insecurity in Public After Being Married to Him for a Decade
Ben Affleck Faced Accusations of  S*xual Harassment
In the early 2000s, Ben Affleck encountered immense backlash and hateful comments from people amid the allegations put against him by actress Hilarie Burton who claimed that the Argo star groped her.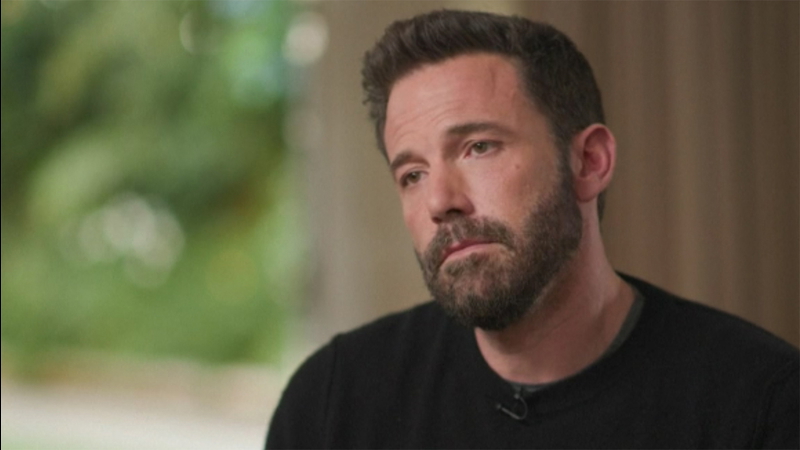 Also Read:  Leonardo DiCaprio's Sassy Attitude Toward His Mother Won Over the Crowd During His Oprah Interview
A video on YouTube went viral that depicted what happened between the two stars and did Affleck misbehaved with the actress. Soon after the incident, Hilarie Burton Morgan posted on her X (earlier Twitter that read: "I didn't forget." Soon after all the negative comments, Ben Affleck posted on his X account:
I acted inappropriately toward Ms. Burton and I sincerely apologize

— Ben Affleck (@BenAffleck) October 11, 2017
After Ben Affleck sincerely apologized for the misbehavior, he was again thrown into controversy as makeup artist Annamarie Tendler also accused Affleck of inappropriately grabbing her during a party in 2014. However, some allegations were denied by the actor's representatives claiming that he did not indulge in such unwanted behaviour.
Also Read: Jonathan Majors' Ex-girlfriend Grace Jabbari Arrested as the Loki 2 Star Decides to Fight Back After Legal Troubles
Thanks for your feedback!