Comedian Chris Rock has finally spoken up about the infamous Oscars slap that happened almost a year ago. In his new stand-up special on Netflix, Selective Outrage, Rock revealed that the controversy had nothing to do with him and all to do with Will Smith and Jada Pinkett-Smith's relationship drama.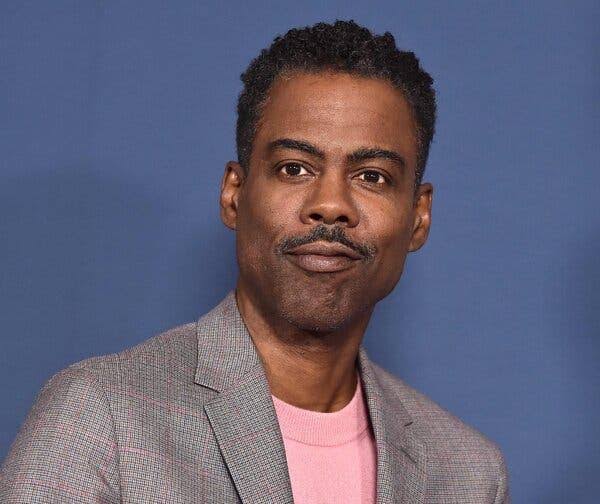 Rock's special is an eye-opener for fans, providing an inside look at the behind-the-scenes turmoil that caused the much-talked-about Oscars infamous slap.
Also Read: Selena Gomez Badly Affected By "Petty" And "Childish" Ex-Boyfriend Justin Bieber's Insults, Hints Her Mental Health Has Taken A Hit After Hailey Bieber Drama
#OscarsSoWhite Sparks Jada Pinkett-Smith's Anger
During the 2016 Oscars ceremony, Rock presented an award when Jada Pinkett-Smith decided to boycott the event. According to Rock, her decision was due to the lack of diversity in the nominations, popularized by the #OscarsSoWhite movement.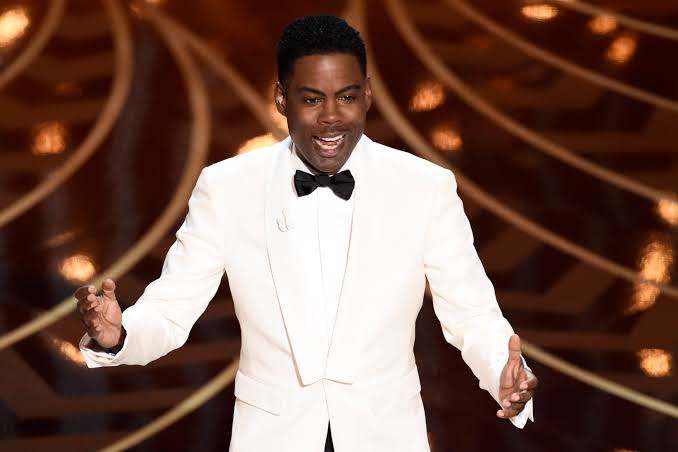 However, as per Rock's revelation, the real reason was that she was unhappy that her husband, Will Smith, was not nominated for his role in Concussion.
Also Read: Jennifer Lopez Still Hates Ben Affleck's Friend George Clooney, Allegedly Avoided Meeting Clooney And His Wife Amal
Jada Pinkett-Smith Tries To Boycott The Oscars
Chris Rock Mentioned that Jada Pinkett-Smith wanted all African American artists not to attend the Oscars. However, as a presenter, Chris Rock needed to set an example, which resulted in Pinkett-Smith getting angrier and making others boycott too.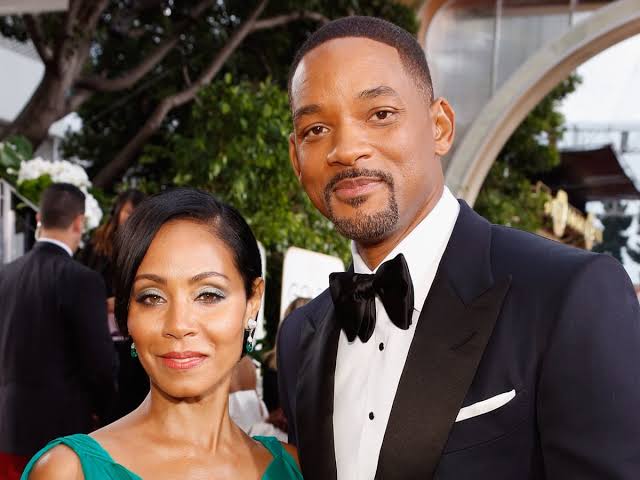 Chris Rock's presence as the presenter at the Oscars proceeded to be a hindrance to Jada Pinkett-Smith's agenda. Chris Rock, in Selective Outrage, stated that he had nothing to do with the controversy. "Everybody that really knows, knows I had nothing to do with that s—. I didn't have any 'entanglements,'" he said, referring to Jada Smith and Will Smith discussing Jada Smith's affair with her son's friend.
Also Read King Charles Reportedly Sent Meghan Markle Email Invitation To Coronation Ceremony – The Least Formal Mode Of Invitation That Proves The Royal Family No Longer Gives A Damn About Her
Will Smith Lashes Out At Chris Rock
Rock revealed that Will Smith's anger was not aimed directly at him but was a twisted way of showing strength after being called a bitch everywhere because of Jada Pinkett-Smith's affair. Smith picked on Rock because he knew he could take him on. The confrontation caused massive controversy, with many accusing Will Smith of being aggressive and unprofessional.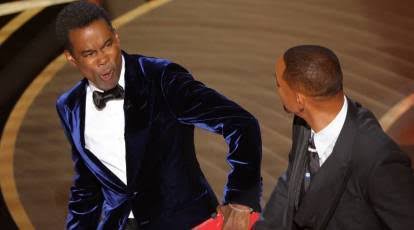 Chris Rock closed his special by saying he was not a victim of the controversy. He credited his loving mother for telling him never to fight in front of White people. He also addressed the issue of Selective Outrage, saying people choose when to be outraged, depending on their agenda.
Chris Rock's Selective Outrage is a must-watch for anyone who wants to know what happened behind the scenes during the infamous Oscars slap. It provides a different perspective on the controversy, exposes the truth behind the incident, and sheds new light on the Infamous Slap Debacle. Selective Outrage can be seen on Netflix.
Read More: Did $500M Rich Cristiano Ronaldo Have A Threesome? Football Legend Reportedly Had A Latina Fetish, Venezuelan Blogger Georgilaya, Chilean Adult Star Daniella Chavez Have 'Proof'
Source: Marca.com