Jada Pinkett Smith is one of the widely discussed names in the Hollywood industry due to the infamous Oscars controversy which happened this year involving her husband, Will Smith, and comedian, Chris Rock. Due to the infamous incident, the latter had to go through a lot in the industry, which might haunt him for recent years, a possibility of him never rising to his old fame is also being considered.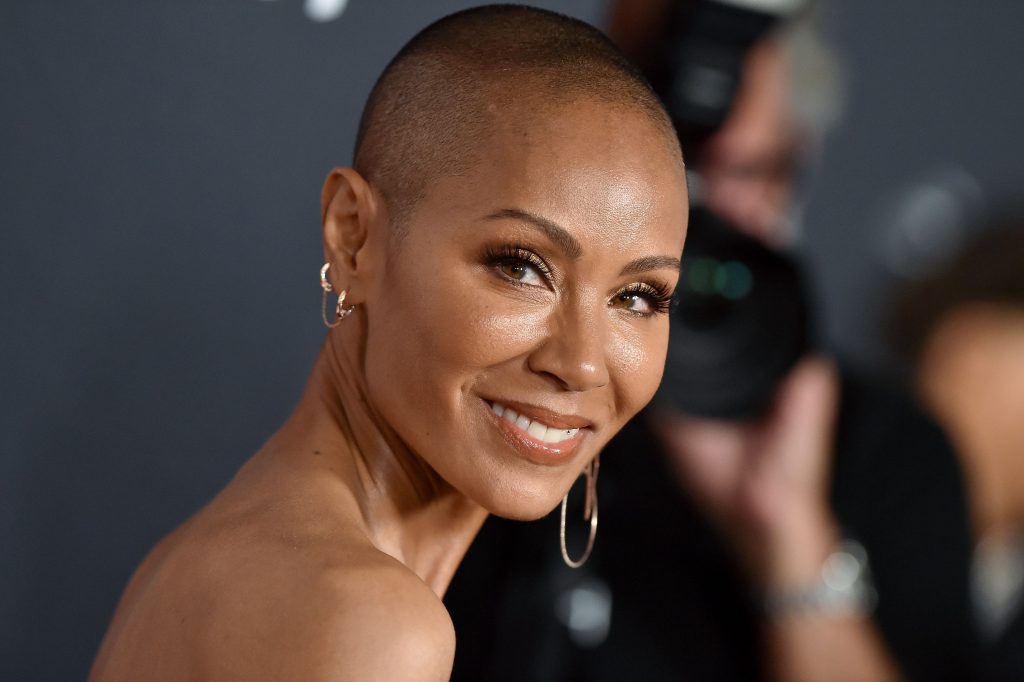 Also Read: Jada Smith Just Admitted She Made Many Grave Errors In Will Smith Relationship And We Couldn't Agree More
There was once a time when the actress got surprised when she saw GOAT golf player, Tiger Woods performing after he was declared a serial cheater. His comeback led the actress to get involved in sports after countless futile efforts of her husband asking her to play golf.
Tiger Woods's 2019 Masters Win Performance Inspired Jada Pinkett Smith to Take Golf Seriously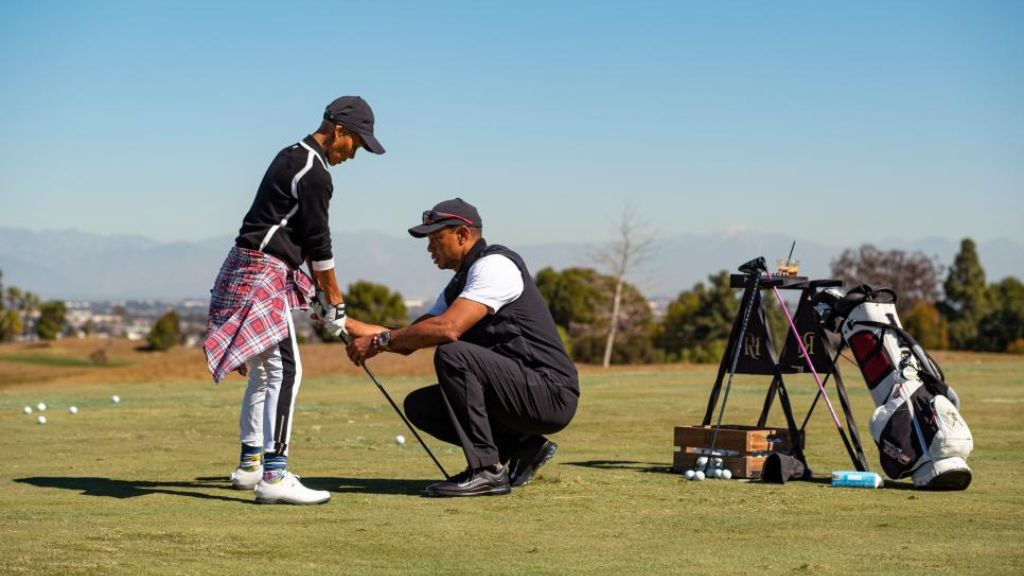 Also Read: Jada Smith Confirms Husband Will Smith Has 'Fun' With Ex-Wife Sheree Zampino on Trips
It is known to the world that Tiger Woods is widely regarded as one of the Greatest golf players of all time who rose to fame with his work in the sports industry. Having earned numerous records and achievements, he is an inductee of the World Golf Hall of Fame.
Even though he has given many great performances in the field, some of those had left the audiences awestruck, one of them being the 2019 Masters Tournament which is considered one of the great sporting comebacks.
Many including American star, Jada Pinkett Smith appreciated his play at the tournament. She then decided to take Golf seriously.
She was also featured in the first episode of GolfDigest's web series, A Round With Tiger alongside the former. At one point in the series, Woods jokingly stated her to take the game seriously to which she responded,
"Your last Masters that you won, Will calls me and he says, 'Turn the TV on right now, Tiger's about to make history.'"
She recalled,
"I just get so emotional just thinking about it all. I'm like, 'Tiger's back! He did it!'"
Though the golfer had different opinions on him considering the 2019 championship as his comeback since all his wins had been a part of his career.
Smith insisted,
"Those of us who are looking on the outside… it's amazing… so that day I said, this game has something for me. And that's the day that I started taking this game seriously."
That tournament marked his first major event in 11 years as he was in headlines for being a serial cheater who even admitted to the same.
Tiger Woods Confessed of Being a Serial Cheater!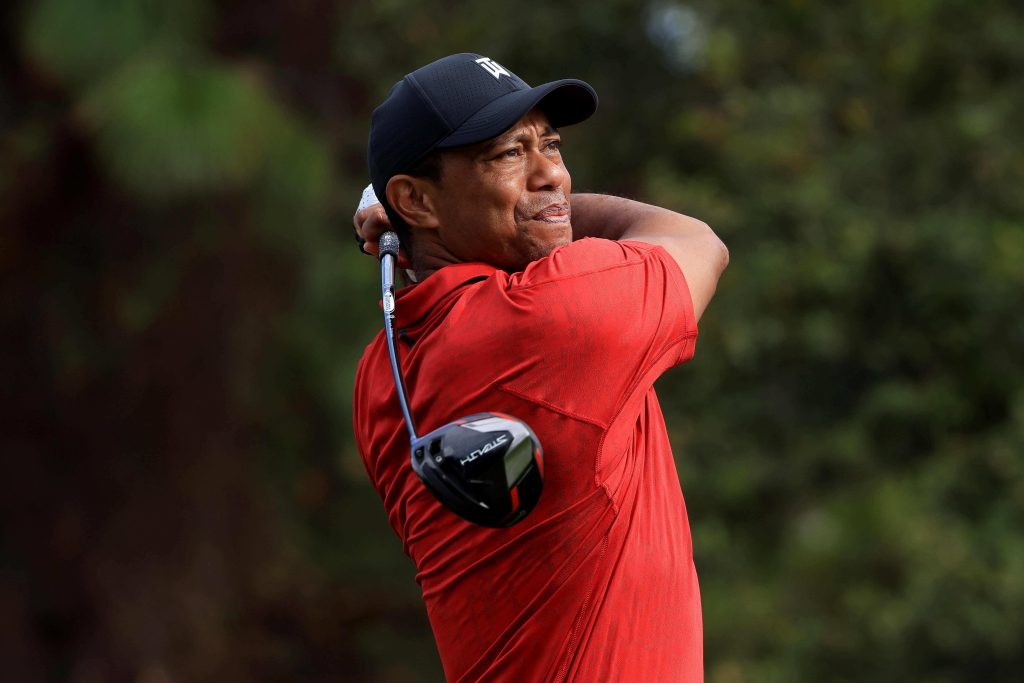 Also Read: Jada Smith Writing a Tell-All Memoir to Debunk "False Stories", Explore Her 'Complicated marriage with Will Smith'
Back in 2009, when the sports personality became the first athlete to earn $1 billion, his world started to crumble more quickly as it was revealed that he had been cheating on his wife Elin Nordegren with several women.
In late 2009, many reports started to surface that Woods was romantically involved with nightclub manager Rachel Uchitel when he was with his wife. Soon after that, reports continued to surface of his infidelity with several women.
Some outlets even reported that his wife got to know about his extramarital affairs when she looked at his phone.
Initially, the sports personality tried to shrug off the rumors however, he later, admitted cheating on his wife, apologizing for the same. The couple eventually divorced in 2010.
Source: Golf Digest