Jaden Smith is very passionate about "the political and economic state of the world right now" and that's universal knowledge. Will Smith's son has been known for his politically staunch stances and speaking up whenever he finds it necessary. And that is why his conscience did not allow the Karate Kid actor to sit through Kanye West's Yeezy Show at the Paris Fashion Week.
Ye caused quite some waves with a controversial slogan sported on his shirt. Ye decided to make his own peculiar statement when he and his models donned 'White Lives Matter' shirts. Unsurprisingly, he has been brutally criticized for it by the internet, and people know that being a successful black person doesn't automatically make someone a black icon as well.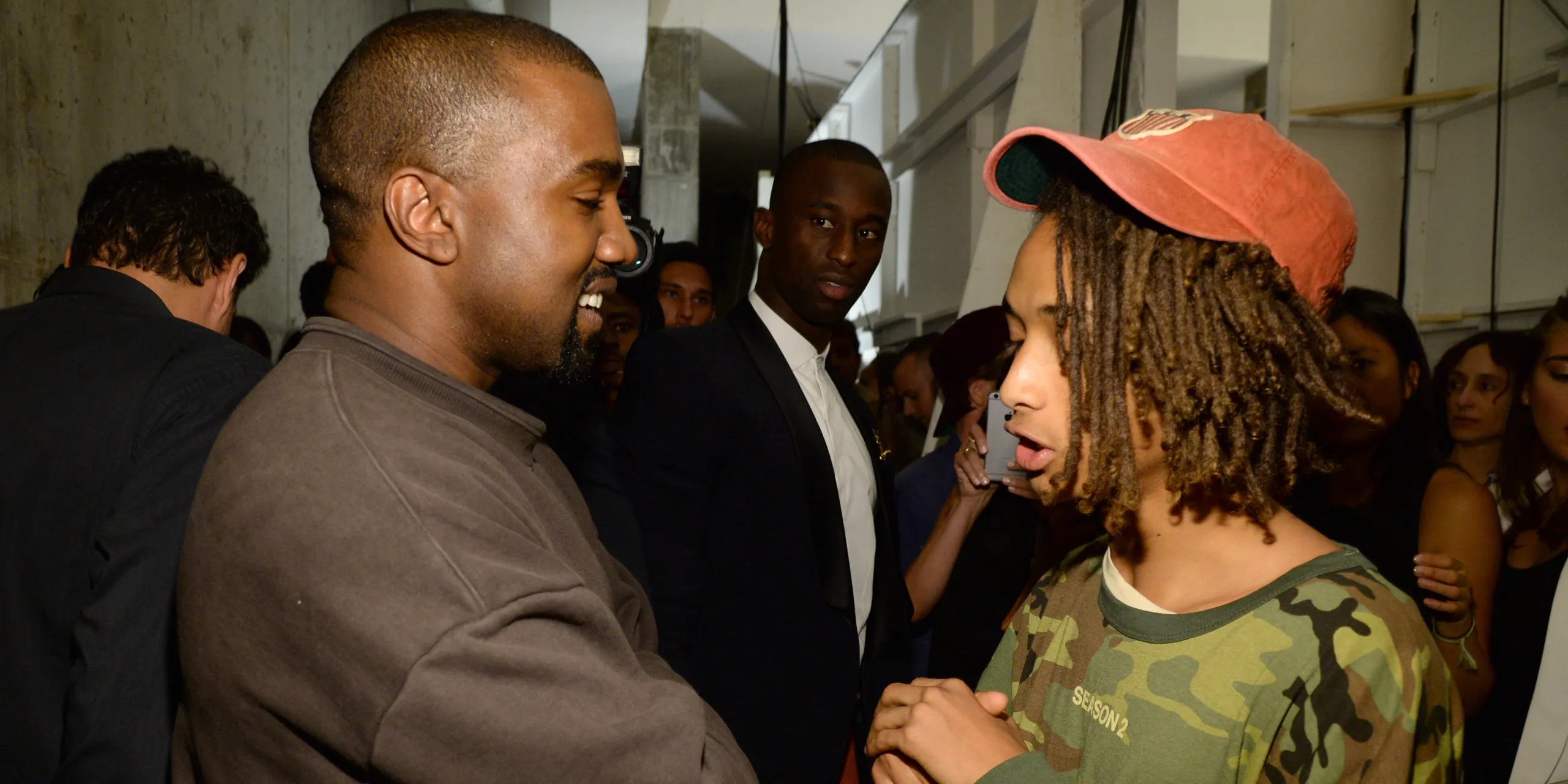 Will Kanye West say anything for clout?
Kanye West is known for his abrasive sass and unfiltered nature that believes in doing before thinking. Under the same purview, he has made quite some brash and somewhat staunch political statements, in the past as well. Back in 2018 as well, Kanye West made another controversial and historically incorrect statement: "(400 years of) slavery was a choice". And this time, he decided to directly target the 'Black Lives Matter' slogan with a right-wing retort – 'White Lives Matter'.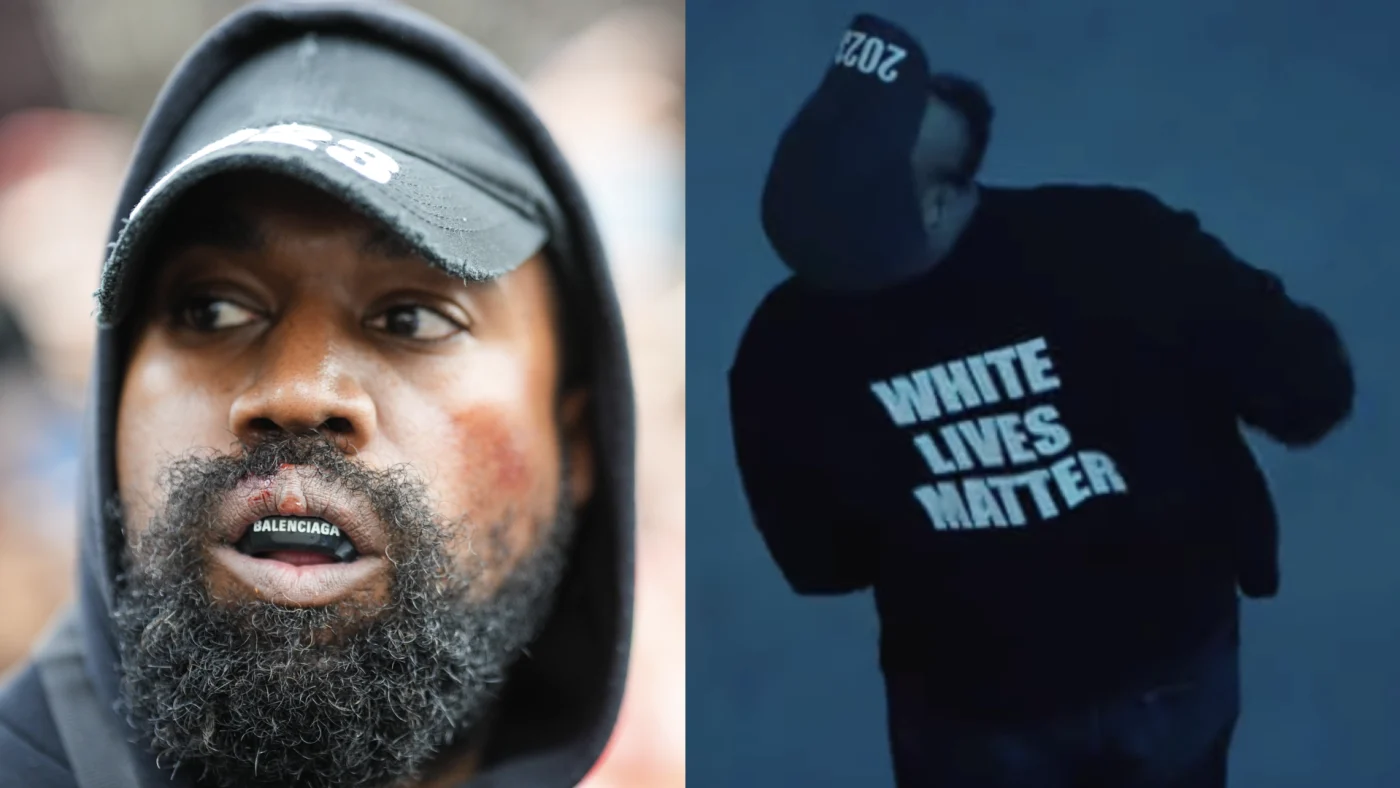 It was at the 9th season of the Yeezy Show – YZY SZN9, which West opened by addressing the audience, saying: "I am Ye, and everyone here knows that I am the leader. You can't manage me."
But one of the attendees left before long.
Also Read: 'He did get into a serious car accident…That sh*t will change your brain chemistry': Joe Rogan Believed Kanye West's Car Accident Gave Him Head Trauma, Screwed Up His Mind
Jaden Smith: a staunch Black Lives Matter supporter
Jaden Smith left the Yeezy show, explaining: "I don't care who it is, if I don't feel the message I'm out". He even took to Twitter to retort to West's opening speech: "True leaders lead."
Smith Junior further tweeted about his decision to walk out of the show, saying: "I had to dip, Lol". He finally gave his clear message to Ye's twisted slogan by tweeting: "Black Lives Matter".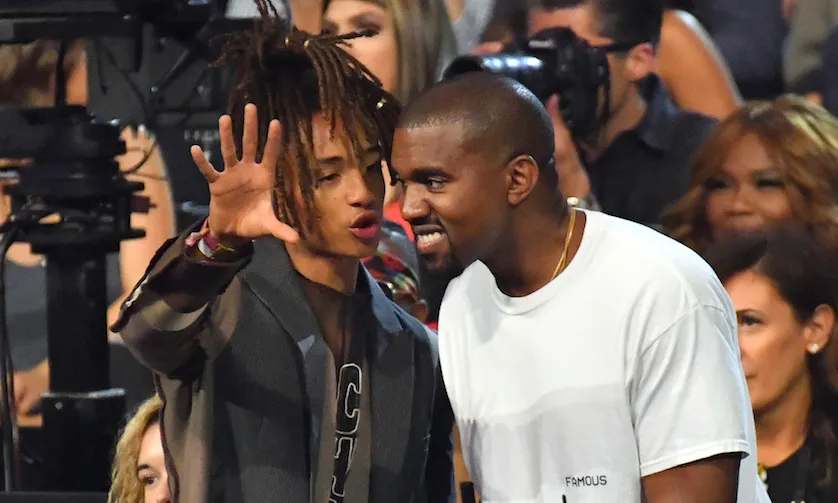 Also Read: 'She knows that he loves to start controversy': Kim Kardashian Thinks Kanye West's White Lives Matter Shirt Was a Horribly Pathetic Attention Seeking Ploy
Jaden Smith has been lauded for walking out of the controversial show and then voicing out his opinion so strongly before the world. He had been fairly active in 2020 when BLM was in its nascent full force ever since the murder of George Floyd. He had attended marches and actively posted on Twitter as well. It is clear that no matter what controversy shadows the Smith family what with Jada Smith's ill-fame and Will Smith's slap. They are still true black icons compared to men like Kanye West.
Also Read: "That's a true king right there": Jaden Smith Stands Up to Kanye West For Donning 'White Lives Matter' Shirt, Hit Back at Rapper By Saying 'True Leaders Lead' Before Exiting Show