Kanye West has become a brand and is prominently known as one of the greatest and most influential hip hop musicians of all time. Though he makes more headlines for all the wrong reasons, his behavior observed over the past few years seems to have something to do with the near-fatal car accident he once faced as per Joe Rogan.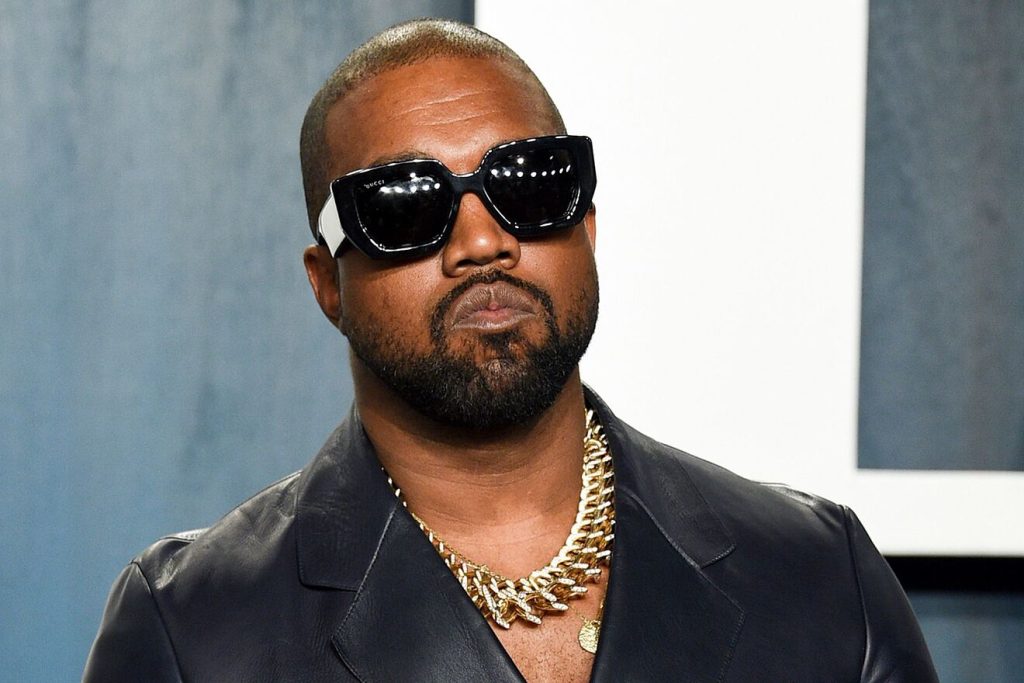 American rapper Kanye West
Also Read: Reggae Icon Bob Marley's Granddaughter Selah Marley Supports Kanye West's 'White Lives Matter' Stunt as Fans Say 'Her grandpa's turning in his grave right now'
Joe Rogan is an American comedian-commentator who hosts a podcast, The Joe Rogan Experience, covering different topics. In one of his podcasts, Rogan shared his views on the American rapper. Before getting to know what Rogan shared about Kanye West, what exactly did the rapper face that nearly changed him?
A Brief Note on Kanye West's Car Crash That Occured in 2002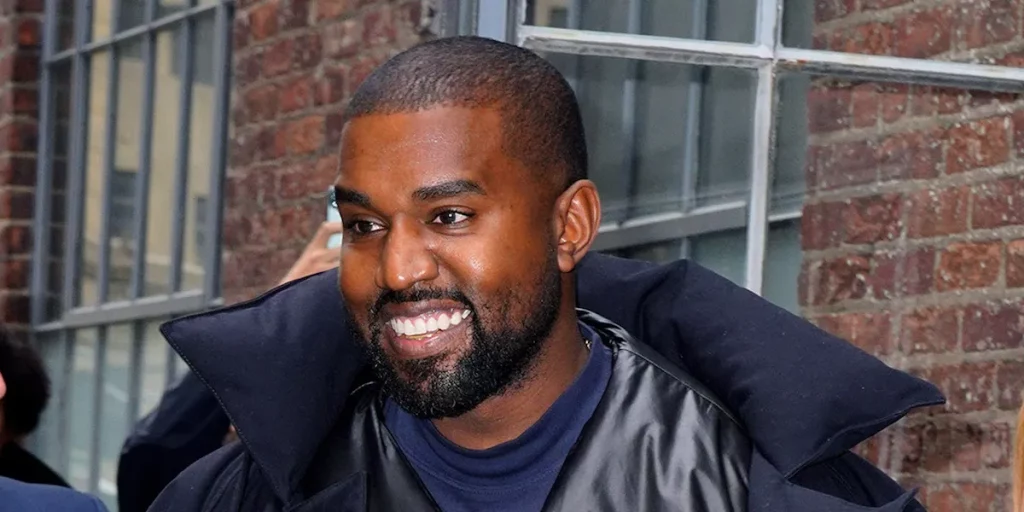 Also Read: Jaden Smith Stands Up to Kanye West For Donning 'White Lives Matter' Shirt, Hit Back at Rapper By Saying 'True Leaders Lead' Before Exiting Show
The 45-year-old, Kanye West had proved his worth to the world, not just with his voice but also with his Yeezy fashion style. But before becoming an influential star, he was just known as a producer though things turned out when he got into an accident in 2002.
According to Spin, the car crash occurred when he left a late-night recording studio session on his rented Lexus, which got crashed into another vehicle. Many reports shared that the then-producer had a jaw fracture.
What one might find more surprising was his song Through the Wire that he wrote and recorded when his mouth was still wired shut.
The rapper in a conversation with Interview Magazine told, "The accident gave me the opportunity to do what I really wanted to do," referencing how he switched his career from producer to the rapper that made him what he is today!
Also Read: Kanye West Became Kim Kardashian's Guardian Angel, Saved Kim's Career From New S*x Tape Containing 'Unseen Footage'
Joe Rogan Throws Shade on Kanye West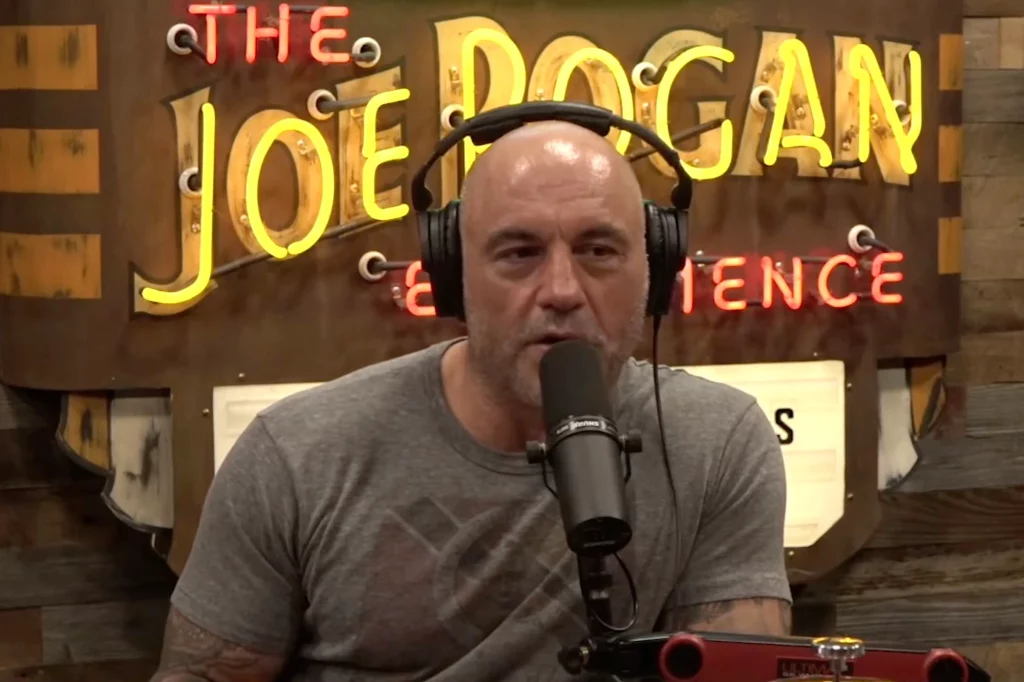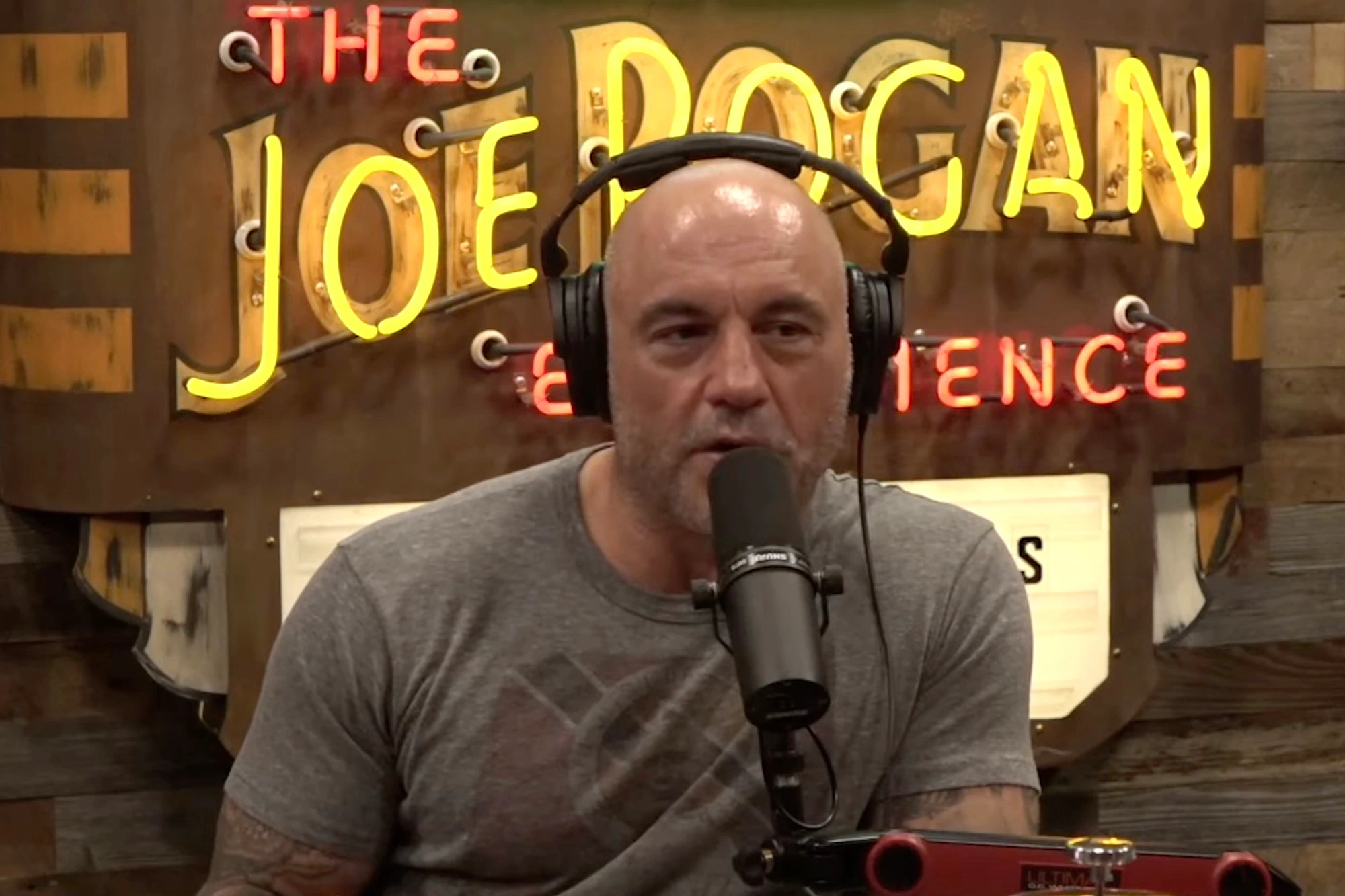 You May Also Like: Taylor Swift, Drake Reportedly Team Up for Kanye West-Kim Kardashian Diss Track, Are Now Toning Down an Earlier Version Because It Was 'Too Direct'
The 55-year-old comedian, Joe Rogan, in a 2018's episode of The Joe Rogan Experience shared his possible speculation on why the rapper acts the way he had been doing for many years.
He stated, "If you get hit in the head a lot, you have brain damage."
He also shared a brief explanation of what exactly happened to West.
"He did get into a serious car accident, right? Broke his jaw. He was seriously injured a few years before. That is not a joke. Like, brain trauma. And listen, I'm not a doctor or anything remotely related to one, but I've been around a lot of people who have been hit in the head a lot."
He further explained stating how a serious incident can change a person. "That sh*t is real. That will change your brain chemistry. It's 100% legit."
He further added how some people recover from their trauma while others don't which eventually affects them forever.
Joe Rogan's podcast, The Joe Rogan Experience, is available on Spotify.
Source: YouTube