The talented children of Will and Jada Pinkett-Smith, Willow and Jaden Smith, can occasionally seem like extraterrestrials from another planet with a different level of Generation Z awareness. However, Willow (22) and Jaden (24) Smith, two stars at their young ages, are merely attempting to serve as a conscious voice for their generation. 
In 2014, the children of Will and Jada Pinkett Smith took part in a group interview for T magazine. They said some of the strangest things one could ever hear from the mouths of youngsters.
This suggests that both the Wait a Minute! singer and The Karate Kid actor must be thankful to their parents for allowing them the freedom to experiment, including dressing in any way they pleased.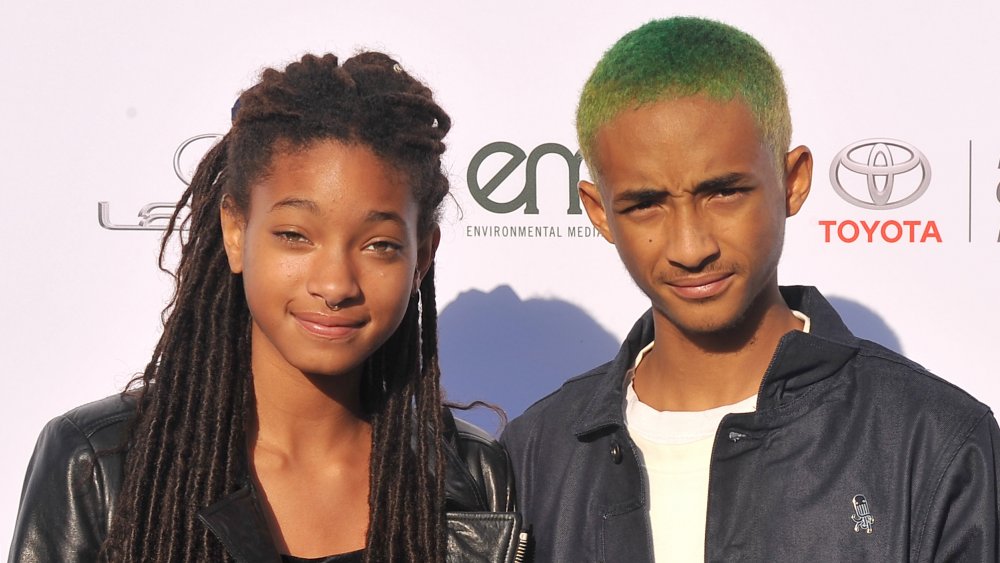 In essence, their interview seems to have been a series of very deliberative statements. Here is one of the most memorable parts of an interview that was positively dripping with gold.  By 'gold' we mean illogical yet prideful statements made by two youngsters.
Also read: 'Our Humanness Isn't Accepted': Willow Smith Defends Father Will Smith After Laughable Apology Video, Claims Their Celebrity Status Eclipses Their Inner Humanity
Jaden and Willow Smith Produce Their Own Music?
Jaden Smith, in particular, offered an intriguing theory as to why the education system is failing, even though they both have had enough of school. He held the opinion that "You never learn anything in school."
Well, they don't have many complimentary things to say about the educational system. Additionally, the siblings have different viewpoints when it comes to their professions as well. They eventually discussed their artistic output.
Jaden and Willow Smith typically kept quiet when asked about their music and the things they were making. But this time they did share some points.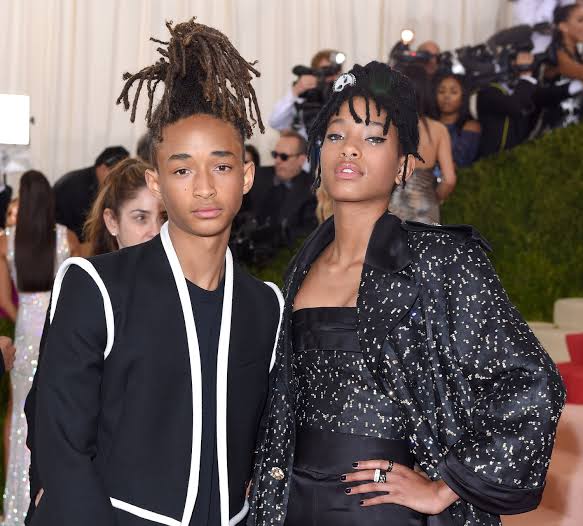 Many of the songs at that moment being released didn't really impress Jaden and Willow Smith. They "don't think a lot of music out there is that cool. So we make our own music."
With reference to the fact that both of them are accomplished writers, Willow Smith agreed with the statement made by her brother and revealed that she has been writing novels since she was six years old. "There're no novels that I like to read so I write my own novels, and then I read them again, and it's the best thing."
Suggested Article: 'He's Probably His Son's Biggest Fan': Fans Rally Behind Will Smith After He Trolled Jaden Smith In Meme Music Video In Wholesome Father-Son Moment
The Siblings' Reactions to Their Famous Parents' Oscars Night Experience
The 2022 Academy Awards will most likely be remembered for an extremely popular Will Smith and Chris Rock scene. In the wake of The Pursuit of Happyness actor's controversial slap at the 2022 Oscars ceremony, more Smith family members have also spoken out about it. 
So how can we forget his own kids? 
Jaden Smith and Willow Smith, both seem to have commented on their parents' Oscars experience. Willow Smith posted a message on her Instagram Story that many took to be a response to the ceremony after her father slapped the stand-up comedian-actor during the 2022 Academy Awards.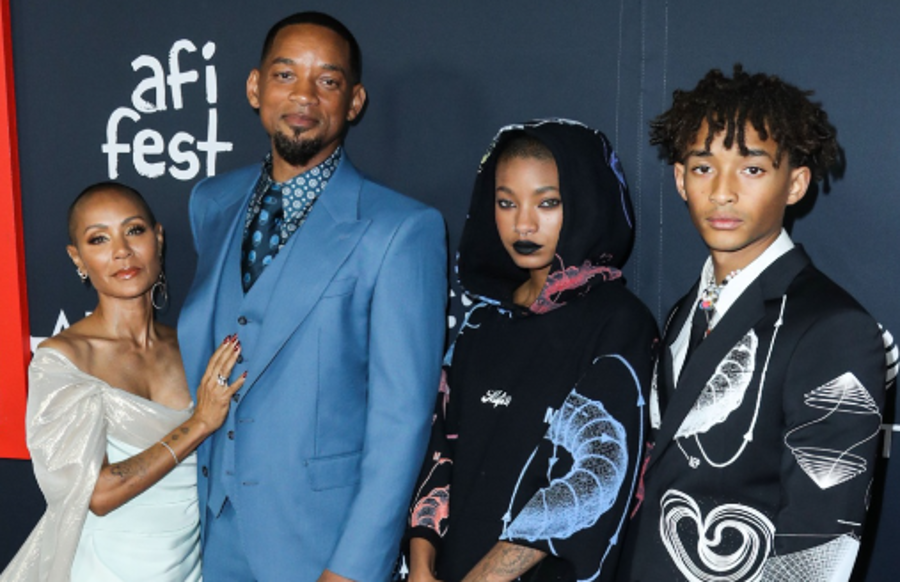 E! News reported that Willow Smith told her followers in a story that everyone was "going through a lot right now" and urged them to "just be kind." 
Although they didn't mention it directly, Jaden and Willow Smith's social media posts appeared to allude to the Oscars incident. They haven't said anything else as of yet, preferring to concentrate on their upcoming endeavors. 
Well, the Smith family is famous for consistently appearing in the news. 
Suggested Article: 'He's Probably His Son's Biggest Fan': Fans Rally Behind Will Smith After He Trolled Jaden Smith In Meme Music Video In Wholesome Father-Son Moment
Source- TIME