Harry Styles is a renowned pop singer who garnered global fandom with his pop band, One Direction. While the group went on an infinite hiatus, he continued to pursue singing as a soloist and gained major attention since then with his singles like As It Was, Watermelon Sugar, Woman, and Adore You among many others. Not just for music, he is also known for his contribution to the fashion and acting industry.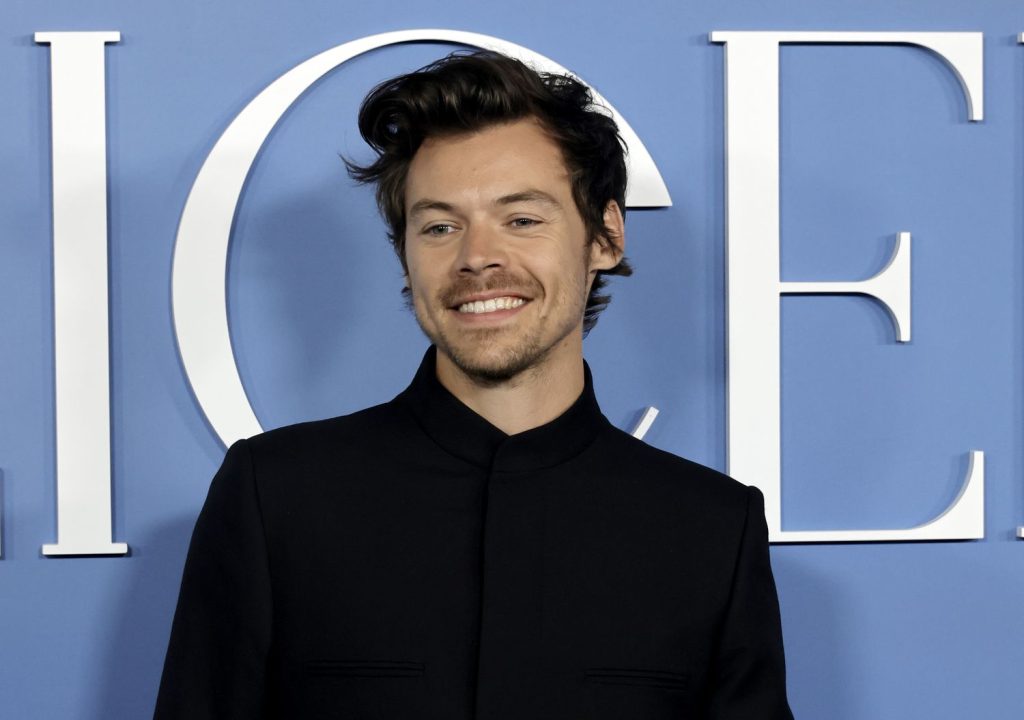 Also Read: Emily Ratajkowski Hints She's Been Dating Harry Styles for Weeks as Actress Begs Olivia Wilde for Forgiveness
While he continues to explore projects for acting, it would never mean that he would overlook his successful pop career. As per reports, he was offered to be part of the upcoming film however he passed on it due to a major reason.
The Little Mermaid Director Got Candid About Offering The Prince Eric Part to Harry Styles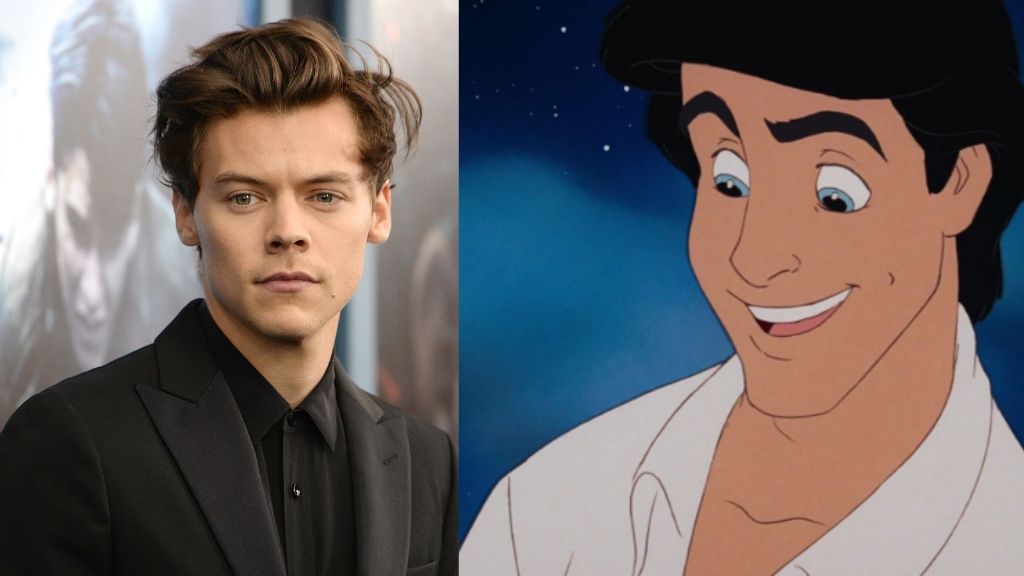 Also Read: Emily Ratajkowski Reveals What She Wants From Relationship With Harry Styles Which She Seemingly Confirmed
The 29-year-old actor-singer, Harry Styles was approached to play the role of Prince Eric in the upcoming film, The Little Mermaid. On Tuesday, director Rob Marshall in an interview with EW confirmed the same and opened up about the apparent reason that led the former to let go of becoming a Disney icon.
The filmmaker praised the actor for his personality as he stated,
"We met with him. He was lovely. What a wonderful guy."
He explained that Styles passed on this fantasy film to work on some dramatic projects.
"But at the end of the day, he really felt like he wanted to go off and do the movies that he ended up doing, which were sort of darker."
Here, those "darker" film was being referred to as the projects he starred in last year, Don't Worry Darling and My Policeman. The role of Prince Eric finally went to another star, Jonah Hauer-King. However, Styles also expressed his thoughts on the film.
Harry Styles Addressed Rejecting The Prince Eric Role in The Little Mermaid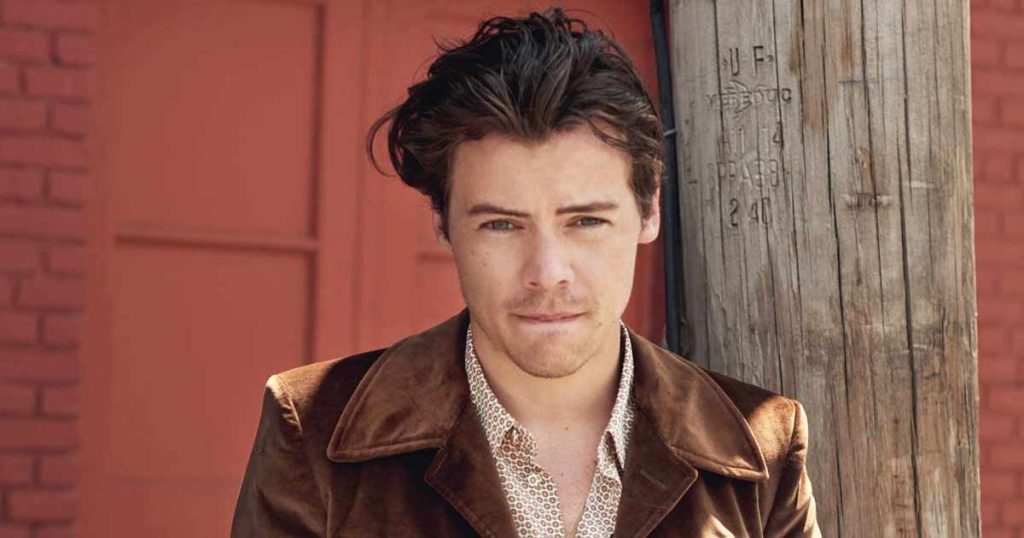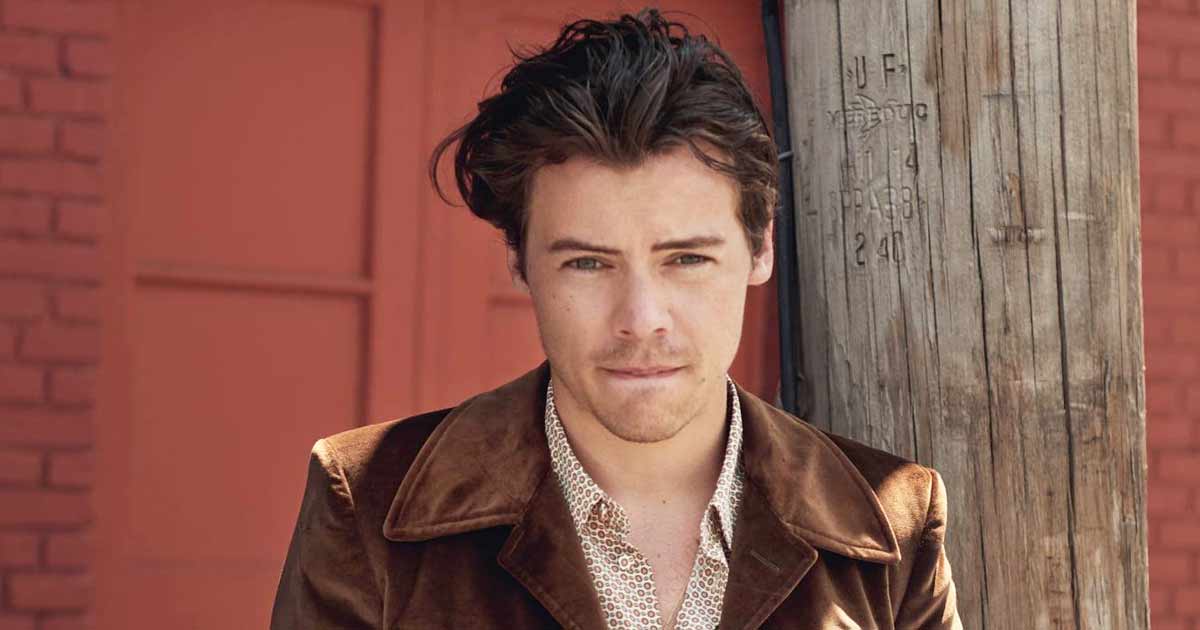 Also Read: Harry Styles Does It Again! After Kissing Emily Ratajkowski, The $120 Million Rich Singer Meets His Ex-Girlfriend at Their Special Place
The Grammy awardee also shared his thoughts on rejecting this great opportunity to feature alongside Halle Bailey who is also known for her singing and acting talent. While many were excited to see both stars on the same screen, it, unfortunately, didn't happen.
Speaking to The Face in 2019, the As It Was singer opened up that his music was his focus at the point when he got offered the role.
"I want to put music out and focus on that for a while. But everyone involved in it was amazing, so I think it's going to be great. I'll enjoy watching it, I'm sure."
Though he is not in the film, the anticipated project is starring Daveed Diggs, Awkwafina, Jacob Tremblay, Noma Dumezweni, Javier Bardem, and Melissa McCarthy other than the main leads.
The movie is set to release in the United States on May 26 this year.