Jake Gyllenhaal is set to return in The Interpreter – a war movie from the known director Guy Ritchie who is known for writing and directing many British crime films. In 2009 and 2011, we saw Ritchie directing box office hits Sherlock Holmes and Sherlock Holmes: Game of Shadows, which starred Robert Downey Jr., followed by King Arthur: Legend of the Sword and also, a live-action version of Aladdin. His most recent film was Wrath of Man, starring Jason Statham.
The Interpreter Will Be Inspired By True Incidents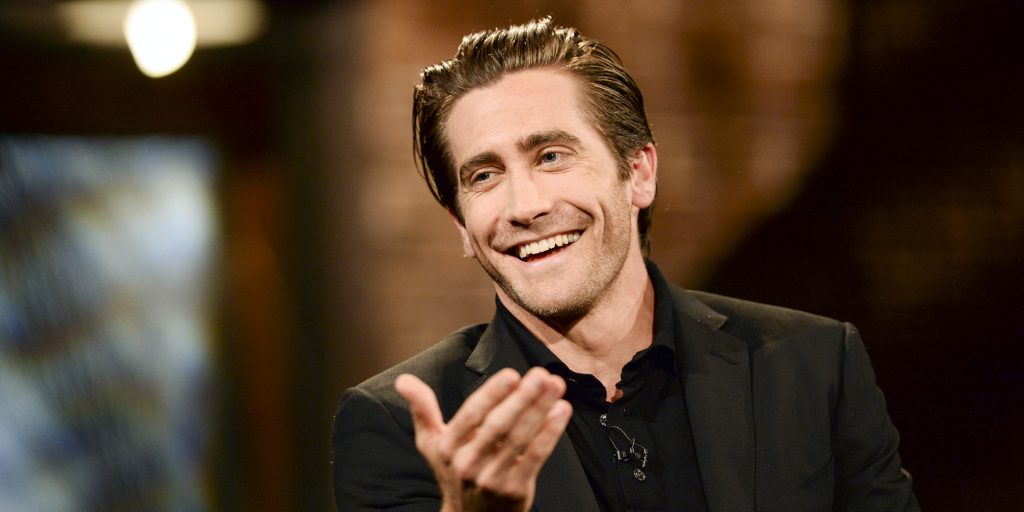 Now, finally, Ritchie will be teaming up with Gyllenhaal for The Interpreter, as confirmed by Deadline. The film will see Sergeant John Kinley and his interpreter Ahmed, whose unit is under an ambush in Afghanistan. Reportedly, Ritchie found himself inspired to tell the story after hearing some real-life incidents from veterans and their interpreters. Apart from directing the film, Ritchie has also co-written the film alongside The Gentlemen and Wrath of Man co-directors, Ivan Atkinson and Marn Davies.
The Interpreter will mark a return for Gyllenhaal in the war film genre. The actor had previously starred in 2005's Jarhead where he plays a Marine during the Gulf War whereas, in 2009's Brothers, he played a brother of an Afghanistan War vet struggling with PTSD. The actor will also be starring in the forthcoming war drama, Combat Control and now he is all set to star in The Interpreter, which will focus on the struggles and sacrifices of wartime interpreters.
Here's the synopsis of The Interpreter: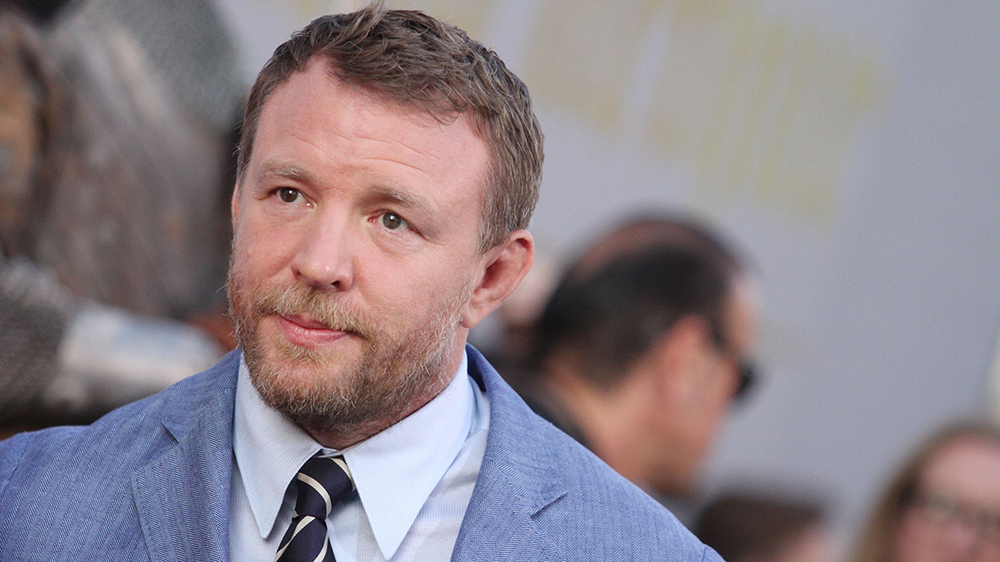 As per the synopsis, Gyllenhaal will portray Sergeant John Kinley who will be on his final tour of duty in Afghanistan, teaming with local interpreter Ahmed to survey the region. While on a patrol, their unit is ambushed and Ahmed and Kinley are the only survivors. With enemy combatants pursuing them, Ahmed carries Kinley across miles of terrain to safety by risking his own life. Back on the United States soil, Kinley comes to know that Ahmed and his family weren't allowed the passage to the US, as they were promised. Determined to repay his debt and protect Ahmed, Kinley returns to the warzone to bring back Ahmed and his family before the local militants reach him. The shooting for The Interpreter will begin in January 2022.