Daniel Craig's tenure as James Bond has come to an end with No Time To Die! First time in years the 007 mantle is vacant. And the James Bond position is wide open for everyone!
Now that the hunt for the next James Bond has begun, many household names have come into consideration! Here are a few actors we want to see become the next 007!
1. Idris Elba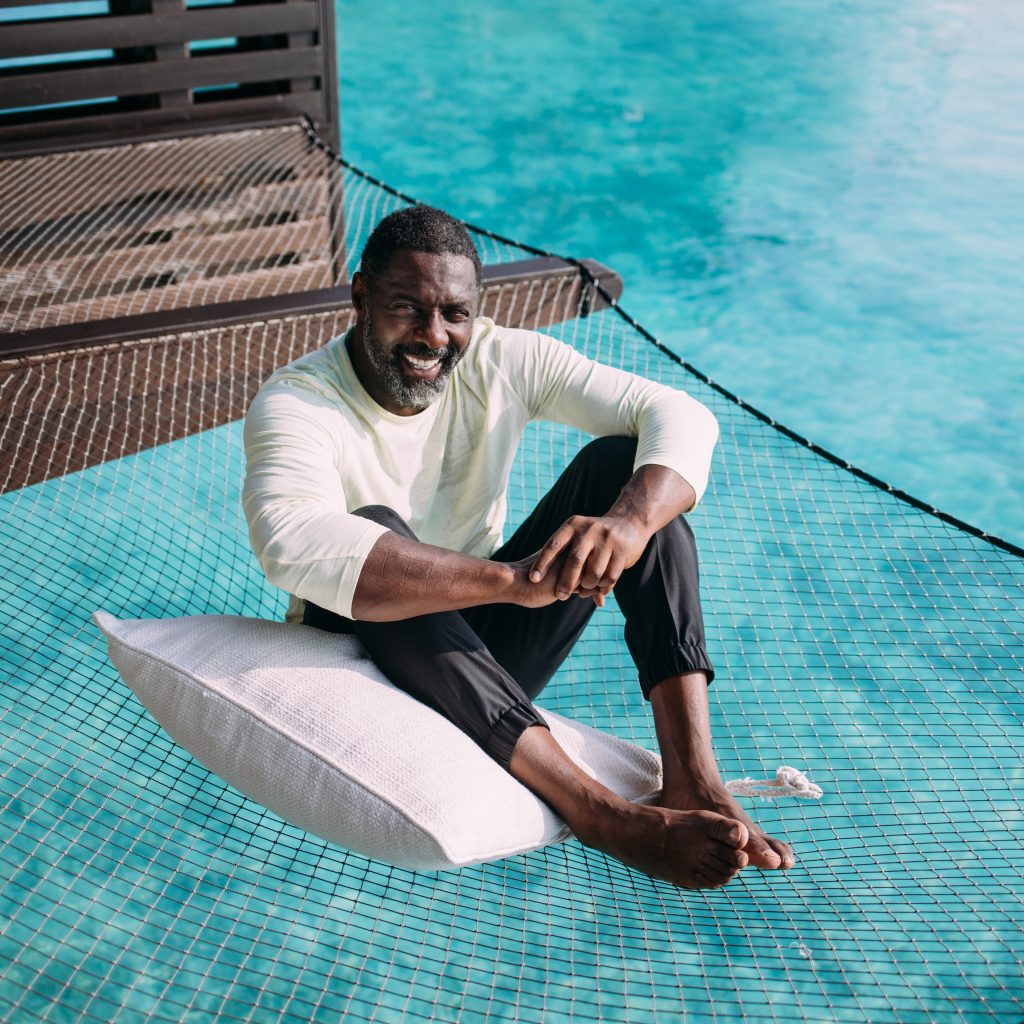 Firstly, Idris Elba is damn cool! He has been part of projects such as The Wire and Luther! In Luther, he played a detective and that makes him a perfect choice to be the first Black actor to play James Bond.
He had told in 2021 that he was aware of the Bond rumors and his mom is hoping he will get a part one day. But he told his mom that he was good with Luther. He also recently told in an interview that he's not going to be the next 007. However, Producer Barbar Broccoli said that his "long-term" link to the role has always been a part of the conversation and her friends have been praising Idris. So maybe there's still hope?
2. Henry Cavill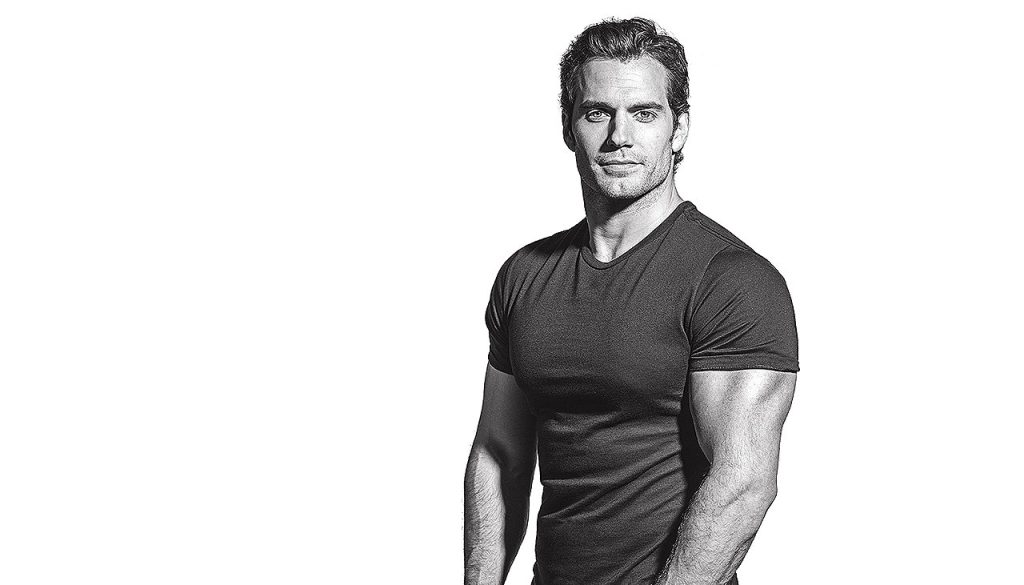 We all know Henry Cavill can pull off a tux! He has got the charm, looks and even quite a lot of experience. He had actually auditioned for the role back in 2005 but lost it to Daniel Craig. In his defense, he was just 22 at that time.
Henry has had a packed schedule with Netflix's The Witcher for quite some time now and even the third season is commissioned which is going to make him busy. And he could still play Superman maybe. So Cavill might not just be free to star in a James Bond film. But hey, there's always hope, right?
3. Tom Hardy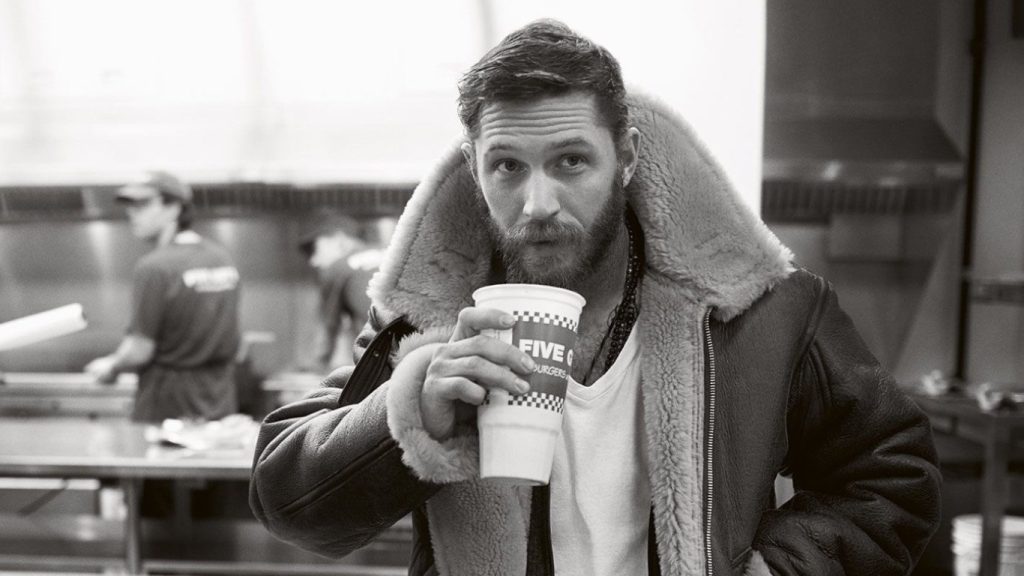 He is a favorite one to take over from Daniel Craig at the moment. He has showcased his action genre skills in Mad Max: Fury Road and The Dark Knight Rises.
But one thing that could go against him is his age. James Bond producers are probably thinking long-term and he could possibly be in his 50s by the time the production starts!
4. Richard Madden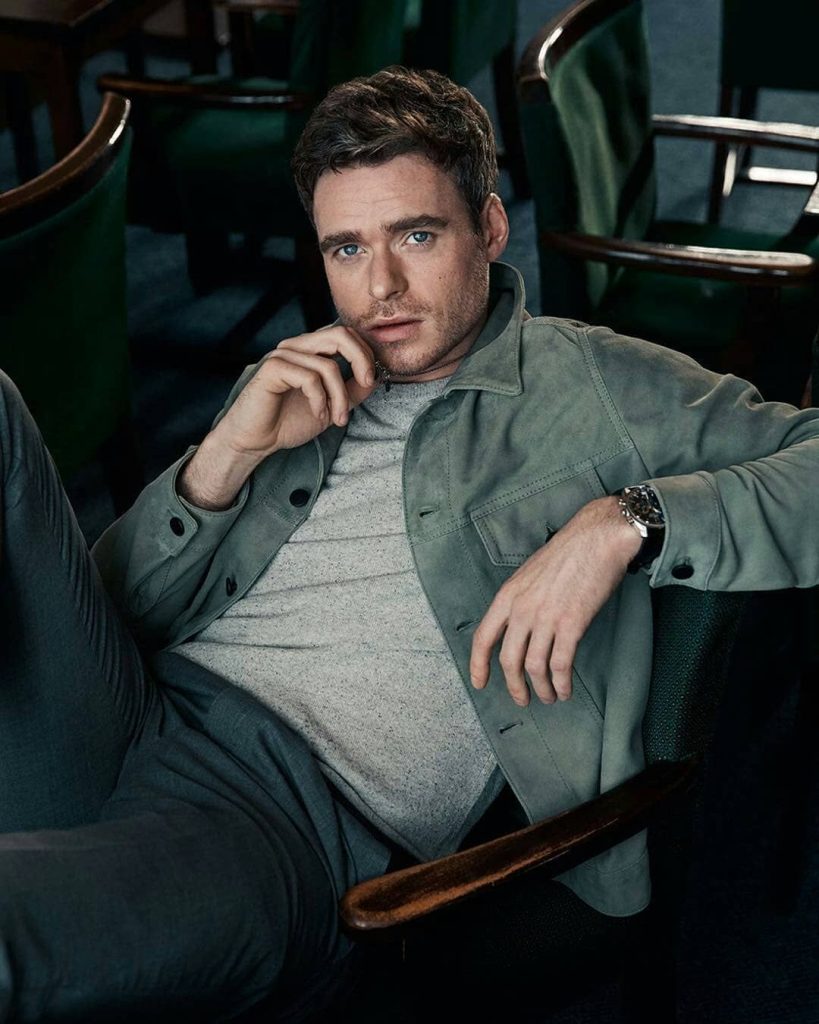 He is a recognizable actor but not that of a big name so he actually fits perfectly to play the next 007.  His career so far has seen him lead well be it in The Bodyguard or the Game of Thrones. He has given amazing performances which could easily impress the producers.
He is 35 which makes him younger than Daniel Craig was when they cast him as James Bond. But can he juggle MCU's Ikaris as well as Bond?
5.  Dev Patel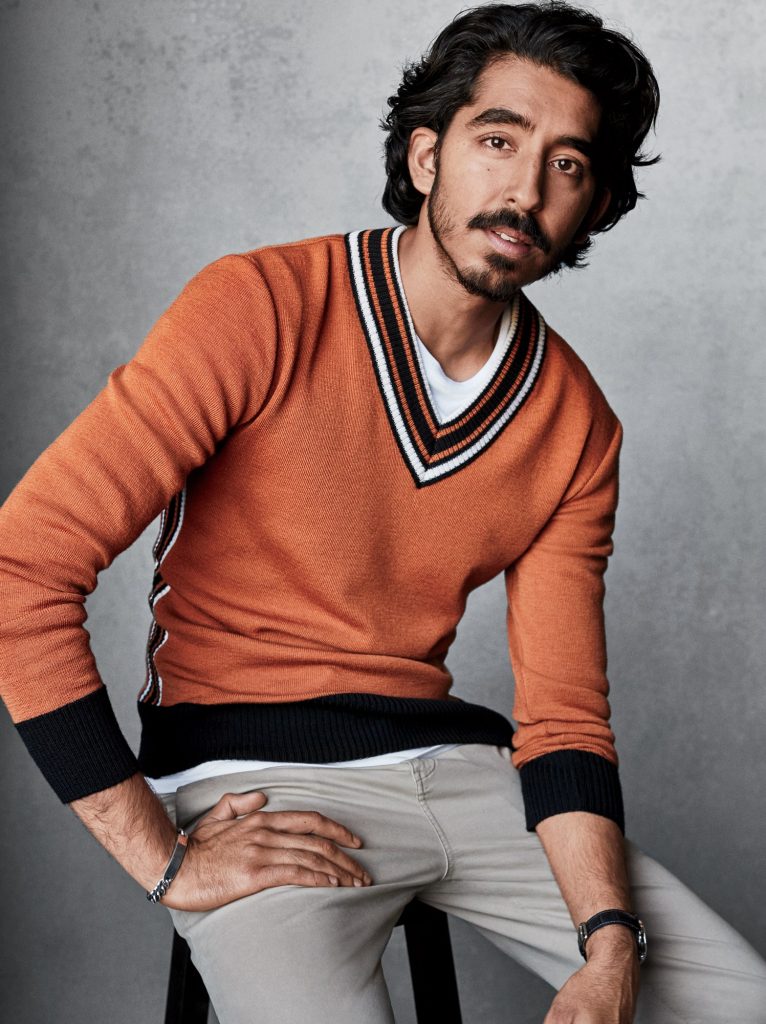 While some may argue he is too young to play Bond, Dev would actually fit the character perfectly. Plus his age works as a favor in the long term. He has given some outstanding performances throughout his career which is relatively short.
Thanks for your feedback!