James Gunn recently directed The Suicide Squad. And he is currently finishing up directing Peacemaker. With the box office performance of The Suicide Squad, you might think that he wouldn't want to associate any further with Warner Bros. and thus DCEU.
However, his recent tweet says otherwise. There are high chances that James Gunn will direct yet another DCEU project with the production studio. Check out his tweet below.
https://twitter.com/JamesGunn/status/1444712947985620994?ref_src=twsrc%5Etfw%7Ctwcamp%5Etweetembed%7Ctwterm%5E1444712947985620994%7Ctwgr%5E%7Ctwcon%5Es1_c10&ref_url=https%3A%2F%2Fwww.comicbookmovie.com%2Famp%2Fsuicide_squad%2Fthe_suicide_squad%2Fthe-suicide-squad-director-james-gunn-confirms-hes-working-on-another-dceu-project-after-peacemaker-a188503
This Comes as a Surprise to Many!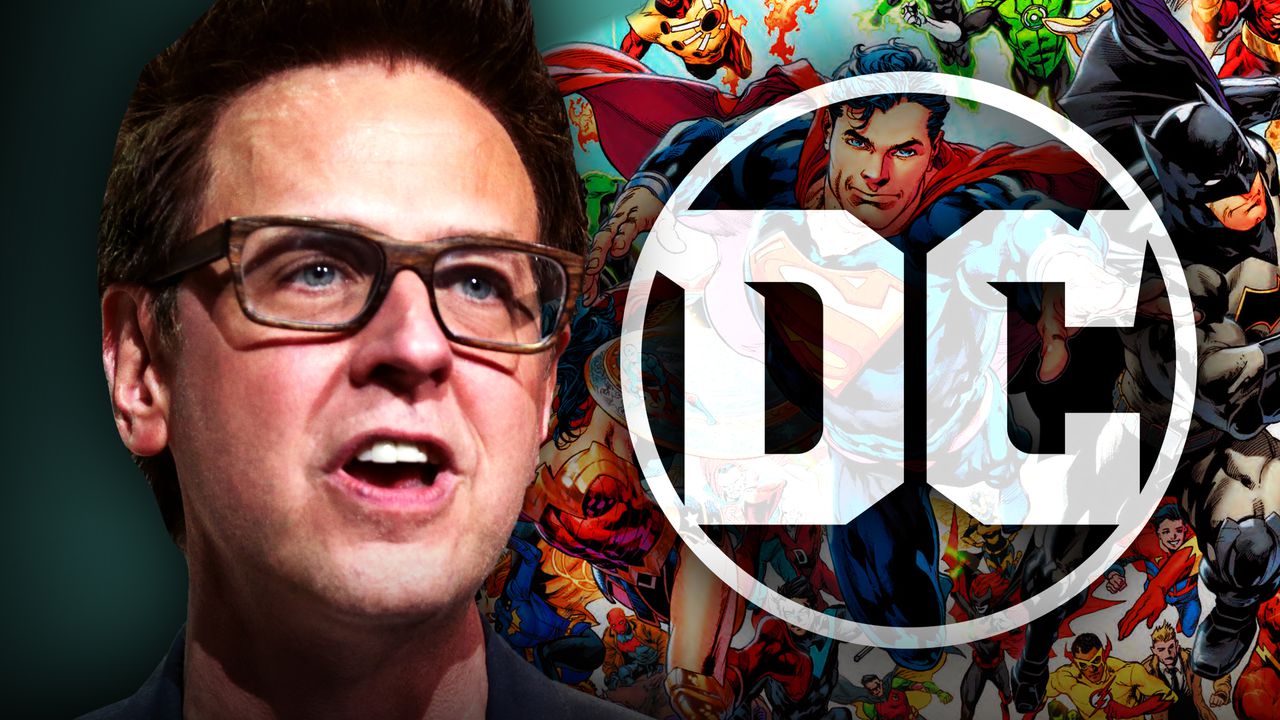 There are several reasons why James Gunn's decision comes as surprise to many. Due to financial constraints, Warner Bros. plans to release their 2021 slate in theaters and HBO simultaneously has failed. It has certainly has ruined the relationship of the production studio with a lot of directors (Christopher Nolan's shift to Universal says it all).
Hence, most fans thought that James Gunn's experience might have soured after directing The Suicide Squad and the overall performance of the movie. However, the director is set to work on another DCEU project after Peacemaker.
James Gunn's Present Commitments and Future DCEU project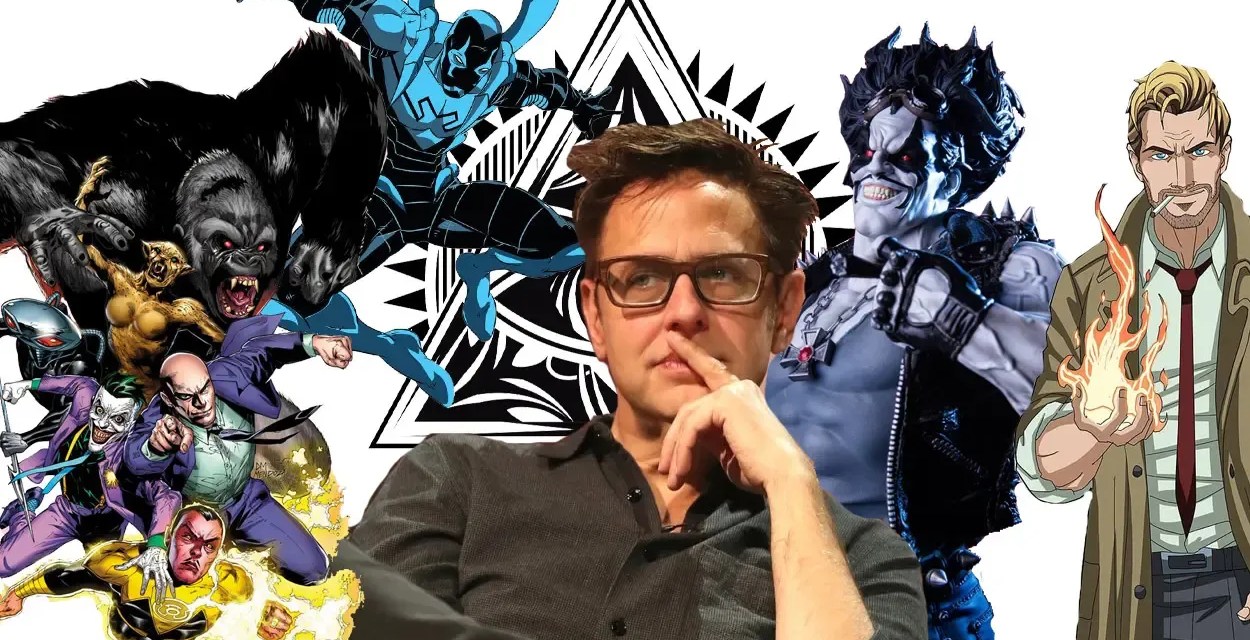 Currently, the director is working on Guardians of Galaxy Vol.3. This movie might become Gunn's final association with the MCU (At least for now!).
His future DCEU project might not be a sequel to The Suicide Squad, especially after its poor box office performance. However, the director has expressed his interest in collaborating with Margot Robbie for a Harley Quinn movie. On the other hand, Warner Bros. is highly interested in giving the ropes of the Superman project to James Gunn. This will increase the chances of Henry Cavill returning as Superman.
How does the association of James Gunn, Warner Bros., and DCEU turn out to be, we need to wait and see. Currently, the latest tweet certainly brings hope amongst fans that they will get to see good storylines in DCEU movies going further.
Keep watching this space for more updates!