Jamie Dornan who plays Christian Grey in the 50 Shades movies became worldwide famous for portraying a rich AF BDSM aficionado. The fifty shades movie's audience got glimpses of Jamie's bare bottoms and intimate scenes with Dakota Johnson as Anastasia Steele. However, between those love-making scenes, Jamie was never frontal nude in the movie and he talked about avoiding showing off his 'assets'.
Jamie addressed the rumors about the frontal nude scenes
In an interview with ELLE, Jamie spoke about the rumor that studios were offering him $1 Million to go frontal nude for the scenes. While addressing the rumors, Jamie refute and said, "It was $30 million—to show one testicle. [Laughs] No, that whole thing with offering more money to go nude? That didn't happen."
Not Essential to the story: Jamie Dornan
Later, Jamie explained why he chose to not go fully nude and said,  "I don't know if I said I wouldn't. You see my a*se quite a lot. That doesn't really bother me. You see a lot of Dakota [Johnson]'s t*ts. I would show my t*ts if I had them. I just thought we don't need to be flashing the rest if it's not essential to the story. We're not making p*rn as much as people think we are."
Checkout, Dakota Johnson Cast in Title Role In Spider-Man Spinoff Madame Web
50 Shades and success for Jamie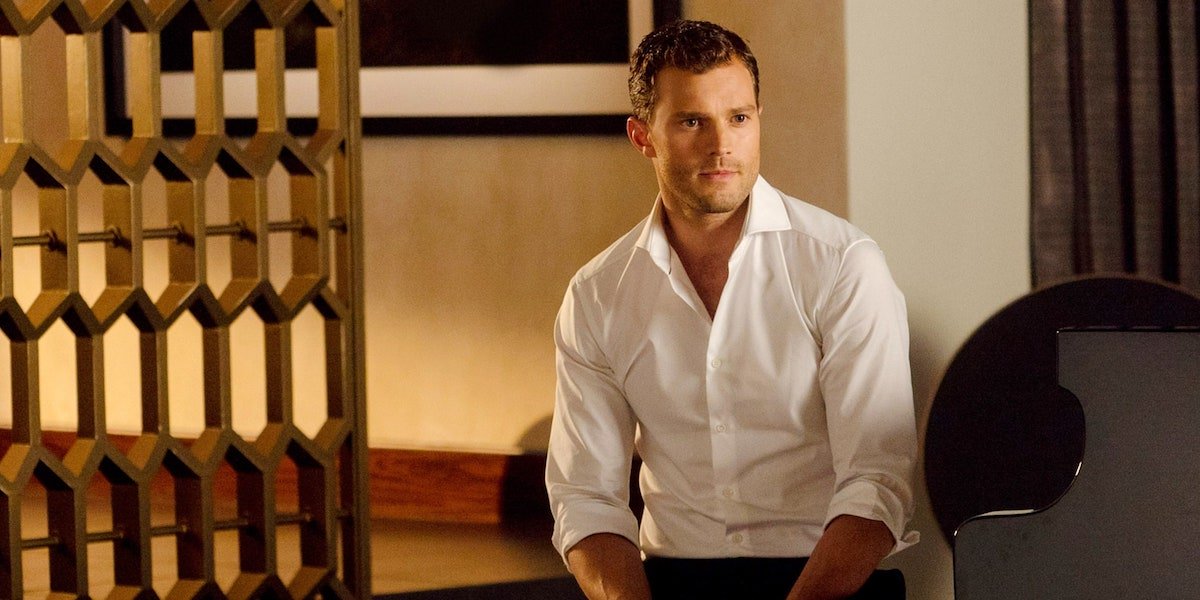 Later while talking more about the 50 Shades of Grey movies and how it has benefited him, Jamie said, "My life has changed immeasurably since Fifty Shades". The 50 shades movies have been a success and grossed over $1.32 billion worldwide. The movies had Dakota Johnson as Anastasia Steele and Jamie Dornan as Christian Grey based on the erotic romantic drama trilogy written by author E. L. James. 
Thanks for your feedback!