Jason Momoa owns a $3.5 million home in Los Angeles, where he used to live with his ex-wife, Lisa Bonet. The actor has often shared videos of himself on social media in the living room or traditional kitchen of the house. However, following his shocking divorce from The Cosby Show actress, things were not the same.
After announcing his shocking divorce from his ex-wife last year, Momoa was said to have been residing in his camper van, parked at a friend's home in Los Angeles.
For the unheard, the actor, whose real name is Joseph Jason Namakaeha Momoa, had started modeling and received small contracts at the age of just 19. His career has steadily improved over the past ten years, adding to his net worth of $25 million. As already mentioned above, he owns a $3.5 million home in Los Angeles.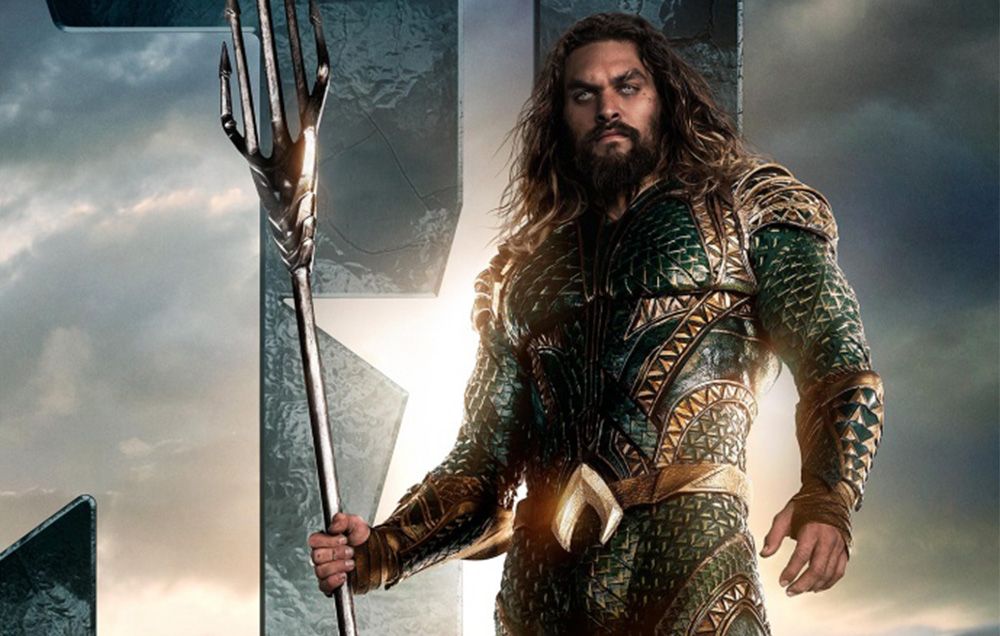 However, following his separation from Lisa Bonet, Jason Momoa reportedly decided to leave his $3.5 million mansion to reside in a camper van close to his former residence. 
Also read: Jason Momoa Bares His B-tt to Showcase His Tradition Amidst Reports of Aquaman 2 Getting Bad Screening Tests Due to Amber Heard
Jason Momoa Has Moved Out of His $3.5 M Mansion After Shocking Split
Jason Momoa announced his separation from Lisa Bonet on January 12, 2022, after five years of marriage. Last year, he was spotted in his new residence, which is located on a friend's property in Topanga Hills, California. 
According to reports, the former Game of Thrones star was living comfortably in the camper van, which has a $750K value and was custom-made by the Colorado-based company, Earth Roamer. As per ‌reports, the place where he moved in after his split is close to his former residence, where he used to live with Bonet.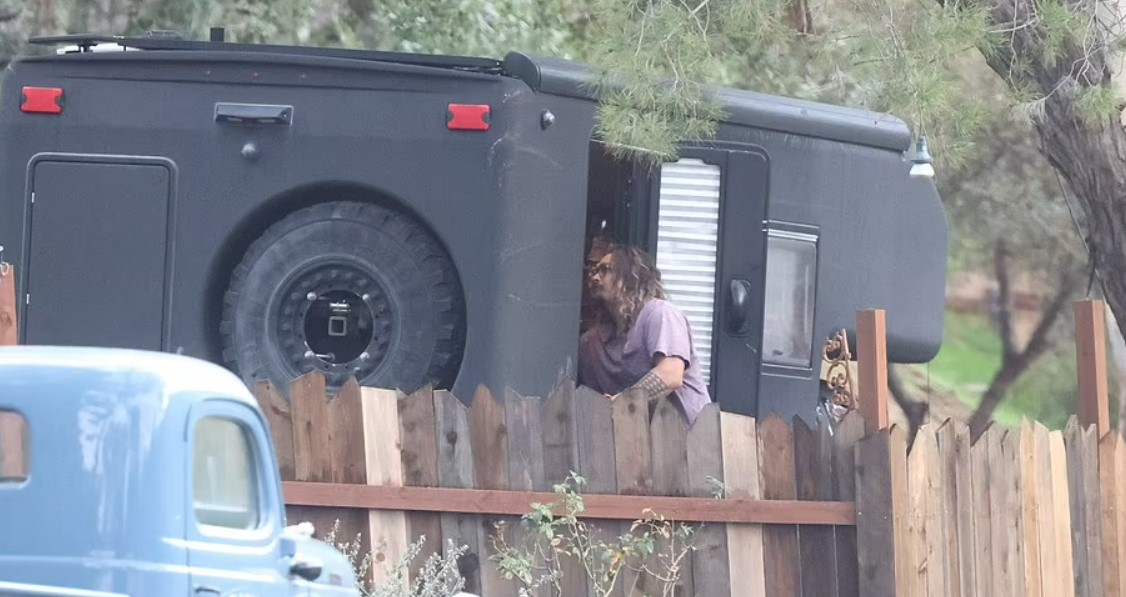 Momoa has allegedly been living in a $750,000 Ford RV camper van since the breakup. He once lived temporarily in the car while working on a movie set. It was even noted that he arrived in the same RV for the Aquaman movie premiere.
An insider told The Sun that he frequently chooses to sleep there rather than book a hotel when he is filming away from home. "He's really not a private jet, luxury resort kind of guy."
Also read: Amber Heard Starrer Aquaman 2 Reportedly "One of the Worst DCU Movies" Ever Made, Could End Her Remaining Hopes to Save Dying Hollywood Career
The Cause of Jason Momoa and Lisa Bonet's Split
Fans are curious to know why Jason Momoa and Lisa Bonet have broken up after five years of marriage.
Although the ex-couple kept their reasons for the split private, it appeared Bonet might have given some subtle hints about the decision in an interview that was released just weeks before their official announcement. After more than ten years of dating, Bonet secretly married Momoa in 2017, and they reportedly made their breakup public in January 2022. 
The couple also shared two children together.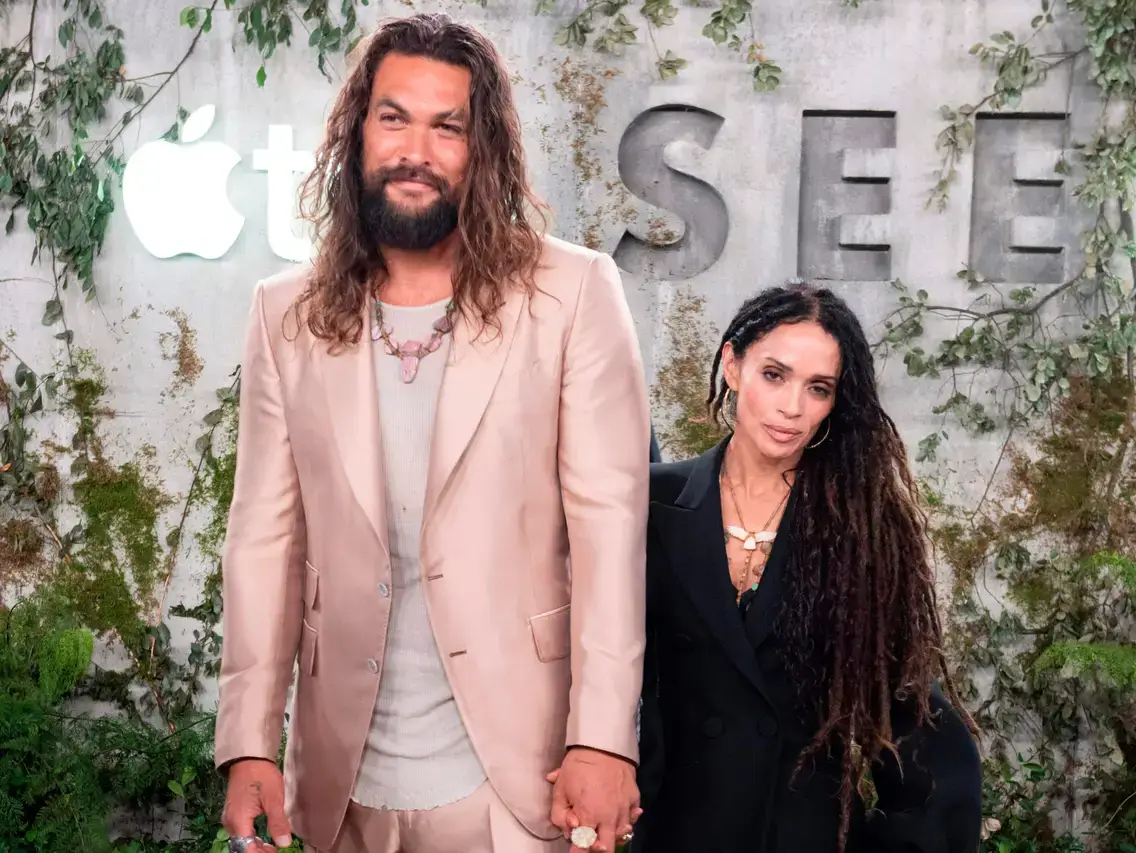 The insider claimed that Momoa and Bonet's breakup was partially brought on by the rising career of the Aquaman actor. "A few years ago, Jason was struggling to find work. Now his career is booming." And, according to the source, he wanted to continue working as much as possible.
On the other hand, Bonet "has had no interest in joining" Momoa "on every location" he films at, the source added.
However, Momoa and Bonet reportedly still feel "deeply about each other" despite their shocking separation.
Related: Aquaman Star Jason Momoa Sends Stern Warning to Deep Sea Miners at Sundance Film Festival: "It's all the things I'm passionate about"
Source- Style Caster