Jennifer Lopez is a renowned artist all around the world who gained fame both in the acting and music industry. However, when it comes to her personality, that's totally different. The singer has often been criticized for her impolite personality who thinks highly of herself with overconfidence. This is why she is one of the personalities whom other celebrities often avoid getting mixed with.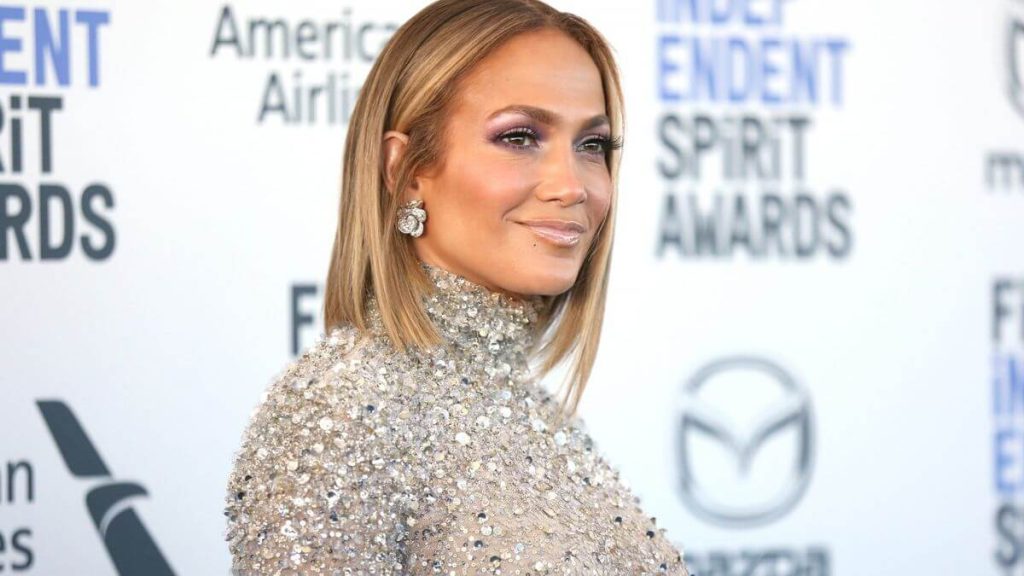 Also Read: Former Miss Universe Dayanara Torres Left Shattered After Jennifer Lopez Became a Homewrecker, Allegedly Stole Her Husband Marc Anthony
She began to appear as one of the Fly Girl dancers on the sketch comedy television series In Living Color. She remained there as a regular for a while before switching from her dancing industry to pursue her talent in acting back in 1993. Now that she has established herself as an influential star, she is someone who people don't prefer especially when she has become a top-notch celebrity.
Jenna Dewan Reportedly Can't Stand Jennifer Lopez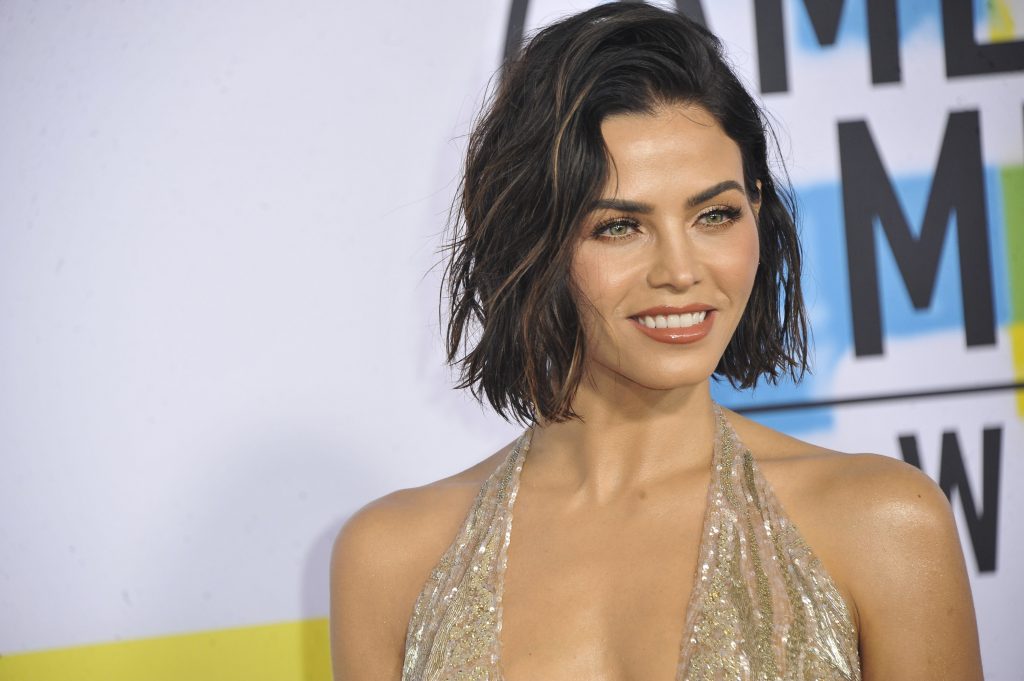 Also Read: Internet Facepalms as Jennifer Lopez Wears a Plunging, All Glam, Chic Dress to Funeral
American actress-dancer Jenna Dewan had always been grateful to actress Jennifer Lopez when she was offered to become the host and mentor on the latter's NBC television series, World of Dance.
She had been the host for two years since 2017 and had a fine relationship with the Gigli star however that misconception cleared once she got the opportunity to work along with the actress-singer.
For the unversed, the reality competition series was executive produced by the 53-year-old singer which would mean that her influence in the show would definitely gonna be there, which actually ended up being true. Though both of them had often shared the same on-screen with barely any signs of hostility, the case was entirely different off the screen.
According to OK! magazine, the on-screen friends had something going on off-screen. As per the outlet, "Jenna can't stand Jen's over-the-top theatrical fakery," an unknown source shared about their relationship.
They further claimed, "Jen never fails to ham it up when the cameras are rolling, and she hijacks the show. It seems she'd prefer if Jenna just stayed in the background."
"Every situation, even off camera, is micromanaged by JLo, and Jenna feels very excluded."
The insider claimed that the actress was being micromanaged by the pop star.
Jenna Dewan's Relationship With Her Former Partner Channing Tatum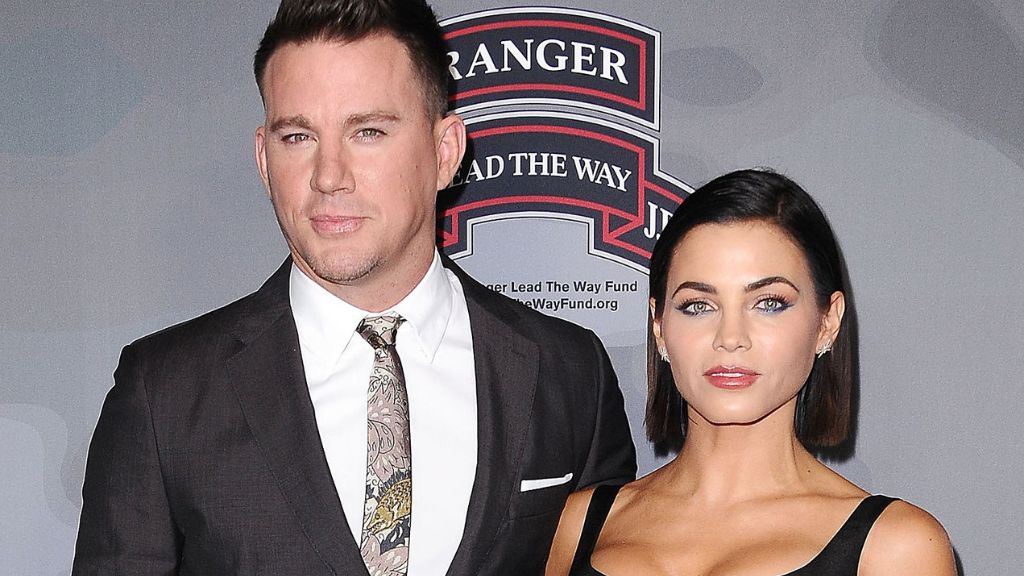 Also Read: The Batman Star Zoë Kravitz Says She Fell For Channing Tatum Because 'He Wasn't Afraid of Exploring That Darkness'
The former couple, Channing Tatum and Dewan had a lot of chemistry however it all ended in 2018. The ex-pair first met on the set of Step Up in 2006 and got married three years later.
They became a beloved celebrity couple who welcomed their daughter, Everly, in May 2013 and announced their separation in a joint statement in April 2018.
The ex-couple is co-parenting their daughter and made it clear that they would enjoy their companionship normally not taking it seriously.
In 2018, Dewan started dating actor Steve Kazee and got engaged two years later followed by welcoming their son the same year. As for her ex-husband, he dated Jessie J during 2018-20 and moved on by starting dating Zoe Kravitz in 2021.
Source: OK! Magazine