Jennifer Aniston and Adam Sandler are among the fans' favorites due to their amazing projects which highlighted their great chemistry. The duo worked together in 2011's Just Go With It and continued to share the big screen one more time when they starred in 2019's Murder Mystery. They are again back reprising the role of married couple Nick and Audrey Spitz to resume their adventures in the sequel to the 2019 film.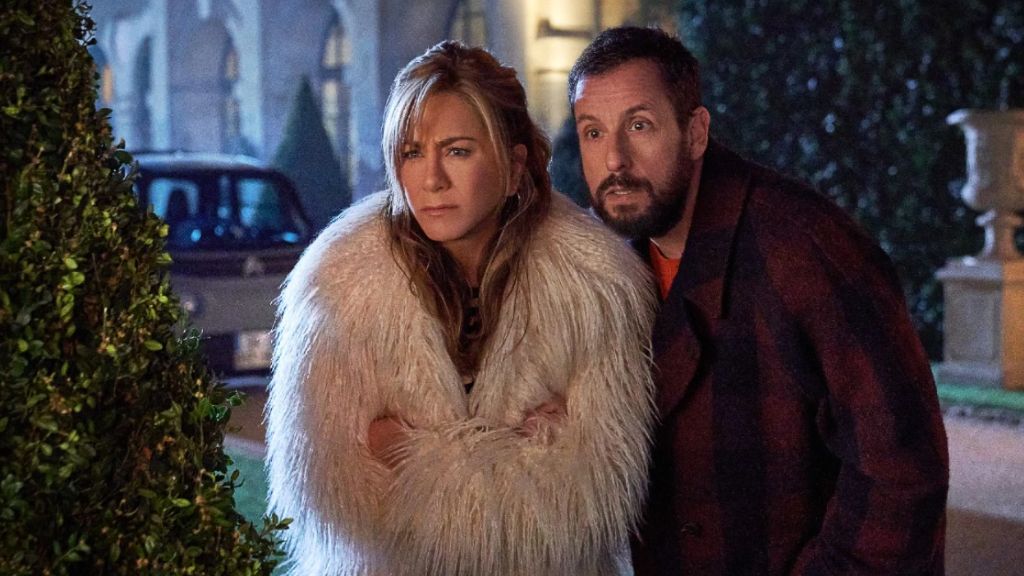 Also Read: Murder Mystery 2 Star Jennifer Aniston Revealed You Can Achieve a Timeless Goddess Figure Without Relying on This Super-food: "It's just a sh**ty taste"
While promoting her new film, Murder Mystery 2, the former declared that she wants to take care of her co-star in a TV show. This is quite a bold step as they have known each other for a long time however she revealed her reason behind doing the same.
Jennifer Aniston Took Care of Her Murder Mystery 2 Co-star, Adam Sandler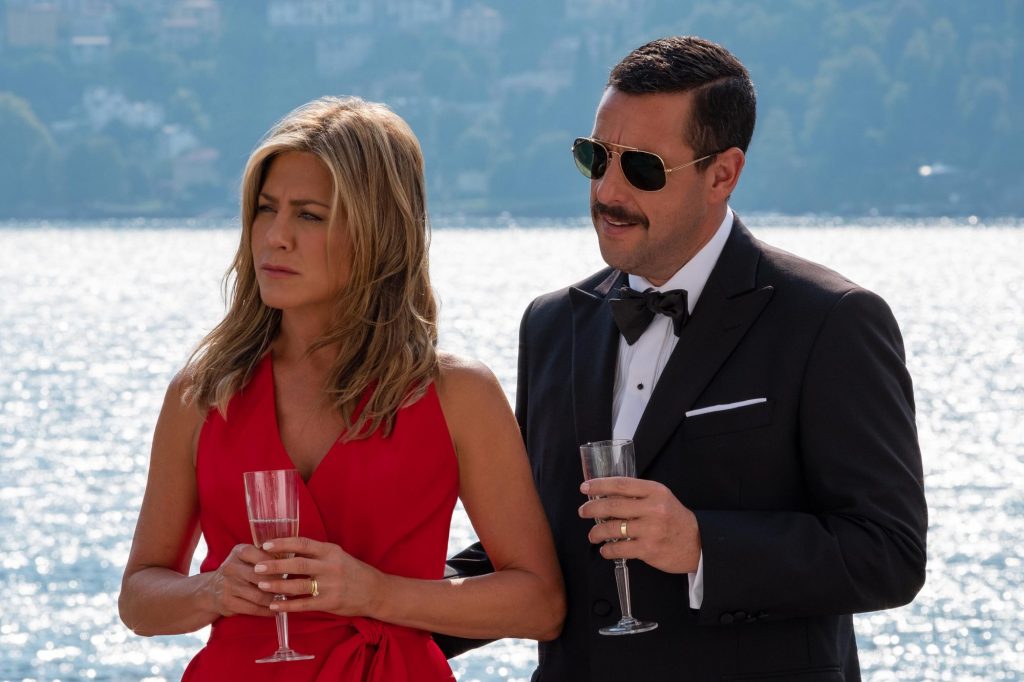 Also Read: Jennifer Aniston Debunks Chickpea-Only Diet During FRIENDS Rumor
The 54-year-old actress, Jennifer Aniston while promoting her upcoming Netflix film on The Tonight Show Starring Jimmy Fallon shared that she took care of her co-star, Adam Sandler on the set of Murder Mystery 2 as he was busy taking care of everyone else.
She shared on the television show,
"I very much love to take care of him. He's so concerned with taking care of everybody else, which he really does, and he doesn't take care of himself."
She called out the 56-year-old actor before apologizing to him about naming him on "national television" however she believed it was important for him to understand that taking care of oneself is important as well.
Jennifer Aniston Called Herself a Medical Pharmacy on The TV Show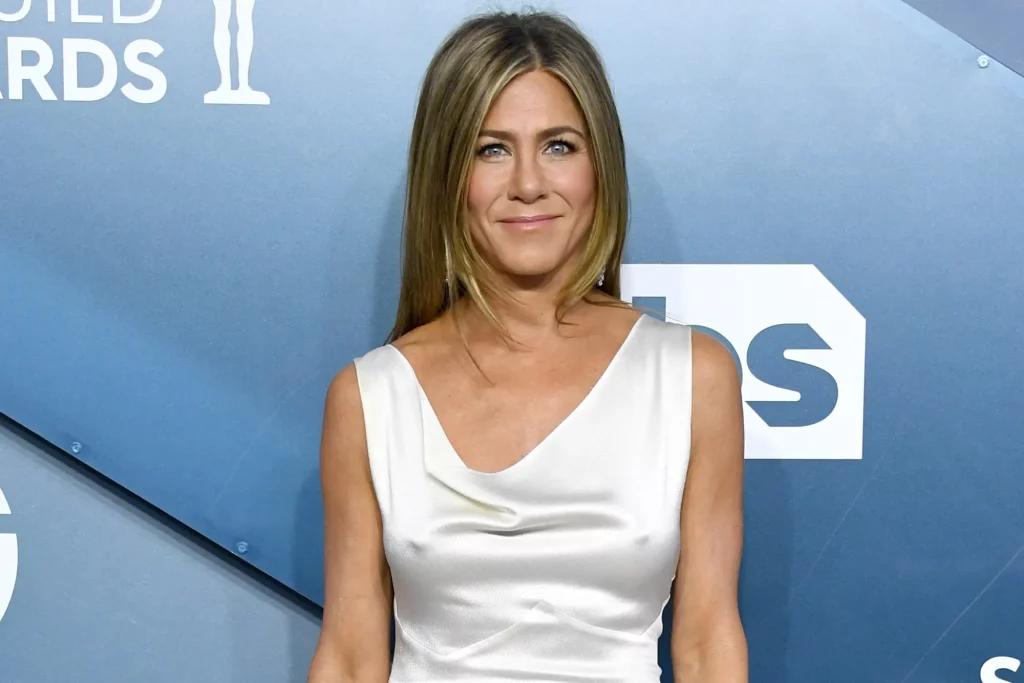 Also Read: Sandra Bullock Developed 'Strange' Friendship With Jennifer Aniston After FRIENDS Star Stole Tate Donovan From Her
The Bounty Hunter star went on to reveal that she took great care of her co-star when they were filming for the upcoming film. Describing what she did for Sandler, she called herself mobile pharmacy as she gave him herbs when her co-star got tired while working on the set.
"I have a little arsenal of herbs in my trailer, and I make him smoothies when I can and give him all sorts of Chinese herbs when he's exhausted. I'm like the mobile pharmacy. I'm the set medic."
While the pair stars as a couple in the film, they share a great friendship bond with each other for a long time. As per reports, they are friends with each other even before Friends existed! They have known each other since they were 20 or 22 and are well acquainted with each other's families as well. In a 2020 joint appearance on Jimmy Kimmel Live, he confirmed that the pair is "comfortable with each other."
The duo is starring together for the third time with their upcoming film, Murder Mystery 2 which will be released on March 31, 2023, by Netflix.