The two stars, Sandra Bullock and Jennifer Aniston are among the most prominent stars in Hollywood. The talented individuals have been part of many significant hits and continue to work on projects that bring joy to their audience. The two have been friends for quite some time now, more than a decade to be exact. Once colleagues and now besties, the two met through a common friend, or perhaps more than a friend.
In an interview with Interview Magazine in 2020, the two friends sat down to have a chat where they discussed many things pertaining to their life, and how they met. And it is indeed an interesting story to share.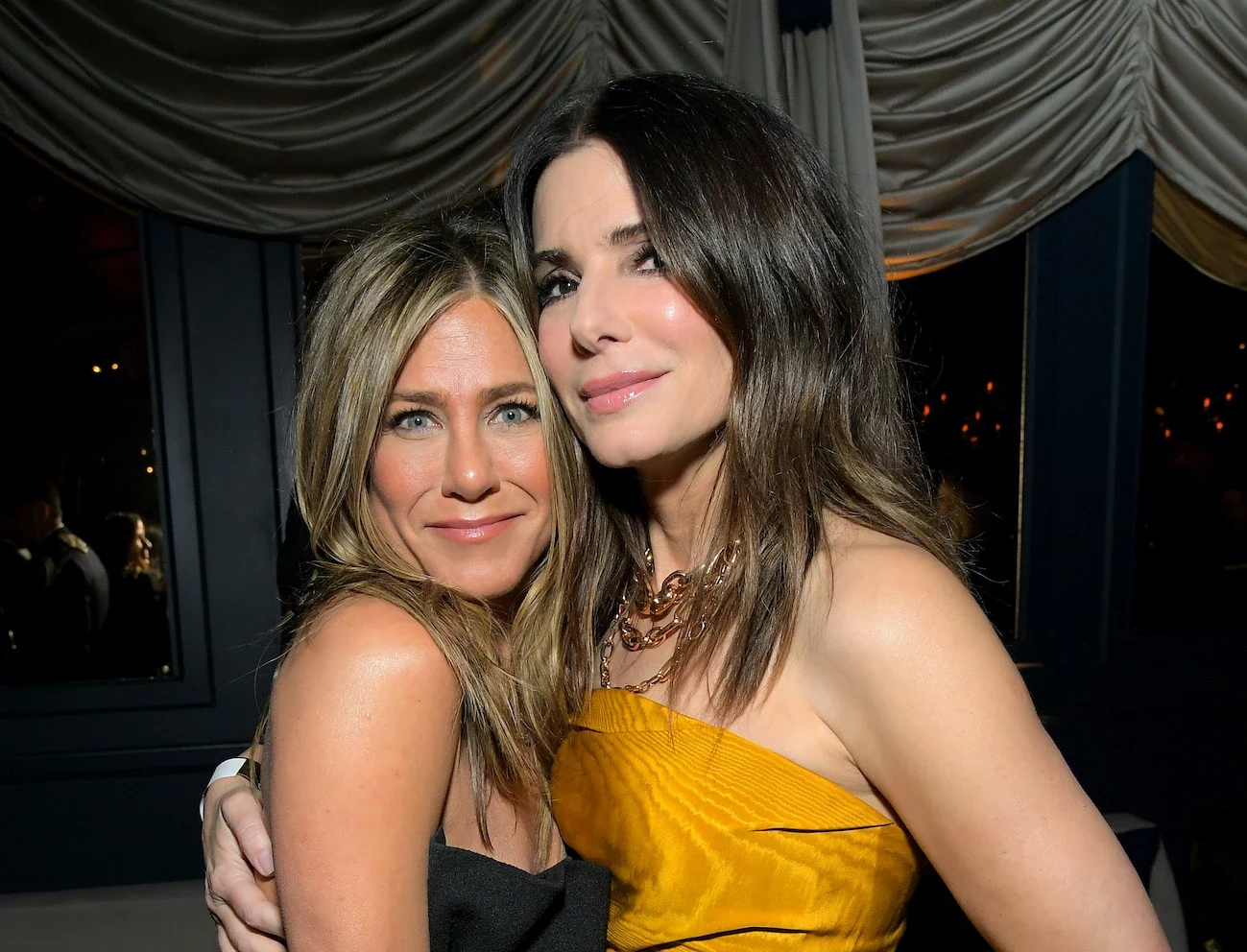 Also Read: "That Just Draws You In": Sandra Bullock Fell In Love With Keanu Reeves After Witnessing His Emotional Side, Regretted Never Confessing Her True Feelings To John Wick Star
How did Jennifer Aniston and Sandra Bullock meet?
Jennifer Aniston and Sandra Bullock first met each other a long time back. They have grown up together in both literal senses. Bullock recalled the start of their budding friendship in a 2020 interview. She said,
"We were introduced by our former boyfriend. I say 'our' because you and I both partook of this one human being,—We both partook of Tate. Who was a very patient human being, given that he dated us both."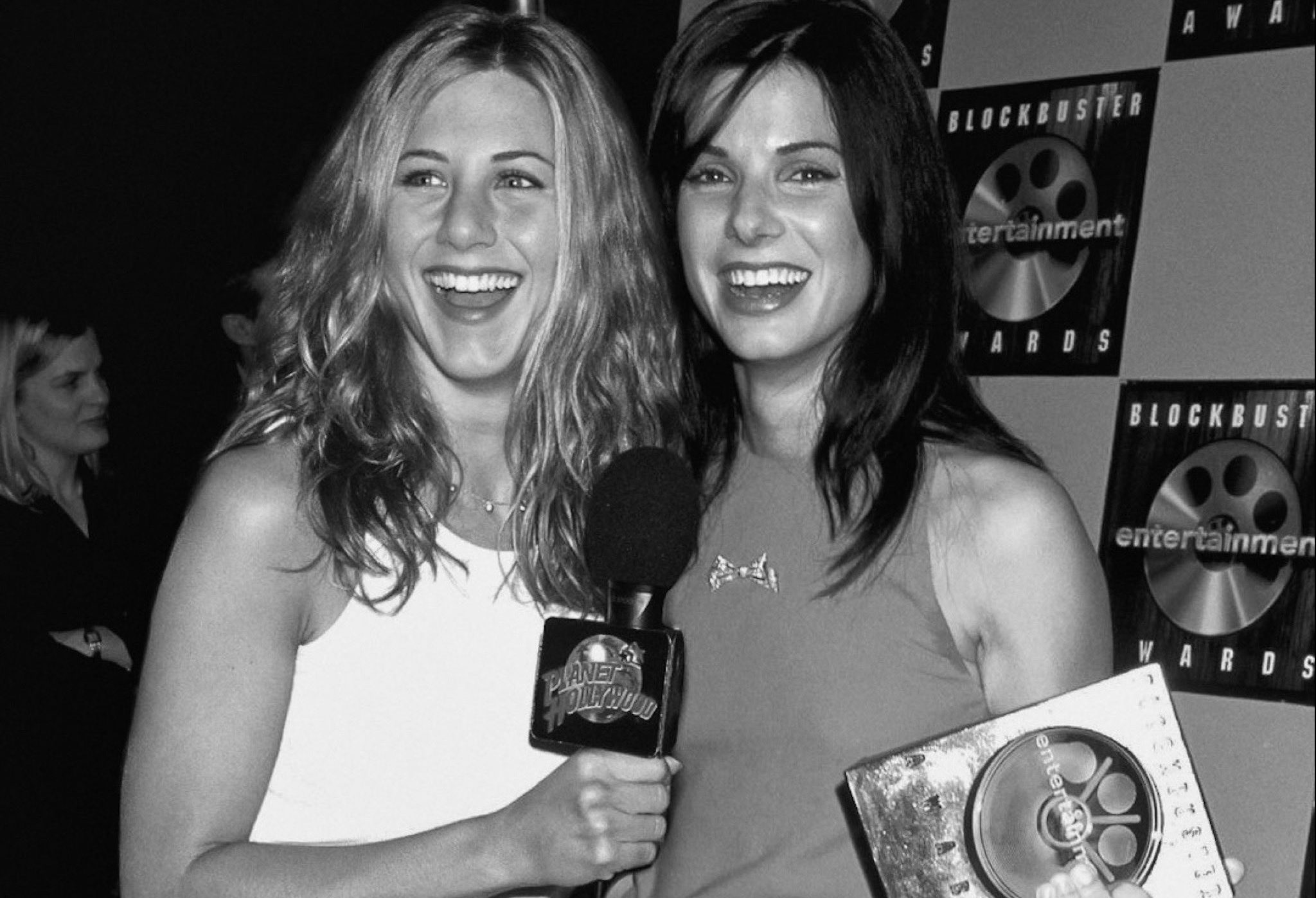 Sandra Bullock dated Tate Donovan for three years and even got engaged, but the couple remained engaged for a short period of time before calling it quits. Donovan then reportedly started dating Aniston, and although the timeline is a bit blurry, fans suspect Jennifer Aniston swooped the O.C. alum from the Ocean's 8 actress. But that didn't put a dent in their friendship, rather it helped them get together more. She appreciated her friend even more now, the actor expressed her thoughts in the same interview stating,
"I look at you at your dinner table, because you sit at the same place all the time, and you are surrounded by these extraordinary people that you've known for so long, I just get to sit back and go, 'I'm so lucky to sit here with my family and be a part of this world,—You share your wealth, the wealth of your friendships. You literally go, 'Here are my friends, they're going to love you, too. Here's my family, they're going to love you, too. Here's my home, stay as long as you want.' That's a rare thing. A lot of people don't have that."
The actresses then discussed their first impressions of each other and stated their gratitude for each other.
Also Read: Jennifer Aniston Called FRIENDS Co-Star Courteney Cox A Better Friend Than Lisa Kudrow As Cox Never Judged Her: "She's Extremely Fair, Ridiculously Loyal And Fiercely Loving"
Sandra Bullock's first impression of Jennifer Aniston
The first time Sandra Bullock saw Jennifer Aniston on screen, she was mesmerized. She formed her first impression of the FRIENDS actress on television and knew she would go on to make history. Bullock is glad Aniston did not disappoint her. She said to her friend in the interview,
"I was trying to think of my first impression of you, and, like almost everyone's first impression of you, it was on the television. And I was trying to remember if that was the person who I got to meet. I remember the first thing I thought of you was, 'A beautiful woman who has extraordinary timing is almost impossible to find.'"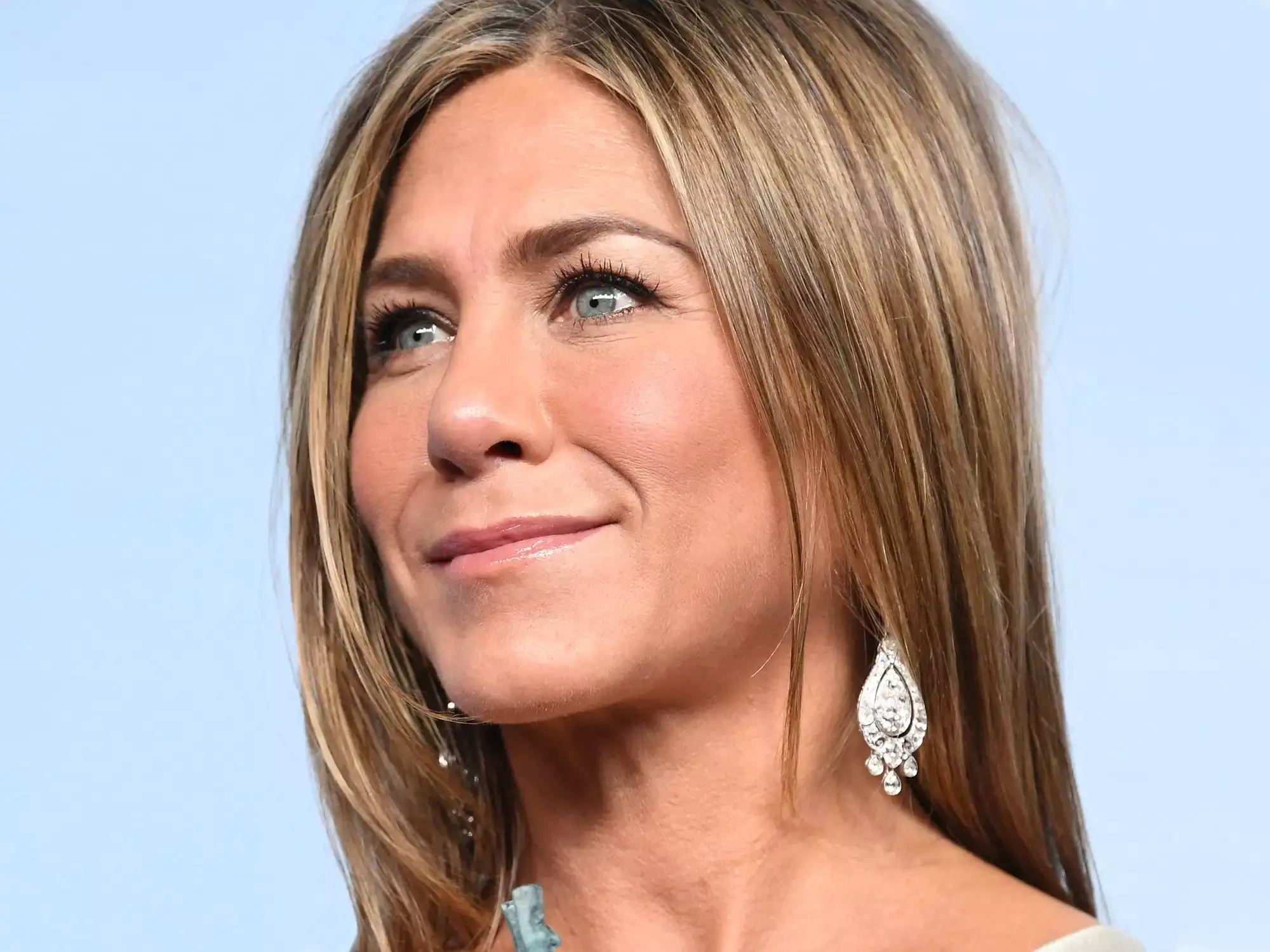 Bullock then further stated how watching Jennifer Aniston's performance moved and inspired her,
"You allowed yourself to look foolish, heartbroken, clumsy, like an idiot. I think that's why everyone feels so comfortable in your presence. You said, 'Yeah, I might look like this, but guess what? I have the same failings and insecurities you do.' I remember thinking, 'God, I hope she's really like that. If she's not, I'm going to be so bummed.'—You really have a way of pushing joy and positivity. You do that in your work, but you also do it so effortlessly with everyone you allow into your home and into your life."
And fortunately, she was just as Sandra Bullock imagined her to be. The two still remain friends and meet up to celebrate each other on their every little and big achievement.
Also Read: Jennifer Aniston Mimics Kim Kardashian's Marilyn Monroe Look After Socialite Accused Of Damaging Iconic Dress Because Of Her Curves
Source: Interview Magazine