Jennifer Garner is one of the most beautiful and hardworking actresses in Hollywood. By any measure, she is an exceptional star in the film industry. The actress is known for playing versatile roles in her movies and is the proud recipient of several critically acclaimed awards. Her rise as an actress and active philanthropy and activism has been inspiring to say the least. From breaking hearts to chasing her Hollywood dream, the actress has done everything in her golden career.
Garner was previously married to actor Ben Affleck; the formal couple had a fairytale wedding and shared three kids from their decades-long marriage. But many might know that The Adam Project movie actress friend-zoned her former husband when they first met on the sets of Daredevil in 2003.
Why Jennifer Garner Friend-Zoned Ben Affleck?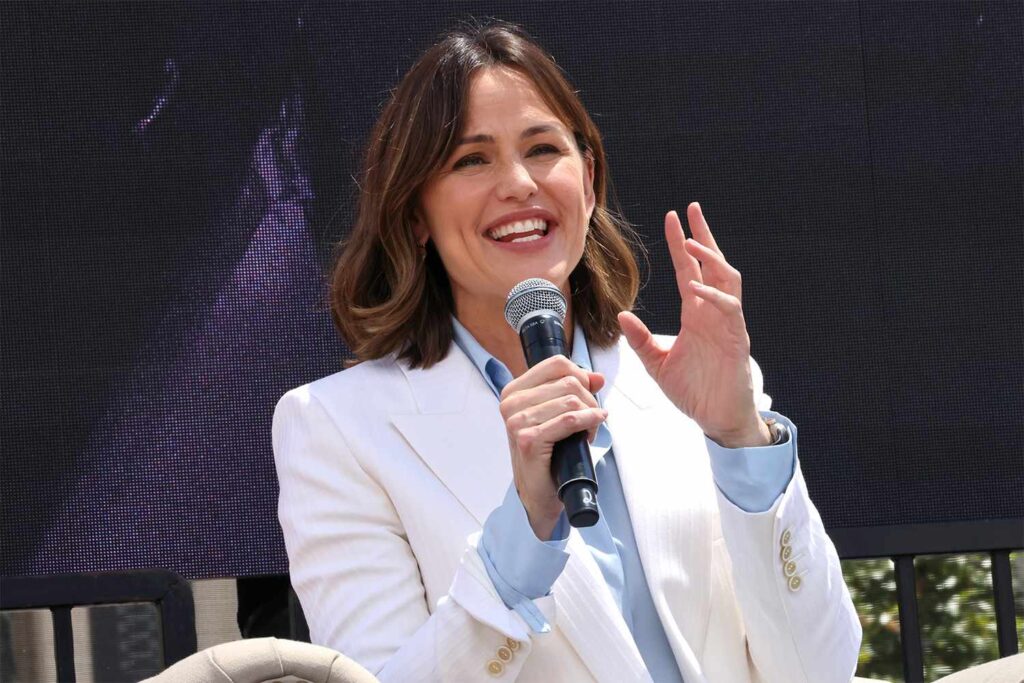 Jennifer Garner and Ben Affleck were once the hottest pair in Hollywood. Their PDA-filled romance brewed on the sets of their second movie Daredevil. The project allowed Garner and Ben to grow their bond as close friends. While Affleck fell in love with his former wife on the set, Garner reportedly kept the actor on her friend-zoned list. However, with his charm Batman v Superman: Dawn of Justice captured the heart of his former wife, Jennifer Garner. It didn't take long for this couple to walk down the aisle, and they got married in 2005 after dating for one year.
Also Read: Jennifer Garner Does Not Want to Work With His Ex-husband Ben Affleck in a Movie Because of His One Habit
In a previous interview, the Triple Frontier talked about his relationship with Garner he said,
"I am madly in love. I have the best family. I could not be luckier. I really have come right to the place; where I was supposed to be. You've got to knock wood. I've gone around and I have taken some rights and lefts and found myself at a really wonderful place. I'm really grateful for."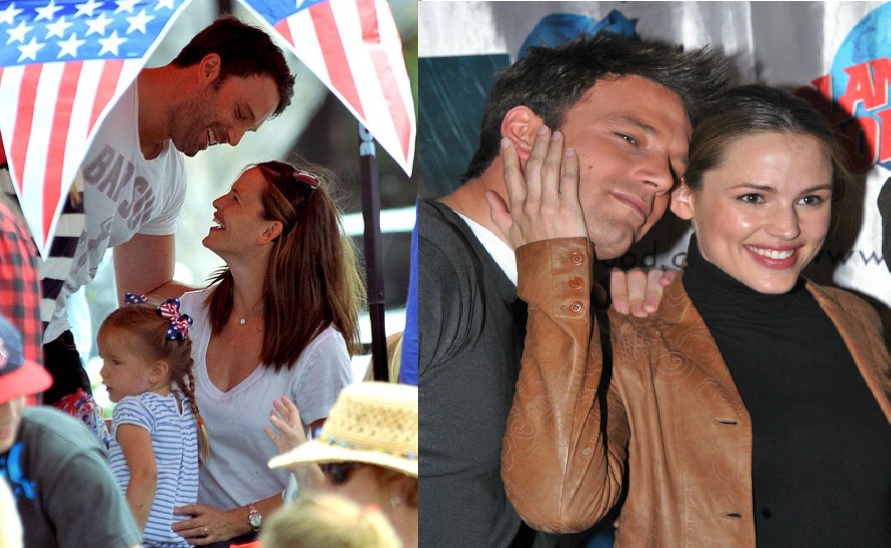 Talking about her then-husband, the 13 Going on 30 movie actress revealed,
"You can't expect to be courted all the time, and I don't want to court him right now — I don't have the energy! But we're definitely in a very mindful place where we're making an effort to be together, do things at the same time, and be loving."
Also Read: "I'm having a little bit every night": Jennifer Garner on Re-evaluating Her Relationship with Alcohol and Practicing Sobriety
Jennifer Garner and Ben Affleck took the world by storm when they announced in 2017 that they were separating after staying in a relationship for nearly a decade. The former pair shares three children from their marriage: daughters Violet Anne and Seraphina Rose Elizabeth and son Samuel Garner.
A Brief Note on Jennifer Garner and Ben Affleck's Romance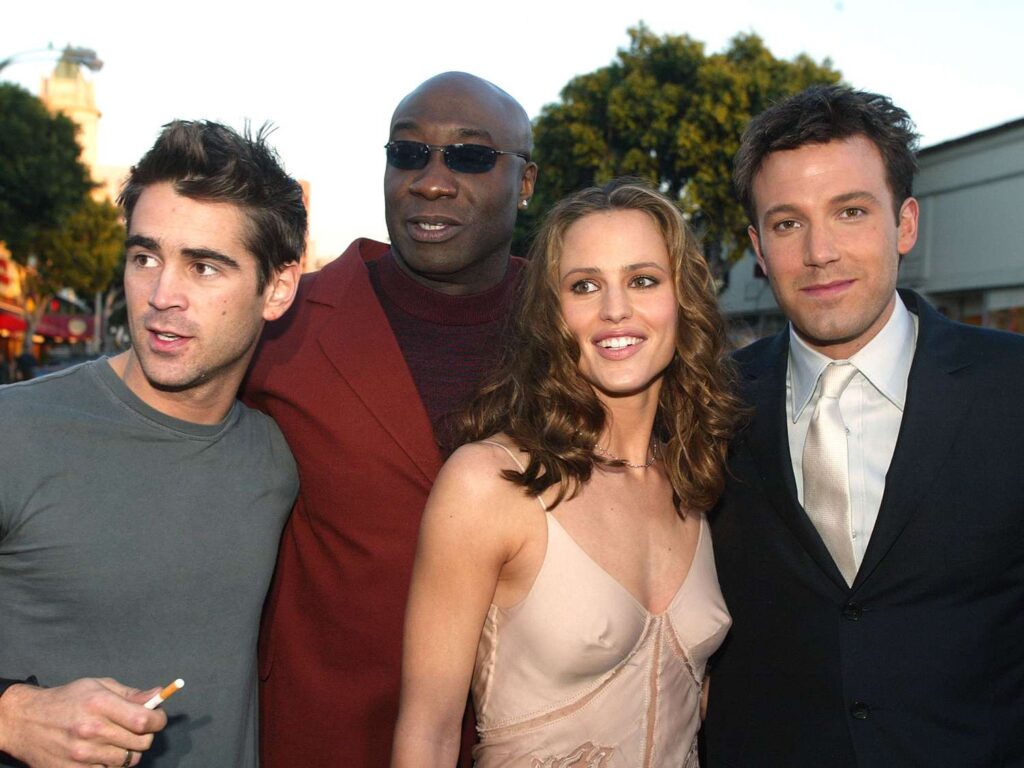 Jennifer Garner and Ben Affleck's romance is quite fascinating. The formal couple met while working on Pearl Habor in 2001 and fell in love on the sets of their second movie Daredevil in 2003. What's interesting about their relationship is that even after their divorce in 2018, the former pair maintains a healthy and friendly relationship. 
Talking about her marriage to actor Ben Affleck, Jennifer Garner revealed,
"I didn't marry the big, fat movie star. I married him and I would go back and remake that decision. I ran down the beach to him and I would again. You can't have three babies and so much of what we had. He's the love of my life. He's the most brilliant person in any room, the most charismatic, the most generous."
She continued,
"He's just a complicated guy. I always say, 'When his sun shines on you, you feel it.' But when the sun is shining elsewhere, it's cold. He can cast quite a shadow. It's not Ben's job to make me happy. The main thing is these kids — and we're completely in line with what we hope for them."
Also Read: Jennifer Garner vs Jennifer Lopez Net Worth: Is Jlo Richer Than Ben Affleck's Ex-wife?
Ben Affleck is now married to singer Jennifer Lopez, and Garner is focusing on her professional career. According to reports, the Paycheck movie star proposed to the Peppermint star in 2005 and tied the knot in an intimate ceremony.
Source: Us Weekly