Among the people that Jennifer Lopez had ever been linked with, her relationship with Alex Rodriguez had been the most adored one. They had been one of the most popular celebrity couples while they were dating. Unfortunately, it eventually came to an end after 4 years. According to their statement, it was apparent that the breakup had been on mutual and amicable terms. As their statement expressed the same, fans had an easy time accepting their decision.
However, one incident managed to change their mind about the split. An Instagram post talking about manipulation in a relationship got received a double tap from Lopez. And as it happened after her separation from Rodriguez, fans were quick to make out a possible connection.
Was Alex Rodriguez and Jennifer Lopez's Amicable Breakup a lie?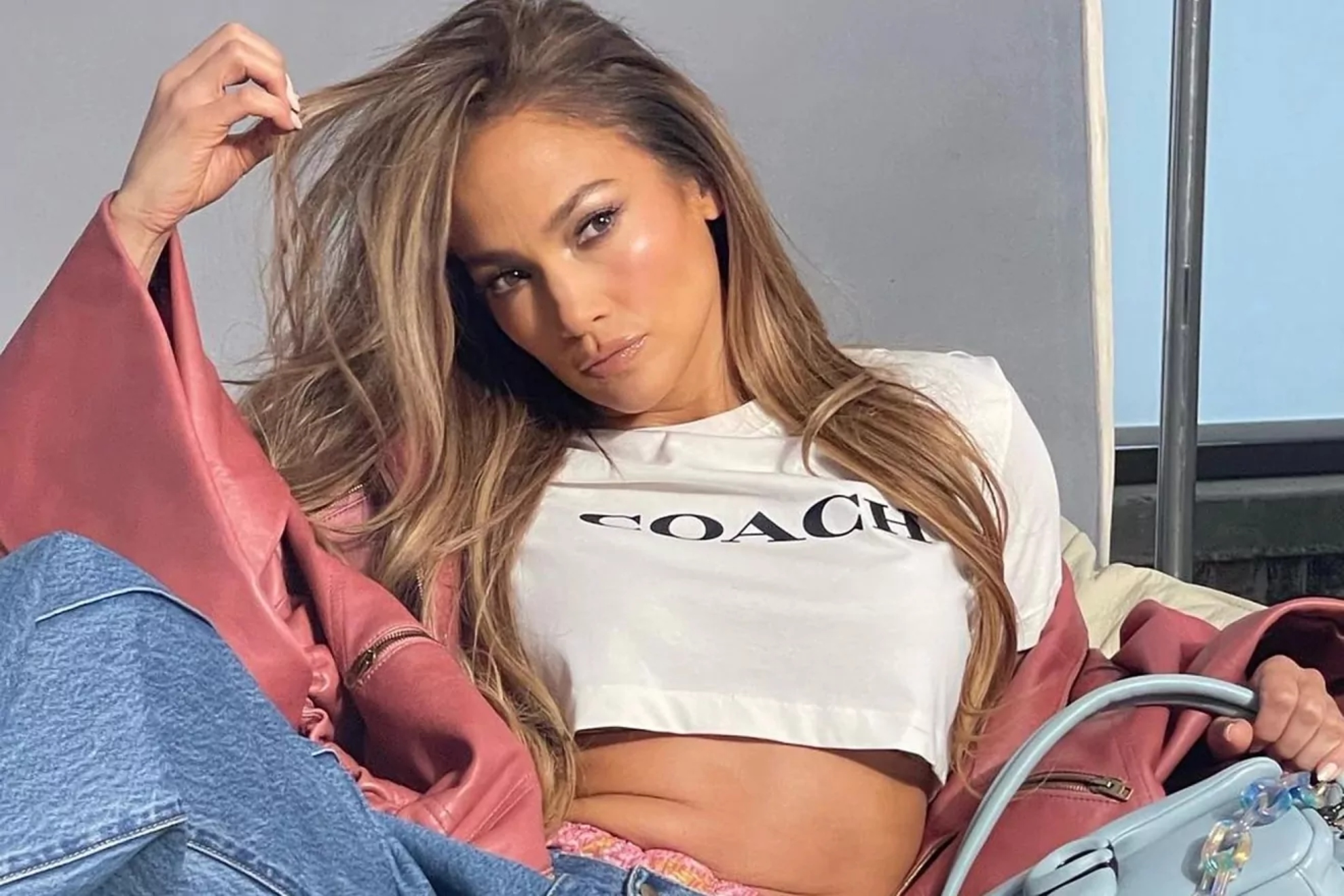 Although Jennifer Lopez and Alex Rodriguez's breakup statement said it had been an amicable decision, fans think otherwise. Back in 2021, after the announcement of their break up, the two seemed to be on friendly terms. They even went out for a meal afterward.
Also Read: Jennifer Lopez Flaunts $3000 Dolce & Gabbana Valentine's Day Dress To Cement Her Status as a Fashion Goddess, Internet Trolls Back By Finding the Exact Same Dress on Amazon for $29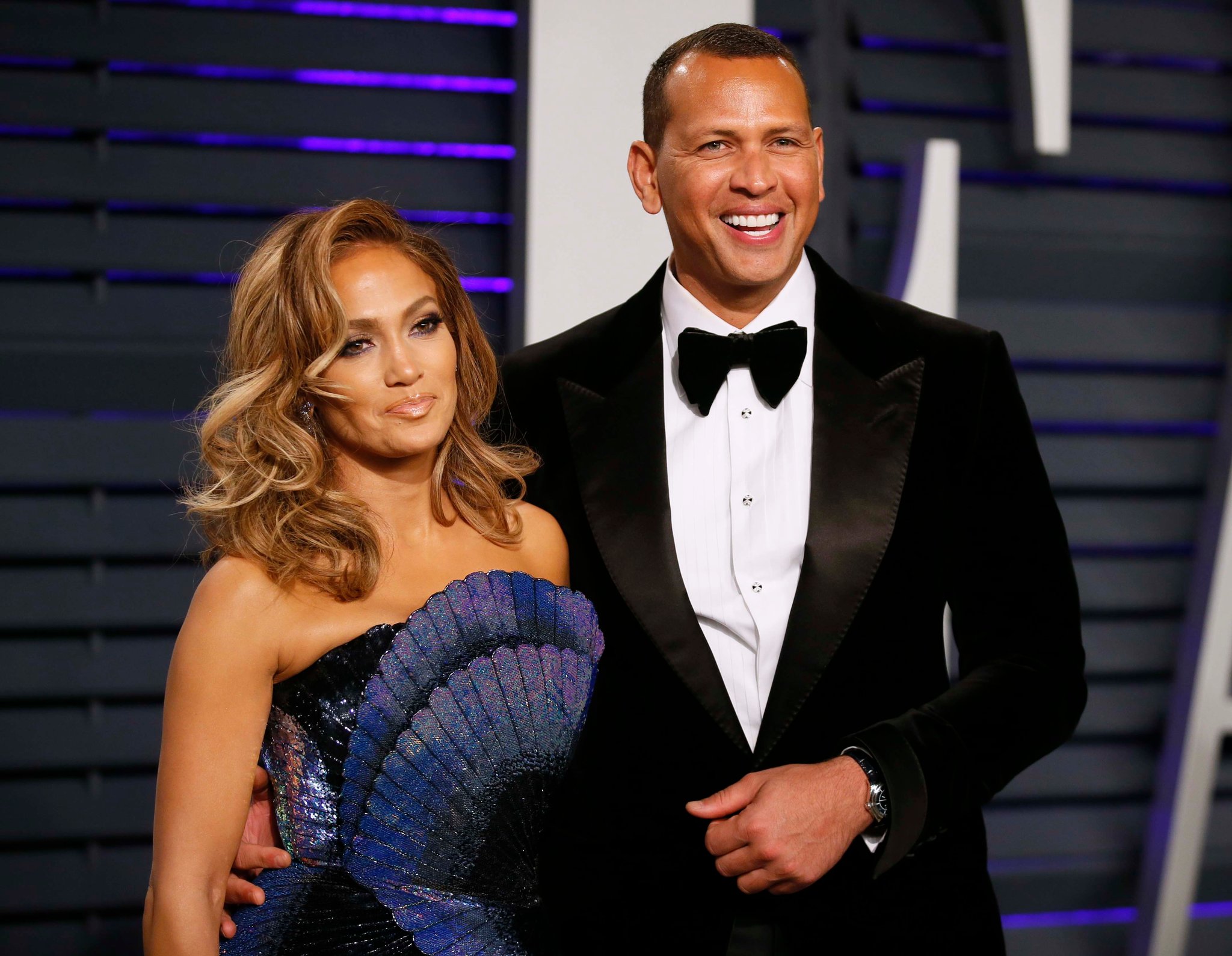 All this made fans believe the split had been mutual as shared in their joint statement. But soon fans noticed something that would bring up doubts about whether it had been mutual after all or not. This came up after a cryptic post got liked by J-Lo following the split. The post had a quote on it saying,
"don't make her think you care when you have never given a fuck about her"
This led to many of the fans questioning the breakup statement. The fact that she liked a post talking about manipulation by a partner did not seem like the decision had been an amicable one. Although nothing ever got confirmed, the paper was enough to break the comforting belief regarding the former couple's separation.
Also Read: Ben Affleck Reunites With Ex-wife and Kids After Jennifer Lopez's Hatred for His Relationship With Jennifer Garner's Boyfriend John Miller Rumors
Who Are The Two In a Relationship With Currently?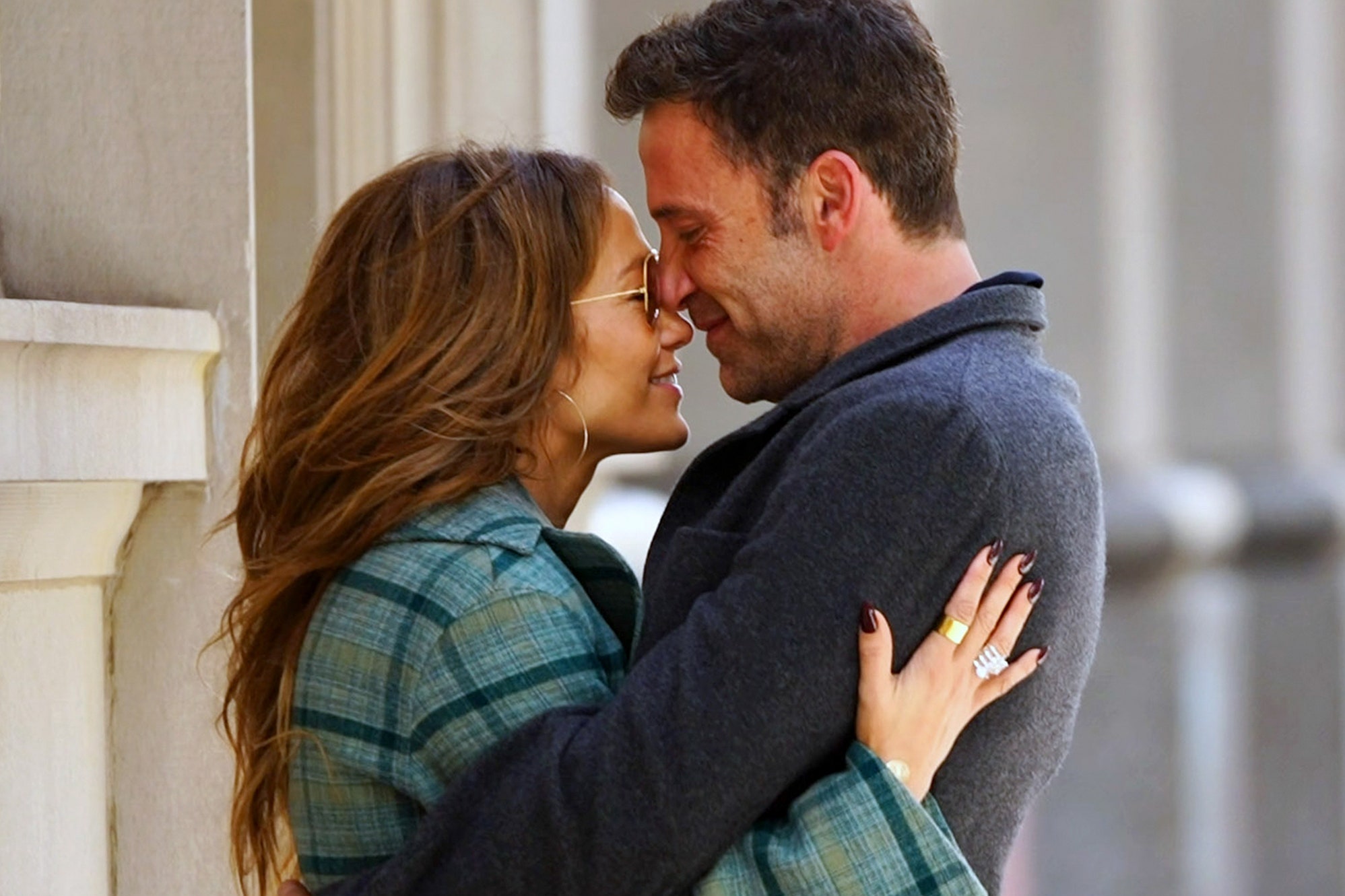 Soon after the 2021 split, Jennifer Lopez got back with her former fiance Ben Affleck. The two reignited their romance after a gap of more than a decade. The Ain't Your Mama singer tied the knot with Affleck last year. The Argo actor had also been out of his marriage with ex-wife Jennifer Garner.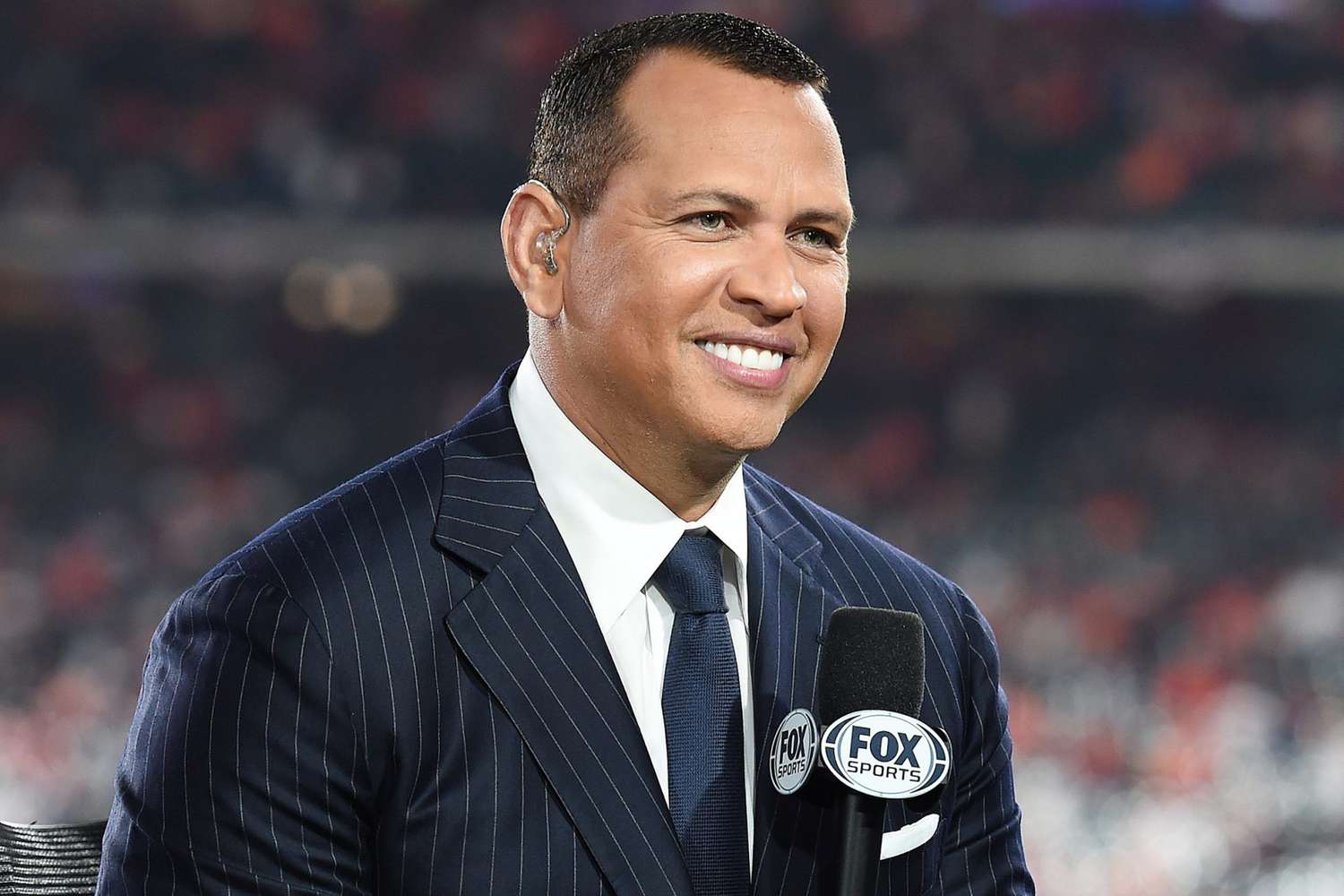 As for Alex Rodriguez, he is in a relationship with fitness guru Jaclyn Cordeiro. However, in A-Rod's case, it took him a while to start seeing someone new after the split with Lopez. But now it is clear that the former couple is way over each other as both seem happy with their new partners.
Also Read: Ukrainian Billionaire Hired Jennifer Lopez for a Gargantuan $1 Million, Made Him Cough Up $4100 for Every Night He Made Her Stay in His Hotel Penthouse
Source: Instagram