Amid speculations of constant turmoil in his present marriage, the Batman star Ben Affleck was spotted with his ex-wife Jennifer Garner and their children. Affleck's marriage with Jennifer Lopez is under the persistent notice of paparazzi, especially after the couple made headlines for their troubled life. Affleck was seen exhausted during the Grammys while Lopez was spotted trying to make him look picture-perfect. Ever since then, continuous disagreements and issues are being noticed between Bennifer.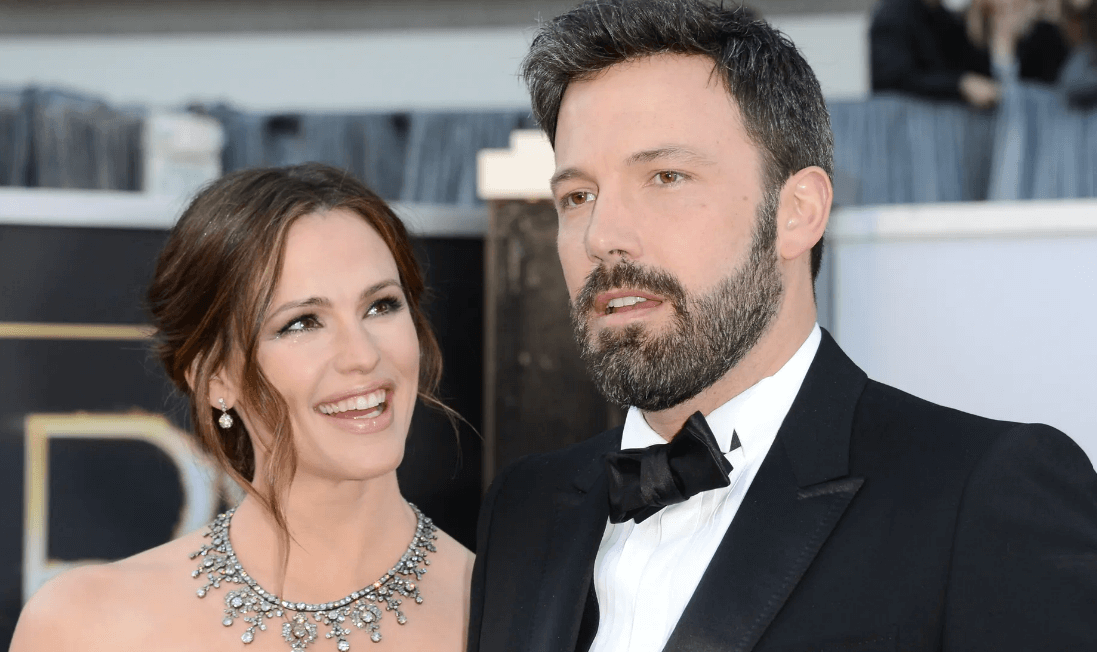 In the thick of turmoil with Lopez, Affleck continues to be the most courteous ex-husband to Garner. The formerly married couple who decided on co-parenting were spotted together with their kids attending their son's baseball game. 
Also read: Despite Ben Affleck Doing Most of the Leg Work, Jennifer Lopez Reportedly Made Just as Much as Him from Multi-Million Dollar Super Bowl Dunkin Donuts Commercial
Ben Affleck Spotted With Ex-Wife In Absence Of Jennifer Lopez
Amid awkward moments and alleged divorce rumors, Ben Affleck was spotted with ex-wife Jennifer Garner on Thursday, February 16th. The Argo star was seen with Garner along with Violet and Samuel attending their son's baseball game. Although oftentimes Jennifer Lopez was seen accompanying Affleck and his ex-wife, on Thursday the exes were spotted in absence of the singer.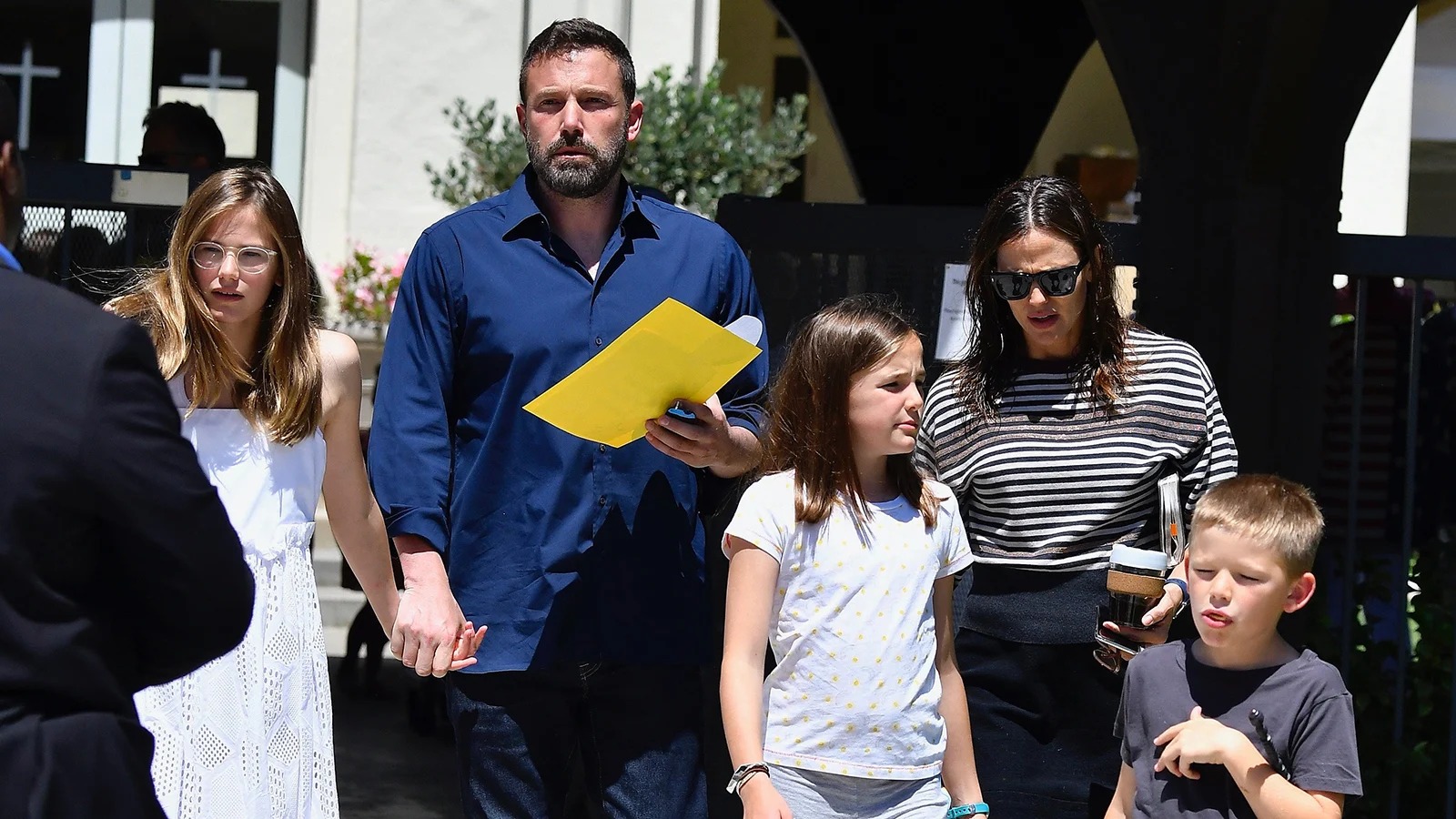 Affleck and Garner's reunion at the event of their son's game was just a casual hangout to "spend time" with their kids. The ex-couple was spotted dressed casually in matching black t-shirts along with their daughter Violet, 17, and son Samuel, 10. The reunion for the dad of three made him look happier than usual while he was strolling with his children's mother. The previously ordered moment of "Look more friendly, look motivated" by Lopez was not needed on this occasion. 
Also read: "He's passed all those tests with flying colors": Ben Affleck Had to Test Jennifer Garner's New Partner John Miller to Become Worthy of His Kids With Ex-Wife
Ben Affleck Continues Being Friendly With Ex-Wife Jennifer Garner
Ben Affleck has been making headlines with Jennifer Lopez regarding their troubled marriage, ever since his exhausted Grammy look became public. However, amid all speculations, Affleck was maintaining friendly relations with ex-wife Jennifer Garner and her present boyfriend John Miller.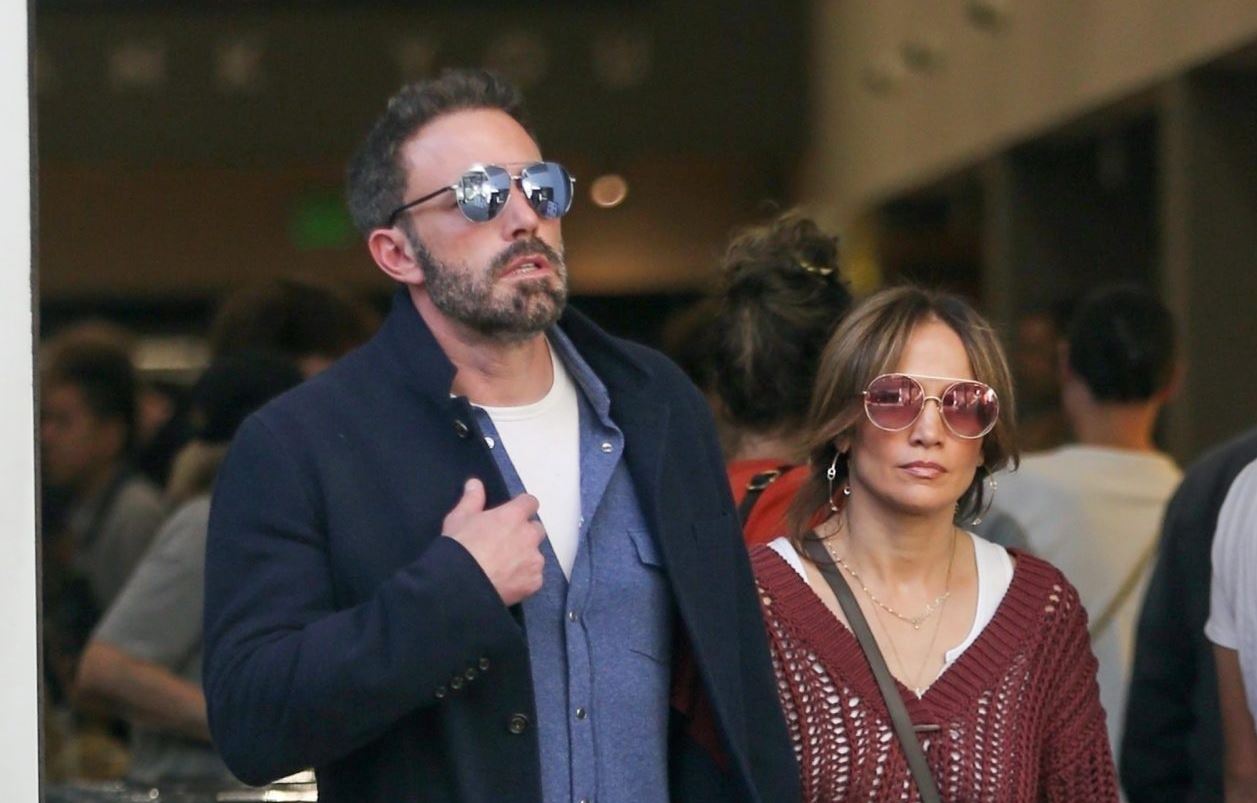 Lopez previously had issues with Affleck continuing his friendship with his ex-wife, however, the issues were soon resolved. The Shotgun Wedding actress had nothing but respect for Garner. She even accompanied Affleck to meet his children and became good friends with Garner. However, Lopez further developed alleged issues with Affleck befriending Miller.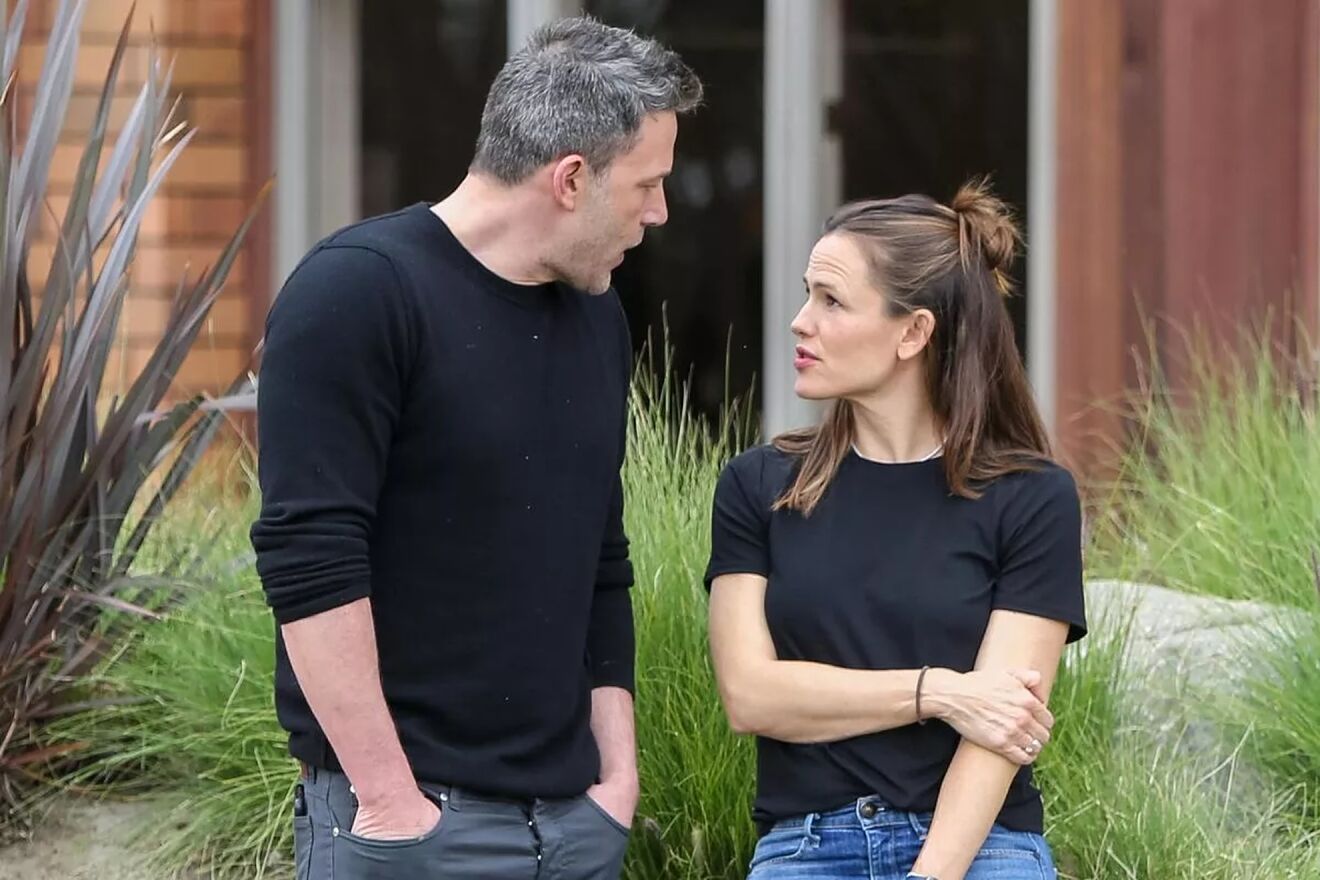 Amid the entire marriage trouble with Lopez, the Gone Girl actor was seen being an amicable ex to Jennifer Garner. After years of being together and finally separating for good, the ex-couple had been good friends. Affleck and Garner pledged to co-parent their daughters Violet and Seraphina and their son Samuel. 
Read more:Ben Affleck Has Pissed Off Jennifer Lopez After His Growing Friendship With Jennifer Garner's Romantic Partner John Miller
Source: Ok Magazine