The social media accounts of Jennifer Lopez have turned empty, and widely followed Instagram has been deleted or archived without explanation. As of late Tuesday, her Instagram account, which has 226 million followers, had no posts, and the profile picture had been replaced with a solid black image. Her Twitter (45.5 million followers) and TikTok (15.4 million) accounts replaced their profile pictures with black ones.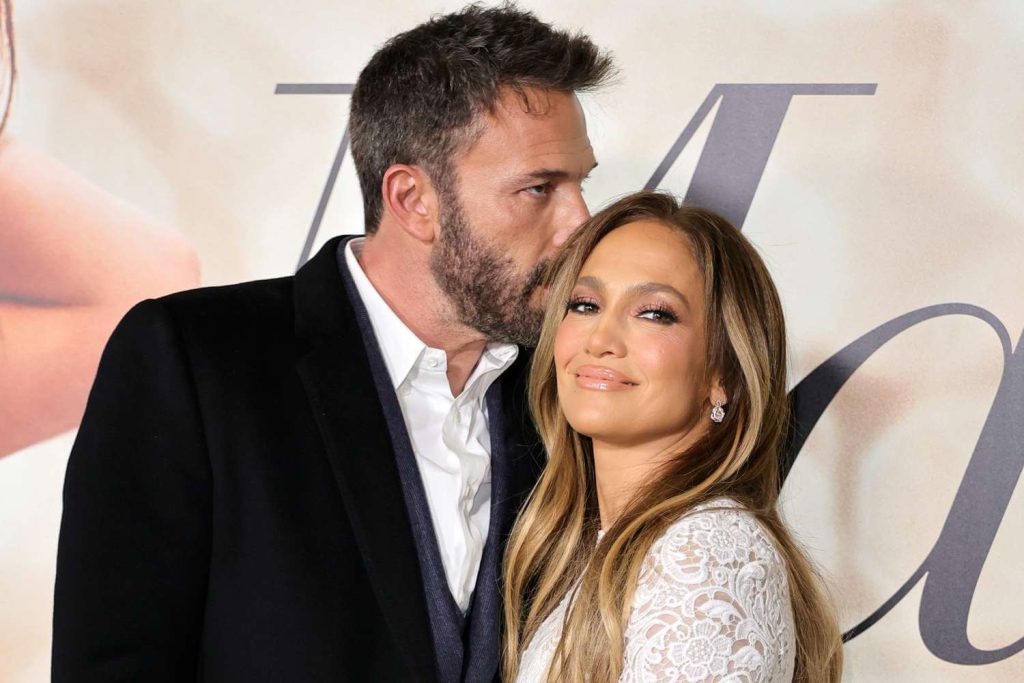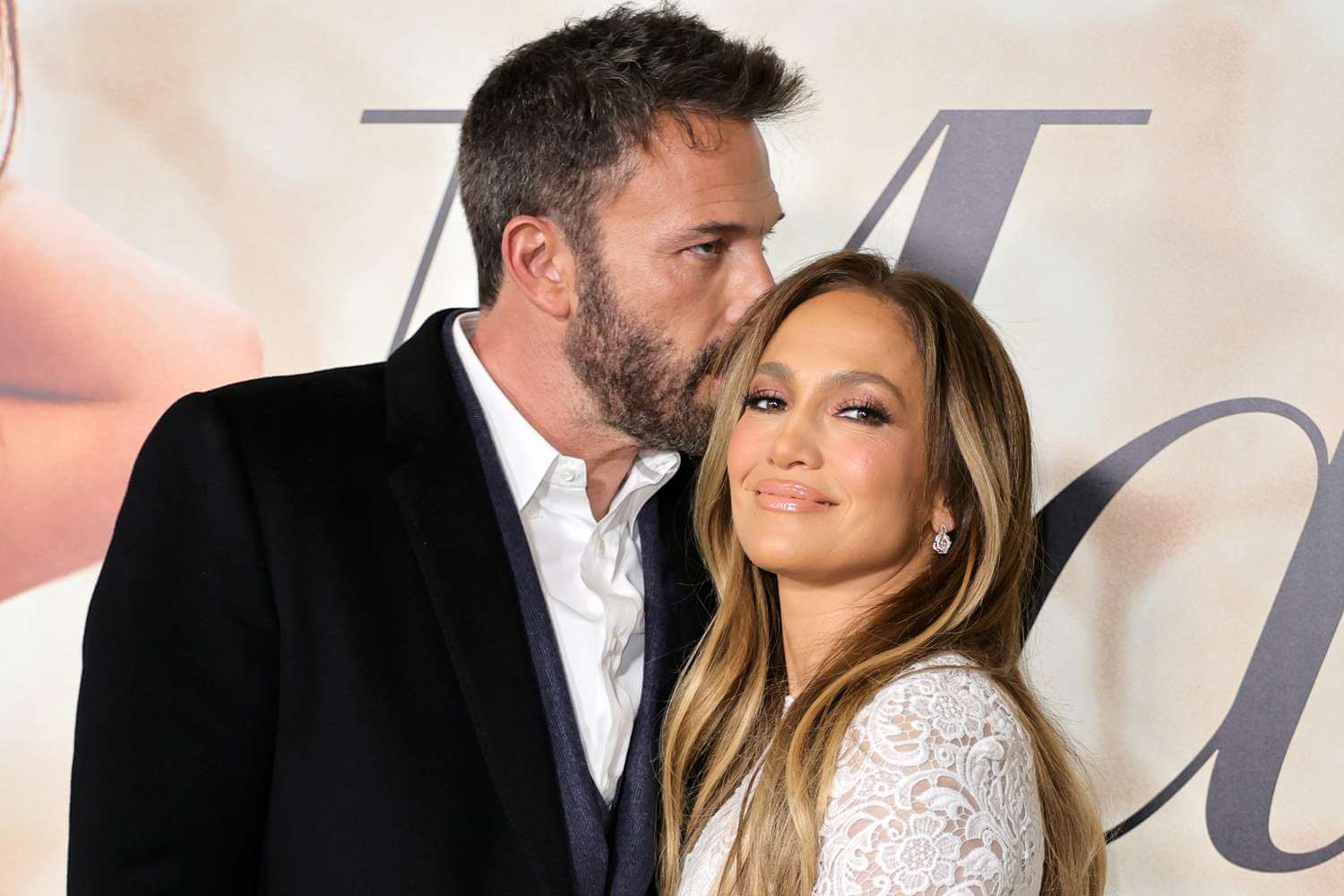 The fans were worried and speculated that something big was about to happen, and voilà! Here it is. Jennifer Lopez is repeating history once again. As she ushered in the new era, she surprised fans with the announcement of her new album, This Is Me … Now, on her Instagram handle yesterday.
In 20 years, Jennifer Lopez is still singing about Ben Affleck. This Is Me … Now celebrates the 20th anniversary of the singer's 2002 album This Is Me … Then, she announced her first new album in eight years on Friday. What a great way to celebrate the album's anniversary!
Also Read: As Jennifer Lopez-Ben Affleck Divorce Rumors Catch Steam, JLo's Ex Alex Rodriguez Buys Stunning $18.5M House Right Next to Her Miami Home – Fuels Speculations He Wants JLo Back
Jennifer Lopez Debunks Divorce Rumors With Her New Album
There is no doubt that Jennifer Lopez, 53, and Ben Affleck's wedding was one of the most talked about this year. In the days following their rekindled romance, rumors of their divorce swirled around too. Sources close to the couple said the actor's moodiness and bad habits, including smoking, make JLo feel insecure, and she fears Affleck is growing tired of her.
Jennifer Lopez has finally put to rest speculation that she and Affleck were divorcing after she made a surprise return to social media to announce one of her tracks, Dear Ben pt. II for her new album This is me … Now.
On Friday, the 20th anniversary of her album This Is Me … Then, the Grammy nominee announced that new music inspired by her husband is on the way. In addition to the song Dear Ben pt. II, Lopez shared the tracklist for her upcoming 2023 album This Is Me … Now via Instagram.
As soon as the song titled Dear Ben pt. II was revealed, fans freaked out because it references the ballad Dear Ben JLo released in 2002 – the year in which she first dated Affleck.
According to reports, this project will serve as a journey into Lopez's "emotional, spiritual and psychological journey" over the last two decades, which Lopez describes as a "musical experience." There was definitely something big in the works, and we can't wait to hear her new music.
Also Read: 'Jennifer Garner is an amazing co-parent': Jennifer Lopez Praises Ben Affleck's Ex On How She Raised Her Kids As JLo Tries Holding Down The Fort With Divorce Rumors Floating Around
Jennifer Lopez's Album This Is Me … Then Vs. This Is Me … Now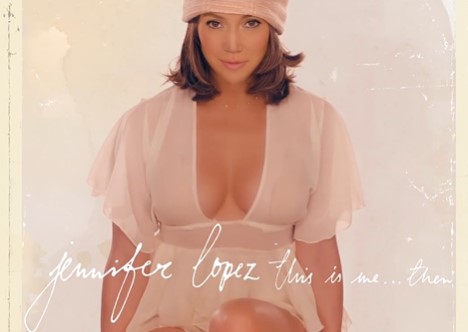 Jennifer Lopez's third studio album, This Is Me … Then, was released on November 25, 2002, by Epic Records. Before its release, Lopez had begun a high-profile relationship with Ben Affleck, 50, causing a media circus. Her relationship with Affleck served as the main inspiration for the album.
After exactly 20 years, she surprised her fans with the release of her new album This is Me … Now, which seems to be inspired by her marriage to Affleck this year.
A total of 13 tracks are included in JLo's new album, including, This Is Me … Now, To Be Yours, Mad in Love, Can't Get Enough, Rebound, not. going. anywhere., Dear Ben pt. II, Hummingbird, Hearts and Flowers, Broken Like Me, This Time Around, Midnight Trip to Vegas, Greatest Love Story Never Told.
In addition to these tracks, Dear Ben pt. II and Midnight Trip to Vegas have captivated fans. Despite not revealing an exact release date, Lopez narrowed down the time fans can expect "the musical experience": 2023. Hopefully, Lopez will drop more tidbits between now and 2023, so we can get a sense of what's to come.
Also Read: "Whether or not he has cheated doesn't matter": Jennifer Lopez Forced Alex Rodriguez to Breakup to Save Her Own Image, Used Rumors to Get Back With Ben Affleck Despite Him Cheating On Jennifer Garner
Source: Page Six