The love of her life, Ben Affleck, has been reunited with Jennifer Lopez, and she is now in her romantic throwback era after they married this year. There is no doubt that Bennifer is making headlines every day for some reason, but after announcing her new album This Is Me … Now, Jennifer Lopez is right where fans expected her to be.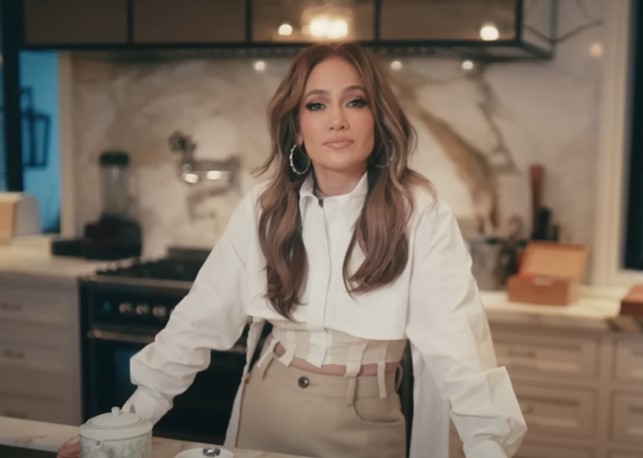 In her latest interview with Apple Music 1, the singer discussed the 20th anniversary of her 2002 album This Is Me … Then and how she experienced the most painful heartbreak of her life. Also, she discussed how both albums captured the chapter in her life where she met her soulmate.
After showing her love for Ben Affleck in many other ways, during an interview with Vogue's 73 Questions, Jennifer Lopez now said she wants a sequel to Gigli, the film she and Ben Affleck starred in together in 2003.
Also Read: "She's probably one of the greatest human beings I've ever met": Did Jennifer Lopez Force Ex-Partner Alex Rodriguez To Make Similar Statement About Her After Highly Praising Former Flame Cameron Diaz?
Jennifer Lopez Wants To Make Sequel To Gigli Could Be A $75 Million Mistake
Throughout her career, Jennifer Lopez, 53, has appeared in many memorable films, but one in particular she hopes will be made into a sequel. During her 73 Questions interview with Vogue, Jenny from the Block singer revealed she hopes to make a sequel to 2003's Gigli, which she co-starred in with now-husband Ben Affleck during their former engagement.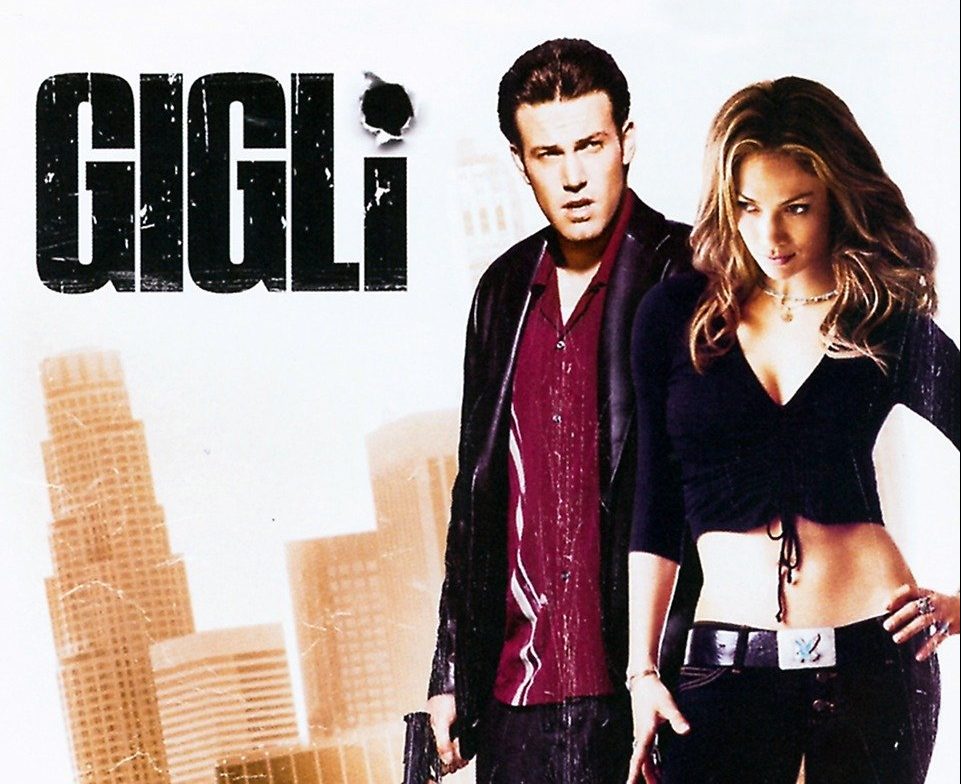 This interview with Joe Sabia featured Lopez touring her home and answering 73 rapid-fire questions about everything from her Broadway aspirations to Ben Affleck and the possibility of a sequel to Gigli.
The romantic comedy crime film Gigli, directed by Martin Brest, was not received critically and commercially. It won "worst picture" at the Golden Raspberry Awards, as well as "worst actor" and "worst actress" for Affleck and Lopez. It was tagged as one of the costliest box-office flops of all time, with a total cost of making $75 Million. This appears to be JLo's intention to repeat this costly mistake by making the sequel, or she wants to remove the flop tag from the film.
Further, the singer said that El Cantante 2006, in which she co-starred with her now ex-husband Marc Anthony, is the most underappreciated of her films, while Hustlers was the most challenging. She also expressed regret over her decision to reject Unfaithful, a thriller starring Diane Lane and Richard Gere that was released in 2002.
Also Read: "It was so painful after we broke up": Jennifer Lopez Felt Like She Was Going to Die After the Biggest Heartbreak of Her Life
Bennifer On Cloud Nine
As their love seems to be breezing high, the pop star Jennifer Lopez and the famous star Ben Affleck appear to be on cloud nine. They share glimpses of their romance with their fans after their wedding amid divorce rumors.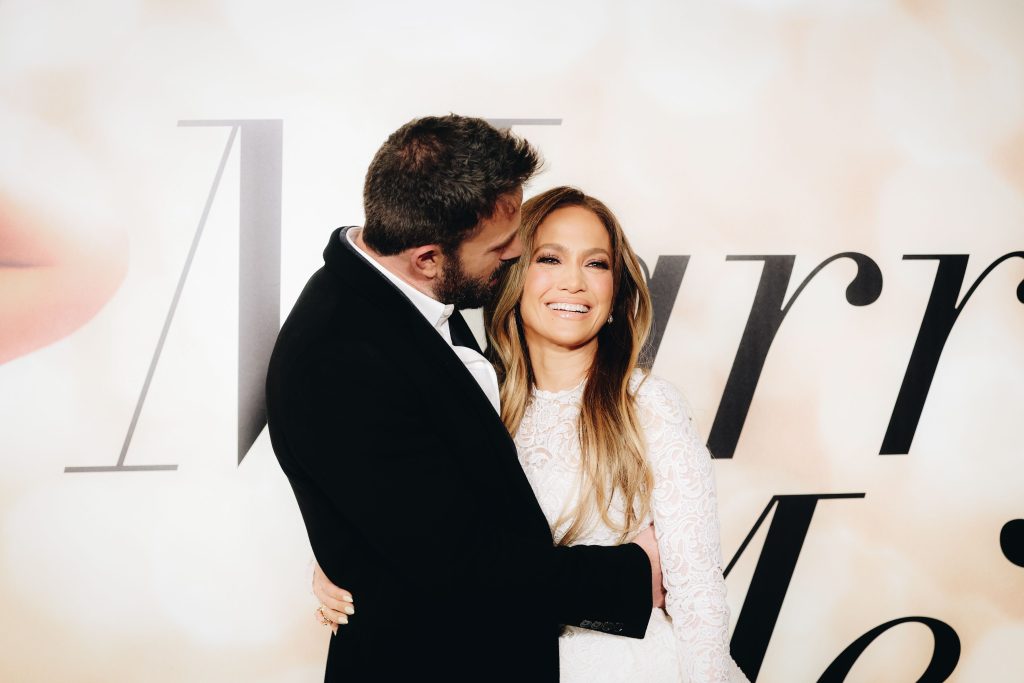 Besides the candid shots and the loveable necklaces, JLo also announced that she would release a song entitled Dear Ben part II in her upcoming album This Is Me … Now, which made fans believe that Bennifer's love is only growing.
During her interview with Vogue's 73 Questions, the host asked the Marry Me star, "who made her laugh the most between takes?"
Lopez said, "My husband, Ben."
In a follow-up question, she selected Dear Ben from her 2002 album as her favorite track. Lopez and Affleck reunited about 20 years after they split and married in 2022. However, fans are looking forward to the release of her new album, This Is Me … Now, and they will be able to relive their romantic moments with her songs.
Also Read: 'They may not make it in the long term': Jennifer Lopez, Ben Affleck Reportedly Being Kept Away From Each Other To Avoid 'World War III' Level Drama
Source: YouTube