Jennifer Lopez and Ben Affleck are enjoying each other's company after their wedding with fans getting outraged as the singer's expensive dress is taking more limelight than her donations campaign. The couple's romance started two decades ago and is currently celebrating their nuptials in the city of Paris, France.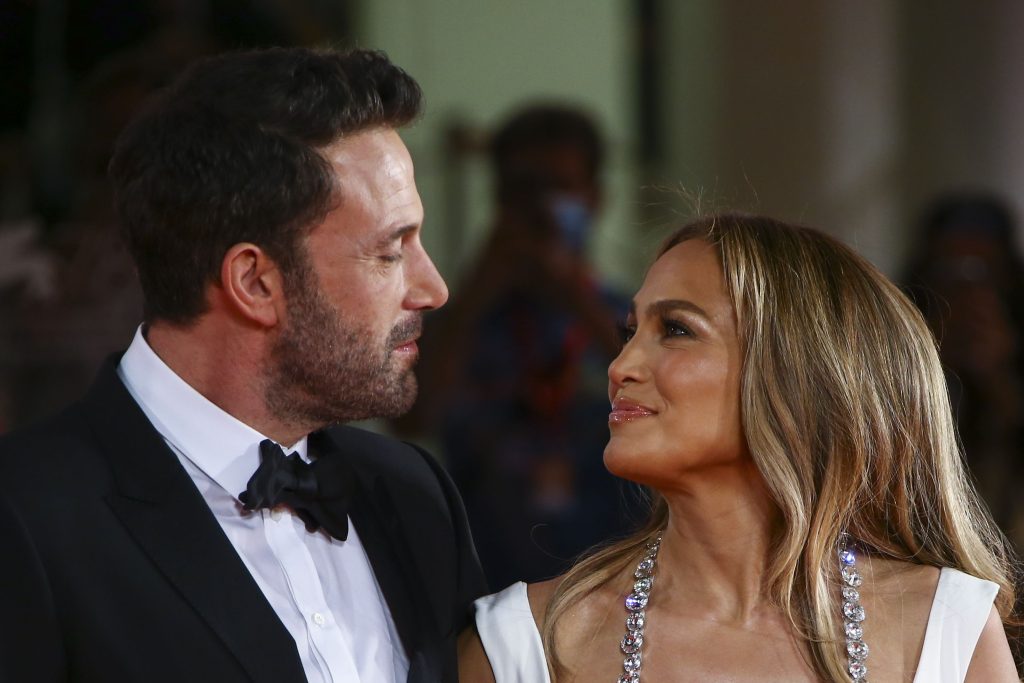 Related: Jennifer Lopez Spotted Kissing Ben Affleck in Park in Paris, Fans Say 'Get a Room'
The couple tied the knot in a surprise wedding in Las Vegas at midnight on July 17 with the ceremony minister stating that the couple was meant for each other. Their romance is now blooming in the city of love however the actress is now being trolled by the fans for her expensive dress showing her hypocritic nature while she asks for donations.
Jennifer Lopez's Romantic Outing With Ben Affleck Wearing An Expensive Dress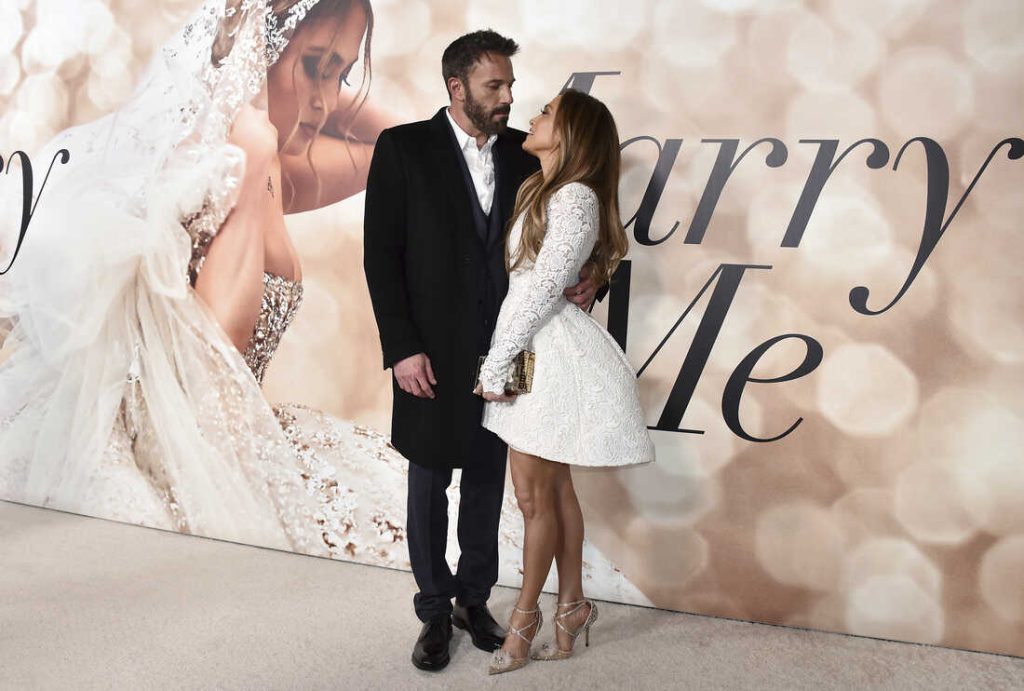 Related: In Rare Hollywood Occurrence, Gwyneth Paltrow Bears No Ill Will Against Ben Affleck Post Jennifer Lopez Wedding
The newlywed couple is in Paris, France for a 'mini-honeymoon' and were spotted taking a stroll and was seen sharing a park bench at 7:30 in the morning at a park in Paris. The 53-year-old singer wore a short-sleeve white midi dress with a colorful wildflower print which according to PEOPLE is worth $2,290 along with a white flip flop which was around $55.
Also Read: Jennifer Lopez Reportedly Rushed Wedding Because She Knew Ben Affleck Would Get Cold Feet
Sources reported that the couple was together the whole time enjoying their date with their children however they are sticking together "Whether it was holding hands, a caress, touching one another on the back, they never let go of one another." Though the couple is getting much media attention, fans couldn't turn a blind eye to something else.
Fans Enraged After Jennifer Lopez was Spotted Wearing $2,300 White Midi With Husband Ben Affleck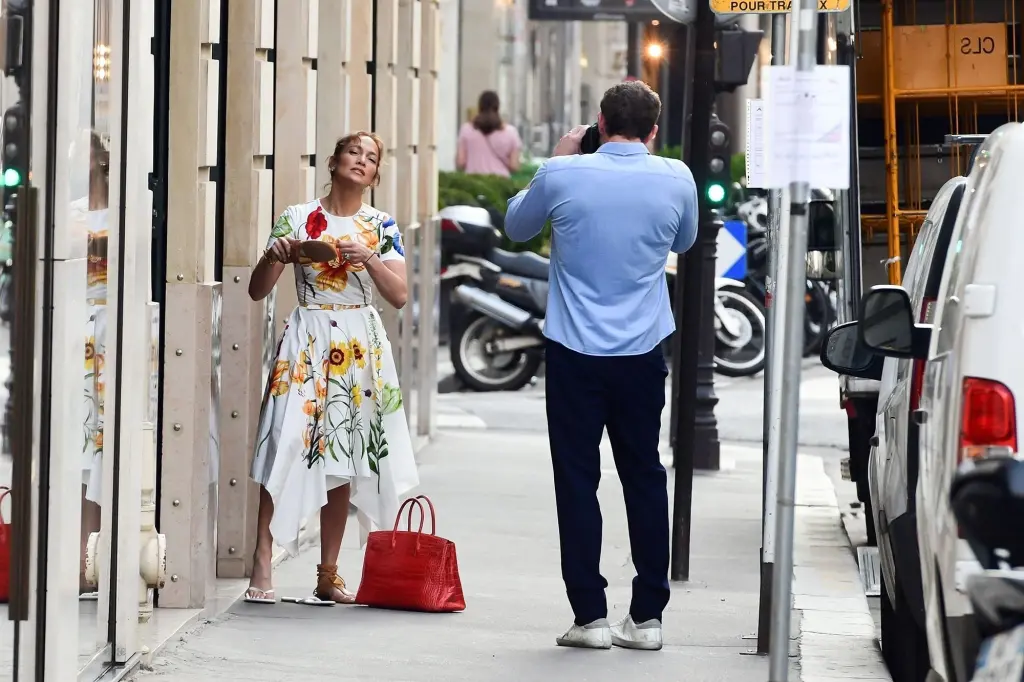 You May Also Like: Ben Affleck Reveals Why He Came Back to Jennifer Lopez
Lopez fans were enraged at watching the singer wearing an expensive dress during her romantic outing with her husband as she is also a part of children's hospitals asking for donations while she is wearing such expensive dresses. Many fans took this to Twitter and shared their opinion on the same.
Check out the tweets below.
Don't tweet about her. She's 100% a selfish human. After all the good in her life she complained about the Super Bowl appearance where she "only" got 14 minutes of performance time and had to split with Shakira. And it was about three weeks after the Uvalde shootings.

— MAXIMUM RESISTER (@toomuchtan) July 23, 2022
— Mimi C. (@mimi424) July 23, 2022
Who cares.

— Deb Berner 🇺🇸❤️ (@BernerDeb) July 23, 2022
My main take from this candid shot of Jennifer Lopez and Ben Affleck is those flip flops are pure plantar fasciitis pic.twitter.com/Kax6WDbGLI

— ohchrissavidge (@ohchrissavidge) July 22, 2022
OMG🙄WHO GIVES A CRAP! STOP WITH THESE IDIOTIC ANNOUNCEMENTS!Sick of them both😧 https://t.co/hEyGJNhjeA

— ElyseFernandezGarcia (@ElyseFernandez1) July 24, 2022
For the unversed, she has joined Children's Miracle Network Hospitals as an official spokesperson to encourage supporters to donate to the campaign "Put Your Money Where the Miracles Are." She has joined in raising funds and awareness for 170 member children's hospitals, including Children's Hospital of Georgia.
Source: PEOPLE