Sonni Pacheco is a model and actress who was born in British Columbia, Canada. She is perhaps best known as the ex-wife of actor Jeremy Renner. Pacheco met Renner on the set of Mission: Impossible – Ghost Protocol, and the two began dating soon after. They had a daughter in 2013 and married the next year, which Renner only revealed in an interview during the promotion of Kill the Messenger.
She filed for divorce from him, citing irreconcilable differences, a month before their first anniversary. Their divorce was finalized shortly after, with both parents initially agreeing to share joint custody of their daughter. However, according to People, Pacheco filed a request for legal and physical custody of her daughter in 2019.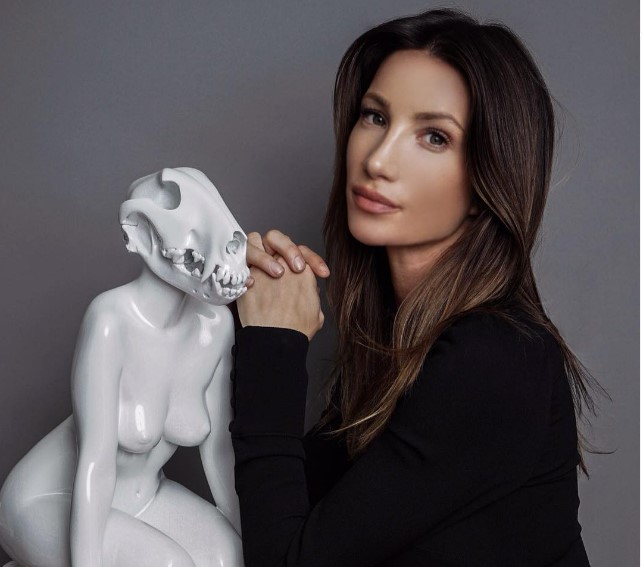 Since then, Jeremy Renner's ex-wife has been fighting for sole custody of their daughter, Ava Berlin. Sonni Pacheco has asked her ex-husband to be drug tested in 2020, as allegations of substance abuse have resurfaced during their ongoing custody battle.
Also Read: Jeremy Renner Survived Getting Crushed By Nearly 14,300 lbs PistenBully Proving He's a Real-Life Superhero
Sonni Pacheco Demanded Her Ex Be Drug Tested
Sonni Pacheco previously accused Jeremy Renner of drug abuse, claiming in 2019 that he was a violent gun-shooting drug addict. In February of that year, she asked her ex to submit to a drug test for the sake of their nine-year-old daughter's safety. However, he stated that all of his tests were negative.
The actress demanded to see the results, as well as any drug tests performed since February. She also wanted a recent drug test performed by an unbiased lab. Renner, on the other hand, responded to the request by calling it "b*llshit" and accusing his ex of creating drama that doesn't exist.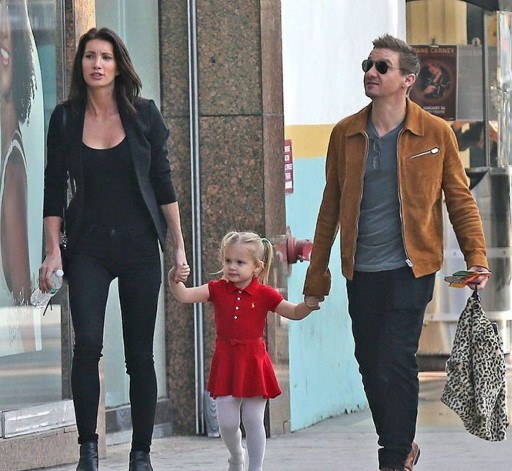 Pacheco has previously accused him of drug and alcohol abuse, but the allegations have resurfaced as a result of a pending court hearing on their child support issues. According to court documents obtained by The Blast, Renner allegedly put a gun in his mouth and threatened suicide while Ava Berlin was in a "nearby bedroom" in 2019.
In addition, she leveled a separate charge against Renner for alleged negligence during the coronavirus pandemic. However, the Hawkeye star is reportedly no longer interested in his acting career and is considering retirement.
Also Read: Jeremy Renner Gets Flooded With Well Wishes From Chris Evans and Chris Hemsworth as 51 Year Old Star Recovers Like a Champ
Jeremy Renner's Ex-Wife Is Expecting Her Second Child
Sonni Pacheco is expecting her second child with her boyfriend, retired NHL player Nate Thompson. The 31-year-old model first announced her pregnancy in November 2022, while posting a black-and-white photo of herself with Thompson on Instagram. 
She recently stripped down for a daring maternity shoot in preparation for the arrival of her second child. In black-and-white photos shared on Instagram on Thursday, Jeremy Renner's pregnant ex-wife posed n*ked with her baby bump on display.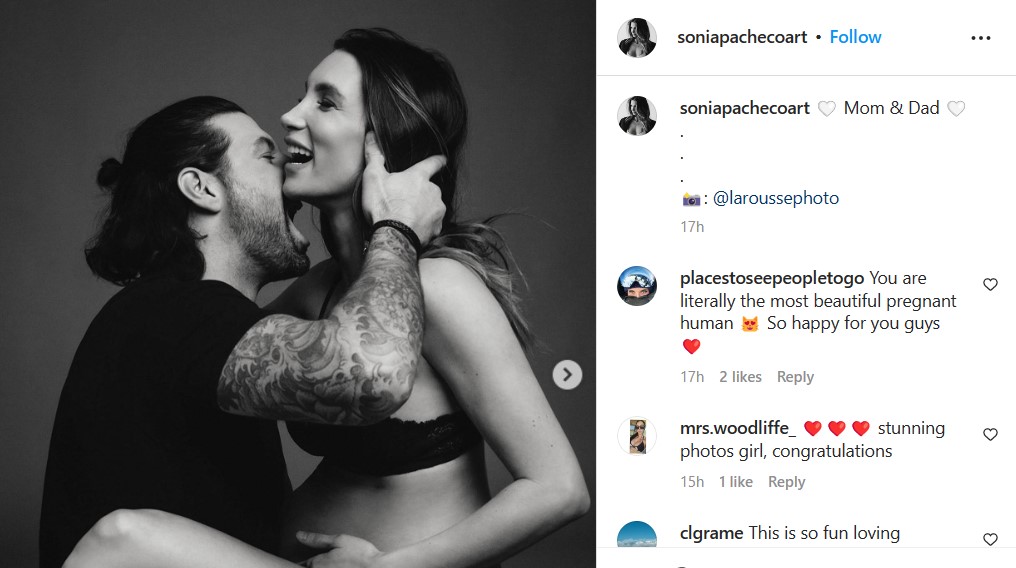 In one shot, Pacheco showed her growing belly from the side. In another, the 31-year-old artist covered her chest with sheer fabric. She wore lingerie in more photos with her boyfriend, Nate Thompson. The photos were taken five months after Pacheco revealed she is expecting her second child with the former ice hockey forward. 
Pacheco filed for divorce from Jeremy Renner in December 2014, only 10 months after the ex-couple secretly married. 
Also Read: Ken Block's Fans Mourn Saddening Loss After Jeremy Renner Horrific Snow Plough Accident
Source- The Blast