Saying 'Good-Bye' is not an easy job to do. Every long-running sitcom or drama series ends with some drama. The same happened to the very popular SitCom The Big Bang Theory. The 12-season-long series starred Jim Parsons, Kaley Cuoco, Johnny Galecki, Simon Helberg, and Kunal Nayyar as the lead actors. The cast becomes no less than a family after spending so many years together on sets.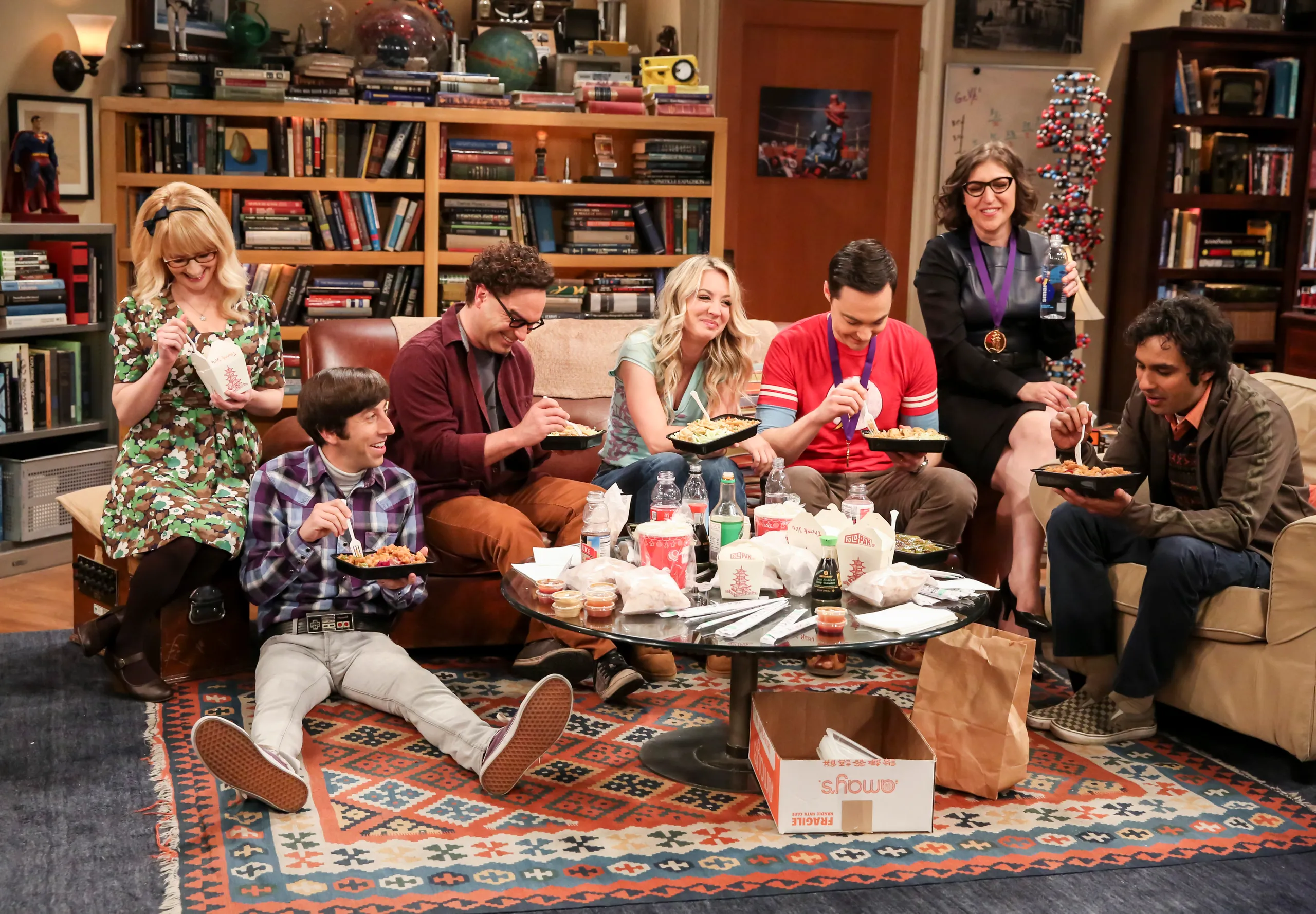 The show has won countless Emmy awards and has been one of the most-viewed shows of all time. The creators of the show Chuck Lorre and Bill Prady made millions of people laugh through their work.
Also Read: "We Cried For Hours, I Couldn't Breathe": Kaley Cuoco Hated Jim Parsons For Destroying Big Bang Theory's Legacy With His Abrupt Exit, Couldn't Even Look Him In The Eye
Jim Parsons Exiting The Show
The decision to end the journey of the show was not an easy one. Parsons struggled behind the scenes and was nervous to reveal that his contract would not be renewed. Ultimately, the cast revealed that it was the correct decision, but the way it came about received mixed reactions from everyone. Galecki was also among those who didn't know about the ending. He was not happy with being blindsided by Parsons's decision of leaving the show. According to Parsons, he wanted to, "get out of the security of the show and find out what was next".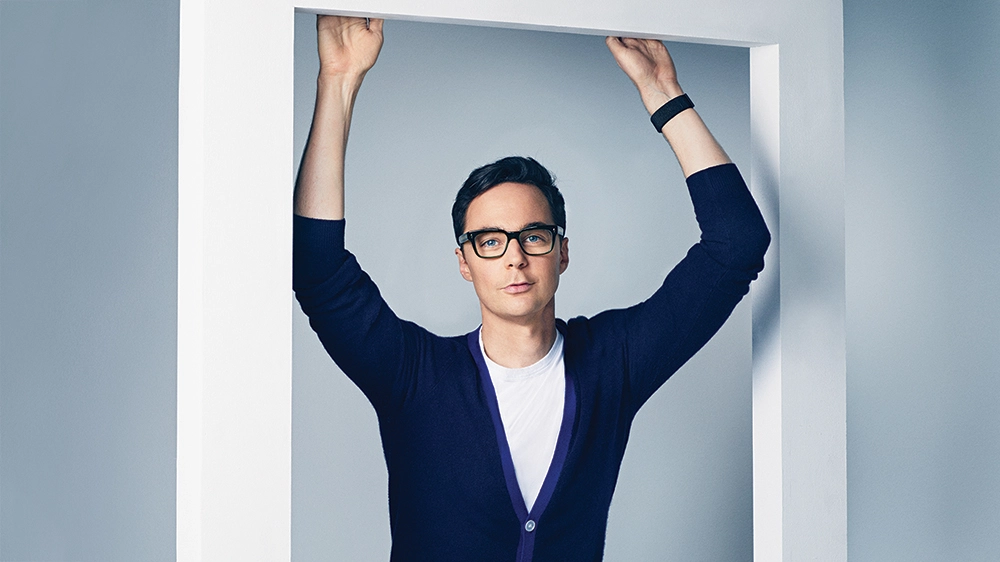 The creators also said, "there was never a question about continuing on without him".
Suggested Article: Big Bang Theory Star Jim Parsons "Deeply Satisfied" With Show's Ending Despite His Abrupt Exit Making Final Season Absolute Chaos
The Cast 'Teared up' on hearing the news
Galecki didn't disagree with the show's ending and in fact, he revealed that Leonard would not have been as entertaining without Sheldon by his side. However, the reveal did not please the actor. Galecki just expected that Parsons would have warned the cast ahead of time about his decision. Cuoco was also seen upset with the reveal. She said, "I mean, we cried for hours that day. We thought we were going to do another year, so all of the sudden your life kind of flashes before your eyes. … I couldn't breathe".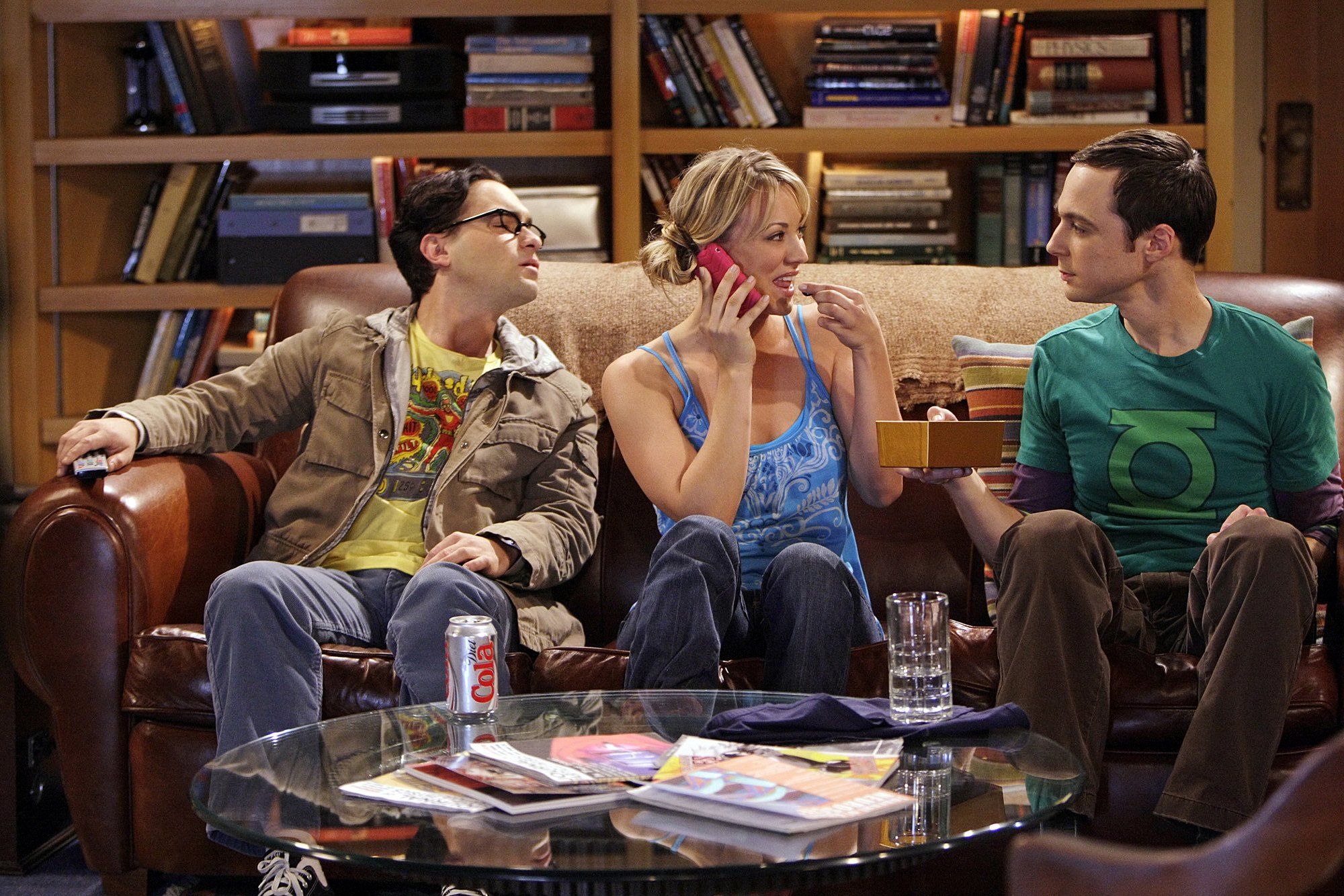 Similar to Galecki and Cuoco, all the other cast members had similar feelings of knowing it was the "right decision" but the ending of the show crushed them.
Suggested Article: "I'm In Love With Kaley, I Really Want To Be With Kaley": Jim Parsons' Strange Reaction To Johnny Galecki Confessing His Love For Kaley Cuoco During Big Bang Theory Saga