Jennifer Lopez has a blockbuster career whether it's about her music career or her talent in acting. She has proved herself to be one of the most influential women in the industry. However, if we compare her amazing professional career to her personal life, it's entirely different. She has garnered major media attention for her dating life over the years, especially her relationship failures. Has her professional life affected her relationship chapters?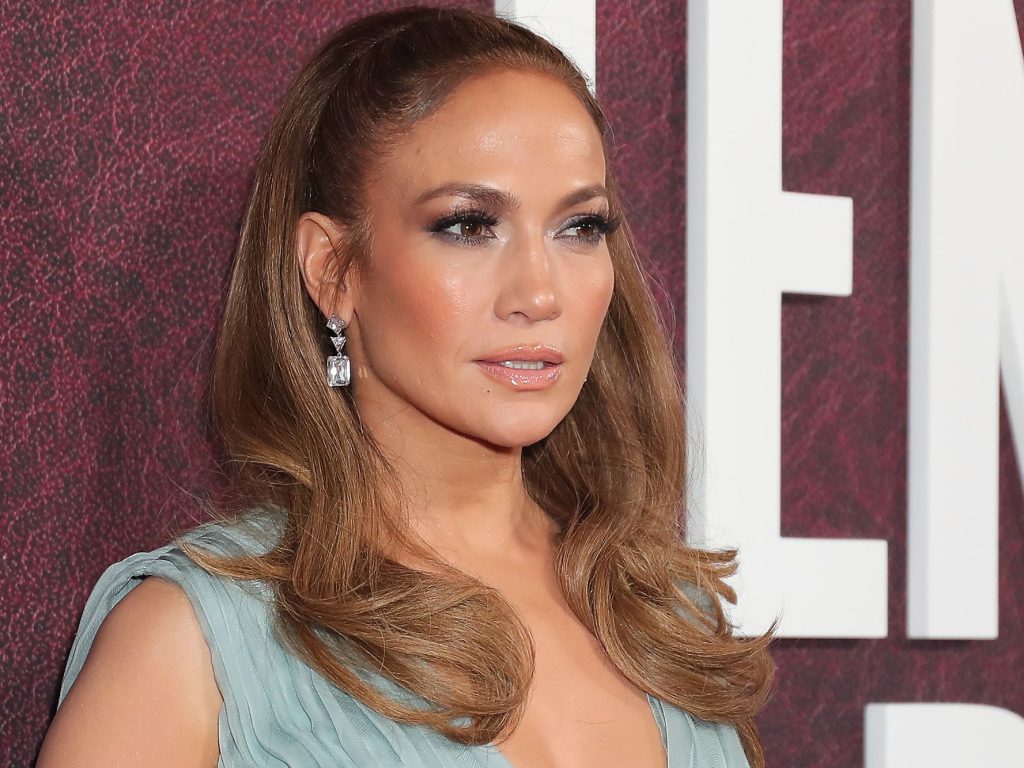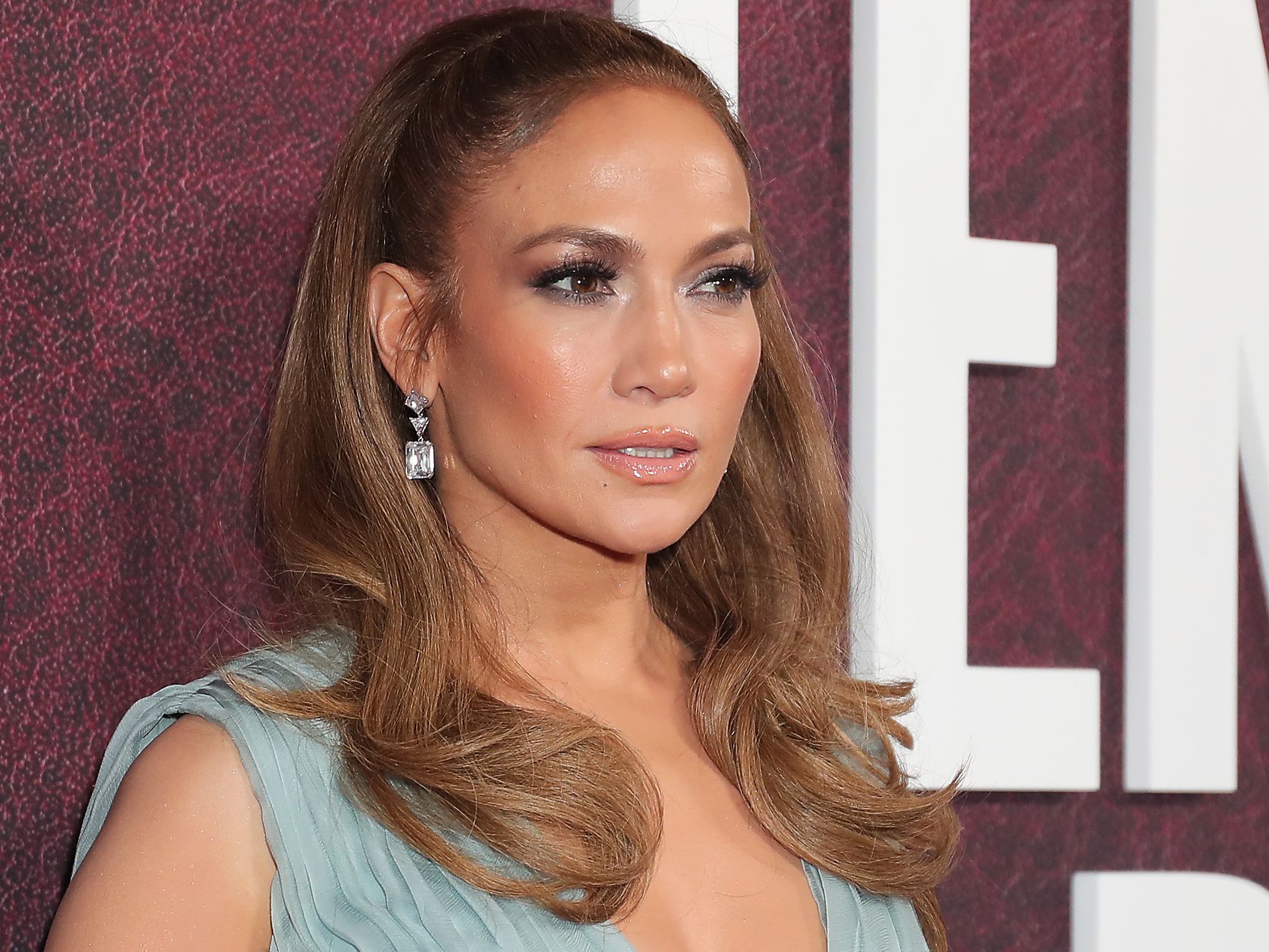 Also Read: Jennifer Lopez Mega Trolled Drake After Ending Infamous Relationship, Drove Permanent Wedge Between Him and Rihanna
The 53-year-old singer-actress established herself as the highest-paid Hispanic actress in Hollywood and has continued to contribute to the entertainment industry. However, when it comes to her relationships, the record is not good at all!
Is Jennifer Lopez a Workaholic?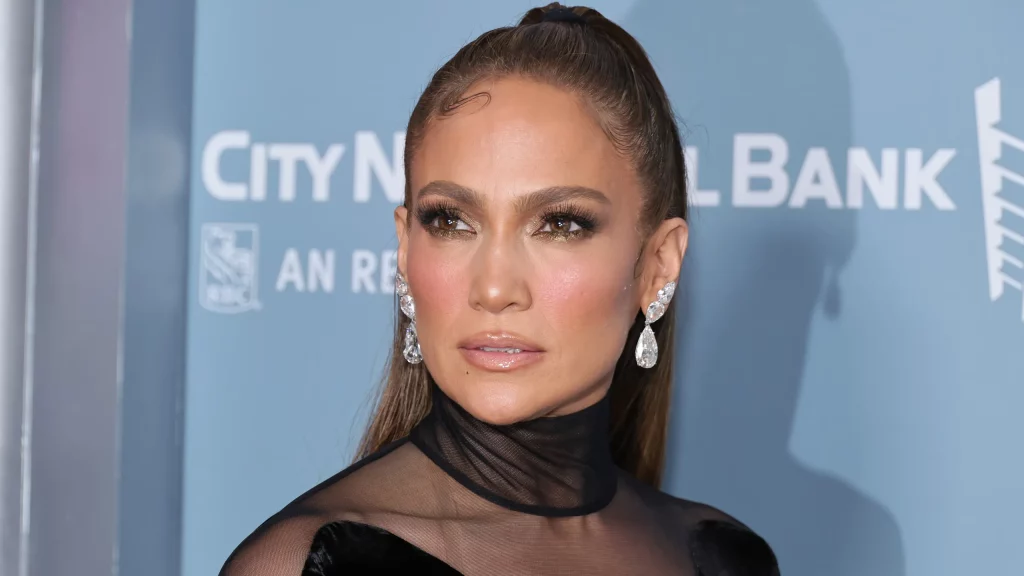 Also Read: Jennifer Lopez Reportedly Has Become Breadwinner of Family as Ben Affleck Becomes the Homemaker
J.Lo is reportedly a Workaholic, a source back in 2014 shared that her dedication often makes others uncomfortable.
"Jennifer is constantly working, 24 hours a day. She makes phone calls at all hours of the night. She'll have an idea and work non-stop until it happens. That kind of work ethic is why she's had success, but it's hard for people to deal with," a source stated.
Her work ethic seems to be the key that impacted her relationships to not bloom. As per Page Six, before her marriage to Ben Affleck this year, she was engaged to Alex Rodriguez however they called off their engagement. The reports claimed that her hectic schedule was the reason behind their engagement getting postponed. It was natural that the couple got drifted apart!
A Brief Note on JLo's Relationship Timeline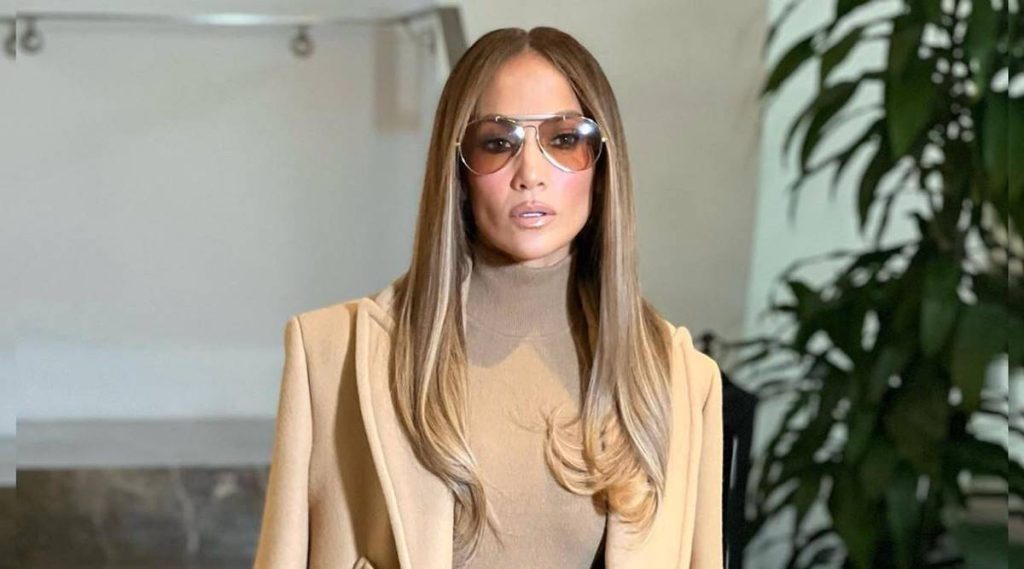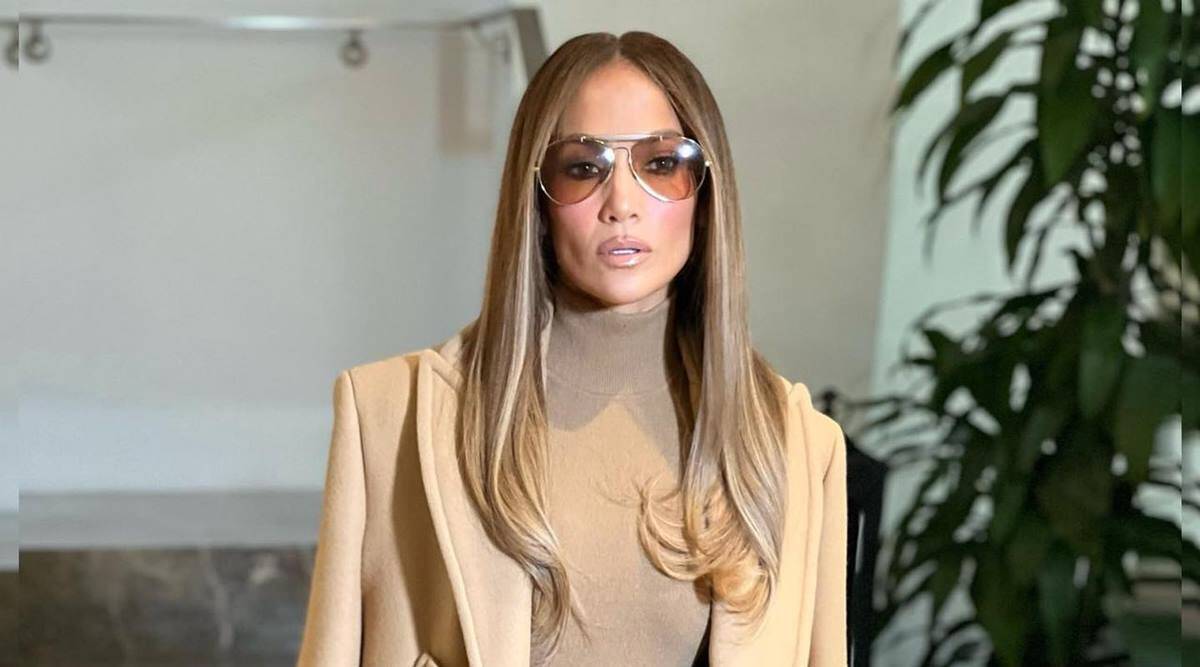 Also Read: Alex Rodriguez Opens Up About Relationship With Ex-Partner Jennifer Lopez, Wishes Her the Very Best With Ben Affleck
The actress is known to have some high-profile relationships! She has married four times, engaged twice before breaking it off, and had several relationships that didn't work out.
Let's take a look at her relationship history!
Her relationship started in 1984 with David Cruz who was her high-school boyfriend with the pair dating for nearly a decade. She then married Ojani Noa, a then-Cuban waiter though her marriage life ended in just a year. She then had an on-off relationship with rapper Sean Combs(then known as Puff Daddy) that lasted till 2001.
After her immediate separation from Combs, Jennifer Lopez married her former dancer Cris Judd from 2001 to 2002. Just after they split, she started dating her now-husband Ben Affleck whom she met while filming Gigli. 
The couple got engaged in November 2002 however they then called off their engagement just four days ahead of their wedding ceremony the next year. The couple announced their split and married Marc Anthony in June 2004. The former couple also share twins, Max and Emme who were together for seven years before calling it quits in 2011.
She also made headlines for dating Casper Smart, who was then 18 years her junior. She also had a short fling with Drake in 2017 and then got together with Rodriguez. Though the couple got engaged, their relationship never went down the aisle.
She rekindled her relationship with Affleck the same year and got married this year.
Source: YouTube