Joaquim Valente is a jiu-jitsu instructor who is the co-owner of a martial arts school in Miami, along with his brothers Pedro Valente and Gui Valente. He moved from Brazil to Florida in 2007 to study at Barry University. He did his schooling in Rio de Janeiro from 1990-2007. Valente Brothers' company's website informs that the brothers were regularly trained at Gracie Academy in Rio De Janeiro since early childhood. He is also a Criminology graduate.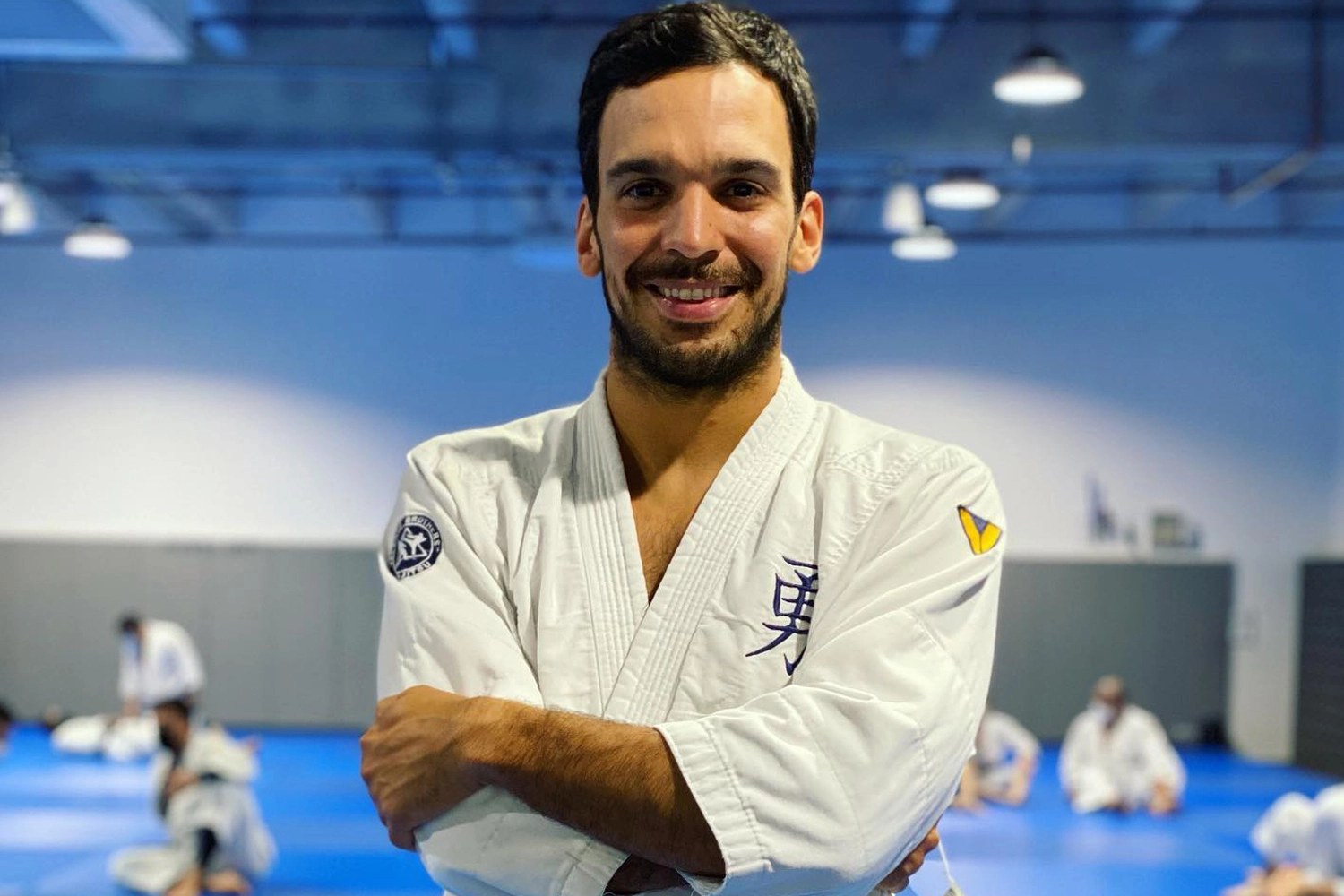 Also Read:Gisele Bündchen Closes Door on Tom Brady as She Hangs Out With Alleged Boyfriend Joaquim Valente
Joaquim Valente's Net Worth
Joaquim Valente's net worth is approximately $5 million which mostly comes from his business. As one of the three Valente Brothers, he is even a shareholder in the company. The company is only growing with time by teaching self-defense to people which brings in a decent income for Joaquim Valente. The company holds a great reputation as they have trained US Army as well. He also serves as an instructor at various international events such as seminars and championships. Throughout his career, Valente has excelled as an entrepreneur as well as an investor. He has established multiple venture capital funds and invested in startups across industries. His trading profits grew by 1000% within one year. 
Also Read: After Dumping $250M Rich Tom Brady, Gisele Bundchen Allegedly Jumps into Arms of $2.2B Rich Billionaire Developer and Brady's Neighbor Jeffrey Soffer
How Did Joaquim Valente Meet Gisele Bundchen?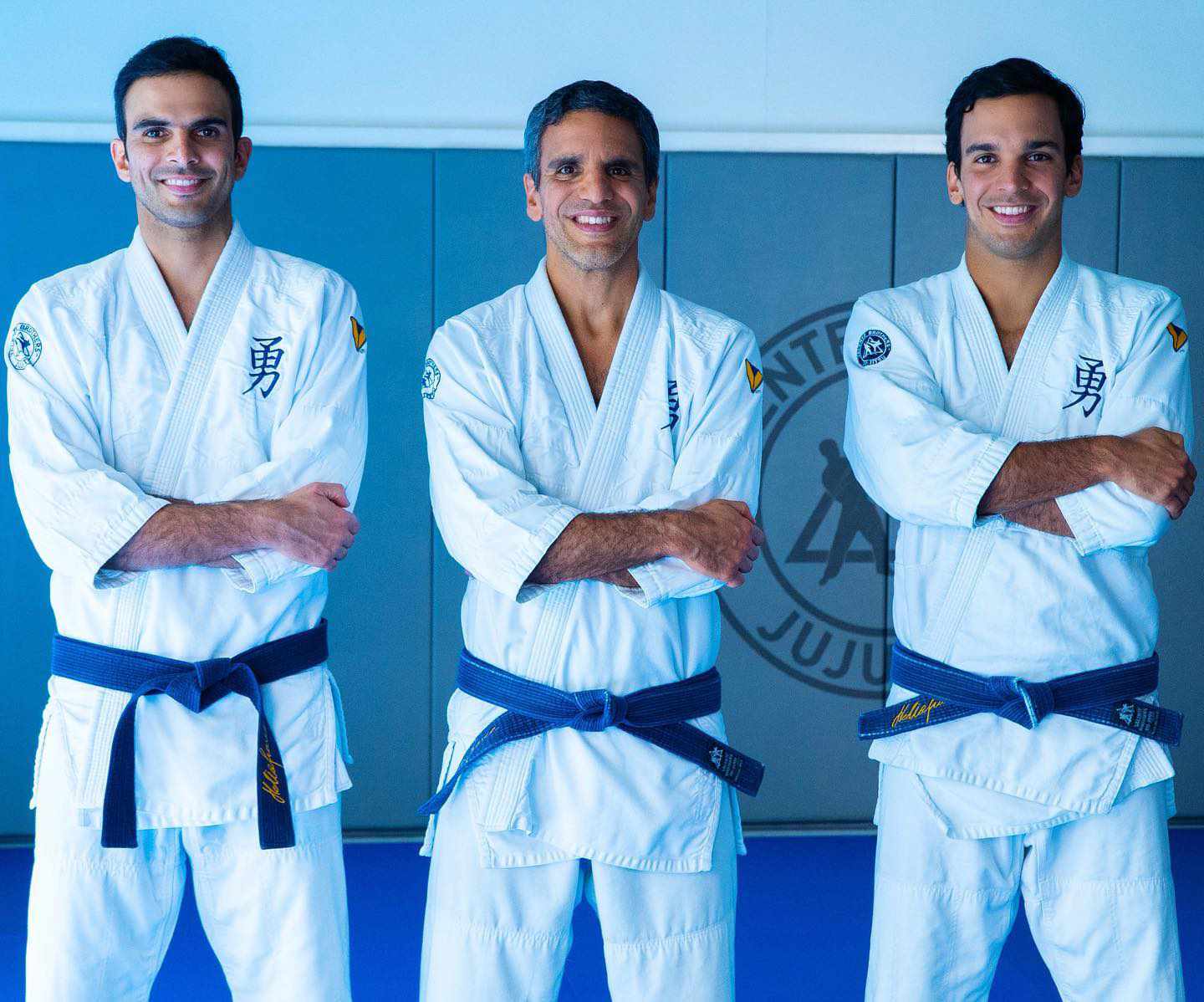 Gisele Bundchen is a Brazilian fashion model and is rumored to have a relationship with Joaquim Valente after the duo was spotted enjoying dinner. The love birds first met in 2021 for a magazine photoshoot. Later, Bundchen posted her training session video with Joaquim Valente on 2nd February 2022. She also thanked the Valente brothers for being excellent teachers and added that self-defense is essential for women. As per the sources, the Valente brothers have been teaching Gisele Bundchen's children martial arts for over a year now.
Also Read: Gisele Bundchen Undergoes Total Metamorphosis after Tom Brady Divorce, Looks Entirely Unrecognizable as She Mixes it Up With New Beau Joaquim Valente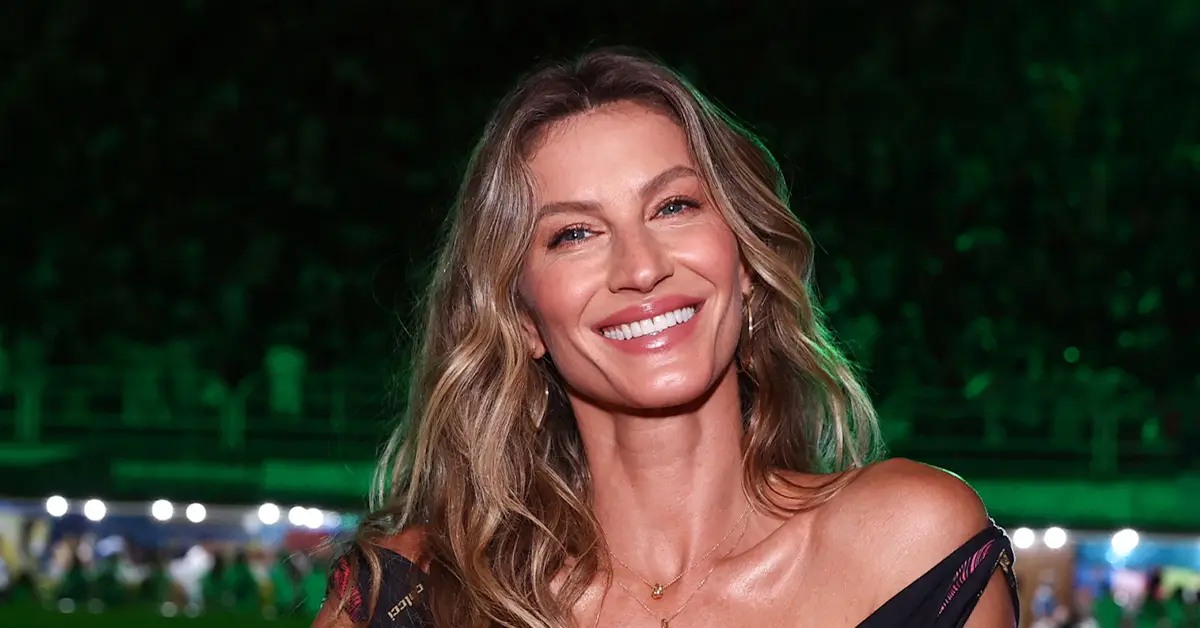 Bundchen and Valente have been seen out several times alongside each other. The photos of the couple enjoying a family vacation with Bundchen's two children are doing the rounds on the internet. The duo was spotted again in March 2023 on a casual stroll with two large dogs.
Source: Marca