On May 16, 2023, the biographical drama Jeanne du Barry had its premiere at the Cannes Film Festival. As Johnny Depp's long-awaited return to the big screen, the film succeeded in managing to bring in some buzz.
While Maïwenn, the film's writer, director, and producer, stars as Jeanne du Barry, Johnny Depp plays Louis XV of France. Johnny Depp reportedly came in second on Maïwenn's list of candidates for the role of King Louis XV after the French actor for whom she wrote the script revealed he was no longer interested. Johnny Depp agreed to meet with Maïwenn to discuss the film, but she later learned that he hadn't read the script.
Read this: Johnny Depp Holds Back Tears After Getting 7-Minute Standing Ovation as Actor Makes Cannes Return Post Amber Heard Trial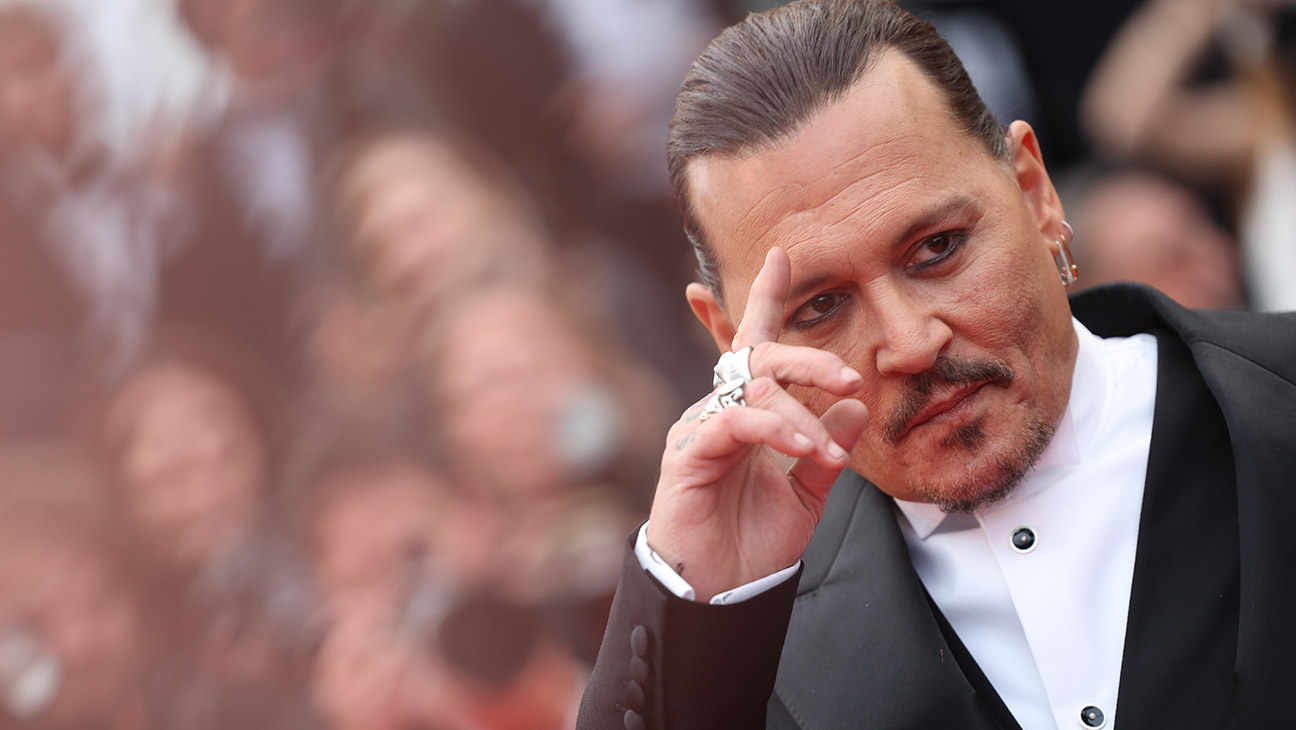 Stephen Deuters convinced Maïwenn for Johnny Depp as Louis XV
Director Maïwenn revealed in an interview that she decided to approach Johnny Depp for the role after the French actor for whom she had originally written the script revealed that he was no longer interested in playing King Louis XV. She claimed she sent a four-line email to his agent, not expecting a response, but a few days later, she received a message from producer Pascal Caucheteux informing her that Depp wanted to meet and talk about the project in London.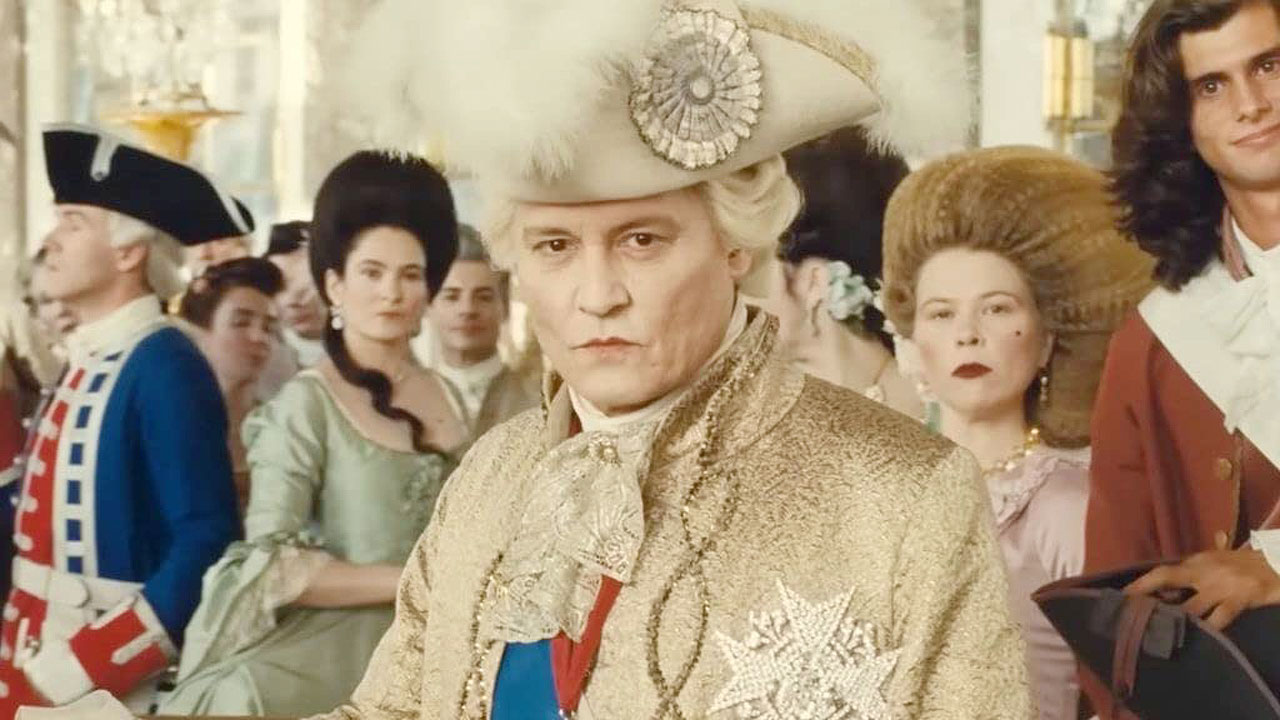 The person who knew him best, Stephen Deuters, had read the script and thought that Johnny Depp could portray Louis XV in the film. The actor who was shunned by Hollywood, after his nasty divorce and accusations of domestic abuse made against him by his ex-wife Amber Heard were made public, has now found comfort in French cinema. The director revealed that after Johnny Depp lost his UK trial, she contacted Deuters and asked him if he still wanted to be a part of the film, to which he responded "The real question is: do you still want it?" and she did.
Read this: Amber Heard Spotted Having the Time of Her Life in Spain With Daughter Oonagh as Johnny Depp Struggles to Make Hollywood Comeback at Cannes 2023
Directing Hollywood star of Johnny Depp's caliber was challenging
Maïwenn stated in an interview with Premiere that she found challenging to direct Johnny Depp because of two main factors: the obstacle to language and the clash of cultures. The actress elucidated, "His star status, he didn't steal it. For me, who wants a less talkative film possible, it's fascinating to see everything that Johnny brings through his face, his gaze. Like a silent actor. "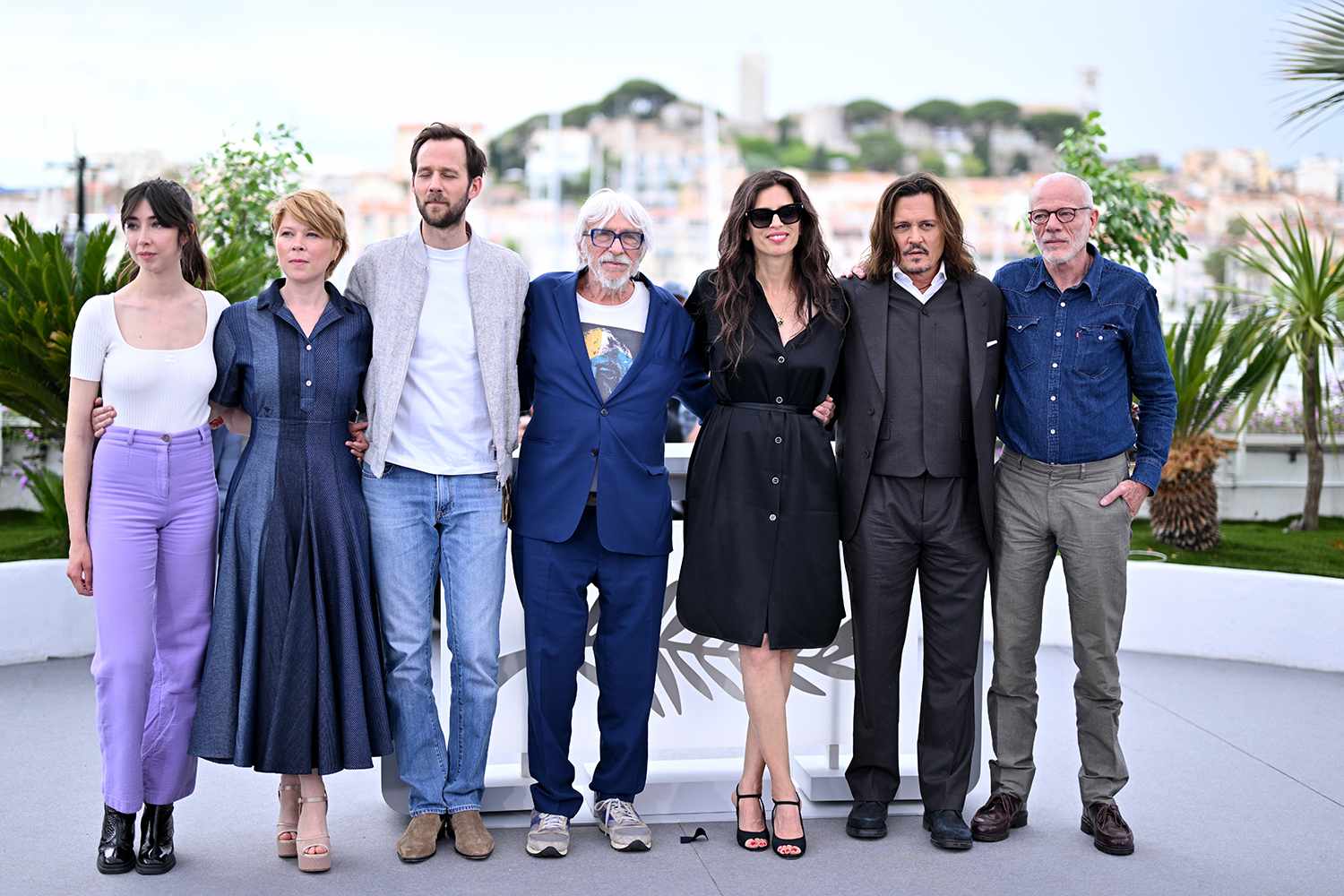 She further added,
"He was making an effort, even though I could see that it was costing him. I understood that in the United States, the stars don't really get directed. They explain to the director how they are going to play the scene and the director follows the movement. But in France, the boss is the director. So for each take, I obviously shot his proposal, but I also asked him to interpret mine to have a choice during editing. And on that, he really played the game. "
The duo found a way to work with each other despite the differences and found a middle ground.
Read this: Cannes Film Festival Chief Doesn't Give a Damn about Johnny Depp Clashing With Female Director: "He's extraordinary"
7-minute standing ovation at the 2023 Cannes Film Festival
Tears followed a seven-minute standing ovation for the film during its world premiere at the Cannes Film Festival in 2023 from Johnny Depp and Maïwenn. The actor and the director thanked everyone in the audience and everyone involved in making the movie. The crowd clapped and cheered loudly for the actor as he walked the red carpet in front of the Palais.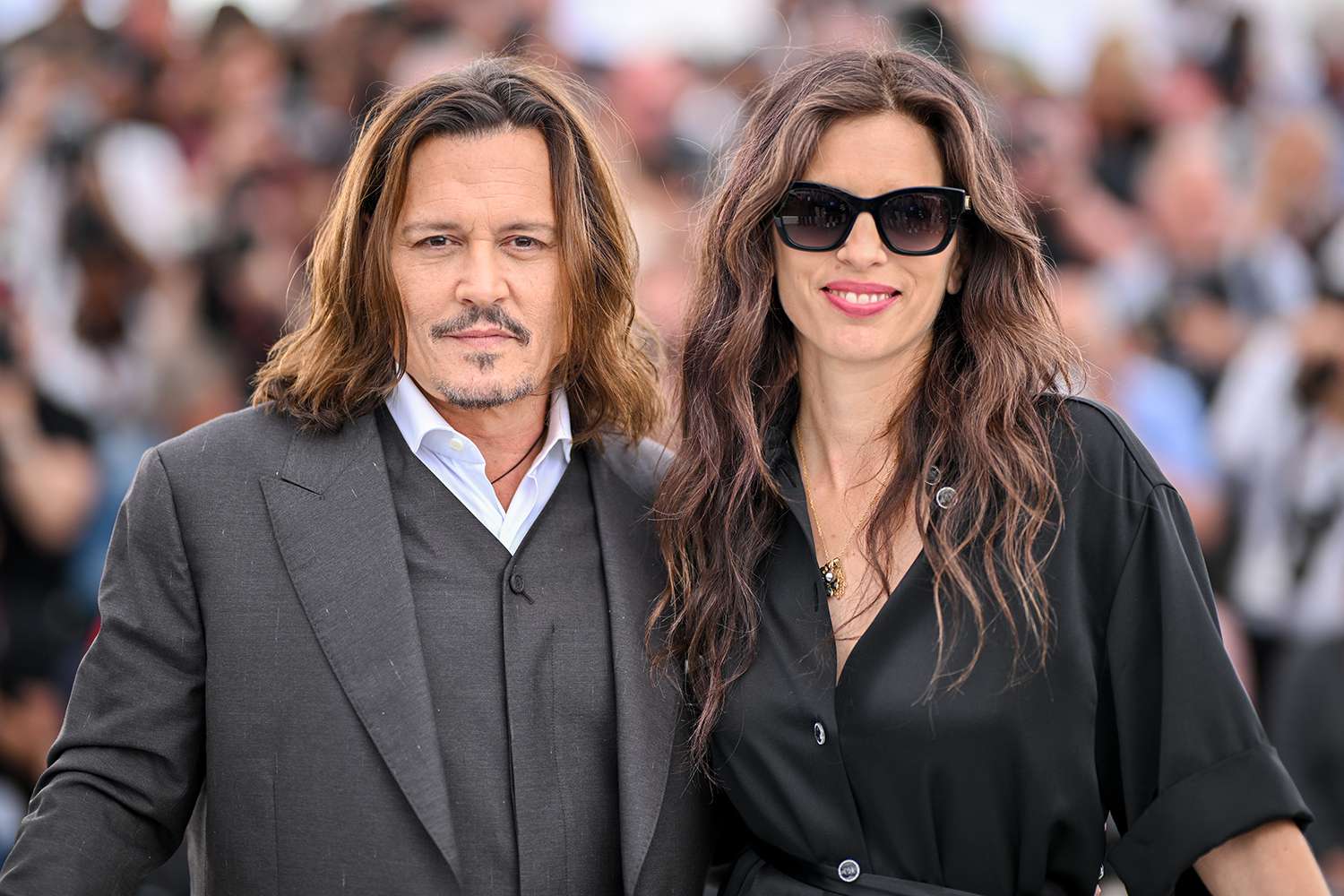 Ahead of the premiere of the movie, Johnny Depp appeared for a press conference and mentioned that they all were there because they made a movie not because they had products to sell. He added, "The majority of what you have been reading for the past five or six years is fantastically, horrifically written fiction. " The actor later addressed being boycotted from Hollywood and said, "When you're asked to resign from the film that you're doing because of something that is merely a bunch of vowels and consonants floating in the air, yeah, you feel boycotted."
Depp lastly said that he does not feel boycotted now because he does not think about Hollywood. He added that he does not have much need for Hollywood. Jeanne du Barry is currently seeking U.S. distribution.
Source: Harper Bazaar France