Coming to news that gives the word "desperate" to a new level. Amber Heard's fans still cannot swallow the fact that Johnny Depp was not only innocent but even won in court for that exact reason as well. The fans now look forward to the future of Amber Heard's future court cases against Johnny Depp in hopes of turning the tables. Even those hopes may get washed away as recent news also revealed that Johnny Depp has filed against the actress as a form of a comeback for her own charges against him.
Losing the defamation trial was not enough for Amber Heard's fans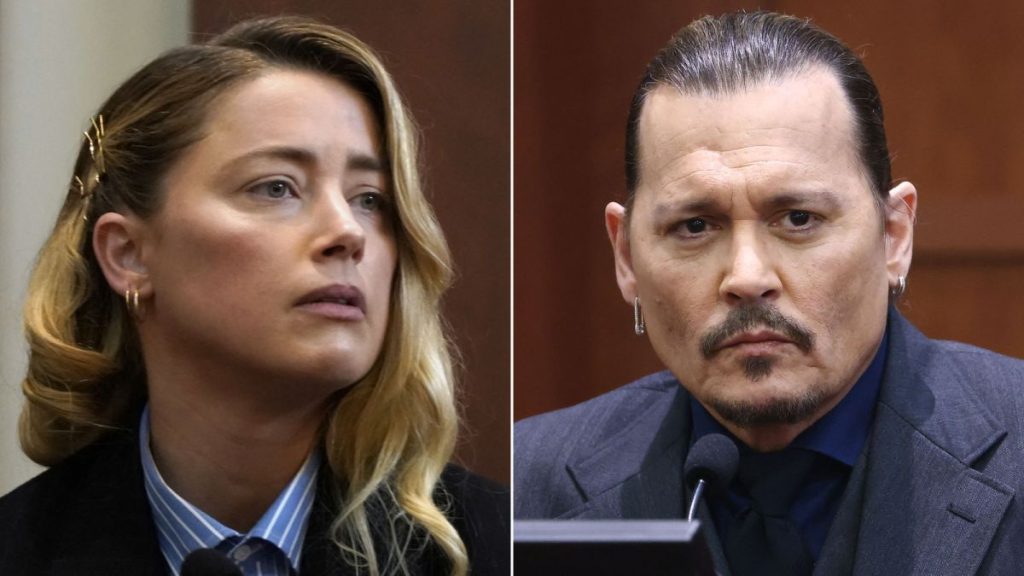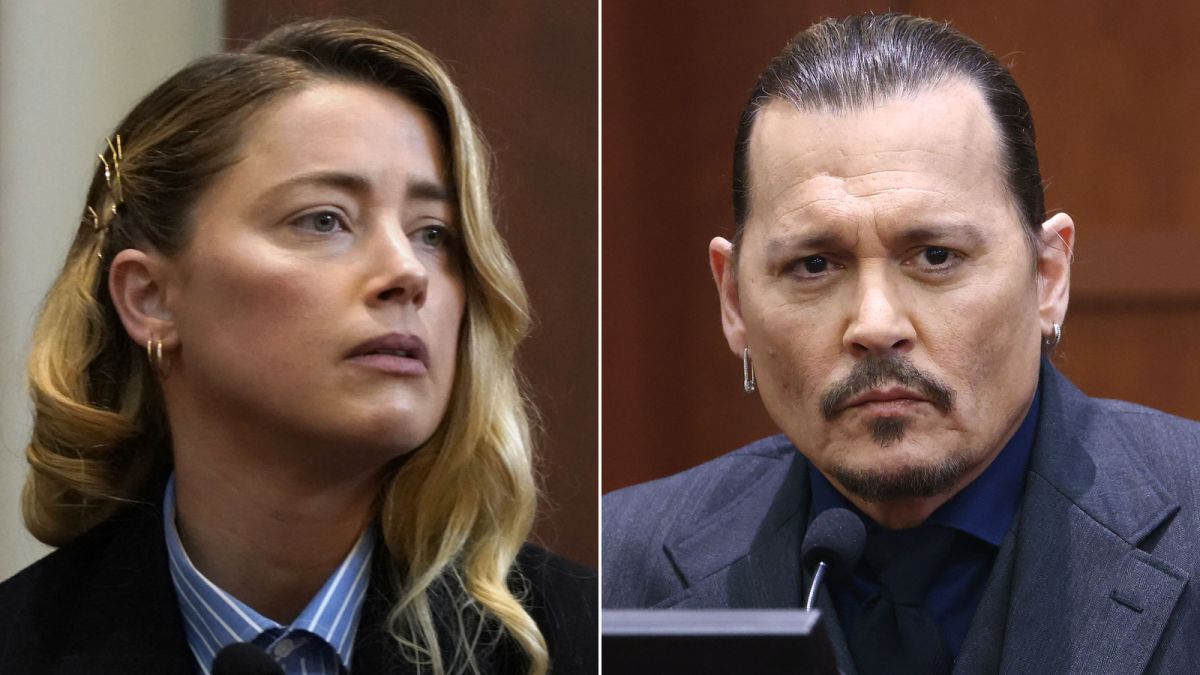 The fans are not able to accept the reality in which Amber Heard lost against Johnny Depp. They have even gone as far as to look forward to documentaries that are in the process of getting made to seek their satisfaction. However, even documentaries are known for informing their audience about the facts and figures more than anything else. Therefore, even the documentaries would have very few pockets where they put the spotlight on Amber Heard as a victim. Their determination to blindly accept the fact that Johnny Depp is an abuser is a testament to how "brave" and "stupid" can be synonymous at times.
Also Read: 'F*ck You Mark Wahlberg': Fans Target Ted Star for Letting Kate Moss Feel 'Vulnerable and Scared' in Topless Calvin Klein Photoshoot
There are documentaries about the case already streaming on platforms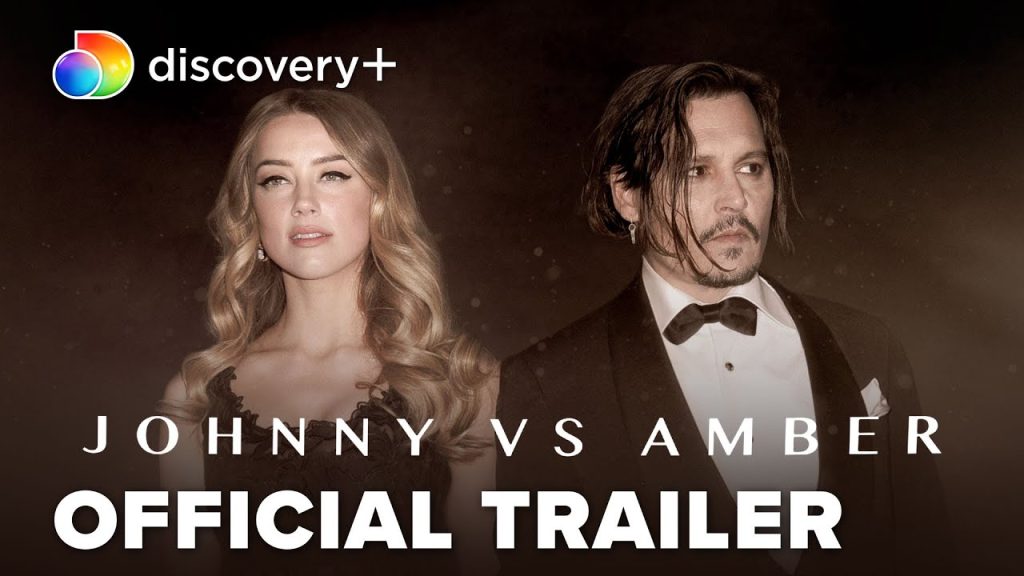 The trial between Johnny Depp and Amber Heard is now in the news. The rocky marriage of the ex-couple has been made public by Johnny Depp's $50 million defamation lawsuit against actress and ex-wife Amber Heard. The lawsuit stems from an opinion article that Amber Heard published in The Washington Post. The much-discussed libel lawsuit is now available to the public as a two-part documentary on Discovery+. On the OTT channel, the docu-series is currently available for watching.
Two opposing viewpoints are presented in the two-part documentary Johnny vs. Amber. It examines one of the most recent court cases that has received extensive media coverage. Exclusive, in-depth interviews with David Sherborne and Sasha Wass QC, the attorneys who represented both sides in the case, are featured in the discovery+ original series as they reexamine the controversy that erupted in both the court of law and the court of public opinion and resulted in a High Court judgment against Johnny Depp.
Also Read: 'Affleck Takes a Nap – He's CUTE, Depp Does It – He's a MONSTER?': Johnny Depp Fans Call Out Internet Hypocrisy After Ben Affleck Nap Photo Gets Compared to Infamous Depp Pic
Amber Heard's fans cry out on Twitter against Johnny Depp supporters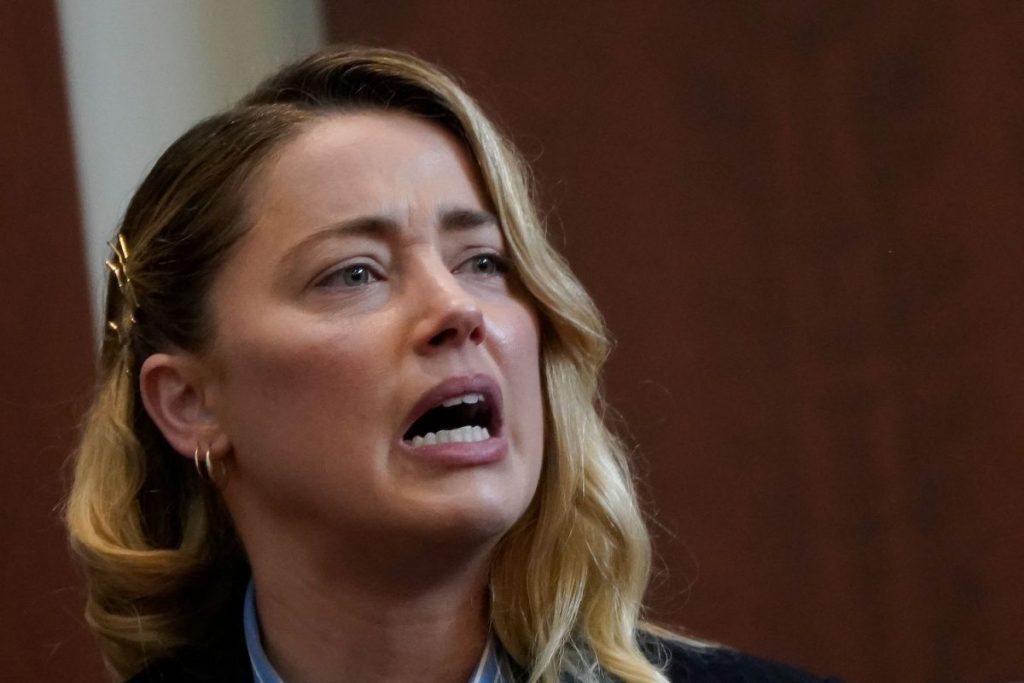 Fans of the actress cry out on Twitter, attempting to spark some attention for Amber Heard's case. The back and forth between the fans for both parties always manages to spark news. Their tweet gets controversial extremely fast, bringing up misogyny and the #MeToo movement as words to defend the actress. Some fans even go as far as to attack Johnny Depp supporters through their tweets. Their only hope of getting a documentary that shows Amber Heard as this so-called victim is in a fictional one.
https://twitter.com/JordanSumbu/status/1538968301971206144
I sincerely hope that the Amber Heard documentary that comes out after she was proven to be the victim doesn't blur the face of a single person who took to social media to make videos mocking her. They need to stand in it https://t.co/63U5Iimqms

— RENAISSANCE (@naledimashishi) May 17, 2022
When that documentary about Amber Heard comes out in 10 years or less I sincerely hope you evil fuckers have the guts to explain why you supported Johnny Depp who has a history of violence and abused and raped her and why you decided to shame and smear a woman who bravely came

— karlee (@resilientheard) July 22, 2022
You just wanted the funny pirate man to win because you think he was hot all those moons ago and a part of cult classics and forever tied to a woman he groomed while she was underage. Y'all are vile, evil fuckers. #DARVODepp #AmberHeardIsASurvivor #AmberHeardDeservesJustice

— karlee (@resilientheard) July 22, 2022
Please,for the love of God, don't do yet another Johnny Depp v Amber Heard " documentary". We are so oversaturated and it will just be another hit piece on Johnny by people who didn't watch the trial. Just don't.

— Roswellian (@DeneenStam) July 24, 2022
Even though Discovery+ is streaming the documentary, it has yet to be complete. It should be noted that everything will be focused on the defamation lawsuit the pair just had in Fairfax, Virginia. This is intended to continue the work done on Johnny Depp's libel case in London in 2020.
Interviews with Camille Vasquez and Benjamin G. Chew, Johnny Depp's attorneys who obtained the actor's desired verdict, are included in this second section. The attorneys will discuss their experiences during the trial and how they became involved.
Interviews with the legal teams, the couple's friends and relatives, and many other people will be featured in the documentary.
Source: MARCA
Also Read: 'Plan Her Diagnosis Over Drinks?': Amber Heard's Friend Eve Barlow Accuses Johnny Depp's Lawyers Made Heard's Medical Diagnosis With Non-Board Certified Psychologist
Thanks for your feedback!