Ben Affleck recently tied the knot with Jennifer Lopez on 16 July 2022. In the wake of a reignition of a romantic relationship, the two actors got married in Las Vegas. Including decoy brides, media evasion techniques, and more, the stars planned and perfectly executed a lowkey wedding. Shortly after the couple was officially married, their honeymoon followed.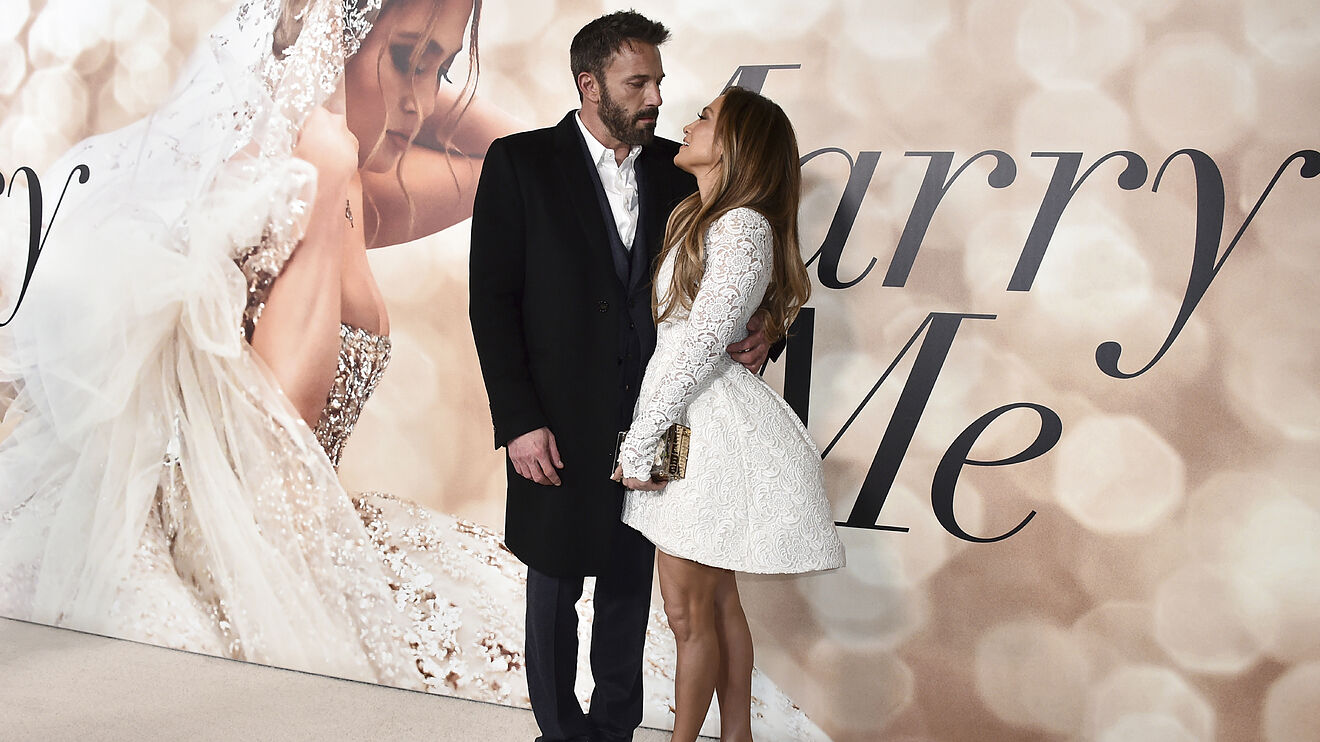 Over the weekend, the couple cruised around the Seine River with their kids (twins Max and Emme, whom Lopez shares with ex-husband Marc Anthony) and daughters (Violet and Seraphina, whom Affleck shares with ex-wife Jennifer Garner). While aboard the boat, however, paparazzi captured Affleck snoozing on the city views. Sitting upright in a chair with his feet precariously balanced on a railing, the Tender Bar actor is seen with his head tilted back, jaw slack, fully asleep. This has triggered comparison and controversy from fans of a different, but equally, if not a more popular celebrity.
Ben Affleck sleeping vs Johnny Depp sleeping. Fans' take.
While the couple's wedding was a grand affair, drawing huge media attention. Affleck and Lopez's romantic vacation has been slow-paced,  jammed with typical Paris honeymoon activities. Strolling near the Louvre and making out on a park bench including a few. Regardless, what seems to have triggered an online movement of sorts, is Affleck being asleep on the boat.
The Amber Heard vs Johnny Depp trial is probably one of the most talked about matters globally, in the year 2022. Even though Depp had won the case against his ex-wife, fans worldwide still through every opportunity available, continue to prove Depp's innocence and throw a shade back at Heard for portraying him otherwise. In the trial, Heard had produced multiple images of Depp dozing off. She had alleged Depp was asleep, under the influence of drugs, and had caused instances of domestic violence before the images were clicked by her.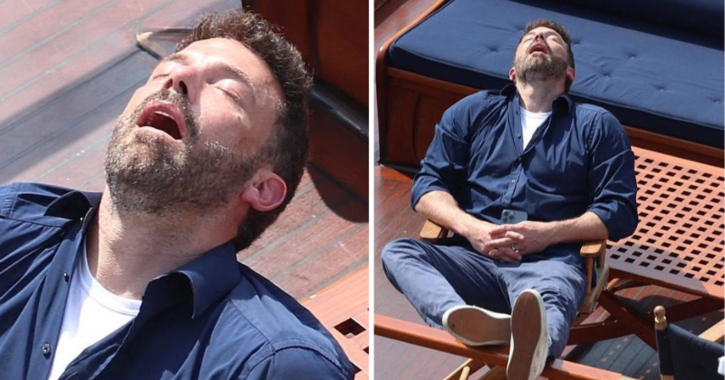 Right after the images of Ben Affleck sleeping during his honeymoon surfaced, fans pointed the out similarity between the two pictures (Affleck's and Depp's), triggering divided opinions on social media. With fans bringing to notice the difference, media portrayal could make of a celebrity. While Affleck's image was made fun of in a harmless manner and adored on social media. Johnny Depp's picture in a similar setup had been heavily criticized and put under scrutiny until he was proven not guilty. Fans shared their take on the matter, with thousands coming in support of the Pirates of the Caribbean actor, Johnny Depp.
2 actors on vacation, photos taken without their knowledge or consent, but spot the difference…

Ben Affleck:
'Oh look he's taking a nap… must really be enjoying his honeymoon 😉'

Johnny Depp:
'Oh my god he's passed out… what an abusive monster!!' pic.twitter.com/hKBej2fND1

— Arwen sparrow 🏴‍☠️ (@An_elf_pirate) July 25, 2022
Is this Ben Affleck or Johnny Depp sleeping 🤔 pic.twitter.com/WQPWUcEOeE

— SinDeeLou Who (@SinDeeLou2) July 23, 2022
the thing is Amber Heard presented pics in the court with Johnny Depp literally sleeping/taking a nap (like Ben Affleck here) to confirm that he was an abuser and drugged at that point. no logic there. no sense

— Maria (@rotaru67138026) July 25, 2022
Are viewers biased?
The online controversy over the Affleck sleeping vs Depp sleeping matter brings up the question, are viewers biased. While from a neutral standpoint, without enough information or context, it may seem so. It is important to note, that both the images were taken and presented in pole opposite setups and situations.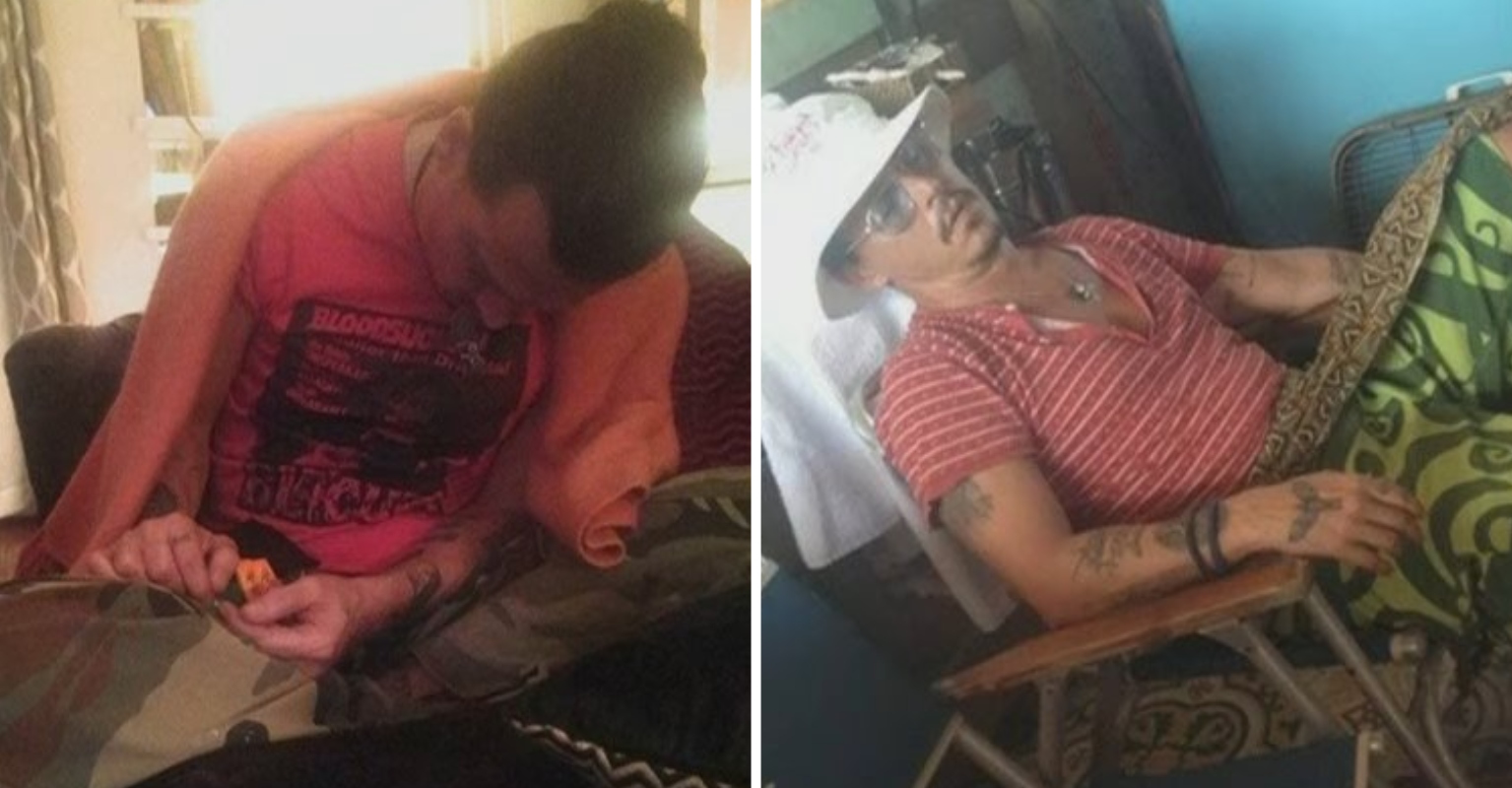 While Affleck enjoys his honeymoon, follow-up on the couple lately has been insane. Every move they make is either scrutinized or adored by the critics and fans alike. With memes flooding in, Ben Affleck dozing off on board a yacht falling into the latter category. On contrary, Johnny Depp's images were brought to public notice during a time of crisis for the actor, in a courtroom. Without context, going by allegations. most viewers were fooled into believing the claims. This goes on to say, it's not a celebrity the public is biased towards, but situations that involuntarily make them choose sides, oftentimes wrong ones.
Source: Twitter.