Veteran actor Johnny Depp took time out of his schedule to greet fans in Germany. Depp was spotted, in front of the Stadthalle Offenbach in the city of Hesse. The actor posed for pictures and shook a few hands with supporters. The actor was in town for an event with Jeff Beck on Thursday afternoon (7th July 2022). He was wearing a gray T-shirt with a plaid flannel shirt on top, layered with a gray jacket over the two. Depp rocked a pair of large blue sunglasses, to complement his look.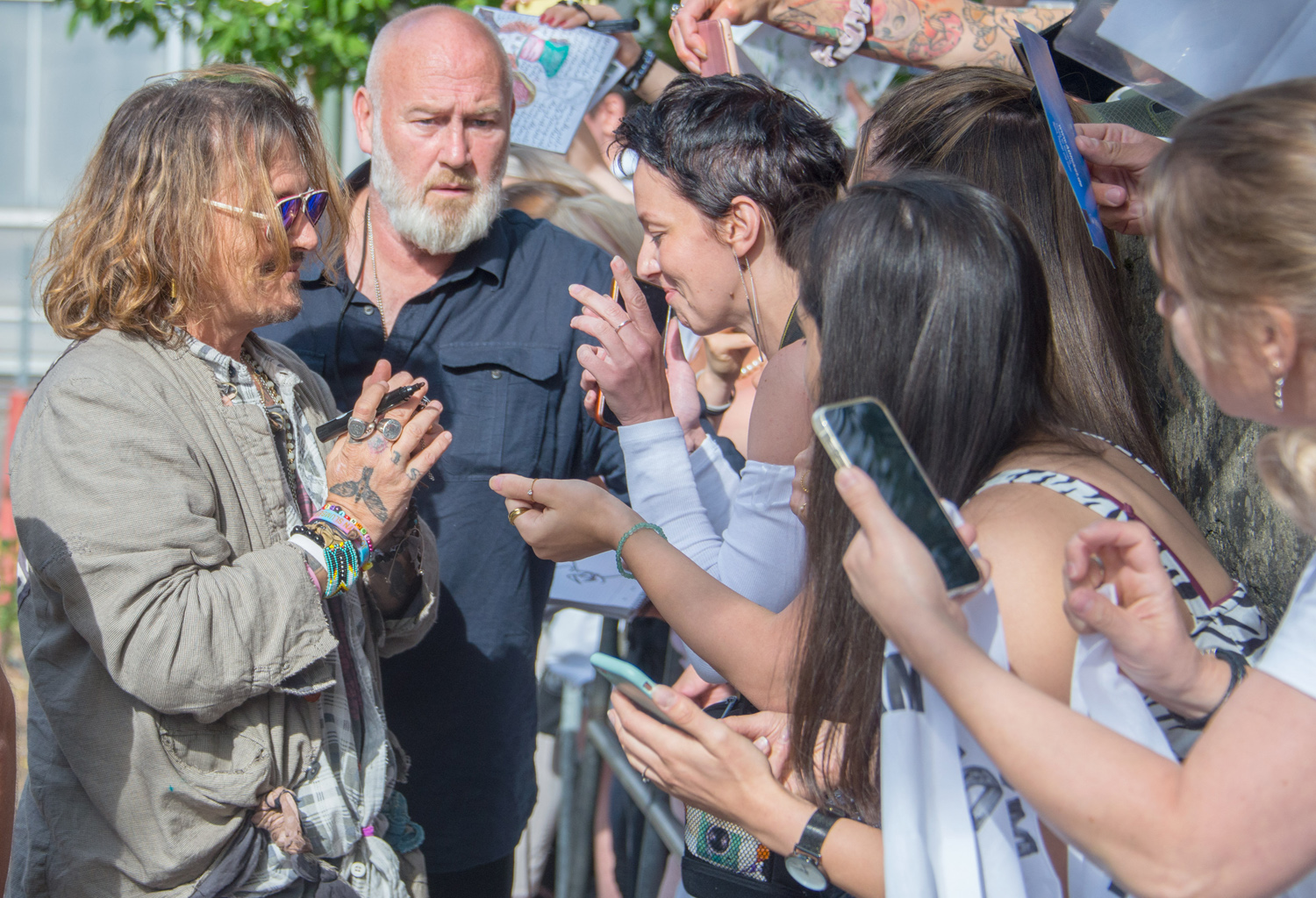 Johnny Depp (59) later in the day, performed on stage alongside Beck (78), who is on a tour across Europe. Depp and Beck had previously announced an album together, titled 18. The album is set to release on the 15th of July, 2022.
Is Johnny Depp switching his career?
The much-talked-about court trial of Johny Depp and Amber Heard concluded on June 1, 2022. The verdict was in Depp's favor, with the actor winning all three defamation claims against Heard, 36. The seven-member jury awarded the actor $15 million in damages but Heard will only have to pay $10.35 million due to Virginia law capping punitive damages. Additionally, the jury awarded Heard $2 million in damages for her counterclaims against Depp.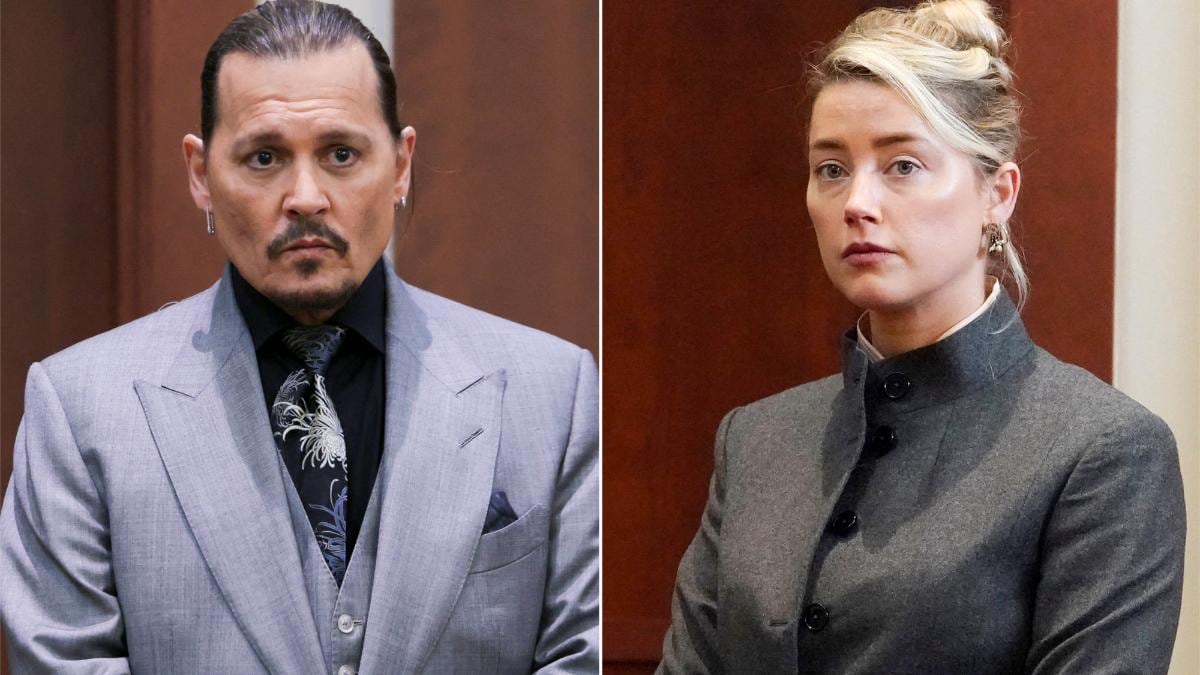 Johnny Depp since the trial has been exploring new ventures. A source was quoted as saying Depp has "moved on" since the verdict. "He is now able to get back to what he loves doing." said the insider. "He enjoys performing and has a busy summer ahead," the source added. "He is also looking forward to continuing working. He just wants his career back. He loves filming."
In contrast, Amber Heard seems to have been negatively affected by the verdict. The Aquaman actress was quoted as saying, "The disappointment I feel today is beyond words." Heard added, "I'm heartbroken that the mountain of evidence still was not enough to stand up to the disproportionate power, influence, and sway of my ex-husband."
What's next for Johnny Depp?
The Oscar-winning actor and icon is at the moment enjoying his time as a musician. Nonetheless, a shift in his career for him is unlikely. Depp loves cinema and would get back to the artform sometime soon. The ugly brawl with his ex-wife, the disrepute it brought and the long fight to emerge spotless as a person. Have all seemed to take a toll on Depp.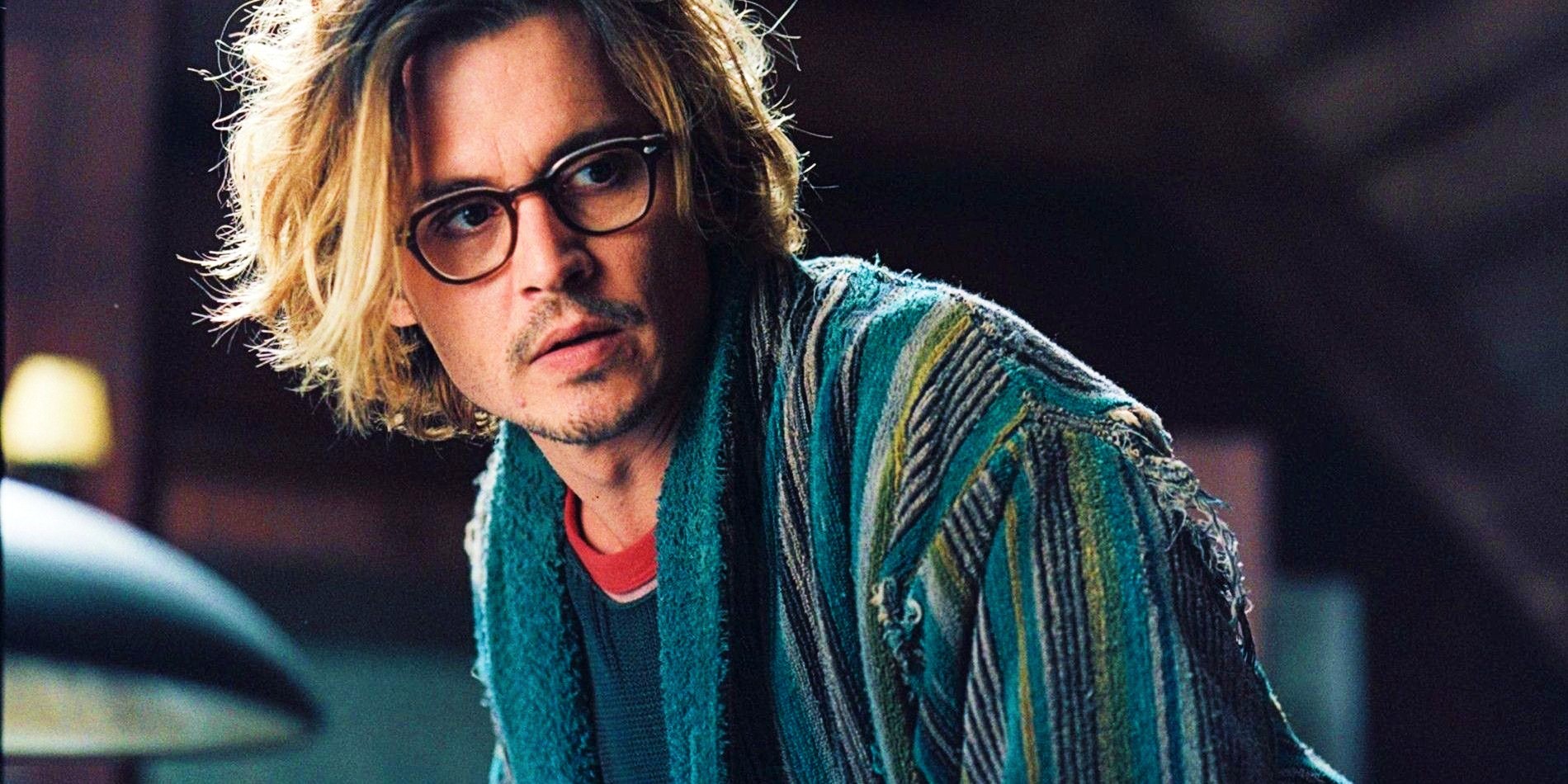 Johnny Depp at the moment seems to be enjoying a stint away from his profession. A break he rightfully deserves. Fans and co-stars alike anticipate his return to the screens.
Source: People.com
Thanks for your feedback!